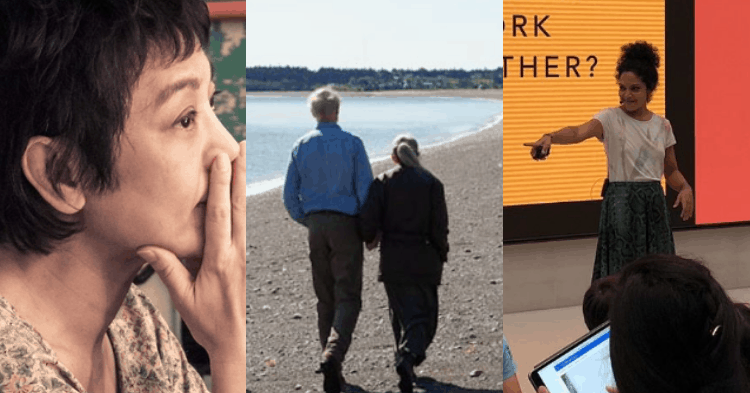 For the longest time, mental illness has been a topic that most Singaporeans tend to avoid, being swept under the rug instead. Because of that, there was never much of a chance for people to discuss about mental health.
The Singapore Mental Health Film Festival (SMHFF) is exactly what we need – a platform for Singaporeans to witness, talk, and discuss all about mental health and mental illnesses. It's a chance for us to understand and de-stigmatise a topic that has been forced into a corner and disallowed the right to be understood.
Happening from the 21st to the 24th of February this year, the SMHFF breaks the stigma of mental illnesses through films, panel discussions, and workshops.
Films
No Letting Go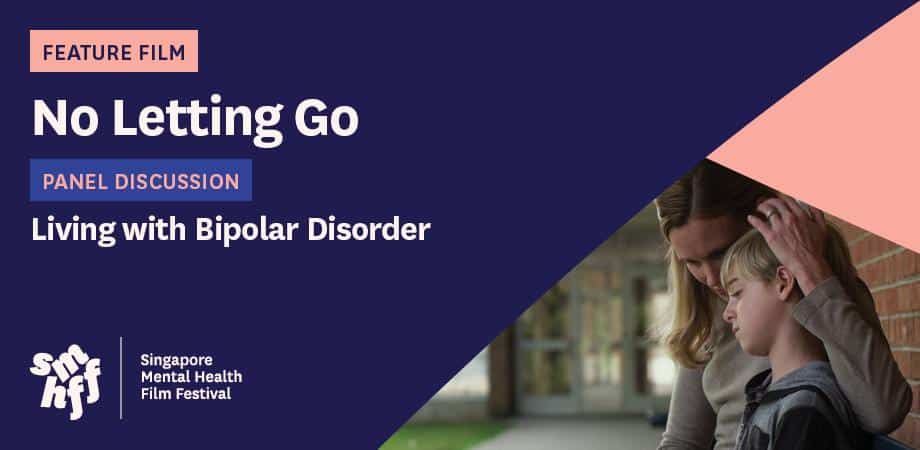 As someone with Generalised Anxiety Disorder, it has been hard to do anything most people deem "normal".
To see anxiety portrayed on-screen as to how debilitating it actually is feels like a breath of fresh air.
This film is about a young man, Timothy, who begins to show signs of anxiety at age 10. His mother struggles to help him cope with the aftermath, while trying to deal with how the rest of her family perceives her son because of the illness.
Mad World
A Hong Kong film, this movie deals with failure and ignorance. It gives an insight into how insidious ignorance is – how it warps a mentally ill person's chance to heal and survive. Or at the very least, try to live.
Panel Discussions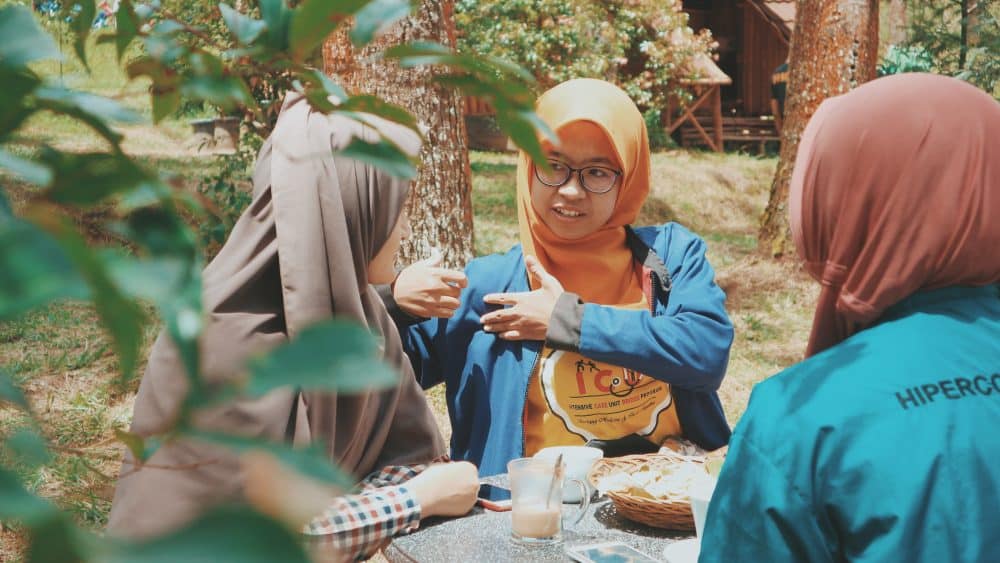 Living With Bipolar Disorder (following the film "No Letting Go")
This panel is a wonderful way of educating yourself in terms of Bipolar Disorder – what it really is, and what people think of it. Often we hear people around using the term "Bipolar" to describe someone's extreme mood swings.
However, this, of course, isn't accurate and only serves to perpetuate a false idea of what Bipolar Disorder actually is.
Mental Health Issues In The Workplace (following the film "Mad World")
This discussion talks about the struggles of dealing with mental illnesses all while juggling the responsibilities at work, home, or family. It isn't easy to cope with an illness in the workplace, especially if you are in an environment that does not fully understand mental health.
Workshops
Body Poetry for Healing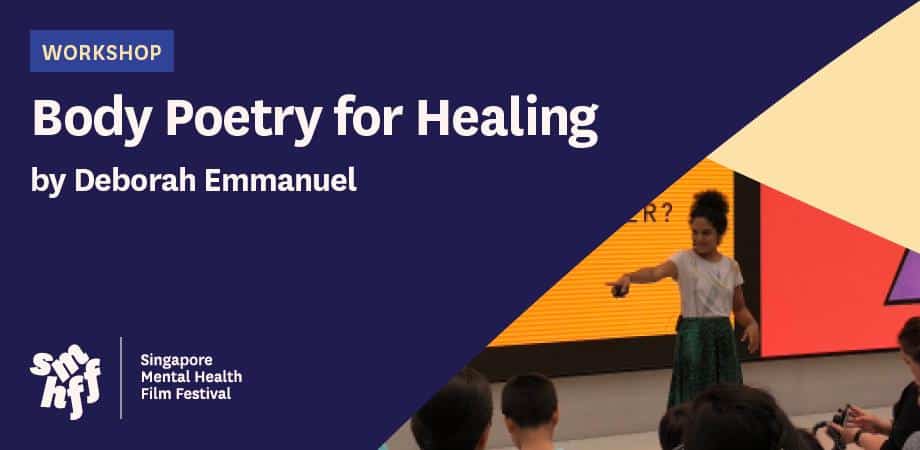 A workshop for ages 14 and above, it is designed to help us understand words and movement to express the emotions we go through and feel, as well as events in our life that have left a significant impact on us.
Morning Flow & Meditation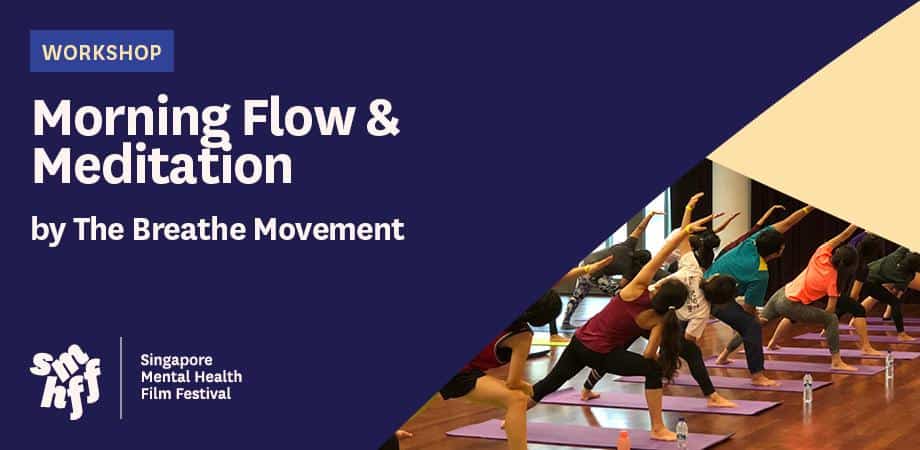 Movement is a way for us to unlock a certain part of ourselves that helps us better understand the way we feel and think. Meditation, in its very right, is a wonderful way for us to learn how to flow with the universe, and just let all things be.
A Celebration Of Awareness
The Singapore Mental Health Film Festival is indeed something that we've never seen before, and comes in the time of education, awareness, and difference. It's a wonderful way for Singaporeans to understand that different and unknown does not mean wrong or terrible.
I'm certainly excited for this, as not only is it a chance for us to talk about something important, but also a step in the right direction for Singapore.
To find out more about the many different films, panel discussions, and workshops the festival offers, click here.