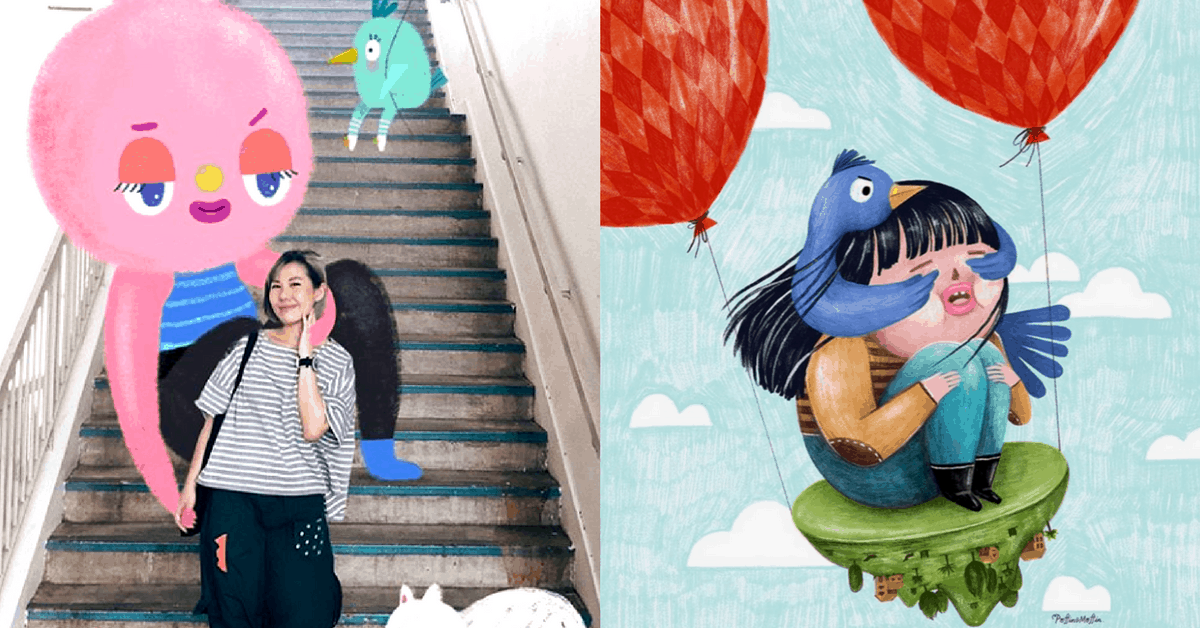 Puffingmuffin, also known as Candice Phang, had a childhood dream of going to space — hence, if she were not doing what she is now, she reckons she would be an astronaut.
In reality, puffingmuffin is a self-employed illustrator and artist.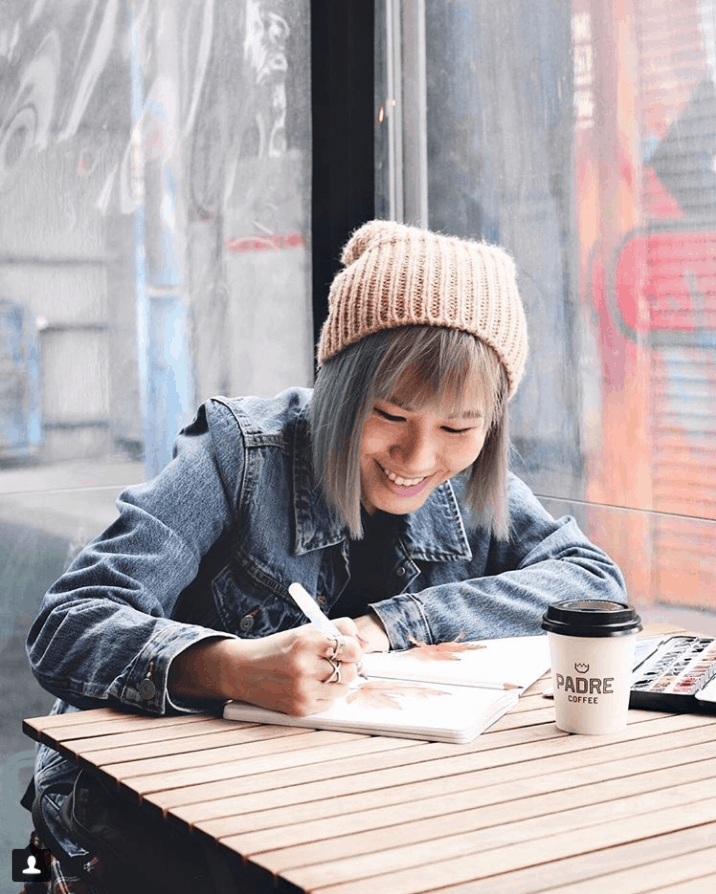 In her own words, "I draw and drink plenty of coffee!"
She describes her illustration style as whimsical, playful, and tongue-in-cheek, where she draws inspiration from anything and everything around her.
This ranges across a wide spectrum, and can include anything from the floral top someone is wearing, to deep thoughts she coops herself up with.
Nonetheless, what fascinates her most is the unusual quirks of life — in particular, the ability to be changing perspectives and defying norms.
A Young Budding Artist
Candice's first recollection of her passion for art and illustration, in her own words, "started as soon as (she) could hold a pencil."
"I remember when I was little, my dad would draw animals for me to fill in with colours. He'd always say, 'make sure you don't colour outside the lines.' I guess the drawing and colouring really stuck with me till today," she muses.
Candice, who comes from an architecture background, was in the graphic-creative field for about five years before going into illustration.
On how her architecture background influences her illustration career, she has this to say –
"It has definitely shaped the way I view my art – especially in terms of seeing beyond a flat plane. I can view the world I create and my characters in a three-dimensional spatial realm."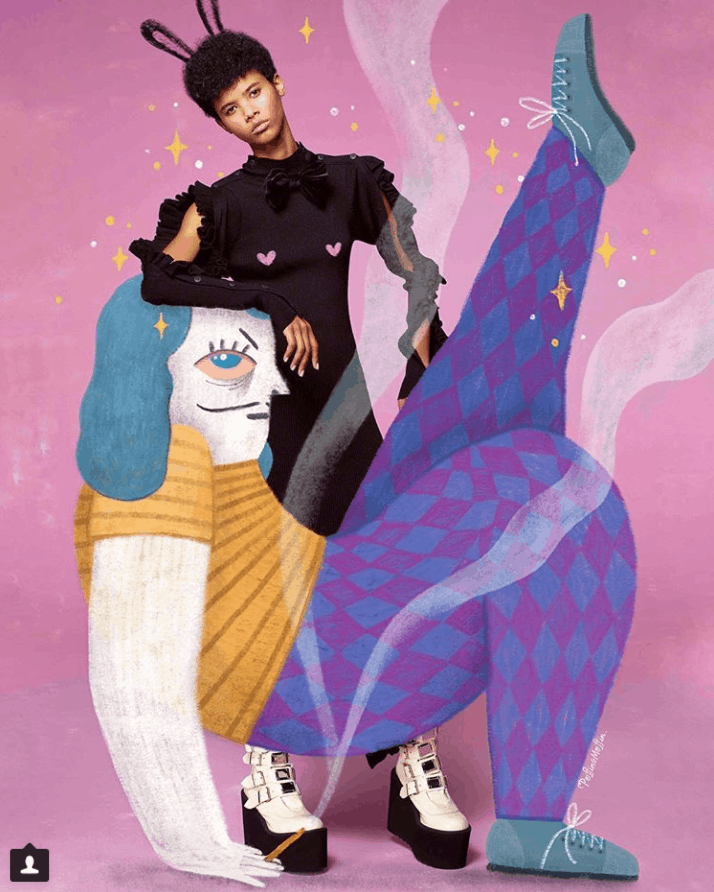 Nonetheless, she also notes that "architecture is a lot more technical".
"I had a desire to pursue something more visual so I naturally landed with graphic design, followed by illustration," she tells me.
When she was working with a local publication – on top of the graphic work – she also got the opportunity to do art direct photoshoots and have a hand in product styling.
Candice enjoyed the opportunity and muses that the skills she gained from the experience still play a huge role for her as a creative today.
Mural Illustrations: When Art is Larger Than Life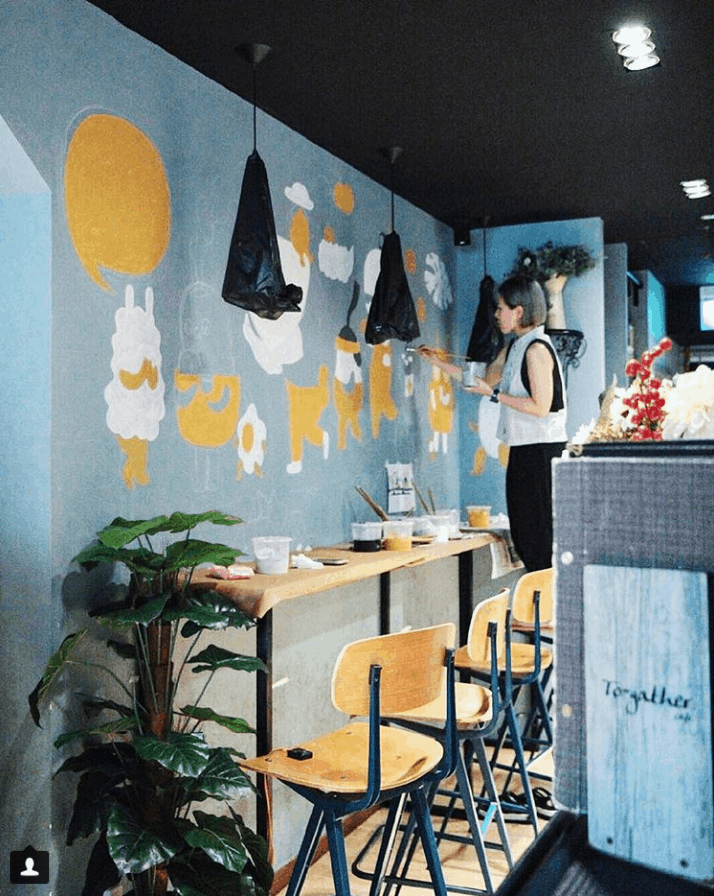 Browsing the puffingmuffin website, I noticed that Candice has done mural illustrations for To-gather Cafe and the now-defunct The Company of Cats – both of which I have visited, and whose wall murals caught my attention.
On realising I would be interviewing the artist of those works, I am pleasantly surprised at the coincidence. Candice describes the uniqueness of the mural illustration experience as such –
"It's satisfying to see my work on a piece of wall, larger than life."
"Of course, creating it is also a lot more challenging than a regular commercial work because it goes through the same creative process with the client. But unlike a regular project, it involves a lot more physical work and man hours to create the final artwork."
This is because time has needed both for the setting up and actual painting of the murals.
Behind The Name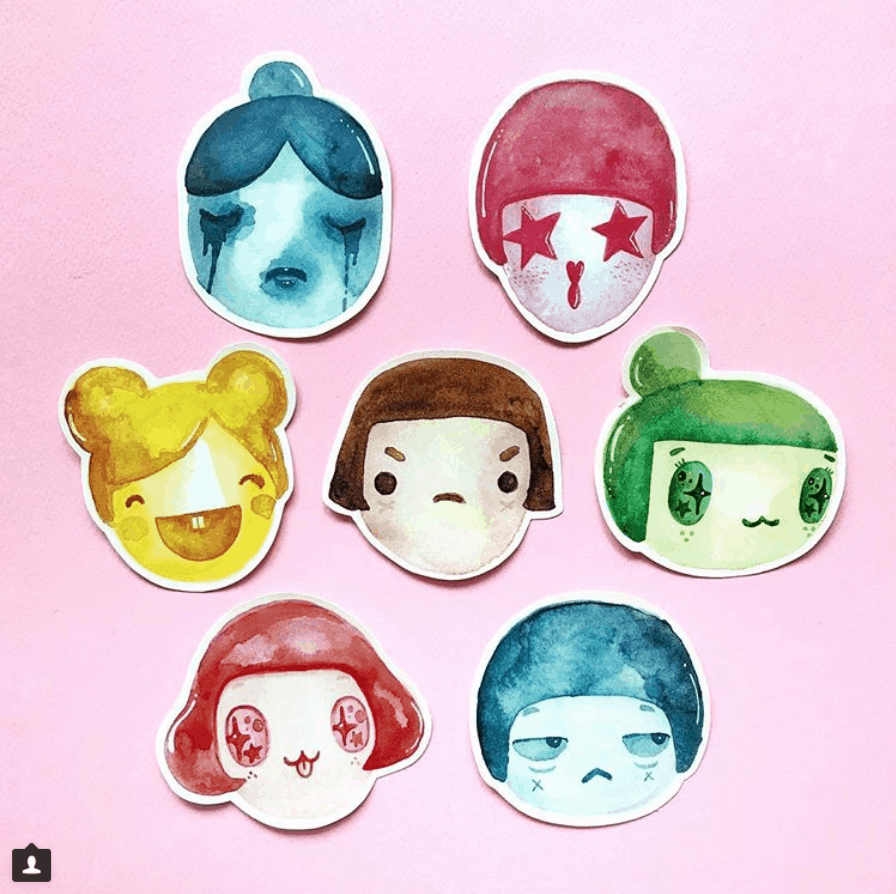 What, however, is a puffing muffin? Perhaps it's the way the words meld into one another, but each time I typed her moniker, I'd envision a puffin. Which isn't the same thing.
Candice explains the name this way — she was doodling an angry, puffing muffin during the cupcake craze, which was about the time she started her Instagram account.
She reckons that although muffins are as tasty as cupcakes, they tend to be underrated because they pale in comparison in their appearance.
Hence, the name came about when she envisioned the muffins being jealous of the attention their cupcake counterparts received, solely based on aesthetically-pleasing outward appearances — thus, puffingmuffin was born.
When I ask about one of her most memorable moments thus far, she recalls an overseas project.
Back in 2013, Candice was invited to contribute a design for a group exhibition in Hong Kong, Gromit Unleashed, where she also had the opportunity to attend the event.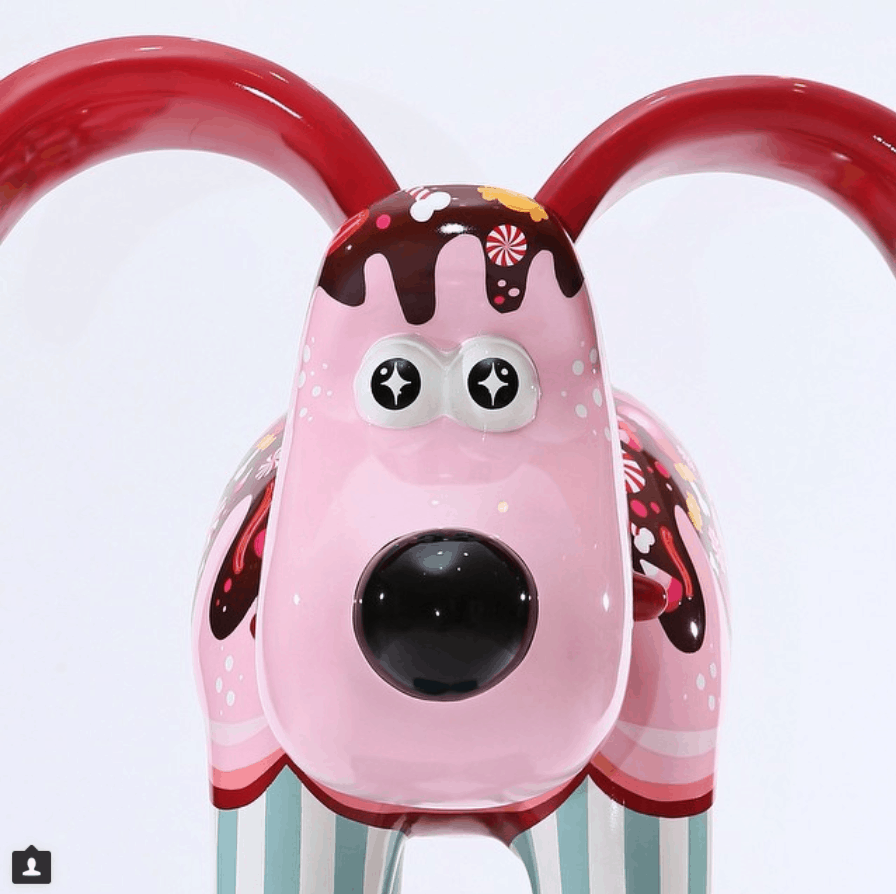 That was not only her first solo trip, but also her first time in Hong Kong – which is why the experience has left a deep impression on her.
Perspectives For Growth
When I ask Candice if there is an achievement or contribution that she is most proud of, and for the reasons why, she says that she wouldn't pinpoint any project per se.
"Instead, I'd like to view it from a broader perspective and my greatest achievement would be knowing that I can support myself doing what I love."
"I consider it a 'personal achievement' that I can wake up every morning and do what I love for a living. It's very heartening and humbling at the same time."
If I really need to name something that I'm the most proud of, it would be when my mom tells me that she's proud of me and the work I do. That means the world to me."
As a seasoned creative, she tells me that her advice to someone starting out in his or her illustration career would be to "just keep going" and never think that he or she is too good for anything – after all, it is complacency that stops a person from growing and learning.
On a personal note, she muses that "bad decisions and making mistakes in general" has shaped her into who she is today.
This, however, is not a bad thing in her opinion.
"It's not as bad as it sounds – every decision, good and bad, has shaped me over the years. But don't we all only truly learn when we make mistakes? There'd be no accomplishments without setbacks.
Future Plans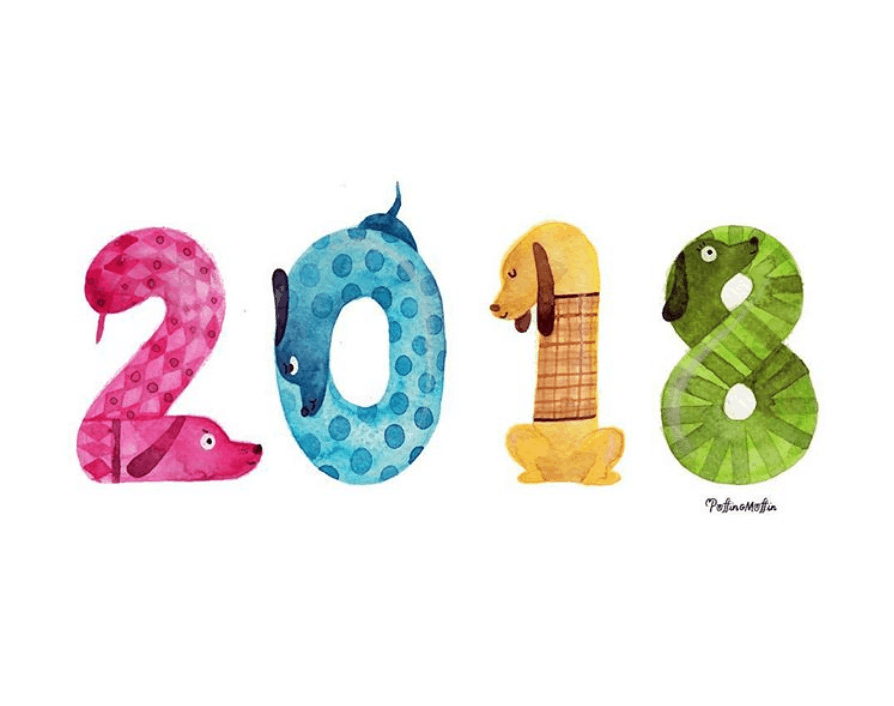 As the interview comes to a close, I ask Candice if she has any goals that she has set out to achieve in the near future.
"I'd like to spend more time on personal projects – still brainstorming on a few ideas right now, but it all revolves around creating awareness for environmental issues," she says.
Check out Candice's work here or here.