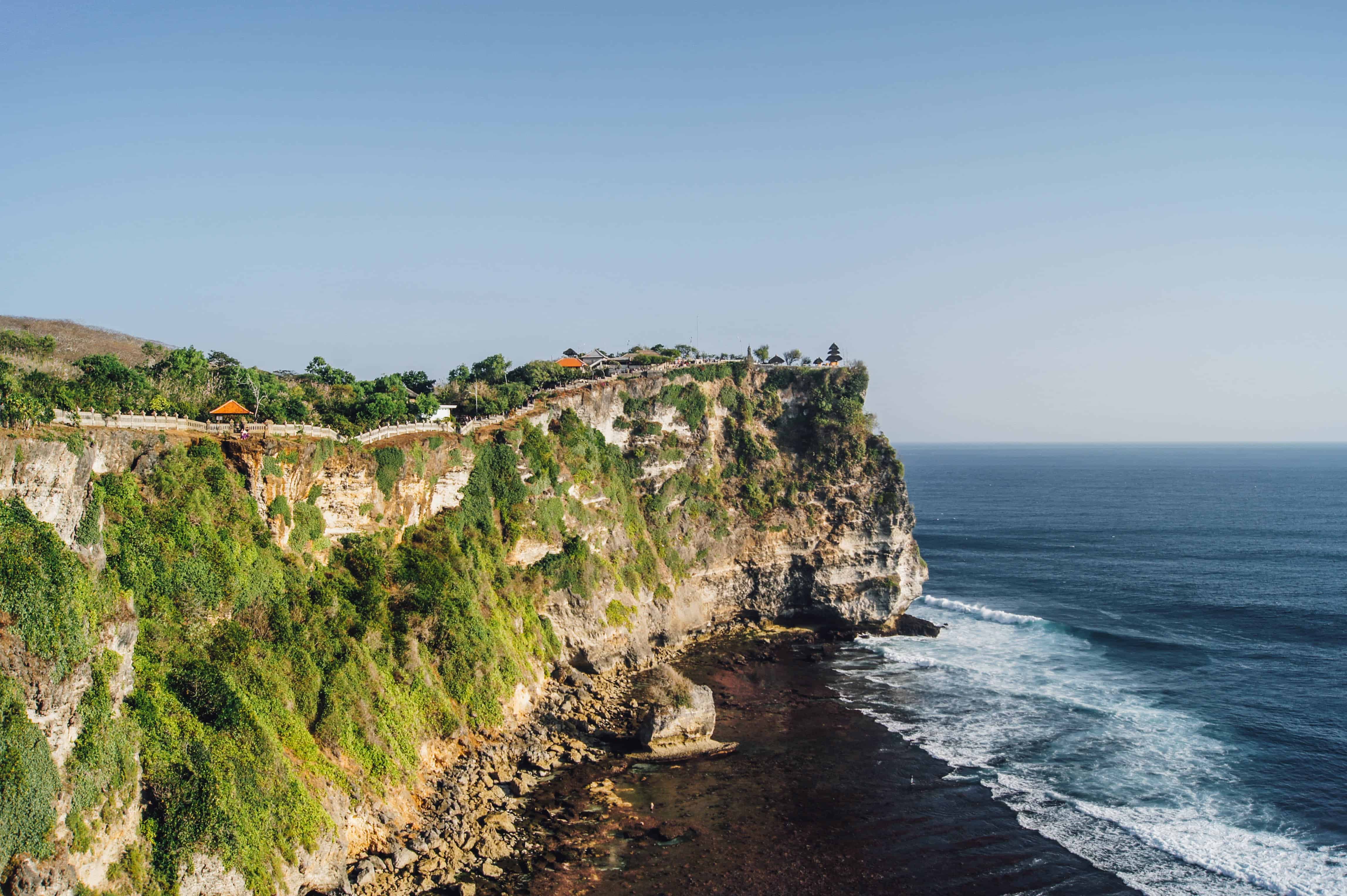 #goanywhr with Anywhr
We know, it's the time of the year when everyone's back from their year-end holidays, getting back to their endless grind. I don't know about you, but I might be suffering from chronic wanderlust, however cheesy and tacky that sounds.
Not really a fan of the standard travel fare that constitutes shopping and eating (aka Asian cities like KL, Bali, Bangkok)? Dreamed of travelling in some exotic country and experiencing the cultures like you've never had before? Then, Anywhr might just appeal to you.
"Be a traveller, not a tourist", that's the tagline behind Anywhr, the latest online travel platform. Their travel experts go through the hassle of booking the flight and accommodations for you, curating a unique travel experience catered to your options. Just let them know your details and you are good to go! The catch? Well, they don't tell you where you're going.
The procedure is simple, really. Here's 3 simple steps to get you going:
1. Choose the "theme" of your travel: Adventure, Getaway, Experience for adrenaline, chill-out and culture respectively, you choose. Though I'm sure all of which would be incorporated whichever you choose!
2. Decide how much you are willing to spend for your flight and accommodations and choose: "budget", "regular" and "luxury" starting from $300.
3. Fill in the necessary details so that Anywhr can customize the experience to your needs. Such as the desired period to travel, personal particulars and some other preferences. As well as where you do not wish to go.
4. Add-ons are available right after you check-out such as airport transfers, activities and tours.
Don't expect a "wishlist" kind-of travel; which are more applicable for other tour agencies. The speciality of the experience is in element of not-knowing itself.
And with that, your trip is pretty much settled on your part— until 3 days later when Anywhr sends you the necessary details for your travel such as weather conditions and travel needs. Pack your bags and you'll be done!
3 days before your trip, an envelope with all the details for your trip will be sent to you. Inside the envelope, there will be enough money to get you from the airport to your accommodation. Bring your SGDs and change to local currency at the nearby moneychangers recommended by Anywhr. Don't be a party-pooper and open it. (It's your loss anyway)
There will be a suggested itinerary for you, but you're on your own to partake in those activities and explore the fate of your trip.
As I went through Anywhr's site, it felt like quite an emotional rollercoaster. At first, I was beyond excited. "A specialised trip determined by the fate of my wanderlust? Yes please." But a while later, the apprehension got to me. "Wait, what if I'm sent to a random island in Mexico, or the Caribbeans?…" Yes, the idea can be quite daunting, but fear not, because the founders of Anywhr is here to make your trip less worrisome and more exciting.
The team at Anywhr is part of NUS Business Enterprise. And is helmed by a team of travel and logistics experts who have been to more than 200 cities all around the world.
The founders, Zelia Leong and Felix Tan, are known to be avid travelers, so you can trust them with the arrangements. Zelia, herself, backpacked around Europe pointed out the authenticity of travel will truly be brought out this way.
When asked about the safety of the location, the team responded that destinations are safe in terms of relative crime rates and also have a healthy tourist population.
Travelling is about the experience after all. The team, themselves, did point out the chances of having bad experience. But hey, don't let that deter you from stepping out of your comfort zone to take up this exciting adventure, after all that's part of embarking on an adventure!
They are currently hosting a Facebook giveaway for a surprise trip for 2. It will end on 2nd February.