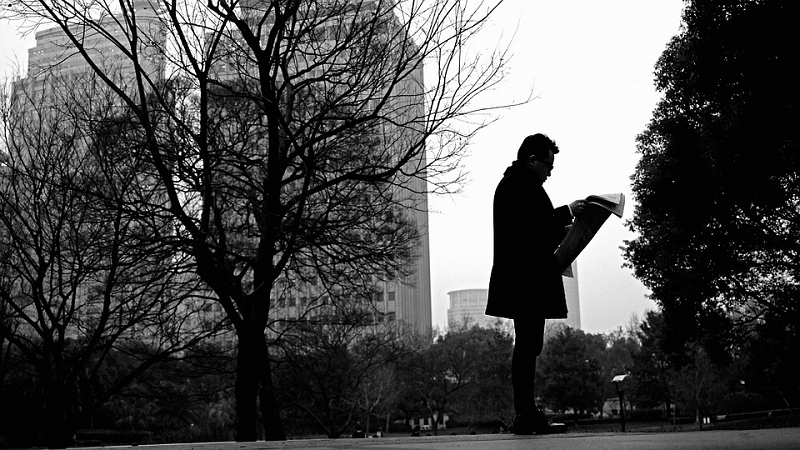 Get up to speed and stay smart with the latest business, tech, and local news in under 2 minutes
Business
Yellen speaks and markets soar. Federal Reserve chair Janet Yellen signalled raising interest rates next month, sending Asian stocks upwards this morning and Wall Street into record highs overnight.
Credit Suisse to cut 6,500 jobs.They recorded a net loss of 2.347 billion Swiss francs (S$3.31 billion) for the fourth quarter of 2016. The bank evidently felt the impact of a US$5.28 billion fine, which was a "major source of uncertainty" for the company. The fourth-quarter profit loss failed to match expectations in a Reuters poll of economists as well.
World
India wins China in the world's least favourite competition. Air pollution in India caused 1.1 million premature death each year, surpassing China as the world's deadliest. China air pollution has seemingly stabilised recently, despite the dramatic video we saw last year of the "rushing fog across Beijing"
North Korea's dictator's half brother was reportedly assassinated in KL. Almost straight out of a spy movie, 2 women thought to be "North's agents" are suspected of using "poisoned needles" to murder Kim Jong Nam, the semi-exiled half brother of Kim Jung-un that was once expected to take leadership. If confirmed, this will be the most high profile NK's assassination since the execution of his uncle in 2013.
Local
New $3.5 million Tuas Viaduct and their extra safety regulations. Tuas Viaduct is the first in Singapore to integrate rail and road in Singapore. As such, extra traffic marshals and signs will be put in place when it is finally open to public on Feb 18. Motorist are advised to plan their journeys as guided by these extra marshalls/signs ahead of time.
Singapore is actually becoming a tourist hotspot. Singapore Tourism Board reported a grand total of 16.4 million visitors and $24.8 billion worth of tourism receipts in 2016. Most of the visitors were from Indonesia, surpassing Chinese visitors who dominated for arrivals from January to November. However, the Chinese remains as the top spenders as they continue to dominate the world's tourist industry, and basically everywhere else.
HDB releases a lot of houses. Non-matured towns of Punggol, matured towns of Clementi and Tampines form the "first tranche of a total of 17,000 flats" to be released in 2017. This exercise is also marks the first time families under Fresh Start Family (second-time families with children) scheme can apply for a flat. It's fastest hands first, with 1,500 applications in as of 5pm yesterday. Here are the details.
Parents really enjoying suffering with their kids. In order to provide an edge, some parents now go for tuition to better coach their kids. At least 12 education centres provide these bootcamps for parents islandwide. Trust Singaporean parents to take things to the next level.
Tech
Apple ventures into reality tv. It's basically a shark tank for apps, but with Will.i.am as one of the judges It's pretty bizarre, but one thing we know is that Apple fans and staff are not really into it. Watch the highly anticipated trailer here.
Amazon vs Skype. Amazon launches Amazon Chime in an attempt to dominate anything that uses electricity. It's a voice, video and instant messaging platform for enterprises, or basically, Skype For Business 2.0. They plan to offer a free, plus and pro edition.