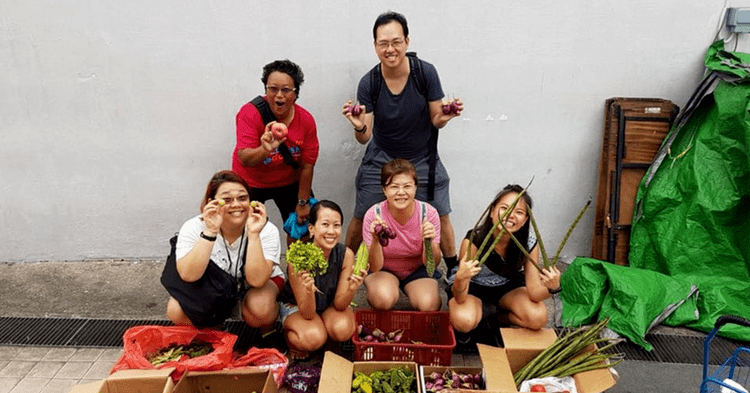 Since late last year, we've heard plenty about Daniel Tay, the freegan who cut his food expenses to $0 by asking for leftovers and scouring bins.
We have seen him in The Straits Times, Channel News Asia and Mothership, sharing about his dumpster finds: tossed produce, discarded appliances and even luxury bags.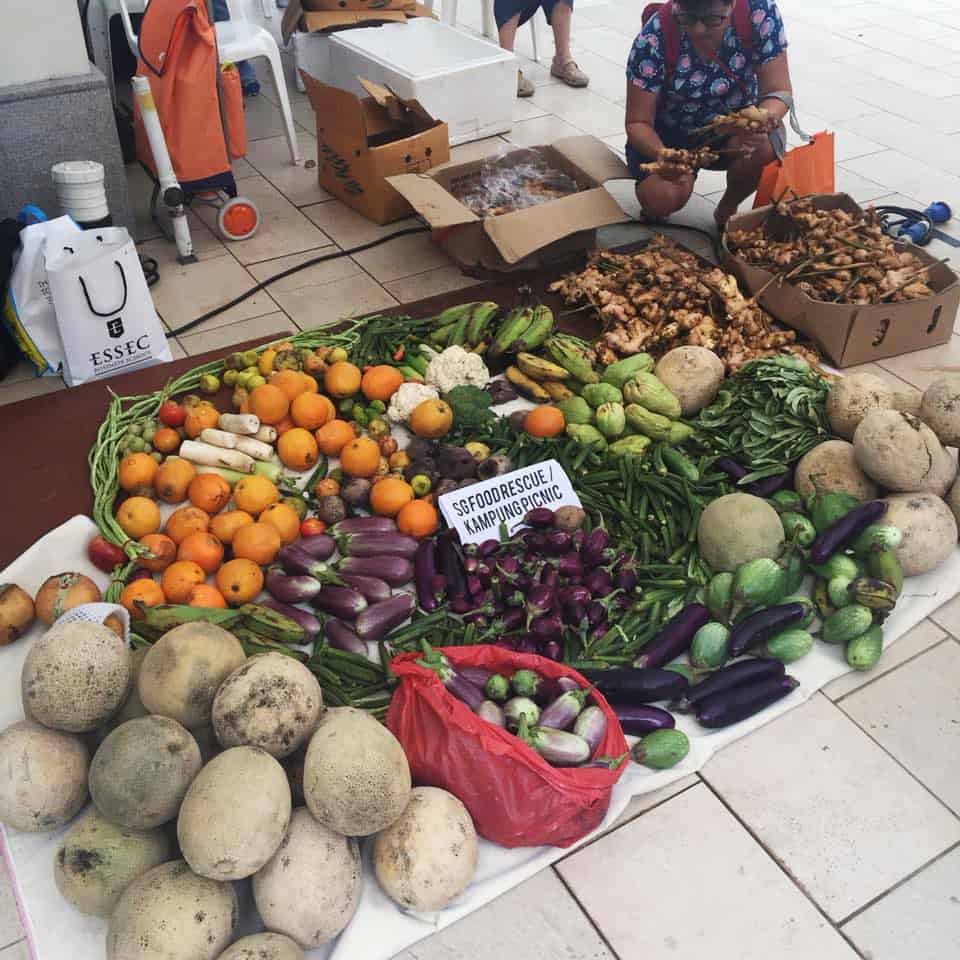 As we leap forward to April 2018, he's no longer doing this just to fill his own belly. Now, he gathers with others to save an average of 1.9 tonnes (1,900 kg) of produce weekly to distribute to charity.
Two Paths Unite
SG Food Rescue was incepted in February 2018 by co-founders Daniel Tay and Judee Tan. Before this, the two had different approaches to their common passion for reducing food waste.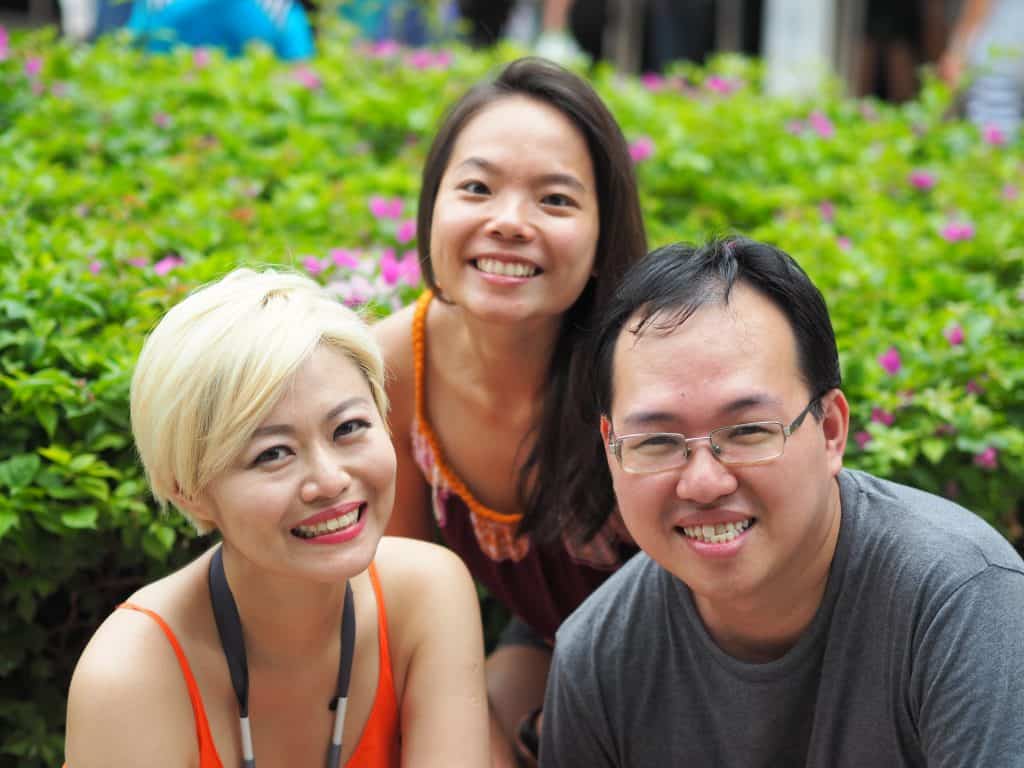 Daniel embarked on his lifestyle switch after he met his freegan mentor in November 2016. Starting December that year, he set out to reduce food waste as well as his expenses. He approached neighbours for leftovers and saved what he could find from dumpsters.
"In the first month, I reduced my spending on food to $33," Daniel shares, "In the second month it was $4, and from the third month onwards I finally got it to $0."
Unlike Daniel, Judee doesn't consider herself a freegan. However, she closely follows their activity as she appreciates what they are doing for food waste in Singapore.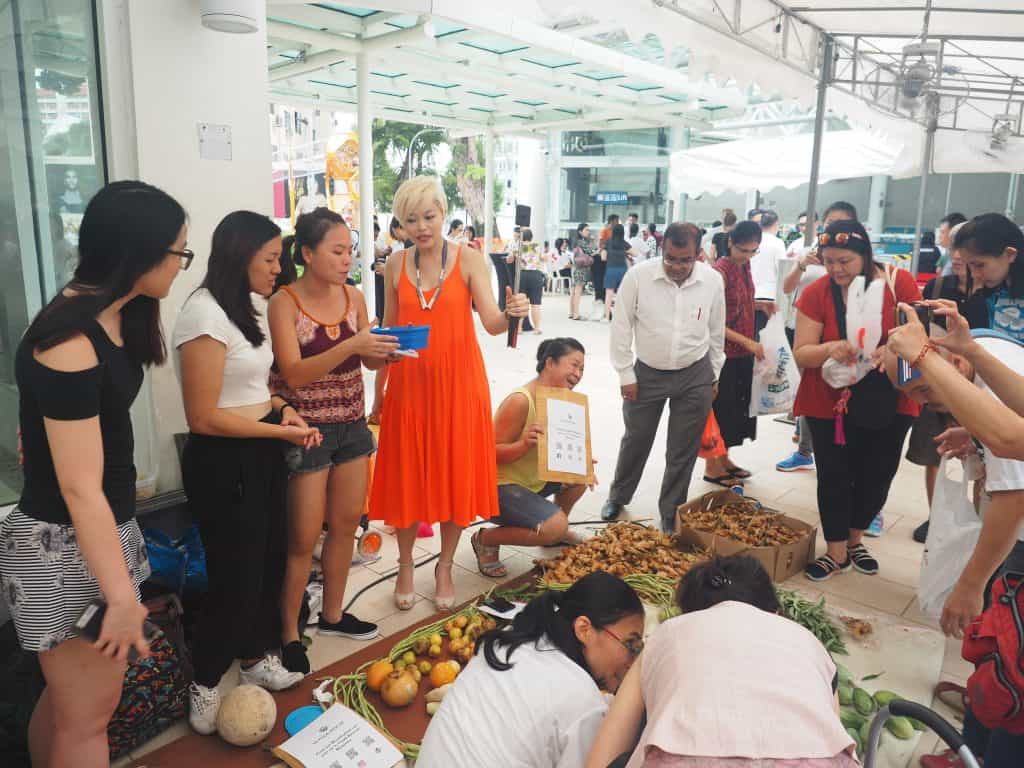 She identified Daniel as a prominent member of the community, and approached him to discuss setting up a new group for anyone, freegan or not, to rescue food.
I ask if Daniel thinks their efforts will spark a greater revolution for reducing food waste. He responds with a chuckle, "I have no idea, honestly."
"A year ago, I never even imagined I would be speaking to the media and government agencies about food waste now."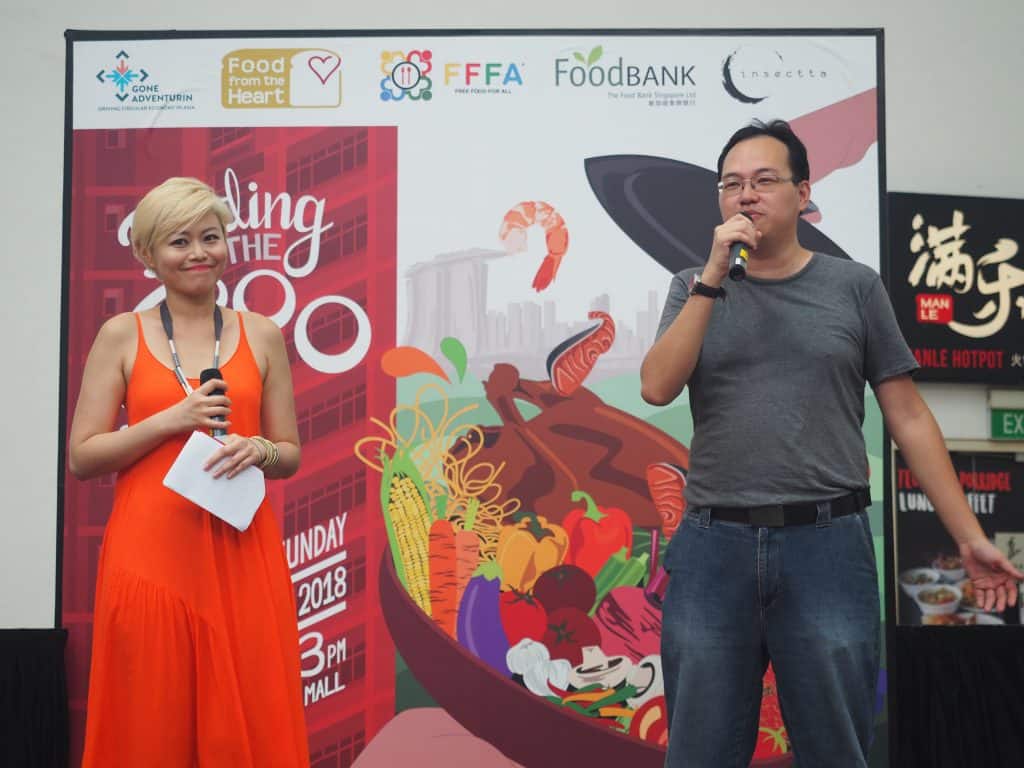 Neither Judee nor himself had expected the response they received upon starting SG Food Rescue.
"She imagined it would take a few years for the group's membership on Facebook to grow to 5,000 people," Daniel says, "But after only 2 months, we're already at 2,400 members."
Then And Now
Before the birth of SG Food Rescue, the freegan community had already been performing 'veggie hunts'. They visited retailers and grocers in Little India, and subsequently ventured on to wholesale markets.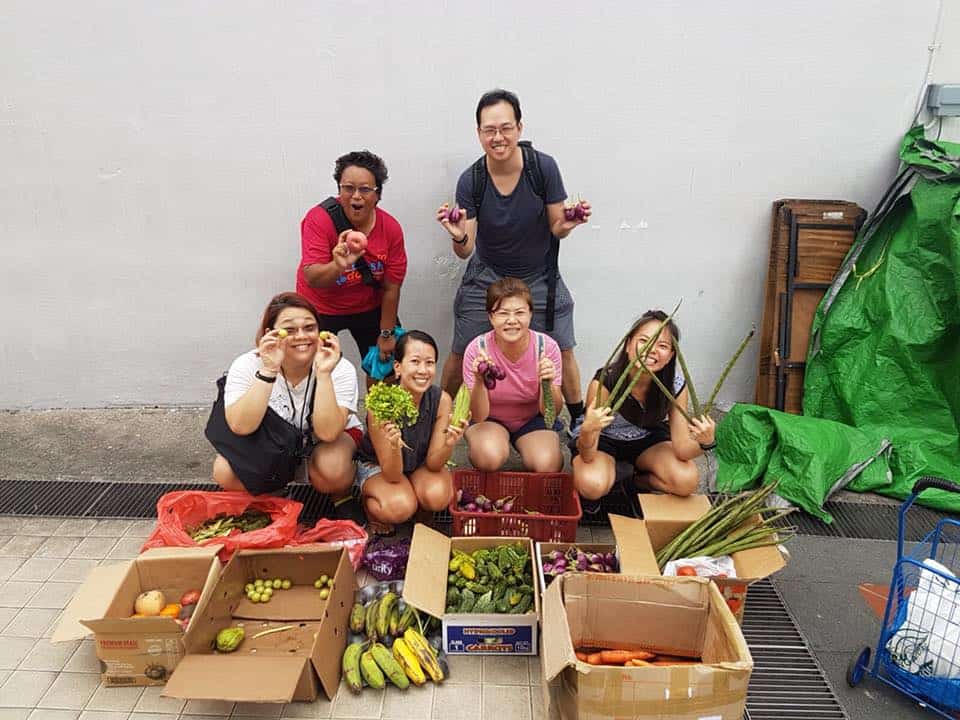 "We went to Pasir Panjang Wholesale Centre and realised that typical grocery trolleys became completely useless," Daniel says.
"The amount of food being thrown out requires cars or trucks to collect them."
When 20 people carried away what they could manage, there was still enough balance for 20 more, and the rest had to be thrown away.
Daniel shares that setting up SG Food Rescue has made missions more effective.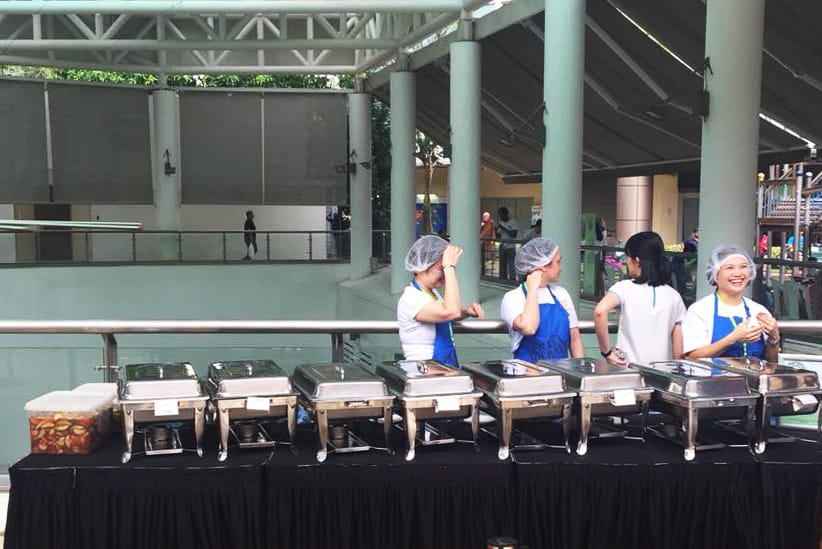 Instead of leaving lots of extras behind, volunteers take home a trolley each while 90% of the rescued food goes to charity.Learning from messy experiences, they now pass on the food through soup kitchens and other organisations so more people can benefit.
"We tried giving the rescued vegetables directly to residents, but we didn't have the manpower needed. Organisations help to register the residents for distribution events. They also cut off the ugly parts on the surface of the veggies before giving it out."
Attendance for missions has also grown drastically under SG Food Rescue.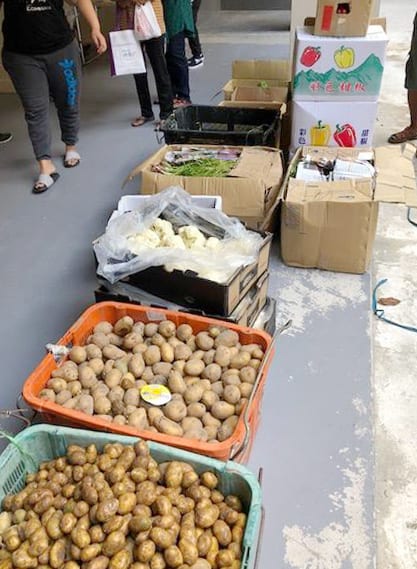 The freegan community used to recruit through WhatsApp groups. Sometimes it was impromptu, asking whoever was free to join a mission just three days later.
Since an online contact form was made available, volunteers found it easier to register for missions weeks in advance.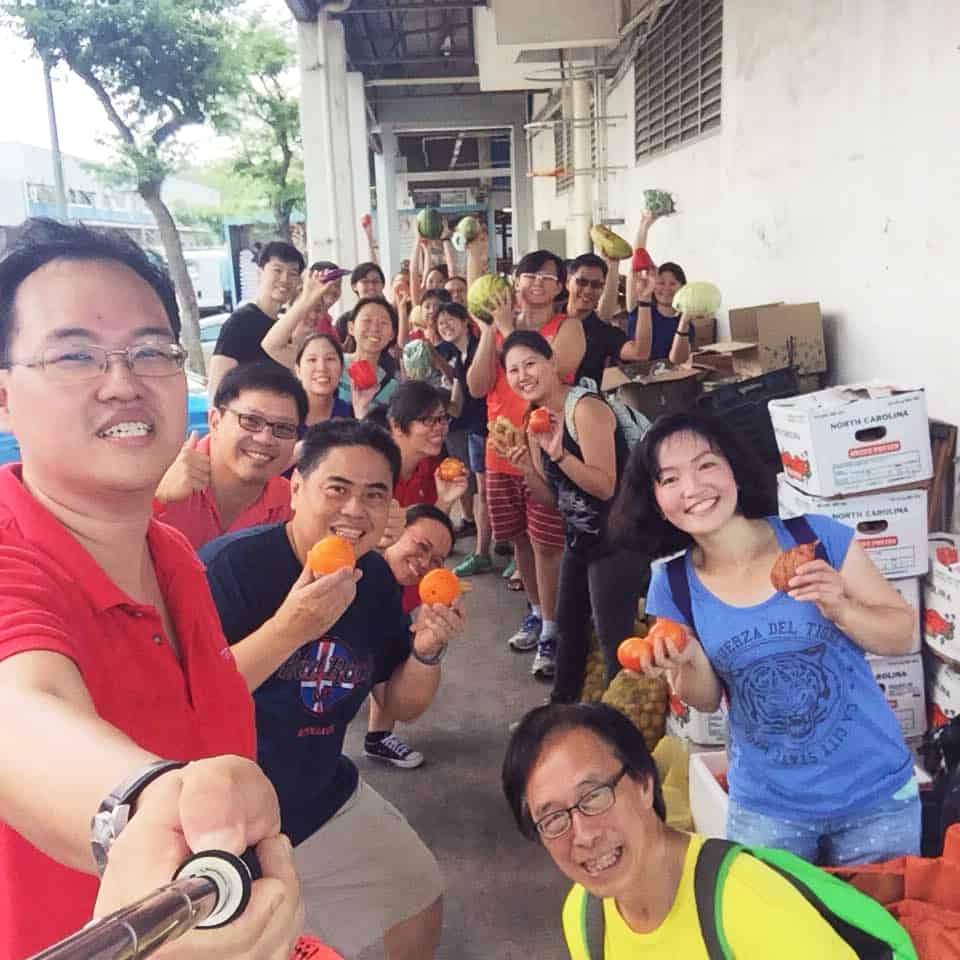 "Now we have another problem — we have too many people who want to come," Daniel says. "Our slots are filled all the way till 26 May with a waiting list of 10 to 15 people!"
What Contributes To Food Waste
Once, a vegetable seller wanted to give Daniel 500 kg of cucumbers that he could not sell. Astonished by this, Daniel had to find out why there was so much waste.
What he discovered was that the stall was given extra produce by their supplier trying to clear surplus, who was given extra by farms trying to clear surplus.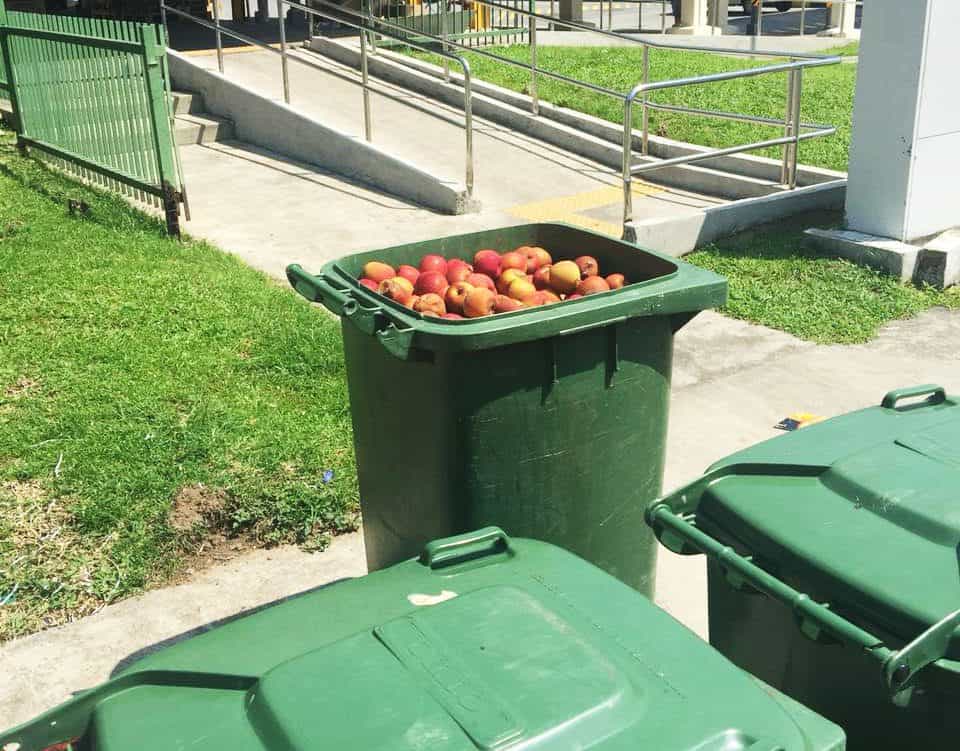 After all this, produce that makes it to retailers get filtered. "If you sell vegetables, you would rather fill up your limited shop space with the best-looking veggies instead of ugly ones," Daniel explains.
It all boils down to consumer expectations. Daniel says, "We have come to expect our food to look perfect."
"We judge our food by how it looks, before we know how it tastes or how nutritious it is."
He also tells me that supermarkets in Singapore claim they don't filter produce. However, his dumpster diving friends double up as 'bin inspectors', and they report otherwise.
Want To Get Involved?
While the rescue team saves about 1.9 tonnes of food each mission, Daniel says it's just a small fraction of all the food that gets thrown away. He shares a couple of ways you and I can help save more food.
Other than jumping on board to rescue veggies with them, SG Food Rescue needs more drivers, particularly on weekdays.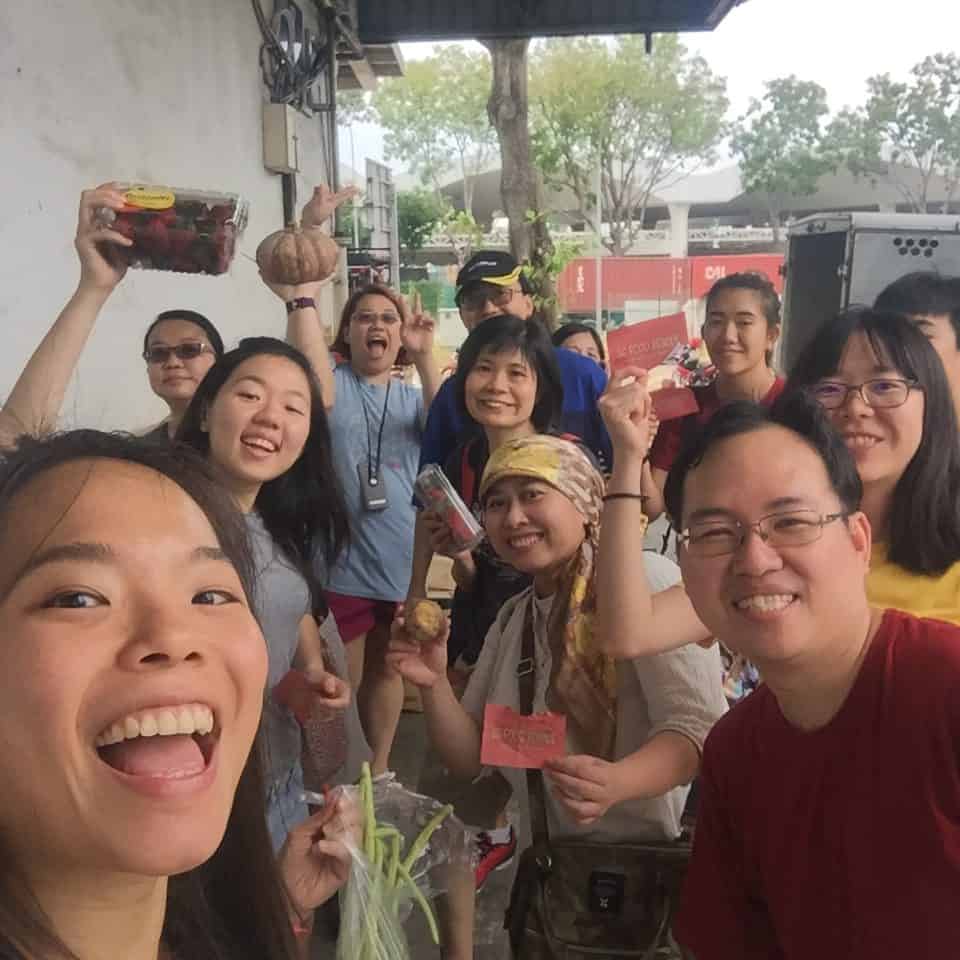 They also need the help of more organisers who know how to run rescue missions, which will allow them to open more slots for volunteers.
"To help reduce food waste, we also need more evangelists," Daniel tells us. "People who understand the problem can educate others by sharing it in conversations or social media."
Besides all of this, he also suggests taking the freegan route. "If you really want to try something, do what I did: don't buy food!" he says, "It will not only reduce food waste, but save you lots of money too."
If you're all set to join SG Food Rescue on their quest, head over here.