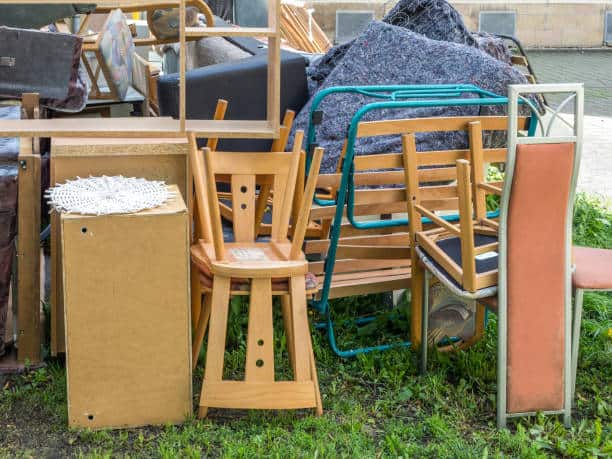 Switching out your home furniture is a tedious process, from spending hours in stores picking out the perfect sofa to finally throwing out the old one.
What makes this process worse is the dreaded task of disposing your old and used furniture, especially if your home does not have access to a lift.
Unless you're a gym rat with energy to spare – which honestly, most of us aren't – you'll probably need the service of the furniture disposal companies we've listed below!
1. Vimbox Movers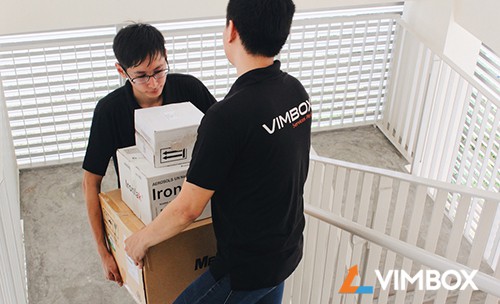 With a focus on accountability and trust, Vimbox Movers is currently in its eighth year of plying its trade in Singapore. Other than furniture disposal, the company also provides other services like storage rental and international moving for folks who are relocating overseas.
The company has an impressive list of clients to boot, from government organisation MINDEF to luxury brand Chanel.
Upon completion of a job, they will provide you with a certificate of destruction. This will help to ensure that any sensitive documents  have indeed been disposed of and are not kept by staff members.
For more information, email them at sales@vimboxmovers.sg or give them a call at 6339 4439
2. Junk To Clear
Other than furniture disposal, Junk To Clear also gives your old furniture a new lease of life by recycling them. An environmentally conscious company, they are the first disposal company to implement paperless invoicing!
For businesses that are shifting offices, Junk To Clear provides services such destroying office documents, rental of recycling bins for your new premises, and more.
Get a quote via the business' online quotation form and receive a 5% discount. If you need more information, you can leave a message on their website too.
3. Hock Siong & Co. Pte Ltd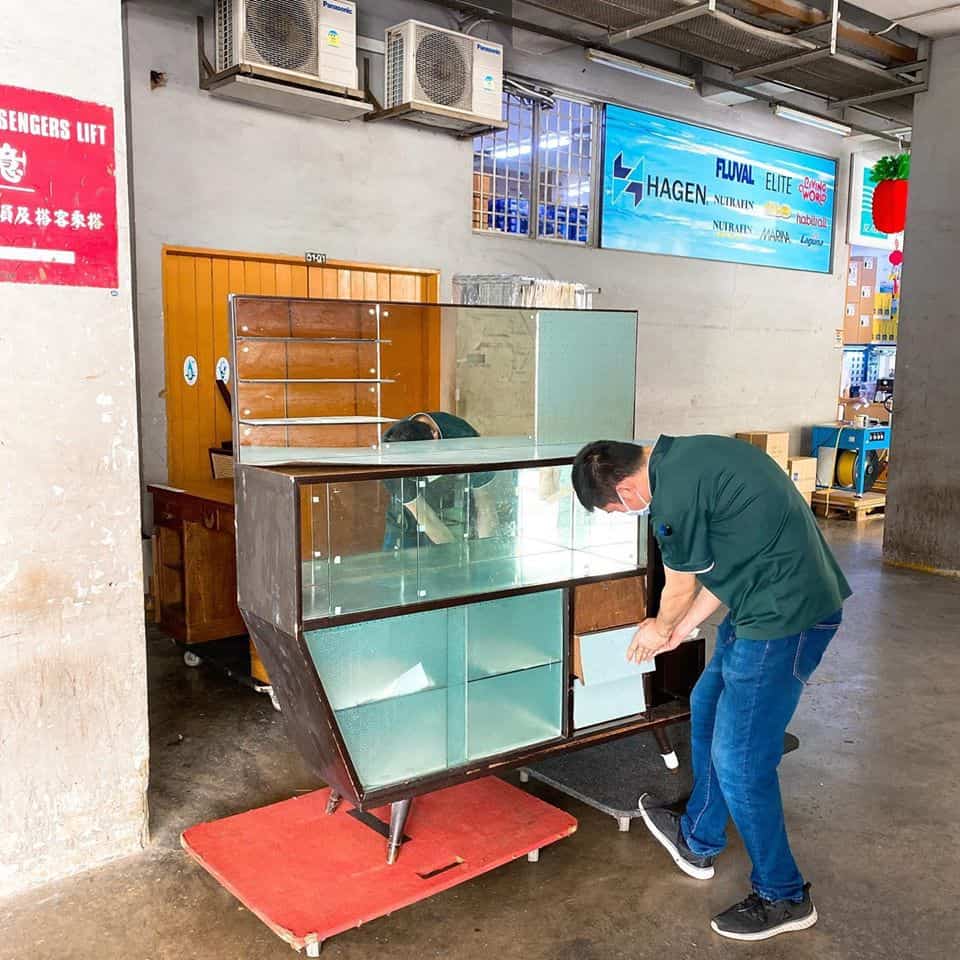 Hock Siong & Co provides furniture disposal services while also running a storefront selling secondhand furniture. This includes tables, posters, linen, and other items. This unique business model is due to the company's origins as a karang guni trader.
After disposing your old furniture, you can drop by the company's shop in the Junjie Industrial Building for pre-loved pieces. The firm's website has a list of contacts you can approach for refurbishment should the items you purchase not be up to standard. How's that for customer service?
For more information, email them at sales@hocksiong.com.sg or give them a call at 6281 8338.
4. EH Movers
EH Movers is a professional moving company which touts its own disposal service.
If you intend to dispose bulky items yourself, the company's website even provides a full set of tips to help you out.
With clients like jewellery manufacturer Pandora and energy utilities company SP Group trusting the business to do the heavy lifting, I think you should too.
If you're hosting an event, EH Movers has you covered as well. It ensures that any event size will be adequately catered to, having the necessary vehicles to transfer even the largest standee or prop you can think of.
For more information, call them at 9740 3113 or send them a message on their website.
5. KNT Movers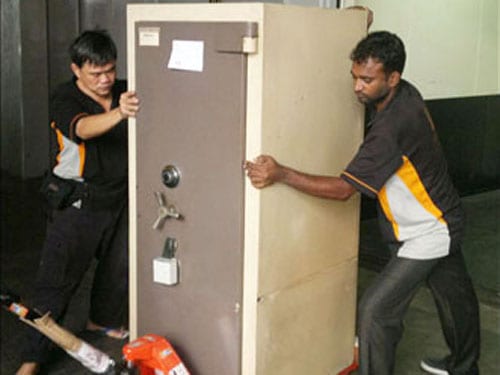 KNT Movers' calling card would be its personalised service. The company assigns every client a relocation coordinator who will liaise with the company's movers. The firm is aware that each property is unique and each home or office will have varying sets of requirements.
The company has also clarified that there will be no hidden costs. There's no need to worry about a bait and switch from the time you're issued a quotation to when you're eventually hit with the final invoice.
Get a quote from KNT Movers here or give the company a call at 6747 6636.
Also…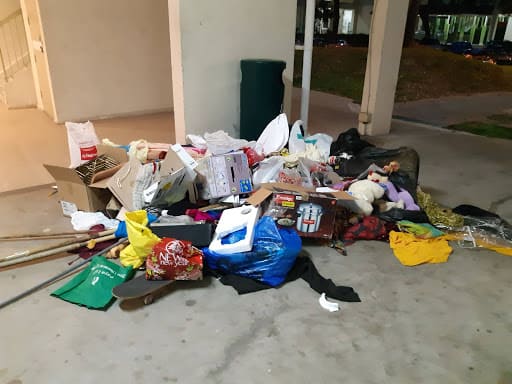 For those who are thinking of leaving your old furniture at the void deck, do take note that it is illegal to do so. Nosy neighbours who might snitch on you aside, I'm sure you wouldn't want your void deck to look like the image above…right?
If money is an issue, you could always ring your town council up and arrange for a furniture removal service. This is free for up to three pieces but the caveat is that they might not show up on time and you may start to incur costs on your fourth item and above.