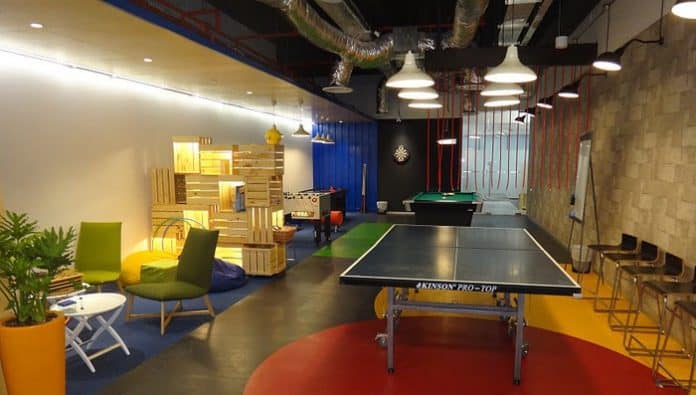 Recently, Singapore was ranked among the bottom ten for work-life balance and the second-most overworked city in a study of 40 cities. In Singapore, if you work for a local company, the standard leave is 14 days and overtime is usually expected with no extra pay.
From my experiences so far, taking work home with you, and being contactable 24/7 is a common play here in the working world.
But, fret not. All is not lost.
Despite what the data says, there is a bunch of tech companies and startups that are striving day and night to help employees achieve a better work-life balance.
We have meticulously curated this guide for anyone looking for a job change seeking some balance, peace and freedom.
Let's dive straight in!
Carousell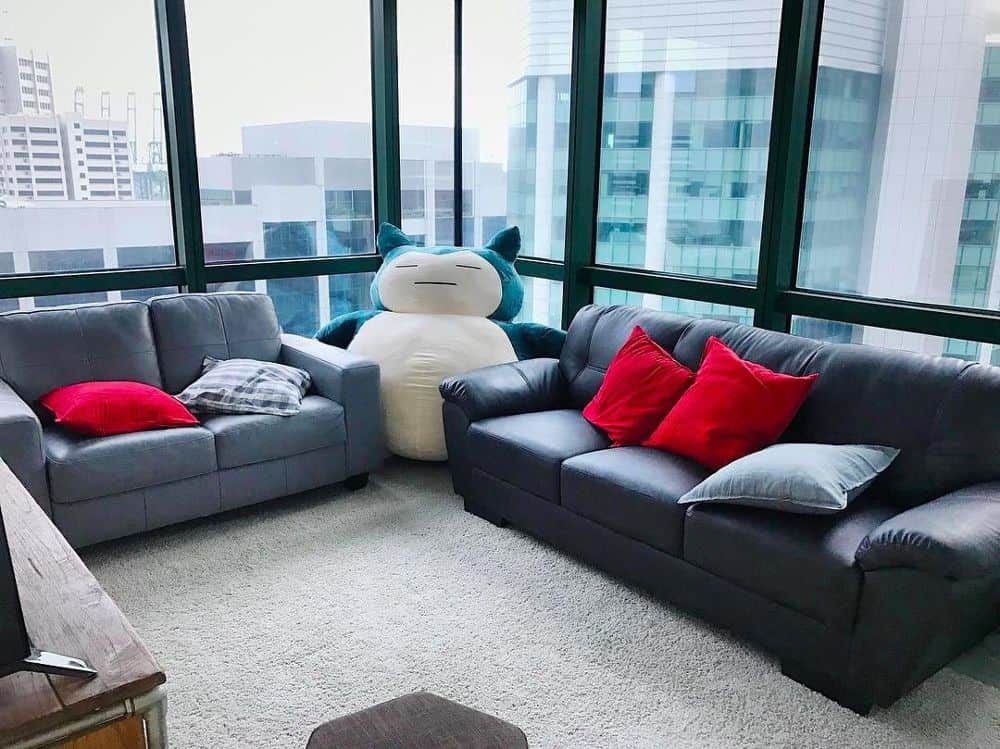 Carousell, an emerging industry leader in the mobile classifieds marketplace, has risen to be one of the most successful unicorn startups in Southeast Asia.
One of the main reasons behind Carousell's massive success is the fact that it is an excellent place to work. No wonder their team has thrived and grown to hundreds in numbers over the past two years.
Carousell has an innovative work culture – From naming office spaces after inside stories to having bean bags and break rooms for the creatives at work.
Carousell is an ideal workplace for the out-of-the-box millennial.
Razer
Yet another tech company that goes the extra mile to create an unconventional office space for the modern age employees is Razer.
From online games to foosball tables and recreation areas to frequent gifts, Razer provides an array of amazing work perks to keep its employees relaxed and happy.
Furthermore, there aren't any dress codes either. From t-shirts to jumpers- you can dress up in anything comfortable to work.
Red Hat
A leading provider of open source software solutions, Red Hat believes that their work should centre around the core values of courage, freedom, commitment and accountability.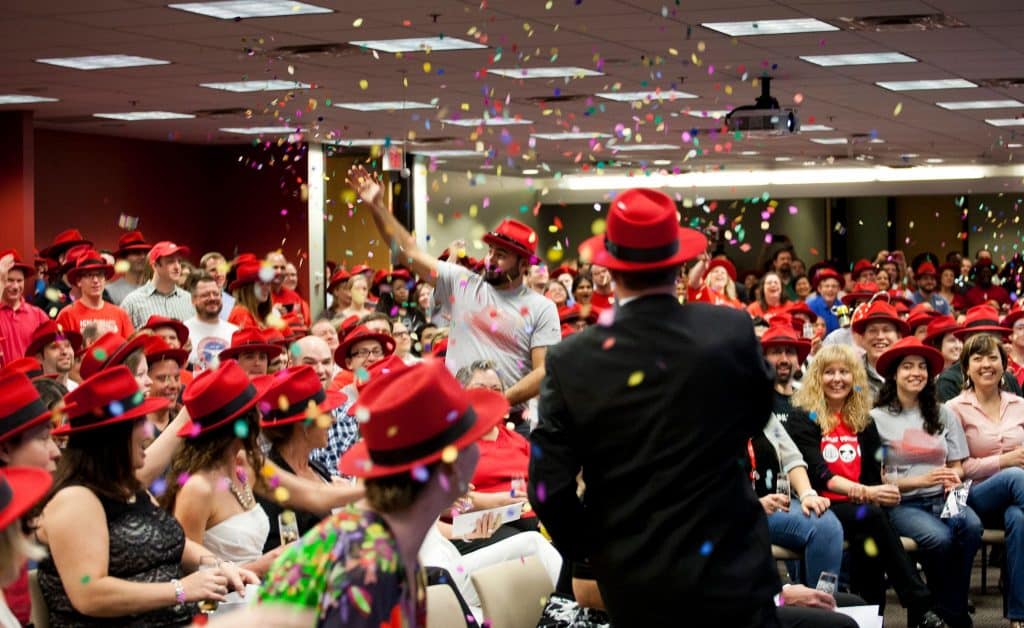 The company offers a host of health and wellness programmes that vary across locations and include programmes such as running, on-site visits from nutritionists and massage therapists, just to name a few.
Tinkerbox
Tinkerbox, a design and development studio, is the right place for you if you are looking for a creative workspace to explore your niche.
From fun activities for staff to outdoor lunch parties and board games to eSports, Tinkerbox offers a host of recreational options for its employees.
Shopee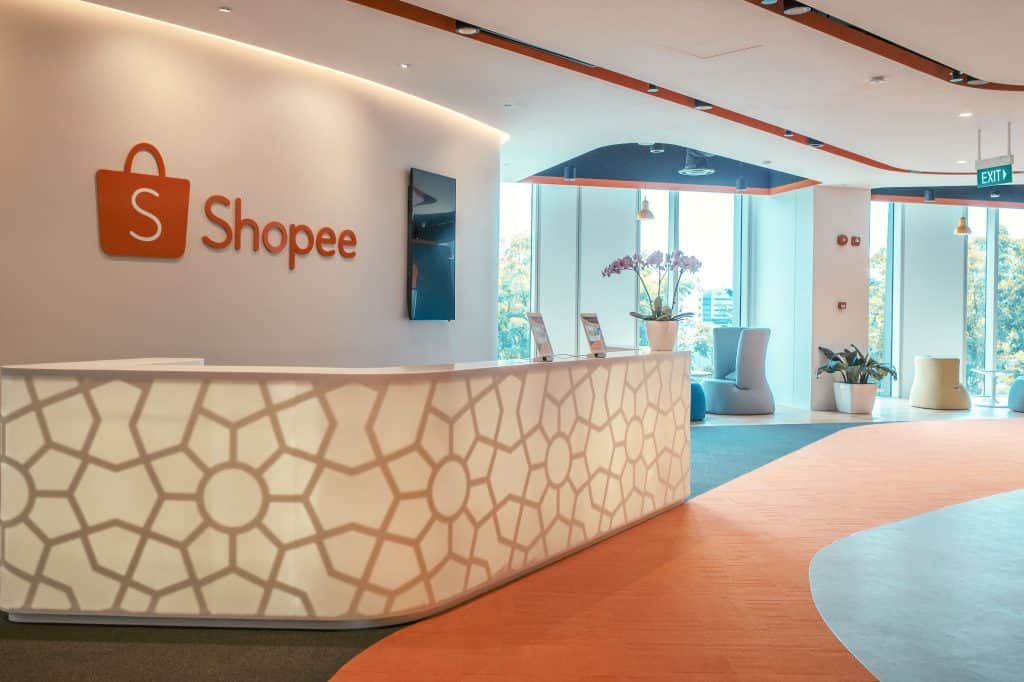 A quick glance on Glassdoor reviews will suggest that millennials find Shopee an ideal place to work.
From amazing employee benefits to features like flexible working hours, as well as medical coverage – this leading eCommerce startup has a lot to offer.
Shopee employees are also treated to perks like free breakfast plus dinner, free bi-monthly massages, and unlimited snacks!
ShopBack
ShopBack, one of the leading cashback platforms in the region, provides an array of employee benefits.
Employees can enjoy an elaborate health insurance package in addition to an annual budget to pamper themselves. They are also treated to free lunches twice a week, exciting company activities and meal allowance.
Tempted yet?
ViSenze
ViSenze's employee benefits package has an almost perfect score of 4.8 on Glassdoor.
This startup that uses AI to develop image recognition solutions for eCommerce businesses provides high pay and flexible working arrangements to its employees.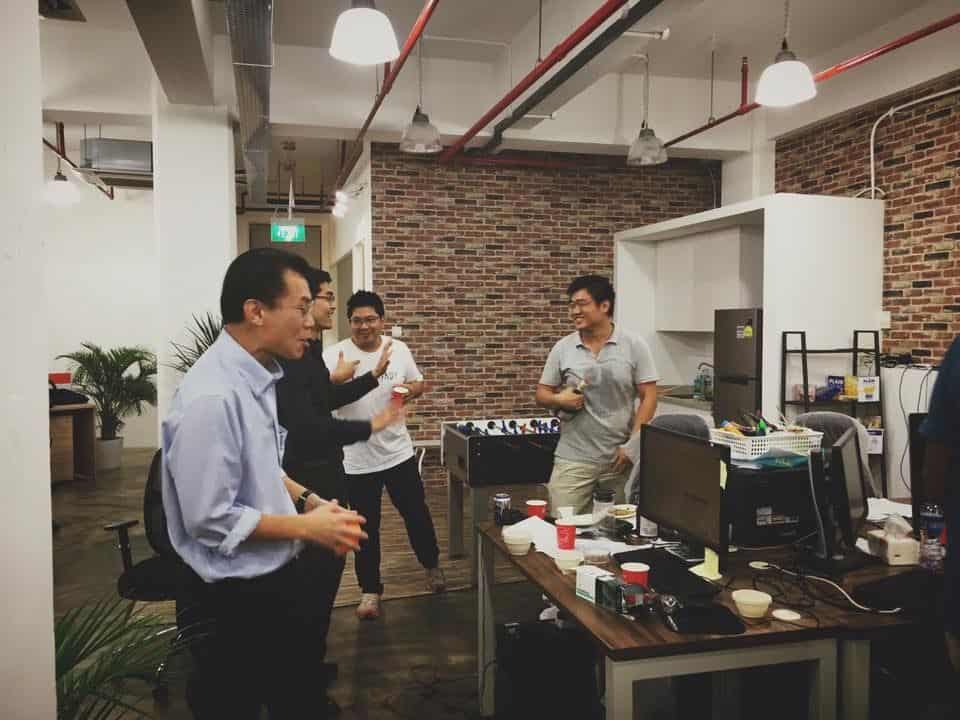 Furthermore, ViSenze staff are also provided with comprehensive medical coverage, transportation allowance for their preschool children, Flexi benefit scheme, tea breaks, frequent free dinners, and unlimited snacks.
We know it sounds too good to be true, but it is!
Goodstuph
If you are a social media geek and love browsing through those feeds all day, Goodstuph will pay you to do that professionally!
One of the most creative social media agencies in Singapore, Goodstuph offers a host of unconventional and cool monthly perks like a free Brazilian wax, eyebrow trimming as well as free haircuts!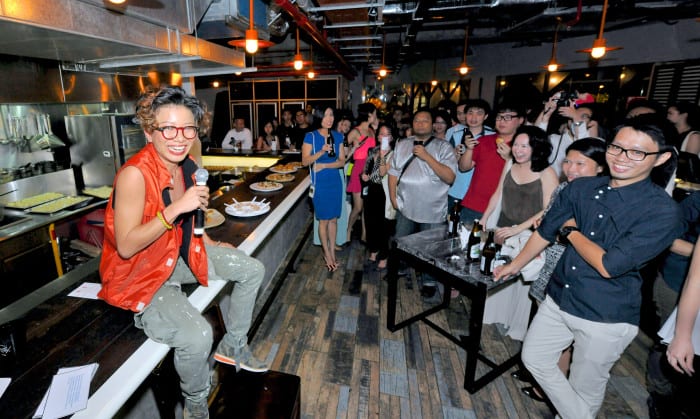 Goodstuphers can enjoy free breakfasts on Tuesdays, and a free flow of artisanal coffee all day!
In addition, the Goodstuph office has a La Marzocco coffee machine with beans from Papa Palheta, and the staff is welcome to take a free barista training at Papa's.
They also have a ball pit, which is used to hold a company-wide lucky draw every month.
"Good stuff", indeed!
Despite what the statistics and data say about Singapore having the worst work-life balance, these startups and tech companies are definitely making significant strides towards making the lives of the working class better!
When you go on your next job-hunting spree and we hope you land a position in one of these cool workplaces.
Happy working!