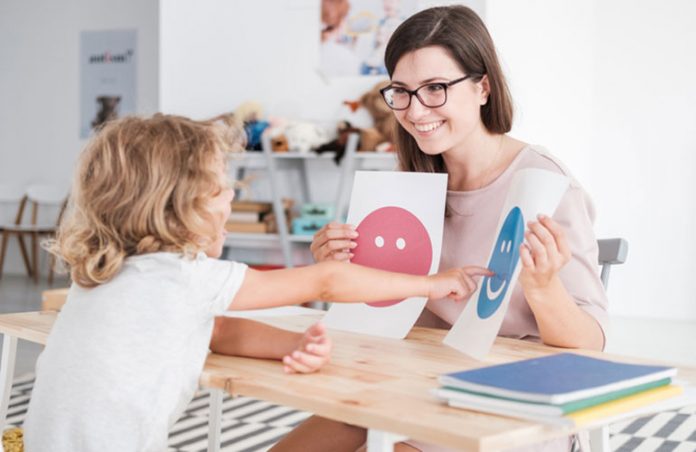 Our new series, Ask A Doctor, answers all your burning questions that you may have for our heroes in the medical field.
S C Anbarasu is the Senior Clinical Psychologist at Promises Healthcare Pte Ltd. They provide assistance and support to those who are facing psychological difficulties. SC Anbarasu also renders help as a child psychologist.
He's registered with both the Singapore Register of Psychologists (SRP) and the Australian Health Practitioner Regulation Agency (AHPRA). Anbarasu also holds a professional membership with the Singapore Psychological Society (SPS).
Given that there is an increasing awareness of the pressure on children to perform well academically and how it affects their mental wellbeing, we've decided to consult Dr. Anbarasu on how to handle children's stress.
How can stress affect children's mental well-being?
Children may not recognise that they are experiencing stress. Some level of stress is normal.
However, when stress becomes unmanageable, it can contribute to anxiety and depression.
What behaviour do they display when stressed?
Unlike teenagers, younger children may find it difficult to recognise and verbalise when they are experiencing stress. Very often, when children are stressed, changes in their behaviour can be noticed.
Common changes in behaviour can include:
Irritability or being moody
Sleeping and eating patterns
Clinging to a parent or an adult
Bodily discomforts or physical symptoms without any apparent cause (e.g. headache and abdominal pain).
Difficulties with concentration or spacing out
Avoiding school or withdrawing from activities that were considered pleasurable before
Viewing themselves negatively
What level of stress in children is unusual? And what behaviour would they display?
Children's level of stress may be unusual if their reaction to stress appears severe or odd and changes in their behaviour are different from before, or if they start talking about wanting to die.
Although some children may say wanting to die as passing remarks, their talk of suicide should not be discounted, especially if they see suicide as the only option for them.
How does an ideal development for a child look like?
The perception of stress varies from child to child.
The truth is that younger children do not recognise stress or crisis on their own and rely on their parents, older siblings or adults for their reactions to unexpected situations.
Some symptoms such as irritability could be difficult to fully understand in very young children, as acting out can be developmentally age-appropriate.
How do you think the education system in Singapore is affecting children?
In many ways, the pursuit of academic excellence and grades can push some parents to put pressure and undue stress on their children to excel in examinations.
In some instances, these have resulted in suicides of some students (e.g. One Primary 5 student in May 2016 and two Junior College students in August 2016).
On a positive note, The Ministry of Education (MOE) is aware of the stress imposed by some examinations and has taken some steps necessary by moving away from the traditional approach of overemphasising on grades.
What's the trend for child suicide rates in Singapore as compared to other countries?
Singapore's suicide rate amongst teenagers was placed on the 7th position in Asia in 2016, according to World Health Organization (WHO).
According to the Samaritans of Singapore (SOS), 2019, there were 19 suicides in 2018 among boys aged between 10 and 19 years old.
WHO also cited India as having the highest rate of suicide among teenagers in 2016, at 11.2 deaths per 100,000 people.
How can parents and teachers help to reduce this issue? What would you recommend?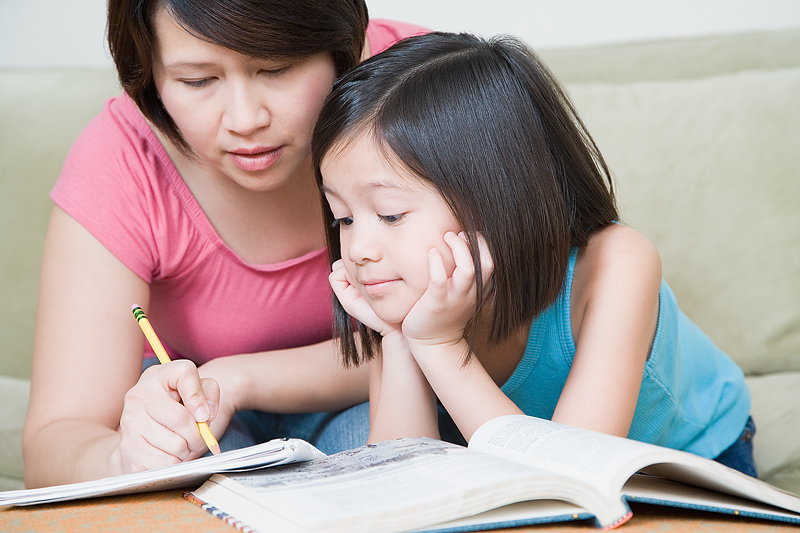 Home Setting
Listen to the child
When children know that home is a safe space to discuss their problems and that they have the support from primary caregivers, they are more likely to open up and discuss their problems.
Parents can also use travel time in the car together to discuss issues without being judgemental. Taking a walk or having a mealtime together is also another way to discuss issues that bother children.
Basically, listening to their concerns can be helpful to understand children's source(s) of stress.
Read and use books
Another way to help deal with stress is via books. Books can help young children identify with characters in stressful situations and they learn how they cope.
Reassure the child
Many children who are facing difficulties with academic performance, may need parental guidance on how to develop executive functioning skills.
Such as how to set aside time to study, break down difficult projects into smaller components, prioritise their work and how to get organised with materials.
Children, who are compared to their siblings and classmates, can often face low self-esteem.
It is important to let the child know that he or she is loved and accepted despite his or her academic performance. Praise them for their efforts instead of placing unrealistic expectations or pressuring them.
School Setting
Teachers who identify children or adolescents as having stress related to their academic performance can refer them to their mental health professionals in their schools, which can include school counsellors or school psychologists.
Children need to know who at school to see if they are stressed.
How can a child psychologist help?
Children need therapy when they have problems they can't cope with by themselves. If their stress doesn't get better on their own, children would benefit from therapy so that things can improve.
In some instances, the entire family may require support and guidance in understanding the causes of stressors and providing coping skills for their children.
Therapy for younger children and teenagers can differ.
Younger kids would benefit from drawing, playing, talking and learning to identify and label their emotions.
As for teenagers, activities, and ideas that focus on learning the skills they need would be useful. Additionally, they can be helped to identify feelings and solve problems.
Skills learned in therapy sessions can then be applied by children and teenagers in different situations when they experience stress.
What last piece of advice would you like to give? 
While sudden changes in behaviour are not automatically reflective of excessive stress, they are, however, often an indication that something is bothering a child.
If a child is struggling, and his/her parents have spoken to his/her teacher and paediatrician and they're not sure how to help, it may be time to speak to a professional who specialises in children's mental health.
An initial parent consultation with a psychologist, for example, could help parents to get the right advice for their child's needs in order to determine the appropriate intervention.