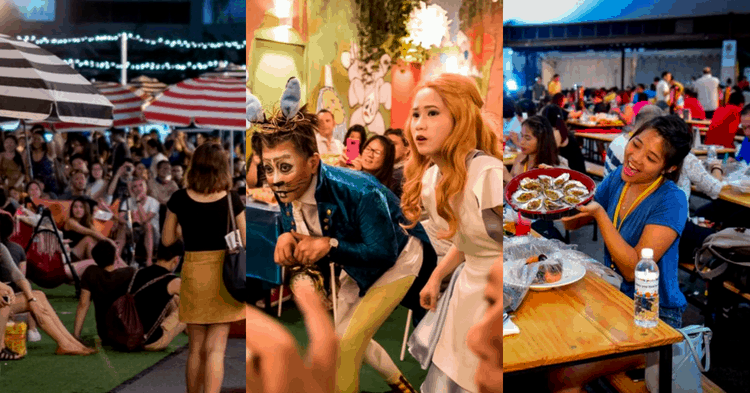 With every new month comes a string of exciting events – August is no exception. Brace yourself for this month's roundup of National Day themed festivals, flea markets and concerts. Trust us, there are loads to keep you busy.
1. Singapore Night Festival
Singapore has never been short of good art, but it's time to get nostalgic (and excited) about the return of the Singapore Night Festival this year.
This year, the festival kicks off with Night Lights, which will feature 16 light installations by both local and international artists peppered around the Arts and Heritage district.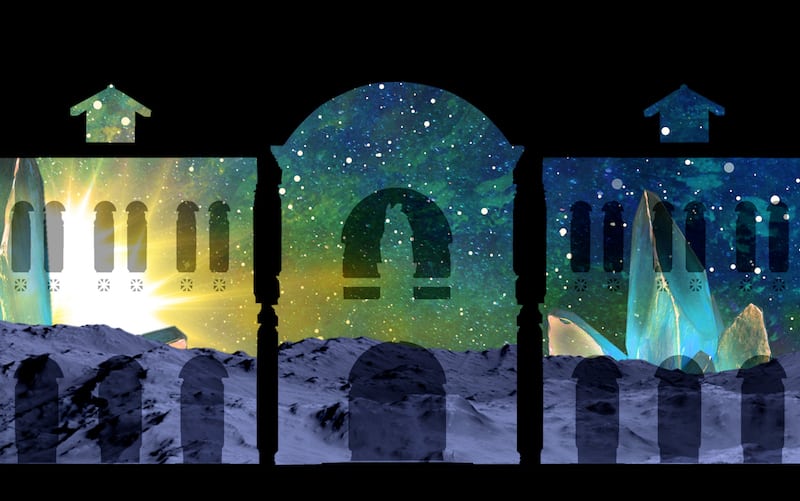 Feast your eyes on a kaleidoscope of kinetic visuals projected onto the facades of buildings in the vicinity, including the National Museum of Singapore, the Peranakan Museum, Singapore Art Museum and more.
Those who need a break from squeezing through roads with the crowds can head over to the Festival Village as usual – it'll be held at SMU Campus Green – for F&B options, local music acts, and a market hawking artisanal goods.
17 -25 Aug
Various locations around Bras Basah
2. Twilight: Flea and Feast
Inspired by the hawkers' markets in Australia, Twilight: Flea & Feast aims to bring the tastiest authentic street food from around the globe to the little red dot.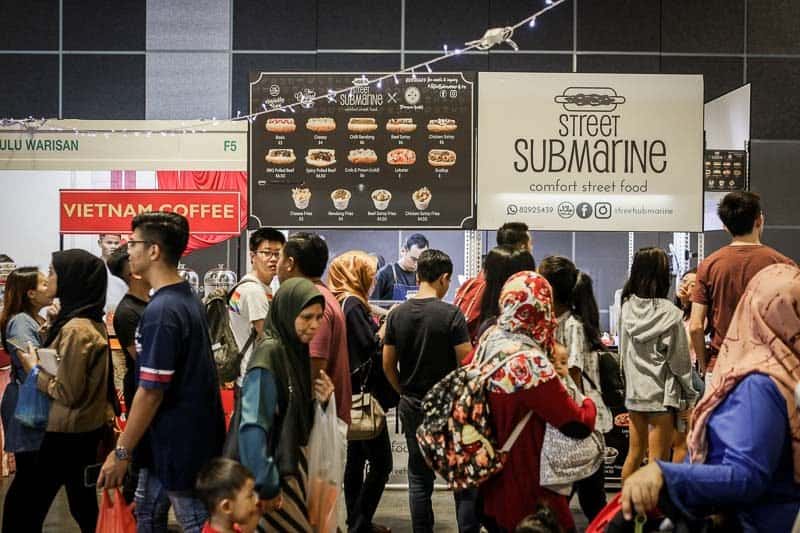 In celebration of our nation's birthday, this year's edition centres around a Proudly Local theme so expect iconic props and decorations that reflect popular local icons, local flicks and music for your entertainment needs.
You're also in for a "very-Singaporean" makan journey – save some stomach space for scrumptious grub from the likes of Broti, Chulop, Burgernomics and more.
3 – 5 August
Suntec Convention and Exhibition Centre Halls
3. Baybeats 2018
The 17th edition of Esplanade's annual alternative music festival, Baybeats, is back. Having run for more than 15 years,  the festival exposes us to a new crop of the city's very own bands, along with emerging artists from around the region.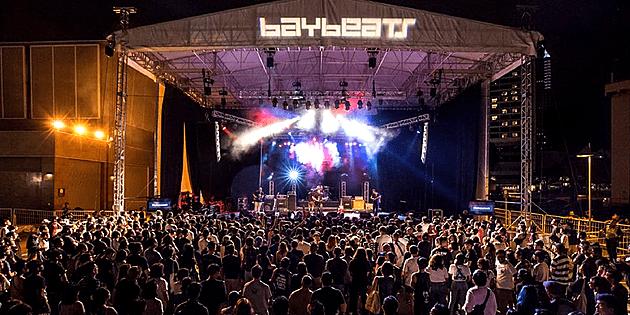 In other words, Baybeats is where you'll see dreams come true. Aside from numerous local and regional musicians performing, they've also teamed up with the peeps behind EMONIGHTSG this year for a special edition of the raucous party at Esplanade Annexe Studio.
17 – 19 Aug
Esplanade Theatres on the Bay
4. Carouselland: Trails & Treasures
There's no way around it: pop-up markets are great for discovering new brands and snapping up artisan goods.
This August, Carousell is hosting Singapore's largest indoor marketplace bazaar filled with the usual suspects of lifestyle goods, vintage gems, beauty products, shiny trinkets and other rare oddities.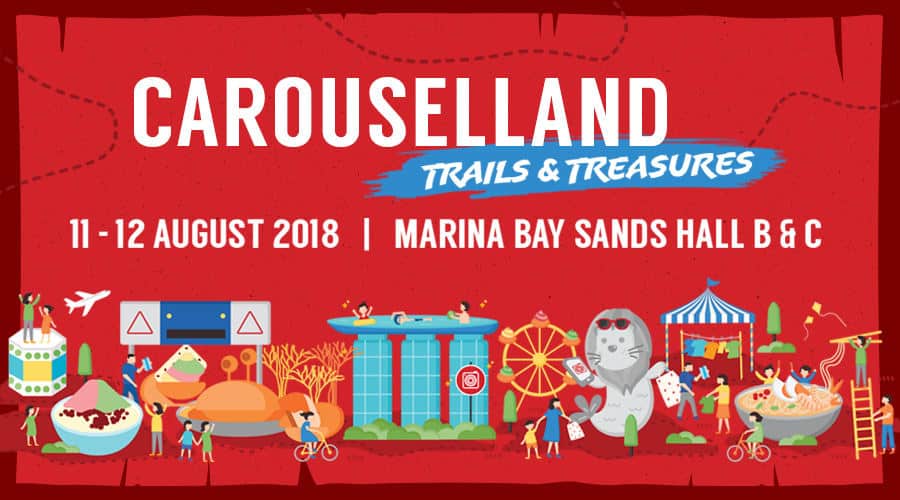 Featuring over 500 local and international makers, as well as workshops and photo opportunities, you'd be daft not to give Carouselland a wander and check out everything on display.
11 – 12 August
Marina Bay Sands Expo and Convention Halls
5. Before It All Goes: Architecture From Singapore Early Years
Pearl Bank Apartments, People's Park Complex, Golden Mile Complex and Golden Mile Tower are just some of iconic Singapore buildings that are in danger of being demolished (or scheduled for demolition, in the case of Pearl Bank Apartments) in the recent en bloc fever that's gripping the country.
A deeper appreciation for the icons of our early landscape has surfaced, thanks to the keen eyes of photographers everywhere.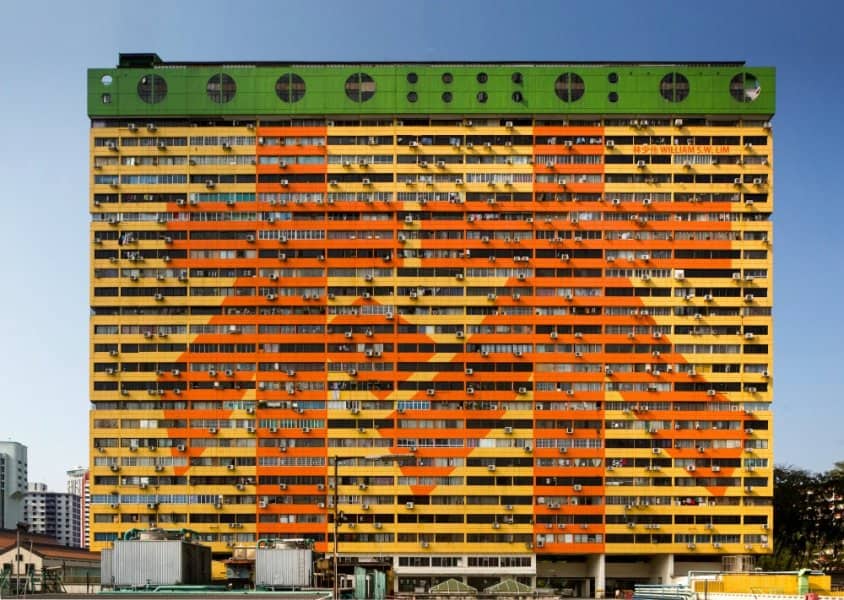 This exhibition by local photographer Darren Soh showcases his long-term documentation of sites in Singapore slated to disappear, or that already have.
While you're there, pick up one of the limited 1,000 copies of monographs, containing images from the show, additional photos of the sites and HDB estates in the '60s and '70s, and essays by local writers and architectural historians. It'll be a nice souvenir once these buildings actually do disappear.
23 Aug – 29 Sep
Objectifs, Chapel Gallery
6. Made in SG: Creator's Market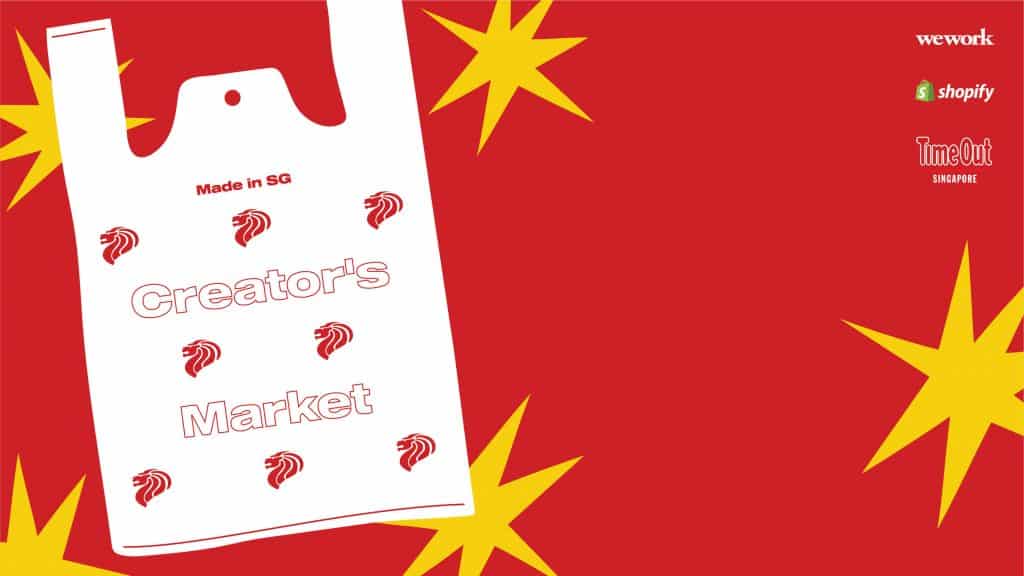 Another pop-up to celebrate our little red dot? Why not!
The second edition of Creator's Market sees a line-up of more than 15 merchants, showcasing artisanal clothing and handcrafted accessories. There'll be plenty of food and drinks, so spend an afternoon here while homegrown musicians By Invite Only, Aarika Lee and SHAK serenade you with some of their finest tunes.
4 August
WeWork, 71 Robinson
7. Kaki BBQ
Love barbecues but dread the preparation? Head down to Kaki BBQ, featuring a relaxing beachside barbecue where everything is prepared for you.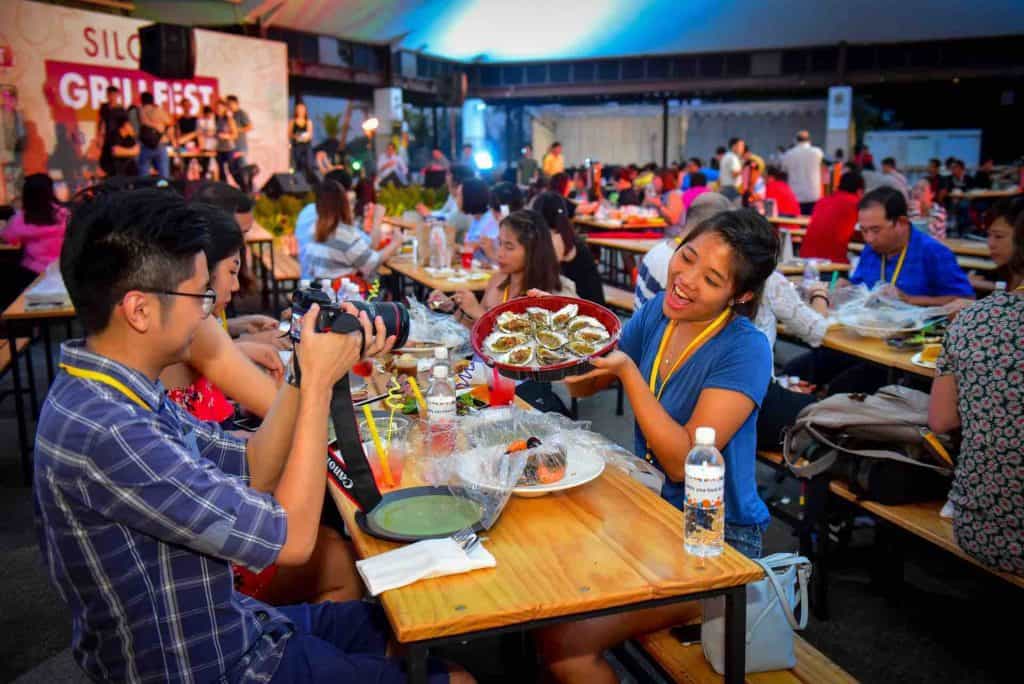 And yes, we mean everything – the ingredients will be pre-seasoned, the barbecue fire will be up and going, the communal dining space will be catered for, and there will even be chefs on standby should you need some professional help.
All that's left to do is to soak up the beach vibes as you feast by the sunset, and hang around for outdoor movie screenings set against the night sky.
8 – 12 August
Palawan Beach, Sentosa
8. Popcorn Pop Up Cinema: Princess Mononoke
Catch one of Studio Ghibli's most moving works, the 1997 Japanese animated fantasy film, Princess Mononoke. Set in the late Muromachi period of Japan, join the young protagonist, Prince Ashitaka as he embarks on a journey to locate the cure for Tatarigami's curse.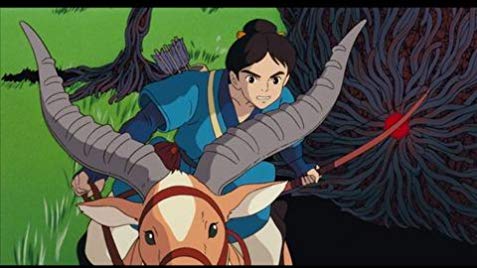 Enjoy this classic Japanese film over a meal as you kick back with a drink or two. A fun way to unwind, meet new people and relish a multi-sensory movie-watching experience!
11 Aug
Hood Bar & Music
9. Keepers Playground of Infinite Happiness
The creators of Multiply: A Majestic Playground are bringing yet another sensational event –  Keeper's Playground of Infinite Happiness.
While last year's shebang involved more than 60 local creatives and brands, this year's will bring together over 100 Singapore and Singapore-based designers, craftsmen, artists, chefs, mixologists and inventors.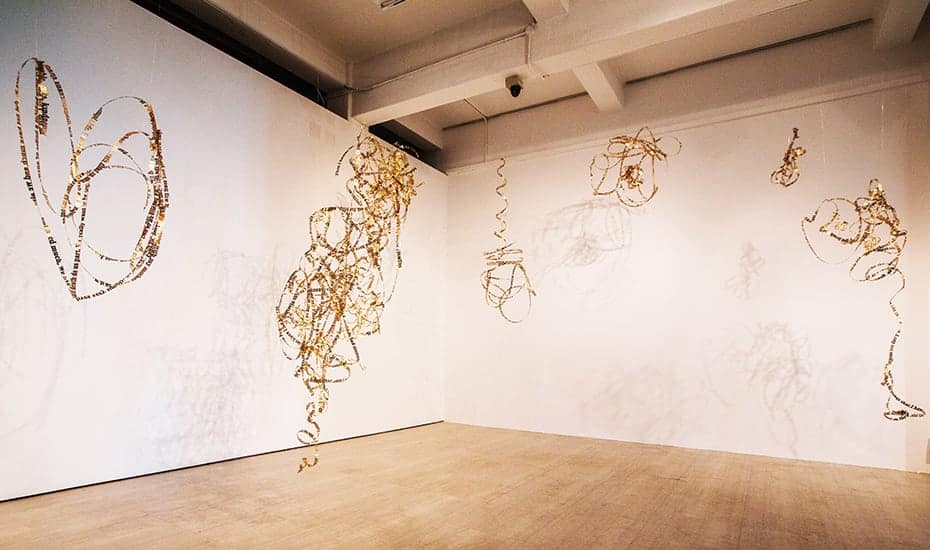 All the goods on sale will be from collections inspired by stories of Singapore, in keeping with the event's theme. It's not all shopping and eating though.
You can also engage with immersive installations doused across the vicinity and discover the Singapore story through interactive art installations by local and locally based artists, just in time for National Day.
If this year's event is anything like its inaugural edition, you can bet it's going to be good.
Now till 5 Aug
National Design Centre
10. The Secret Garden Supper Club
Andsoforth opens its gate for another round of intimate theatrical supper loosely based on the Frances Hodgson Burnett's enchanting novel, The Secret Garden.
If it seems like it's a little soon for their next pop-up, it's because it's a separate mini dining series from their main event.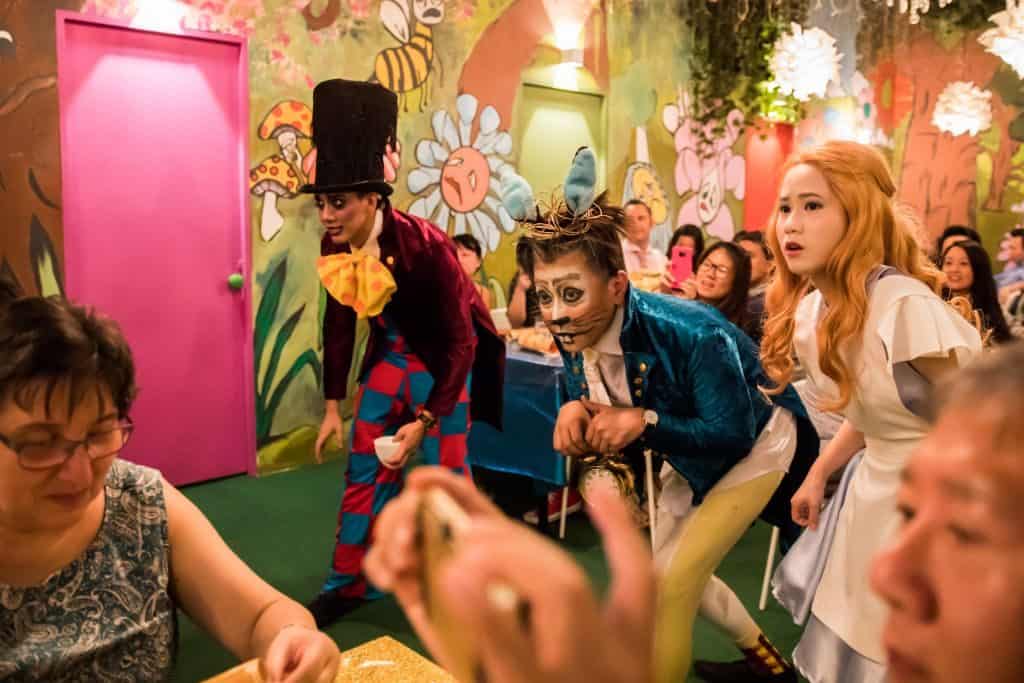 The Secret Garden Supper Club is a collaboration with renowned London-based supper club The Literary Hour – and you guessed it, will be based on the 1911 children's classic of the same name.
Instead of the multi-room setting fans might have come to expect, all the magic will take place in a single room. As usual, details about the actual narrative for the event are scant, but you can safely expect a key that unlocks your night to a beautiful, floral decorated supper.
2 -5 Aug
Website
11. Hyperplay
One of the biggest attractions of this event is the League Of Legends tournament which sees the best teams in the region pit their skills against each other in a chaotic battle of strategic supremacy and combat skills.
Hyperplay also boasts an exciting musical lineup led by Afghan, CL, Nick Jonas and Alessia Cara.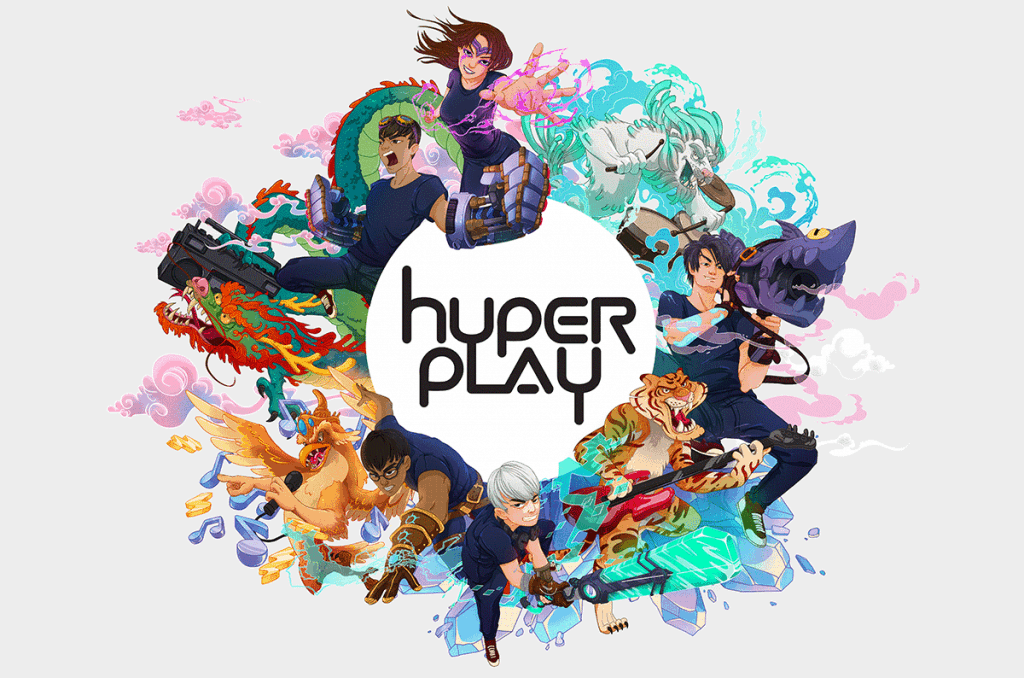 And while we were all freaking out over the chance to catch these stars live in Singapore, the organisers dropped another bomb on us: You can catch the stars live for free.
That's right, General Admission tickets to Hyperplay will be complimentary for all! So grab your friends and family for some exciting music and games! Ticket registration is still required, though.
4 – 5 Aug
Singapore Indoor Stadium
12. Kilo Lounge presents: Cosmo's Midnight x Ricardo Cavolo
Collective Minds and Kilo Lounge are thrilled to announce that Sydney's favourite twins, Cosmo's Midnight, will be gracing us with their presence at Kilo Lounge this August.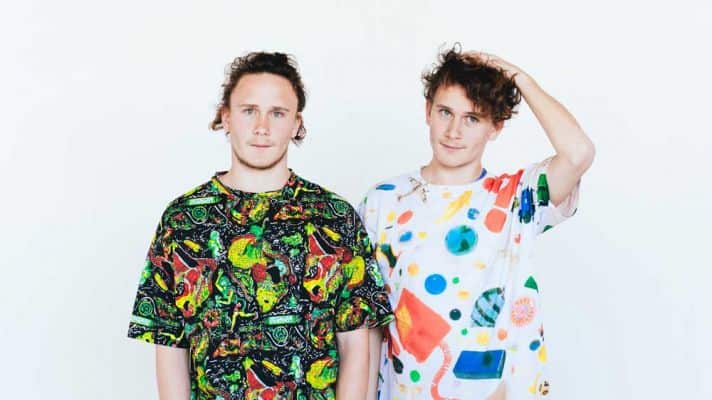 This duo created the unique and distinctive sound featuring a mix and match of electronic beats, hip-hop and house music. With a number of high profile remixes under their belt, you had better watch the roof over your heads…they might just bring it down.
Joining them is Spanish artist Ricardo Cavolo, who will be giving us a taste of his eclectic international style of art, which uses symmetry and symbolism to connect with a modern and playful audience. Don't miss out on what's going to be an unbelievable evening of live art and music!
8 Aug
Kilo Lounge
13. Power Station Art Market by TLP X Singapore Land Authority
The Local People seem to have a penchant for organizing crazy markets in abandoned heritage spaces in Singapore.
Two years after the infamously overcrowded market at the Tanjong Pagar Railway Station, TLP is back with another at the former Pasir Panjang Power Station – in yet another partnership with the good folks at Singapore Land Authority.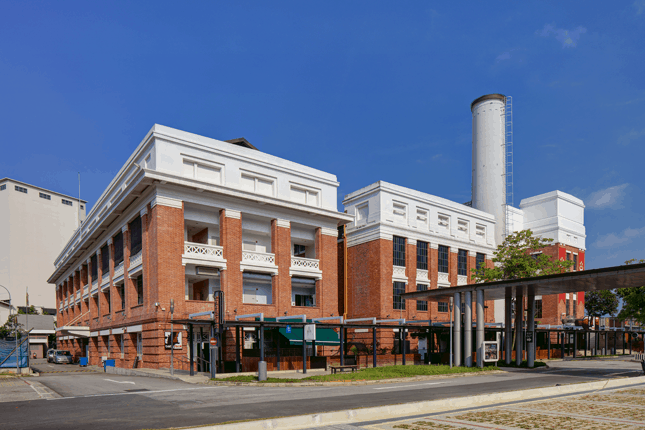 It remains to be seen if the art market this year will be as crowded as the previous one, but you can definitely look forward to a myriad of activities, from painting on canvas to alternative new media art.
Shop the art market, or check out the immersive exhibitions, music stations and night party – before you likely never return again.
22 Aug
Pasir Panjang Power Station