Yes, it is already the middle of December and, no, no one knows where the time went. But do not worry if your Christmas shopping task has not been embarked on – all is far from lost. Whether that's for friends, family, co-workers, pets, they, them, him, her or a secret Santa, it can sometimes be difficult to figure out what to get people.
Check out our Christmas gift guide – there's something for everybody, from your arty-farty best friend to your tech-loving baby brother.
$20 & Below
Portable Cutlery Set, $8.90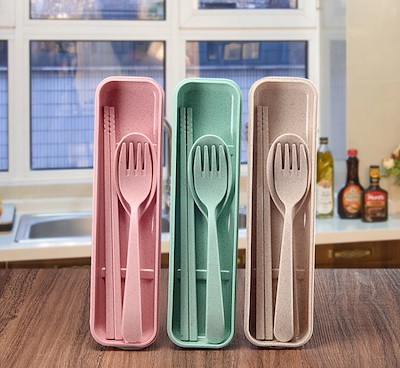 How about making it a meaningful Christmas? Gift this compact 3 piece bamboo cutlery set that comes in a nicely packaged holder, in a subtle bid to urge the giftee to say no to disposable plastics.
Available on Qoo10
Tiger Beer Stress Can, $12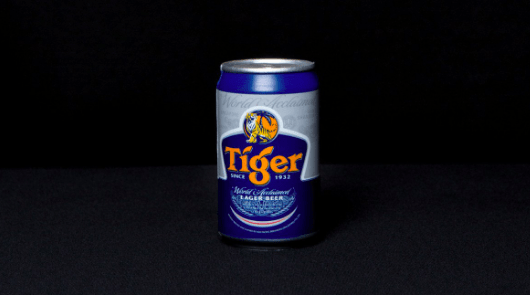 Got a pal with a high-stress job?
Beer before noon on a Wednesday in the office isn't what you'd call "socially acceptable" but this squishing Tiger beer foam might be a fair replacement (not really, but you can try).
Either way, this cheeky gift is bound to get some attention.
Available on Naiise
Peranakan Trinket Dish, $13.90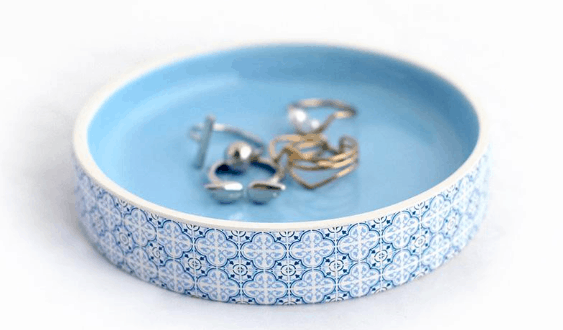 This range of nostalgia-inspired trinkets will bring a smirk to anyone's face. Area65 may be a commercially successful brand today, but there's no denying the sweat that went into building it up from the ground.
The Peranakan Trinket Dish can hold everything from loose change to nail polish to cigarette ash, perfect if you're looking for a versatile gift for that particular friend who seems to have everything.
Available on Area 65
Archie Comics: Archie at Riverdale High Vol. 1, $14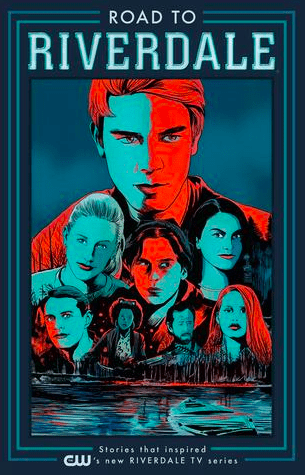 This one's for the dedicated Riverdale fans out there.
What better way to pay tribute to the iconic Netflix series than to read the classic Archie Comics that inspired the series in the very first place?
Available on archiecomics.com
Mini Cream Lip Stain Lipstick Set, $17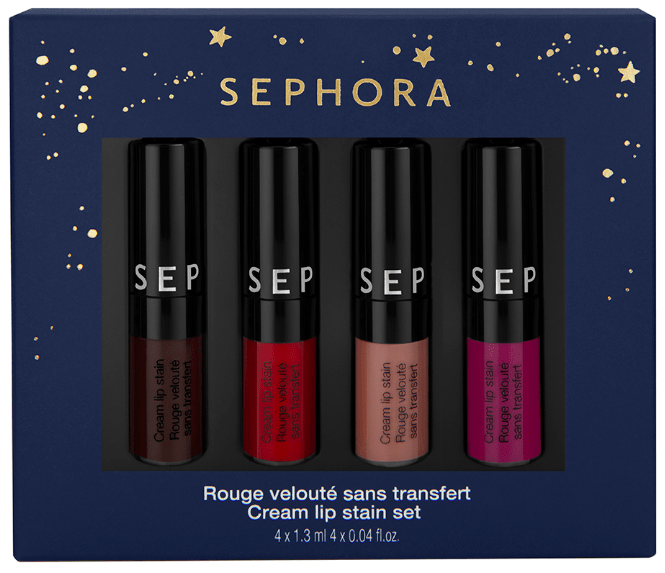 For friends who hoard lipsticks, it's only right to add more to their collection.
This limited edition set from Sephora features gorgeous universal shades for every occasion. These smooth, ultra-rich comfortable lipsticks are super-charged with avocado oil nutrients that will enhance your natural lip and keep the colour comfortably in place.
Available at Sephora
$50 to $100
Muji Portable Aroma Diffuser, $59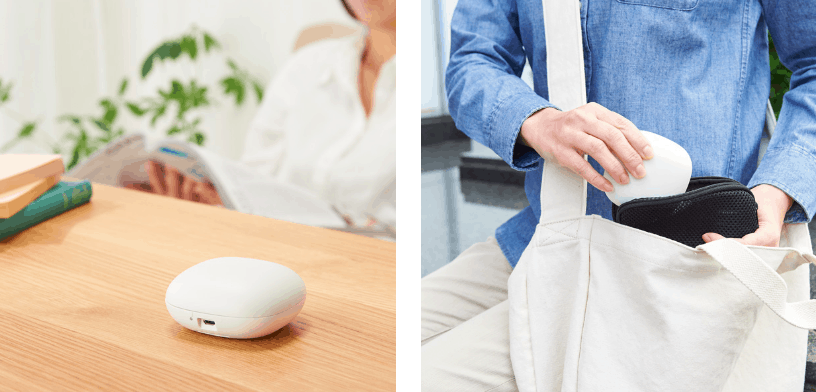 The recycled air in offices can be extremely dry, so this humidifier / oil diffuser combo will help to bring some humidity while making it smell like a spa.
This palm-sized gift could go a long way into making OT a less painful experience.
Available at MUJI stores islandwide
Lush Christmas Boxes, From $55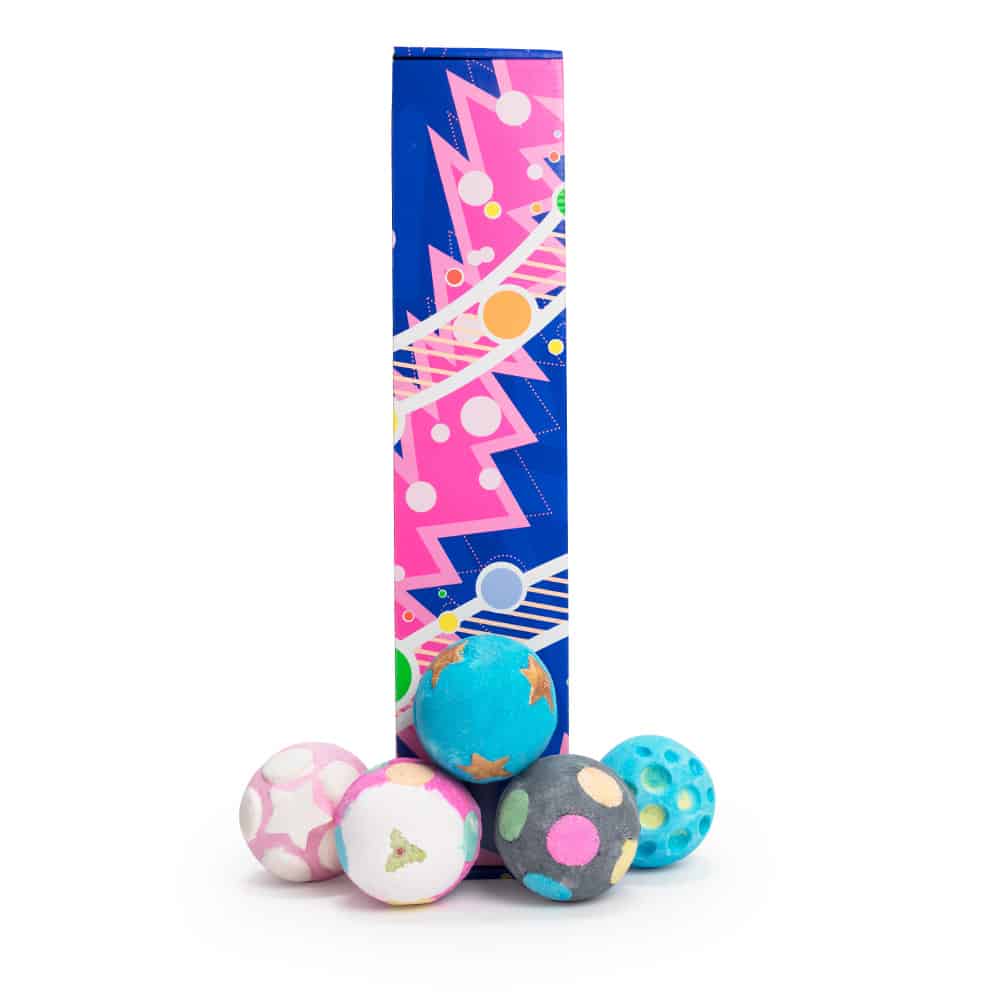 Packed with some of Lush's best-selling products, these sets come in a wide variety to cater to every budget and preference. Some of the cult favorites are the glittery and sumptuous Golden Pear soap, the ever-popular Rose Jam shower gel and the Sugar Plum Fairy body scrub.
Available at Lush Stores
Luggage Tag from The Daily Edited, $58.90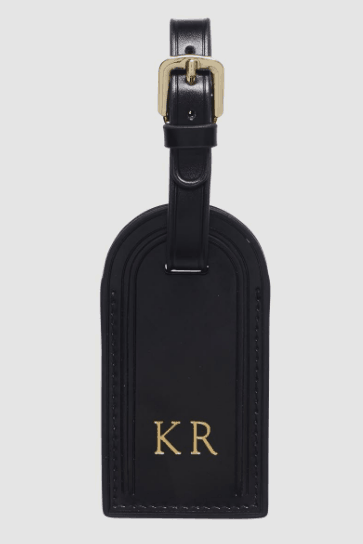 The tags, which are made of soft nappa leather and come in five colours including black, navy and pale pink, can be personalized with monogrammed initials for that touch of savoir-faire. A classy gift for the stylish jetsetter with more air miles to his name than Fitbit steps.
Available at Robinsons
Aesop Aromatique Room Spray, $67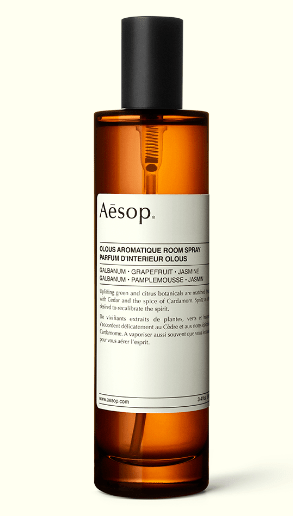 Have a bestie that struggles with insomnia?
Give the gift of dreams with Aesop's aromatherapy room spray and night oil duo. The luxe product helps create a conducive sleep environment so you'll be catching those zzz's before counting any sheep.
Available in stores
$100 and above
Drunk Elephant Skincare Kit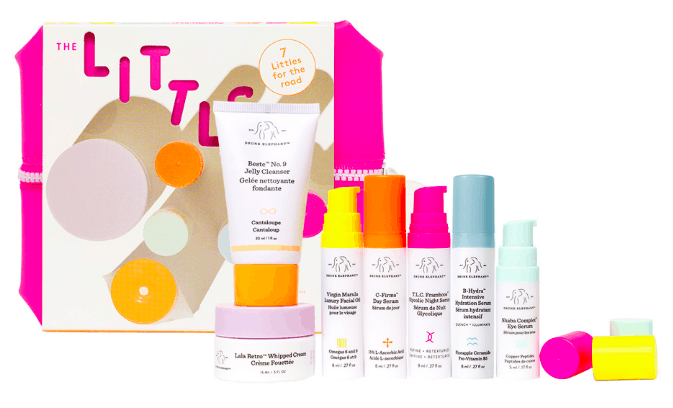 For a beauty lover, there's nothing more exciting than receiving a set of skincare essentials from the iconic brand, Drunk Elephant. The packaging is very festive but this limited edition set delivers.
Give the gift of radiance this Christmas with this set that includes the hydrating serum, restorative eye cream, jelly cleanser and lip balm to get your glow on.
Available on Sephora or in stores
SodaStream Spirit, $179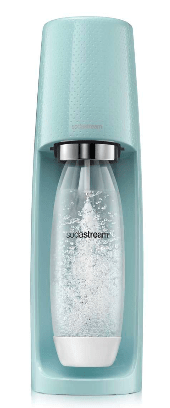 Everyone knows that the SodaStream is great and handy when entertaining guests. Not only is it great for making sparkling water, you can also experiment around with mixes – from healthy fruit-based drinks to fun cocktails.
Just in time for the holidays, the SodaStream Spirit recently launched in a pretty icy blue colour to go with your festive mood.
Available here
Amazon Echo Spot, $180
You're already BFFs with Alexa, but here's why you need the Echo Spot in your life too.
Equipped with a screen that also tells the time and the temperature, the upgraded Echo device also has better voice recognition is programmed to complete thousands of tasks so that you can live your life hands-free.
Available here
Monica Vinader Nugget Earrings, $277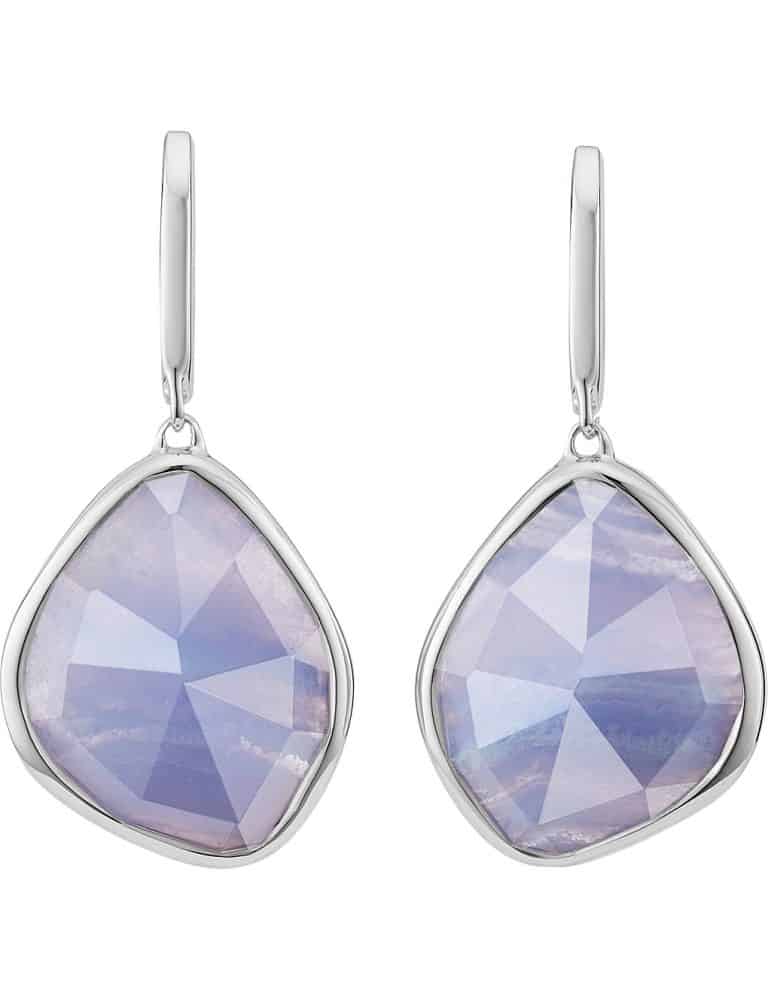 Add a touch of luxury to your girlfriend's outfit this Christmas with this set of sophisticated earrings that's still simple enough for everyday wear.
Taking its name from the Amazon River, the organic, irregular shaped multi-faceted Amazonite gemstone is encased in Sterling Silver, with its vibrant color naturally patterned with bright white flecks.
Available in stores or online