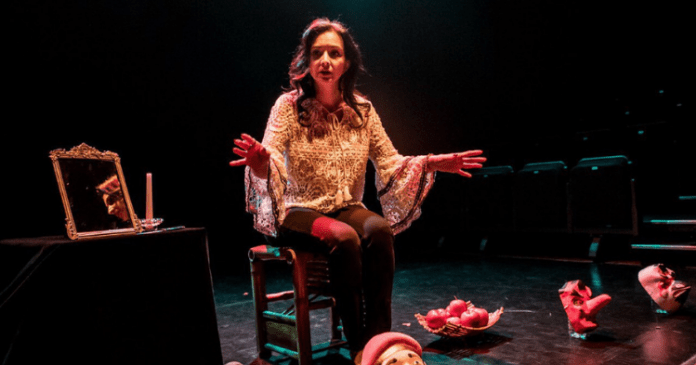 With the constant need for new and quick ways to grasp information in today's time, people don't remember the last time they heard a story being told to them apart from childhood tales. Contrary to popular beliefs that storytelling is for children in their developing stages of life, 50-year-old Kamini Ramachandran proves otherwise.
Growing up listening to great Indian epics like The Ramayana, The Mahabharata, The Panchatantra and more, told by her maternal grandfather, Kamini held on to the passion of restoring this lost art form – storytelling.
The result of her passion is Moonshadow Stories Pte Ltd – the first ever modern storytelling company that caters to adult audiences in Singapore.
Starting From Home
With storytelling being an integral part of Kamini's daily life, she strongly believes that the art form enables one to develop a sense of identity, something that people struggle to establish today, confidence to stand up for oneself and acceptance of other cultures.
"Stories, especially oral tradition (folktales myths, legends) help people feel anchored and steeped in a particular culture; these timeless tales help others understand certain practices and belief systems, hence fostering tolerance and acceptance," she highlighted.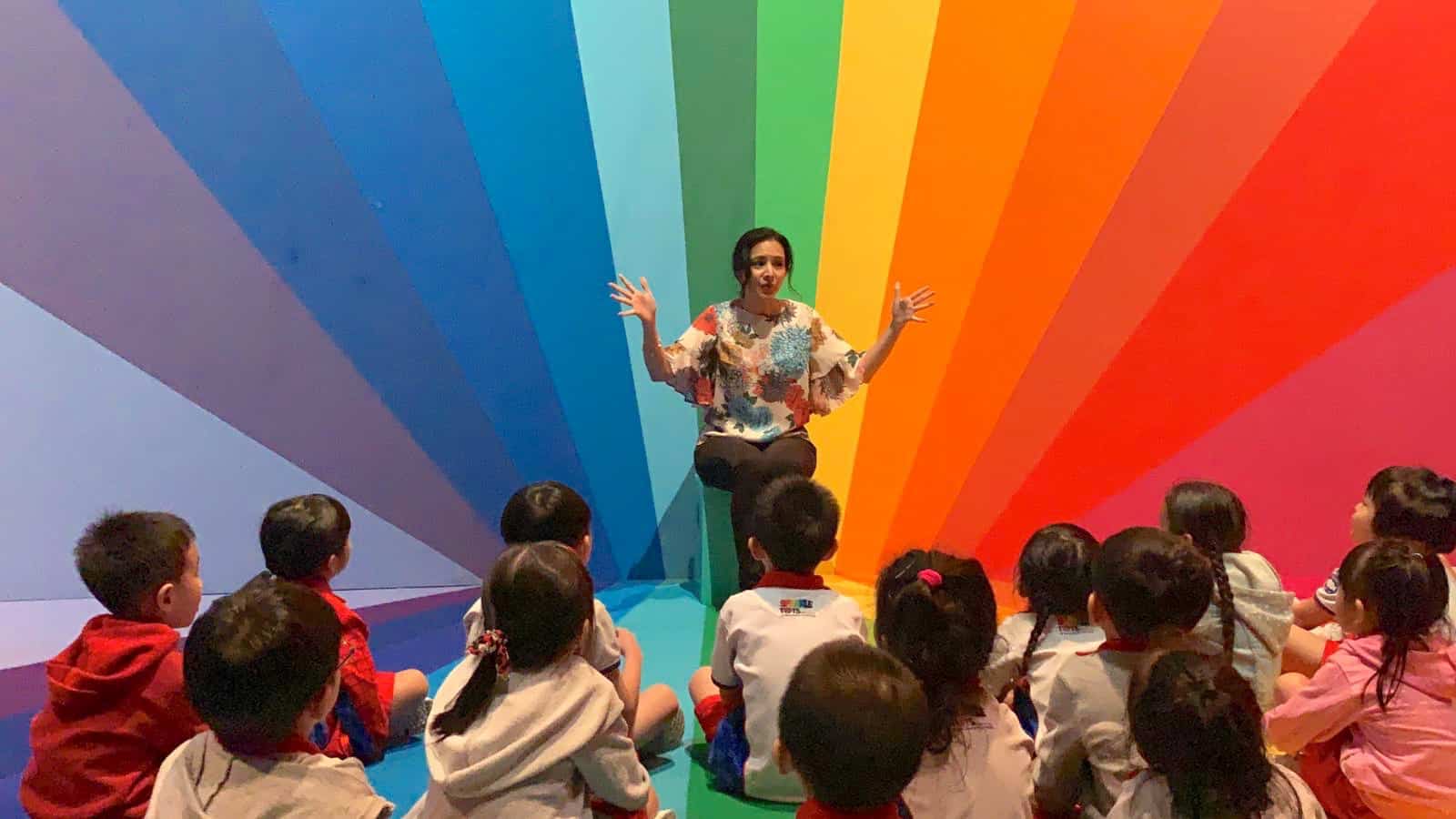 It was also the journey of motherhood that steered the beginning of Moonshadow Stories (MS). Upon realising that storytelling was not usually practised in preschools, and were limited to  westernised fairy tales even if there was, Kamini ensured her grandfather's legacy resumed.
She introduced Asian folklore to her two sons as they grew up, just the way she was introduced to it.
The oral art form was an effective avenue for Kamini to bond with her sons and instil culture as well. "Storytelling was a powerful and accessible way to explain culture and practices to my sons; to soothe; to encourage literacy."
The Emergence of Moonshadow Stories
Moonshadow Stories came about in 2004 when Kamini was a writer and editor. She used her expertise in language, writing, adaptation in stories to conduct workshops on storytelling for adult audiences, eradicating the myth that storytelling is only suitable for children.
Pioneering in the storytelling scene, Kamini is the principal storytelling artist, producer, director and brand manager of MS.
MS contributed to the storytelling scene enormously by initiating the practice of ticketing for it, since people hardly pay to watch or hear this art form.
Additionally, MS promoted storytelling to be an art form itself, being carried out in theatres and impacted the changing mindsets of the public that storytelling is for adults too.
Asian Mythology
With different cultures having their own myths and epics, Kamini feels these stories should be carried forward and passed on to the future generations.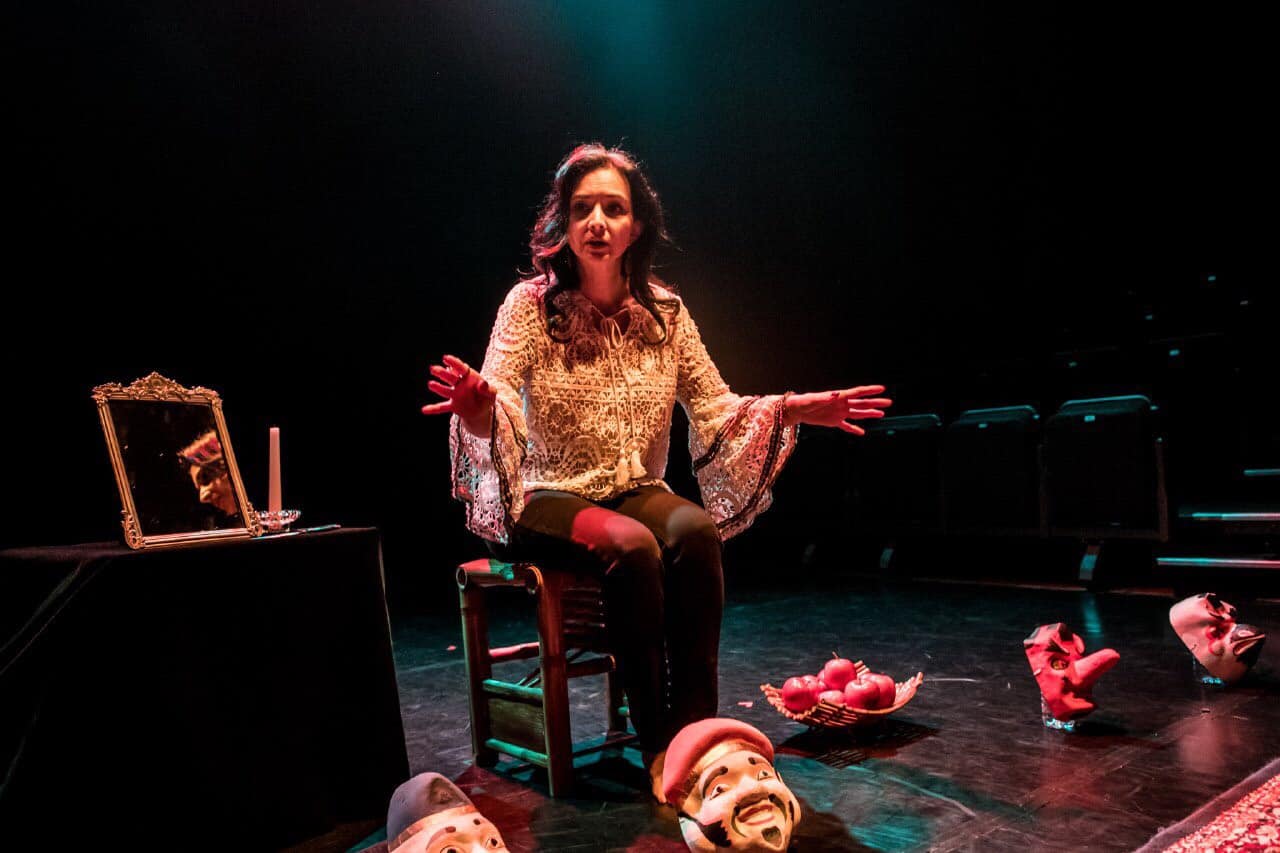 The animal tales and wisdom tales for a young audience; dark, horror or love genres for the adults as well as long epics and classic myths are some of the stories Kamini usually shares at her events and festivals.
Taking this journey internationally, Kamini additionally travels to share her stories and understand others, retelling those that she has permission to do so.
"My travels are to represent the Southeast Asian region as an artist and expert in the field – and I bring our local mythology to new audiences," she added.
Evolutionary Changes & Challenges
In the past, some clients misunderstood that Kamini would read off a book to tell her stories, assumed that storytelling was only for children and that Kamini does not get paid because she is only an artist.
These are some challenges that she faced along the way in her journey as a storyteller. Kamini mentioned: "These have been overcome through patient educating of clients and by setting standards so that there is a code of practice established."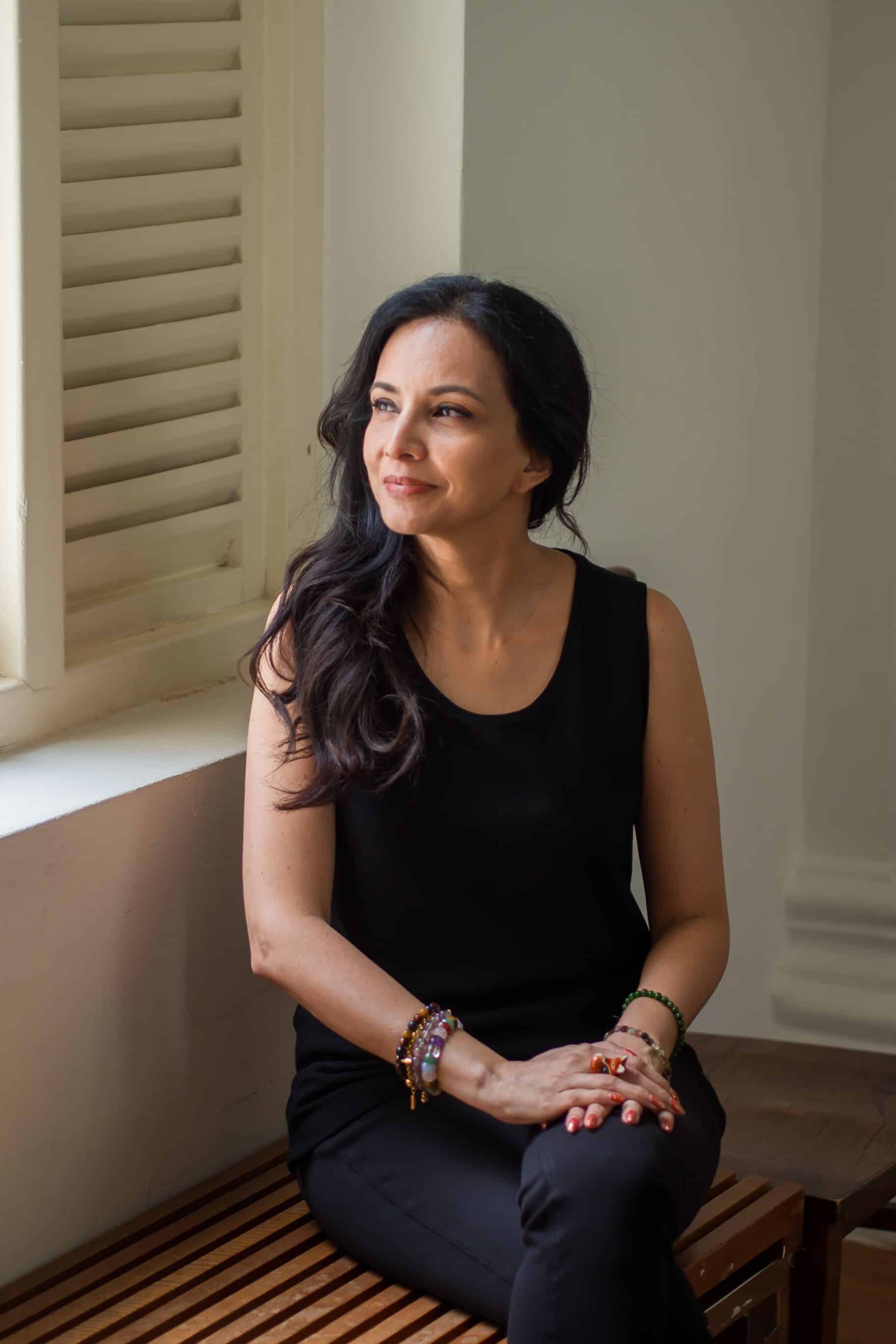 Having been in the storytelling scene for a long time, Kamini noticed the younger generation showing more interest in becoming a storyteller. Accepting mindsets towards viewing storytelling as an art form and also that it is for the adult audiences are also some changes in the scene.
Kamini observed that with the shows and programmes being sold out, it showed people's willingness to pay to watch the storytelling shows. "Audiences want opportunities to tune out the digital distraction, and to be connected to the imagination."
Going Forward
Kamini deems storytelling as the most fundamental mode of human communication. Therefore, she encourages the art form to discover one's self-awareness and self-expression. "It builds bridges, fosters tolerance and allows the imagination to soar – all of which is much needed in today's world," she emphasised.
Being the Creative Producer of StoryFest: International Storytelling Festival Singapore, Kamini will be launching the third edition. StoryFest 2019 takes place from 21-24 June at The Arts House.
She will also be visiting Cape Clear, Ireland and Korea in December for storytelling festivals.
To find out more, visit their website or Instagram.