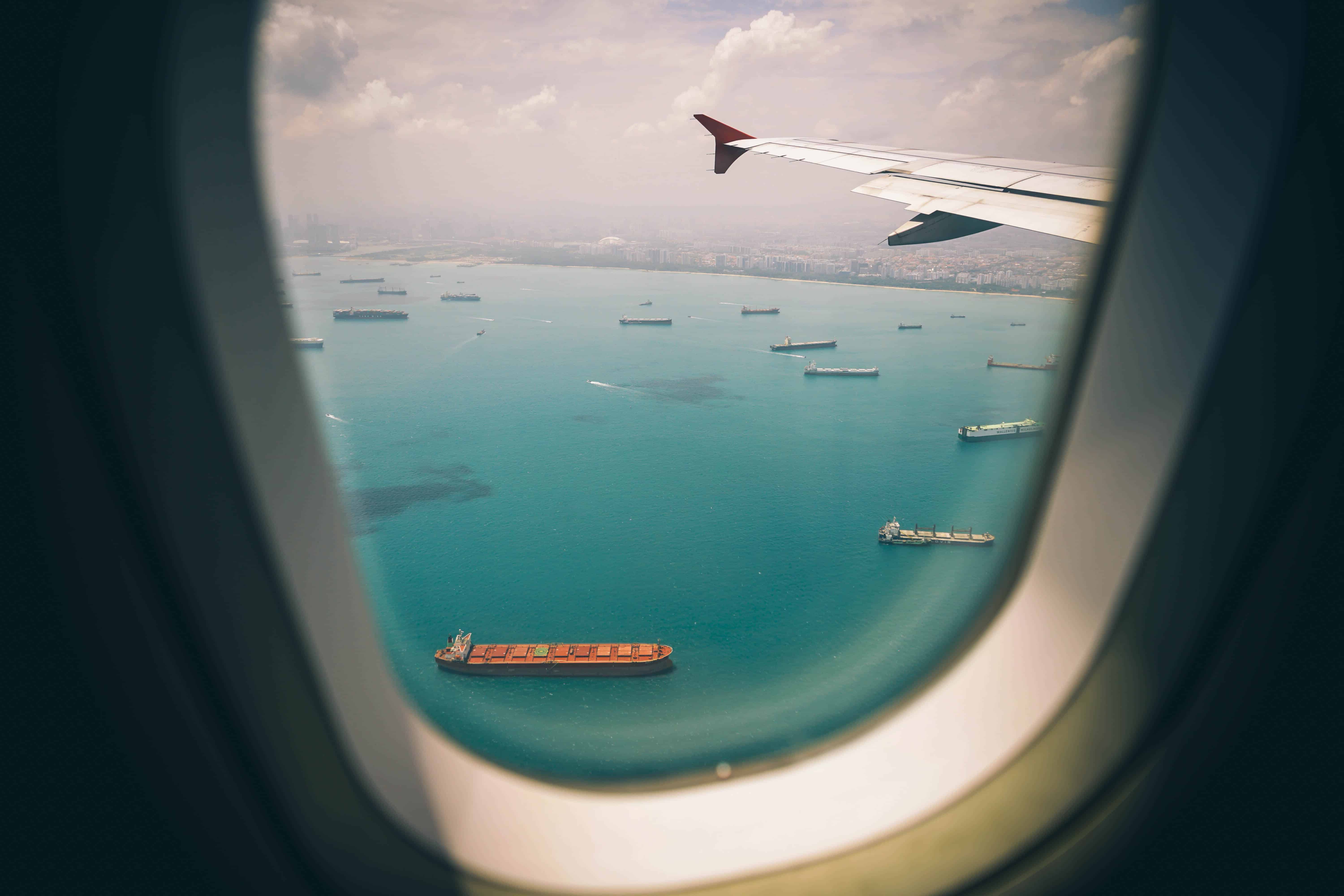 If you're on a frequent flyer program, you'd know that it takes quite a lot of travelling before the air miles add up. Unless one goes on frequent trips, most people would be hard-pressed to travel enough to earn significant benefits, such as a free flight ticket. What many travellers do to increase their air miles on land is to use credit cards that award them with miles for every transaction they make.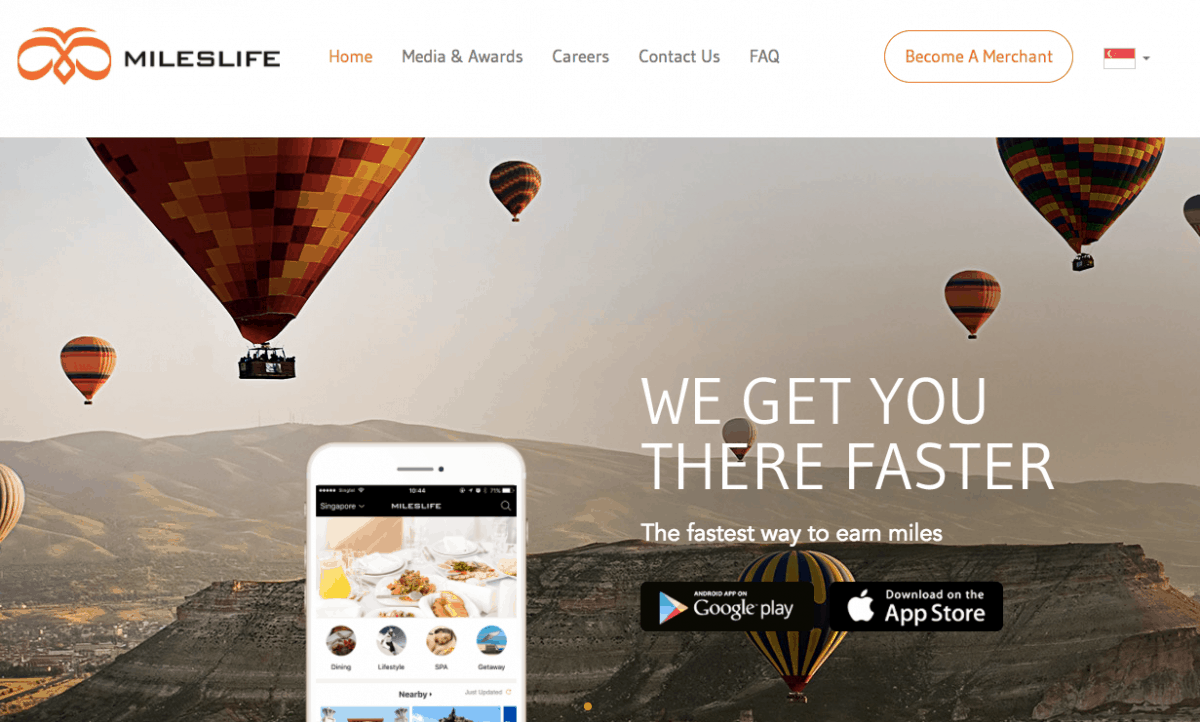 Enter Mileslife, a new application that provides users with the ability to earn air miles in an easier way –  simply by transacting with merchants on the Mileslife platform. What's even more special is that users can "double dip", not only earning extra miles on top of whatever you'd already earn from the credit card, but also collect points on another miles platform if the card is already linked to an existing miles programme.
Early beginnings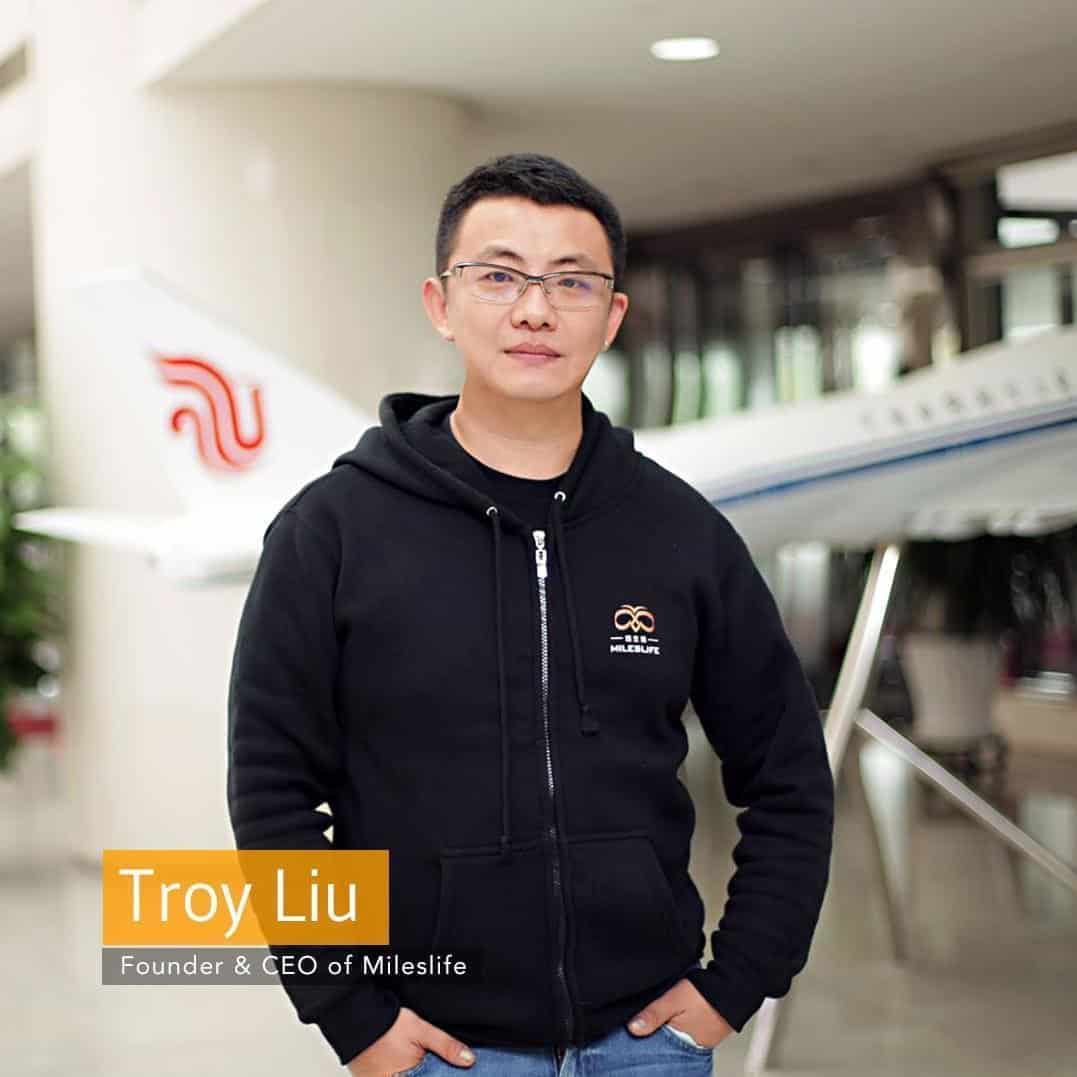 For Troy Liu, the founder of Mileslife, it all started when he was in the US as a student at UCLA. On his first trip home to China, the counter staff asked him if he would like to become a frequent flyer member. Prior to this point, he had never heard about air miles or that it was even possible to redeem free flight tickets. He was skeptical, but gradually more points were added to his card as he made more trips. One day he called up the airline to enquire if he could redeem a free ticket, and to his surprise, he could.
It was then that the world changed for Troy.  "Wow, there's actually something for free," he thought. He started studying about air miles and frequent flyer programs and got hooked on it.
Then he started traveling around the US, collecting miles and redeeming cheap tickets. He became an auditor after graduation and had to travel frequently between Washington and San Francisco. Between that and his trips back home to China, the miles quickly added up. He explains, "When you collect miles, you need to redeem, right? Not put them in a deposit. They devalue." And so, his travels became global.
After making some elaborate trips, he returned to live and work in China. There, he started up a blog about his travels. Inevitably, he started writing and passing on tips about using air miles to his readers. Troy has become an expert in that field over time, so much that even airlines started consulting him for advice on how they could better design their frequent flyer programs.
In 2013, he officially became a formal consultant for airlines. He was able to provide them with invaluable feedback, not only from his own personal experiences but also the experiences of his blog readers. "For an airline employee, there's no loyalty program. They fly for free anyway. But I could give them an insight from a different perspective as a user. I was also writing a blog, facing consumers every day, so I know what happens to them," he says.
The birth of something new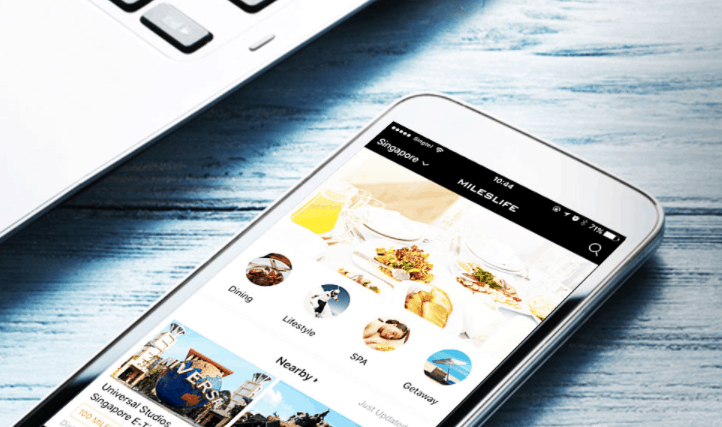 A few years ago, Troy took an extended trip. And on his travels, he found that one major problem he encountered was the need to shuffle between multiple apps for transport, accommodation, food and recreation. "I travelled to 100 countries but I didn't have one app I could use across different places. I kept having to switch apps," He says. "So I bundled all three together – help consumers earn miles, give them a shortlist of the best picks of places to eat and for airlines, a chance to earn revenue." And thus, the idea for Mileslife was born.
Mileslife was launched in 2016, first in China and then Singapore. Speaking about the challenges of setting up Mileslife, Troy says that the hardest trip he's ever done was a self-drive in Western Africa, where the road conditions were terrible. At the many police checkpoints he had to cross, he never knew if he would be released or arrested. Yet, the trip doesn't compare to how difficult it was to start up his own business.
Mileslife is actually Troy's third attempt at doing his own business, with the previous two also having to do with the air miles concept. With two failures and lessons learnt behind him, Troy says that his third attempt feels like it has a strong chance of taking flight. "It has been accepted by airlines and restaurants seem to like it," he says. Especially in Singapore, where he feels that he has a good shot at building the Mileslife brand. "People in Singapore are already very familiar with the concept of air miles – unlike China, where there's still a lot of education to be done. It's also a smaller market and as the first mover, I feel it has a good chance of success."
The business model
Since the idea of Mileslife involves bringing together the airlines, merchants, and users, meeting all of their individual requirements was a delicate balancing act at first. But today, Mileslife has 12 partnering airlines such as Singapore Airlines, British Airways, Qatar Airways and Eva Air. Their local merchants include Capella, Crystal Jade Group and Shangri-La Hotel. The app is not only available for dining, but also hotel stays and other lifestyle spends like spa packages. You can be sure that you are maximizing earning miles across many avenues of spending.
Using Mileslife is extremely easy. Instead of handing your credit card over when paying for the bill at a participating restaurant or lifestyle establishment, simply tell the staff that you wish to pay using Mileslife. The participating establishment should have already trained their staff in this area so there should be a mutual understanding. Once you have done that, open up the app, enter the final bill amount and simply pay for the meal or services!
The number of miles you can earn from each payment or booking is clearly stated on the app, although it does not include the number of air miles you would earn through your credit card. After receiving your payment, your miles will be credit within three to five working days. There are also zero user fees involved with using Mileslife. Although, transactions are currently categorized as international transactions, so depending on your credit card company, a cross-border fee of 0.8% may apply. Still, it's a small price to pay for more air miles.
It's all a great idea and win-win situation for everyone involved, honestly. Travellers get to earn more air miles (albeit only by spending at selected merchants), airlines can get passengers to engage with their brand outside of just shopping for the cheapest flight ticket, partnering merchants are now a priority choice to miles accruing travellers, and Mileslife is able to take a cut out of each transaction made with the merchants.
Future plans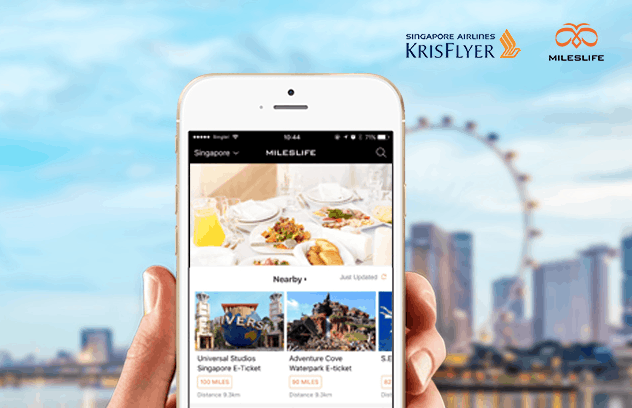 Within six months of its launch, the app has already crossed 100,000 users. Troy hopes to reach about 500,000 customers, possibly even going up to one million eventually. He says that the next step after is to partner more merchants in Southeast Asia, so that Singaporeans travelling abroad can earn air miles at local merchants in those places as well. There are also plans to raise more funds so as to accelerate expansion and he expects to add another ten major airlines this year.
However, the journey has been harder than he expected. He explains, "There is no similar product out there. We don't know what to do in terms of operations and marketing, so we need to figure out how to tackle the holes in front of us on our own, the hardest being marketing and merchant management."
It definitely does sound a lot like his self-drive trip across Western Africa, only as he mentioned, much harder. However, as an established expert on loyalty programs, Troy has already gone miles ahead of any competitors who are thinking of doing something similar with airlines.