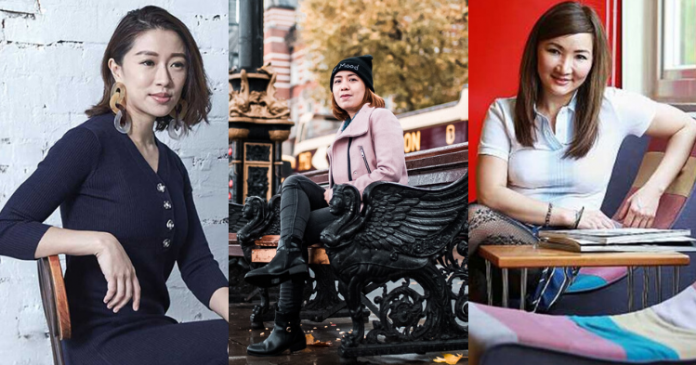 First commemorated in 1911, International Women's Day is a global day celebrating the political, social, cultural and economic achievements of women, while accelerating gender quality.
In 21st-Century Singapore, traditional gender roles are a tossed out of the window.
The current dynamics of society challenge the patriarchal paradigm that women "belong in the kitchen."
Our women are excelling in the workforce as much as their male counterparts – if not more.
This International Women's Day, we celebrate empowerment. Here are 5 inspiring women who are killing it in their field of work – we hope their stories will inspire you.
1.Cynthia Chua
At age 24, Cynthia opened a spa along Holland Village.
Fast forward to 2020, and the 48-years-young serial entrepreneur now heads the Spa Espirit Group, which helms an impressive 17 brands. The brands span across the beauty and F&B industry, with names such as STRIP, Browhaus, Tippling Club, Tiong Bahru Bakery and more.
Cynthia may now own a business that's worth nearly $300 million in total, but the #girlboss has paid her dues during her early days.
Grit and resilience seem to be part of her recipe for success.
Not one to shy away from hard work, Cynthia worked 6pm-2am shifts when House at Dempsey first started. If you've dined at Common Man Stan, it may thrill you to know that your meal may have been prepared by Cynthia herself, when she helped out in the kitchen when it first opened.
What amazes me most about Cynthia is her regard for the environment even as she chases entrepreneurial success. Open Farm Community, an F&B concept by the Spa Espirit Group, using seasonal vegetables grown locally to ensure sustainability.
2. Rachel Lim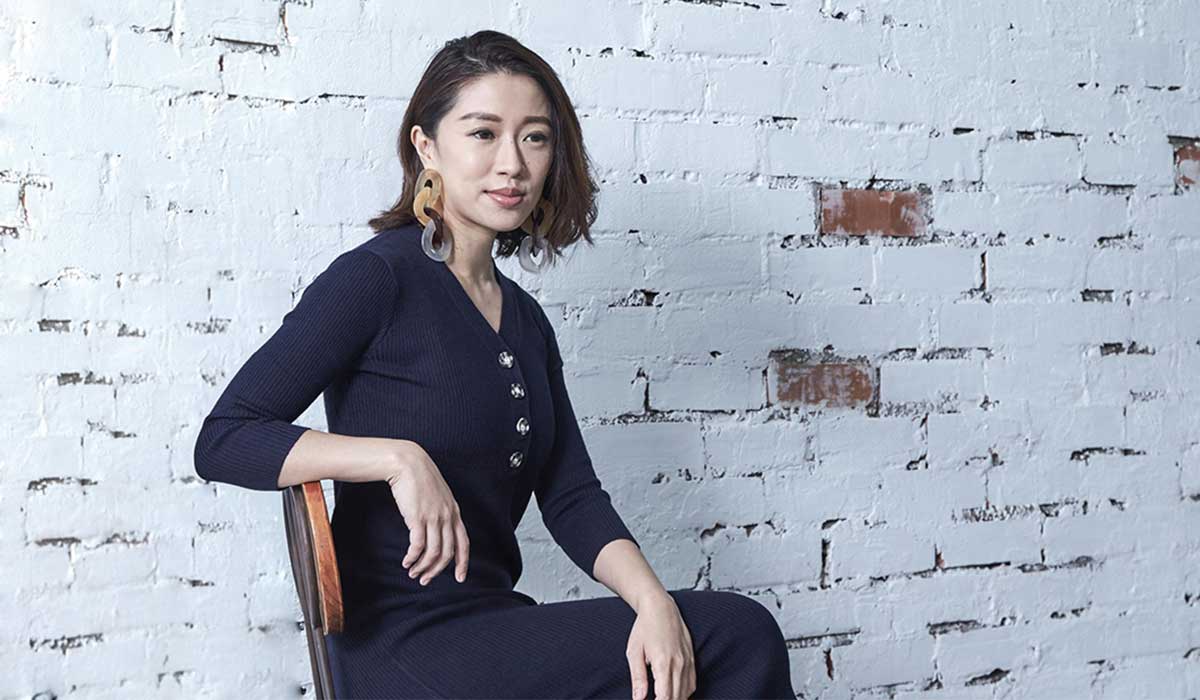 Many of us have heard of local fashion retailer Love, Bonito, but how many of us know the story behind its success?
Back in 2006, when e-commerce business were in their infancy, three teenagers started BonitoChico, a blogshop selling women's apparel online.
The courage to start something like that back was commendable. Rachel even dropped out of school to dedicate more time to the business.
Along with her team, Rachel has grown Love, Bonito into a label with a presence in five countries – Singapore, Malaysia, Indonesia, Cambodia and Hong Kong.
3. Fehl Dungo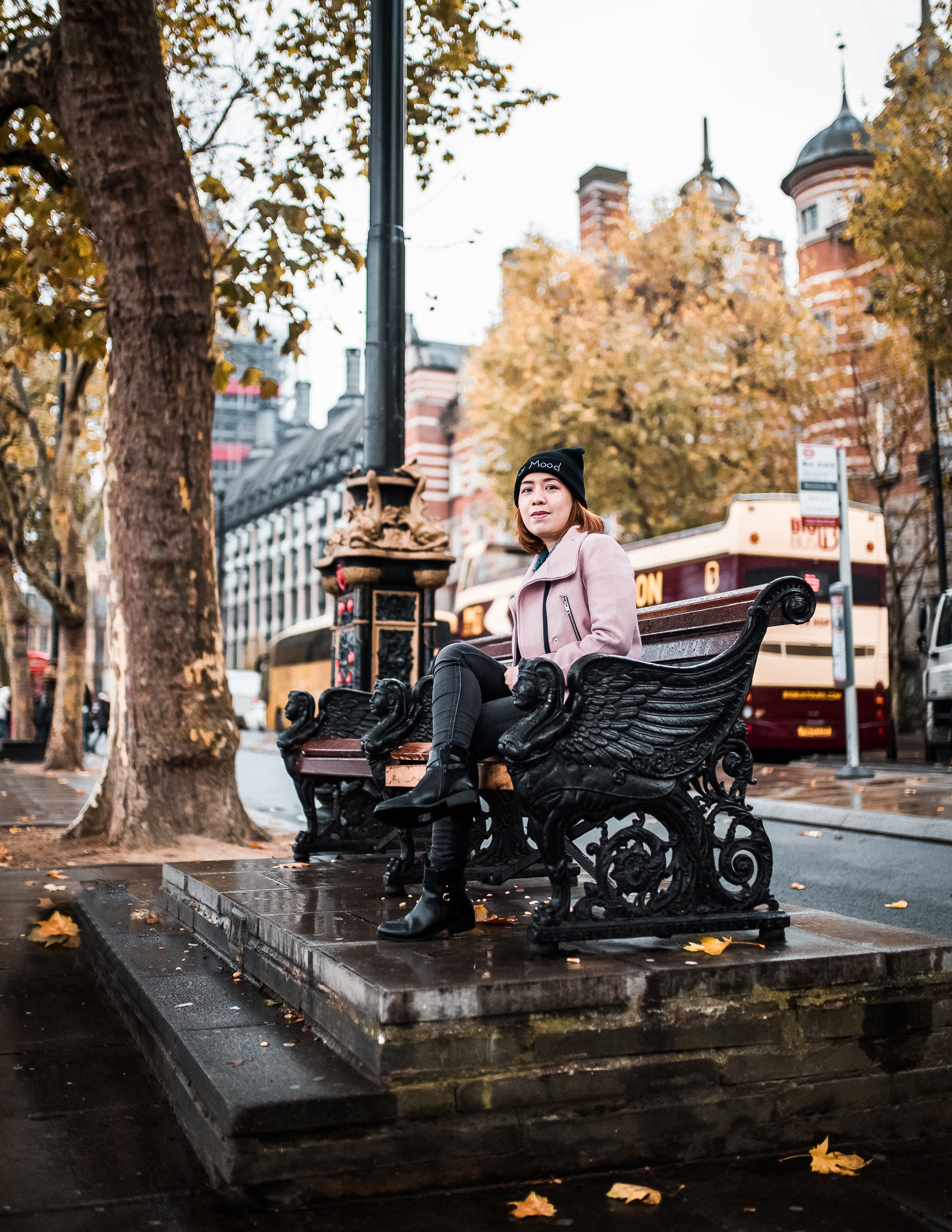 Fehl Dungo is crushing it as an investor and web content creator.
Most people tend to assume males make better investors, but Fehl proves that women can be just as successful.
Learning how to manage her own wealth since she was young, Fehl is currently a Popular Investor on social trading platform eToro. As a PI, users are able to follow and copy her investment strategies – she currently manages over $50k of these users money.
She uses the platform to communicate directly with investors and through her transparency and communication, the amount of money she has under management has nearly doubled.
Her strategy revolves around focussing on the best companies from the top indices and her current portfolio includes well known tech stocks such as Mastercard, Alphabet, Microsoft and Amazon, as well as including others such as Boeing, Adidas, and the Royal Bank of Scotland.
In addition to her activities as a PI, she runs a trading advice website called www.dailypik.com where she gives tip on investing in the stock market!
4. Yip Pin Xiu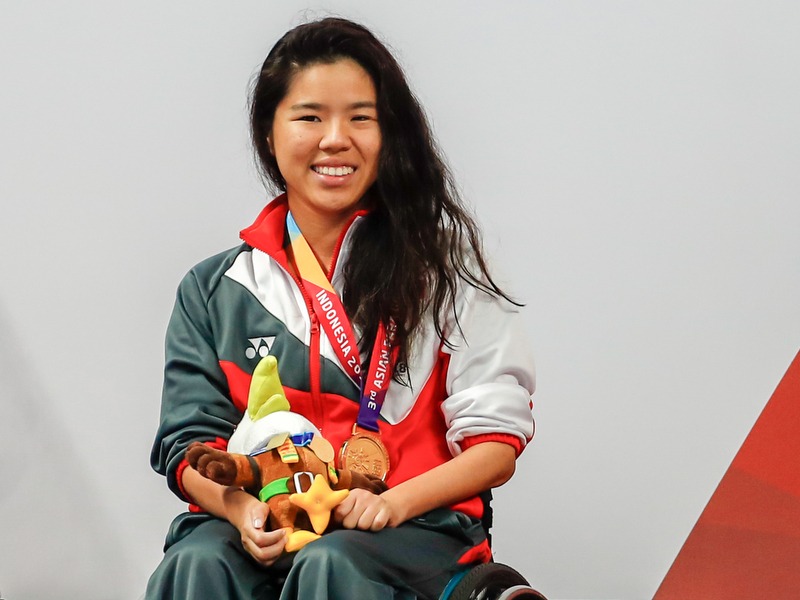 Yip Pin Xiu made history when she clinched Singapore's first Paralympic gold during the Beijing 2008 Paralympics.
The Paralympics gold medallist never let her muscular dystrophy get in her way. She took up the sport when she was just six, and has since won three Paralympic golds and holds two world records.
While Pin Xiu may not be 100% able-bodied, she shows the world how she is not only able, but outstanding, in other ways. Apart from earning herself accolades such as the Meritorious Service Medal from the Prime Minister's Office, Pin Xiu is also a Member of Parliament in Singapore.
5. Pamela Chng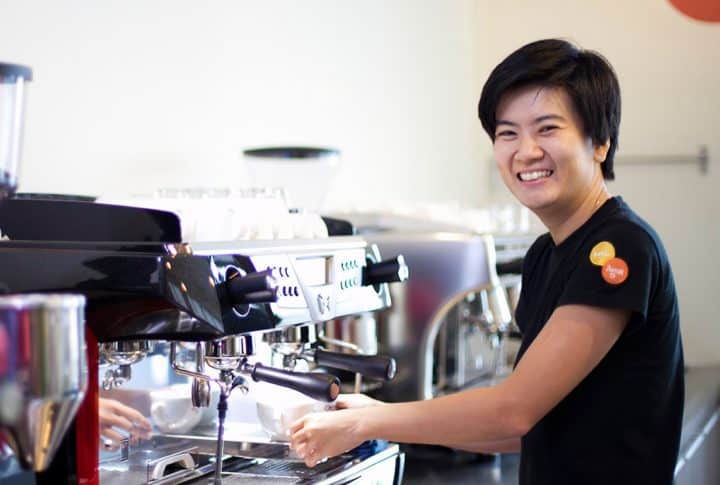 As the founder of Bettr Barista, Pamela has done so much more than bring bettr coffee to consumers.
She founded Bettr Barista in 2011, and has since provided professional coffee education and specialty coffee products for retail and wholesale consumers.
The social entrepreneur also provides training opportunities and gainful employment to marginalised women and youths-at-risk. Her programme has proved to be so empowering that some of its participants are now qualified trainers at its academy.
We hope you have enjoyed our little round-up of women who are killing it in their respective fields. While these women are worth looking up to, you don't have to be an entrepreneur or a national athlete to inspire and empower – find your forte and you'll be able to achieve amazing things too.
Happy International Women's day!