Guess how much Yishun is worth?
Analyzing property prices can be a real headache to go through, but what if our beloved transport system could give us a helping hand?
Using transactional data from the past 6 months provided by Square Foot Research Singapore, the folks over at DrWealth.com have done our eyes a huge favour by creating a useful infographic of HDB property prices framed against an MRT map.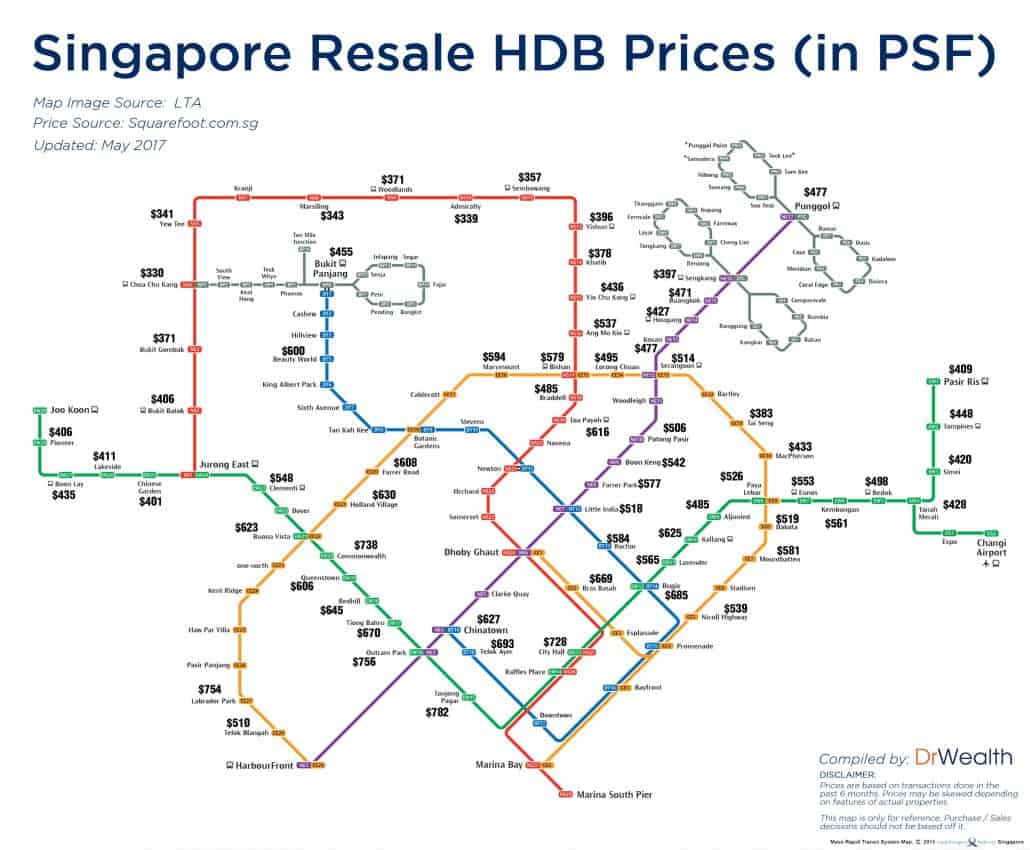 Source
While they warn that the data – coming from an external source – may not be the most accurate information available, the method of using our beloved MRT stations nonetheless provides a user-friendly way to view and understand property prices in Singapore.
Using MRT stations as a yardstick, here are some interesting observations about property prices in Singapore!

Commonwealth: The Expensive Heartland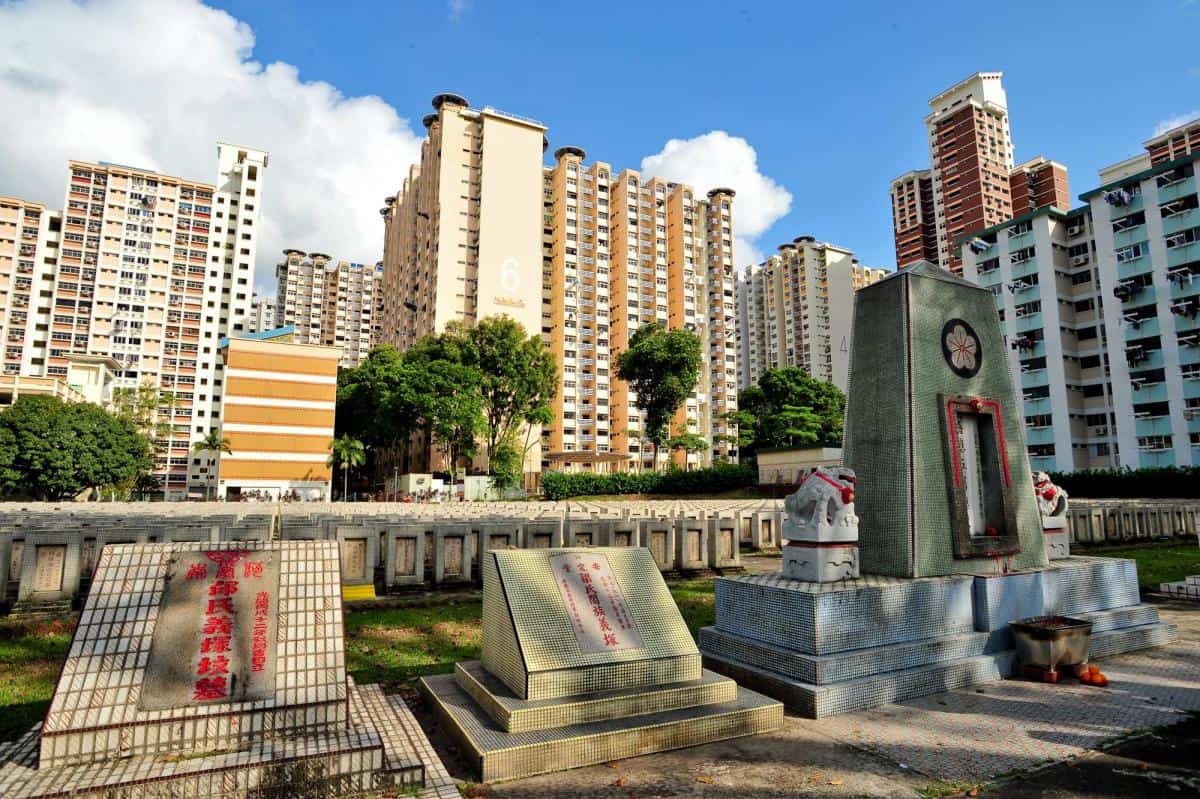 Source
One area that is certainly unexpected is the humble heartland of Commonwealth. Situated on the East West Line, the infographic places Commonwealth's price at $738 per square foot (psf). In fact, according to Square Foot Research's latest data, 41 units were sold at an average cost of $610 psf in April.
While Commonwealth may strike you as a simple cluster of flats, its strategic location between Buona Vista and Queenstown makes its valuation understandable. Along with being conveniently located near healthcare centres like Alexandra Hospital and the National University Hospital, it also boasts amenities such as Star Vista, Queensway Shopping Centre, and IKEA. Also, parents will be happy to know that it's near schools like Anglo-Chinese Junior College and the National University of Singapore.
Essentially, with Commonwealth, you get the heartland lifestyle with the convenience of Queenstown and Buona Vista.

Serangoon: Central, But Surprisingly Inexpensive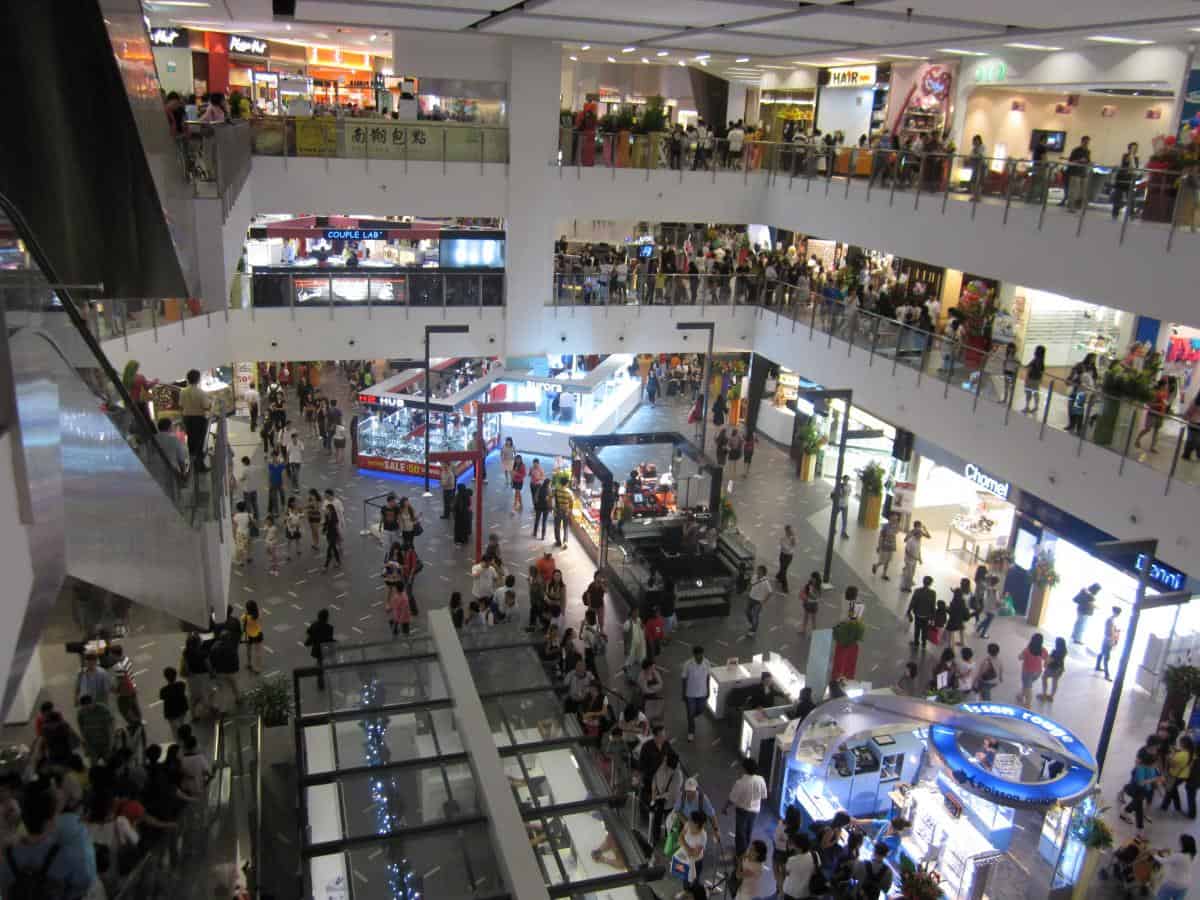 Source
Another big surprise is the bustling area of Serangoon. Along with the presence of Serangoon Nex – one of the largest suburban malls in Singapore with an interchange to boot – its location on the Circle Line and the North East Line should make it a top spot.
While Serangoon's valuation is not exactly the cheapest at $514psf, it pales in comparison to its peers Bishan ($579psf) and Buona Vista ($623psf) who are also situated between two major MRT lines.
One possible explanation for its lower pricing is the double edged sword of the North East Line. While it contributes to its convenience, the massive flow of people towards the North East daily makes Serangoon a "busy and crowded" place to live in. According to a census conducted by the Department of Statistics Singapore in 2015, there are a total of 660,410 people living in areas like Serangoon, Hougang, Sengkang, and Punggol. Coupled with the equally busy circle line, this could reduce the attractiveness of Serangoon as a housing estate as it might be deemed as a very bustling but noisy place to live in.
Worthy Mentions
With the announcement by the Urban Redevelopment Authority of Singapore to turn the Jurong Lake Area into the "district of the future" and the city's next central business district, the prices around the Jurong East area is expectedly high. This can be seen from its neighbouring estates – Clementi and Bukit Batok, which is valued at $548psf and $406psf respectively.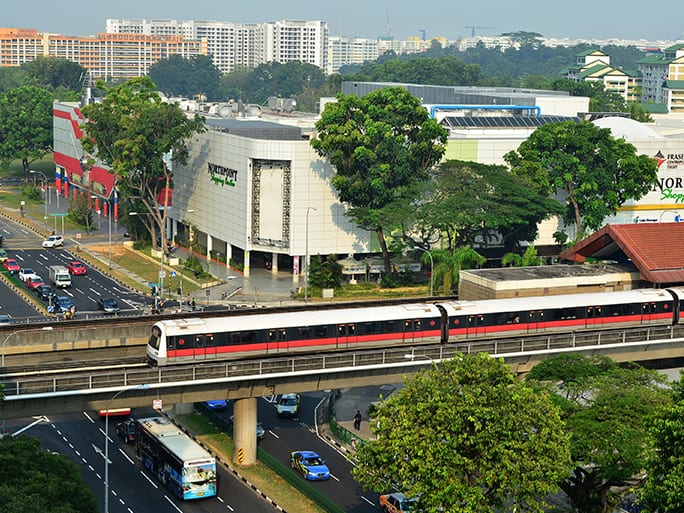 Source
Finally, how could we not mention Yishun. Despite the numerous cat abuse incidents, shopping mall stabbings and fights, Yishun has managed to remain resolute. Valued at a respectable $369psf, it is higher than its surrounding districts like Sembawang($357psf), Admiralty($339psf), and Khatib($378).