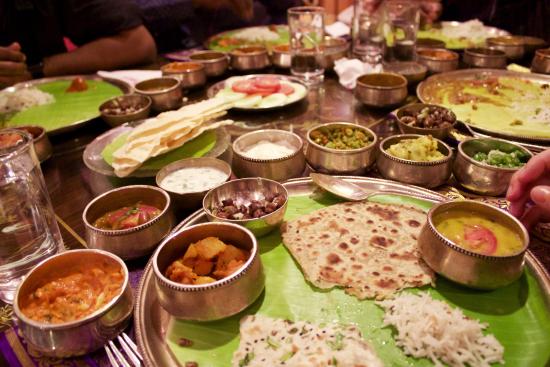 "I paid $20 for this?"
Ever purchased overhyped products at really steep prices only to be disappointed by its quality? For me, Honey Creme was one of those cases.
Pay As You Wish (PAYW) or letting the consumer decide how much the service is worth is no foreign concept. But in the age of kiasuness, it wouldn't be a surprise if the goodwill of these businesses gets exploited.
Still, that didn't stop the following services from bravely believing in others and diving head first into unknown waters.
1. Annalakshmi Janatha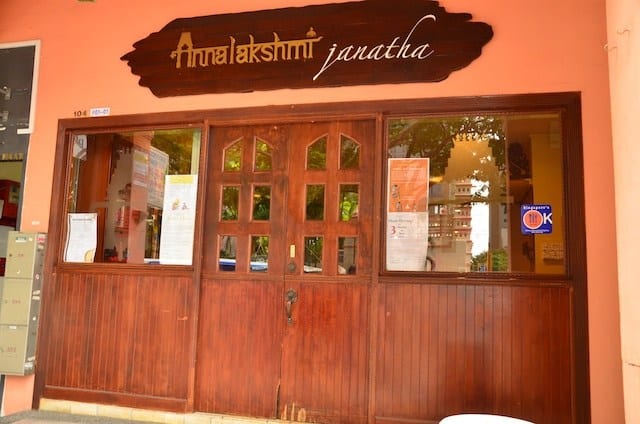 It's uncommon to string 'free' and 'buffet' in the same sentence – but Annalakshmi Janatha does exactly that. Conveniently situated in at 2 locations, this eatery has made its mark beyond its PAYW stint.
The assortment of foods provided at the establishment has exceeded expectations. The fact that it's PAYW doesn't shortchange the quality of the spread. From the familiar dosai down to the satisfyingly crispy poppadoms, you could have it all for free.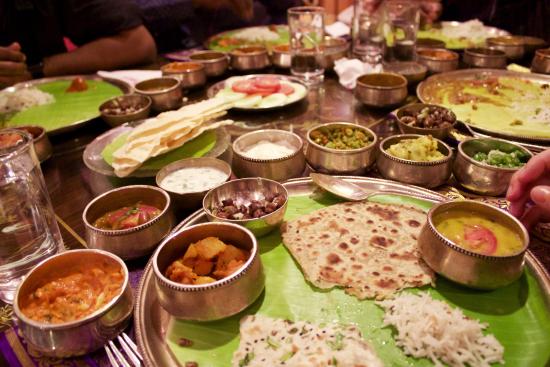 Meals are completely prepared by volunteers. The restaurant's slogan is 'Eat what you want, give what you feel'. By dining and paying for what you feel is appropriate, you are already contributing to this selfless service.
The restaurant is mainly run by volunteers so if you're keen to show some support while treating your stomach to a good meal, visit the link here!
Annalakshmi's addresses:
Central Square, #01-04
20 Havelock Road
Singapore 059765
104 Amoy Street
Singapore 069924
2. Looksee Looksee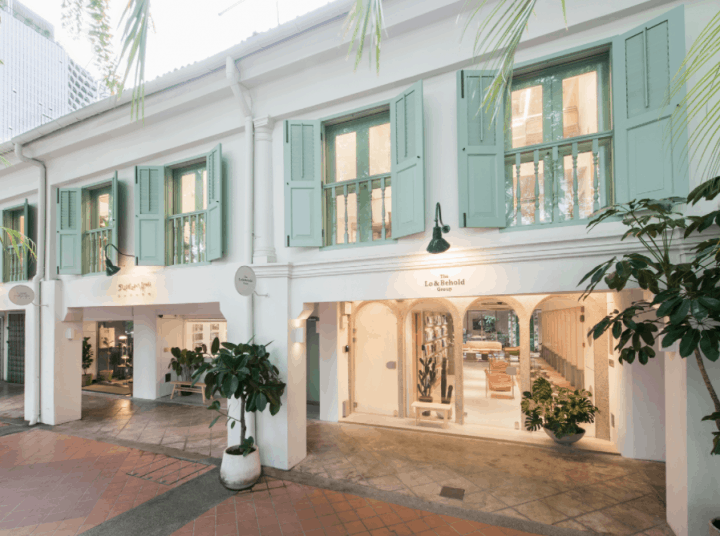 'A Reading Room & A Tea Salon'. I for one didn't know what a tea salon was but it sounded fancy.
Looksee Looksee is a space for you to indulge in the art of reading while sipping a cup of tea. It is a concept that is partnered with local tea company, 'A.muse projects' which also provides the various brews for this establishment.
In this cozy haven nestled at the fringe of Haji Lane, you can find titles curated by 'top thought leaders' across Singapore's creative industry such as F&B, art, and design.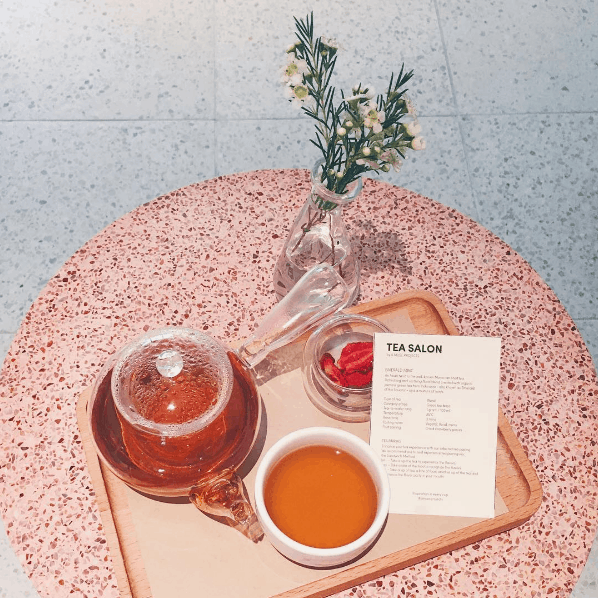 While we're on the topic of PAYW, a selection of teas is available and payment is based on a gratuity basis. I'd gladly pay more to enjoy tea in such a therapeutic environment.
Keep a lookout for A.muse project's page as they change the menu of their brews monthly!
Looksee Looksee's address:
267 Beach Rd
Singapore 199545
3. The Projector
This recently overhauled movie theatre located on the 5th floor of Golden Mile Tower used to be home to the historic Golden Theatre. It has now turned into an established go-to for seekers of cult classics and indie films.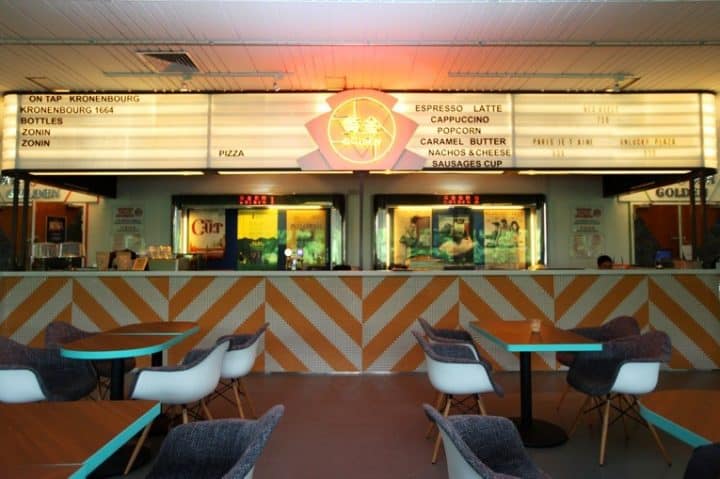 Let your 80's dreams come alive – put on brightly colored headbands or perhaps even a spotted dress, to match the theme and immerse yourself in the ambience of this timeless hideaway.
'Café Cino' is a film programme run by A la Cart and held exclusively in the Redrum. Though most of the films screened at this theatre are payable, they do also hold occasional PAYW events!
The Projector's address:
6001 Beach Road
Golden Mile Tower #05-00
4. Pay What You Wish (PWYW) Yoga
There's really no excuse for you to not partake in an active lifestyle now – take away the relentless sun, put on your activewear and you're all set for some yoga. Pssst: you pay what you want.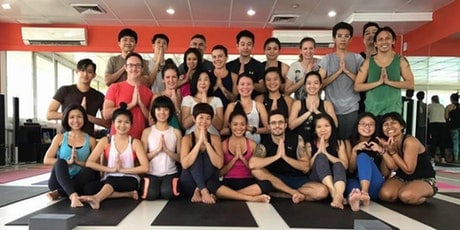 PWYW Yoga was launched 2 years ago and is now running on a weekly basis – you can check out their schedules on the official page.
This programme takes place every Sunday in our town area, perfectly situated for you to go for your retail therapy sessions after. Taught by Yoga Seeds instructors, you can expect to work out along with participants of all ages.
Pay What You Wish Yoga's address:
545 Orchard Road
Far East Shopping Center #16-01