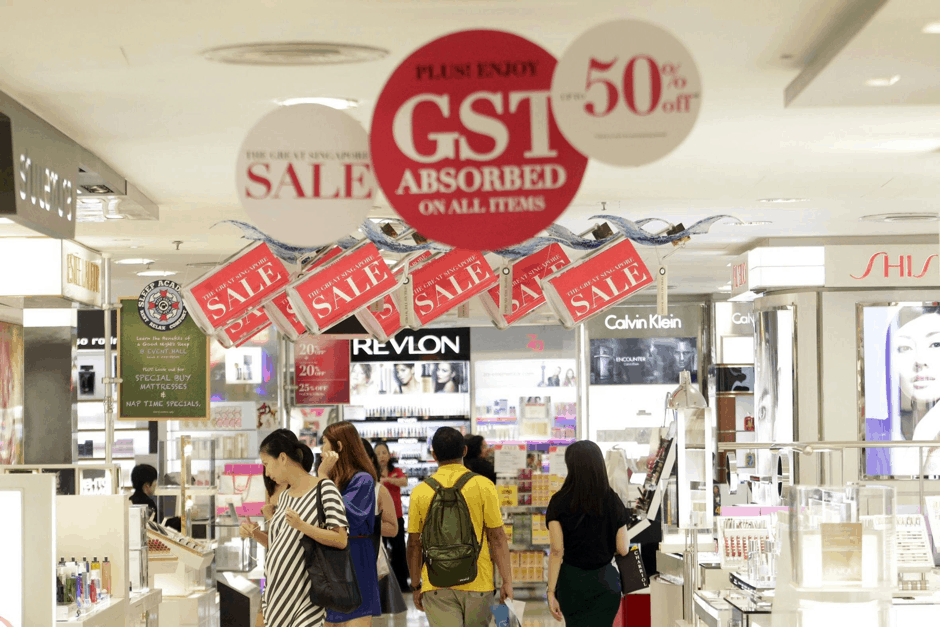 Did someone say earlier sales?
In order to deal with the retail economy, this year's Great Singapore Sale (GSS) will look slightly different.
With the local e-commerce market projected to grow to a whooping $7.5 billion in the next 10 years, online shopping platforms like Lazada, EZbuy, Shopee and Zalora are becoming ever popular with local shoppers.
However, this spells bad news for local physical retailers.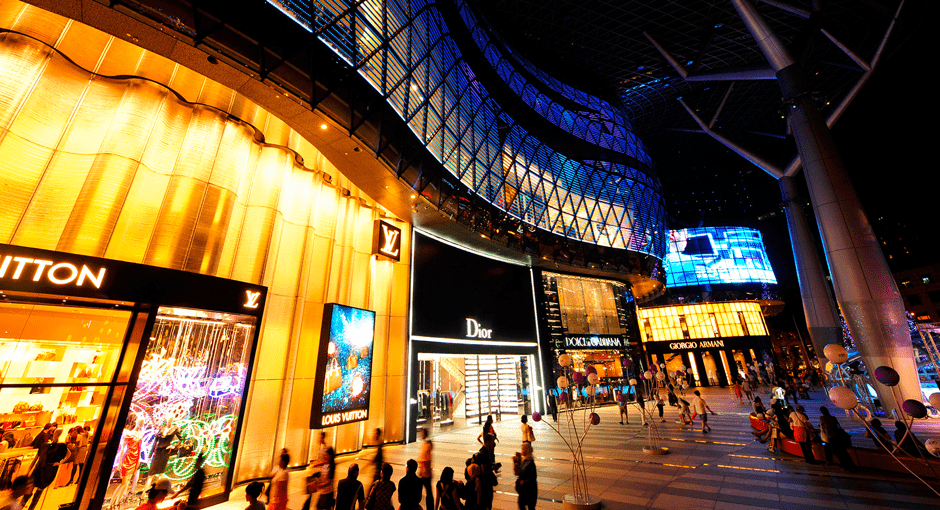 Source
According to the Department of Statistics in February, local retail sales this year dropped by a worrying 2.5%. Fast forward to a month later, and it still doesn't look promising – figures still show a decrease of 0.3% in March's overall retail sales.
As such, all hands are on deck. The annual Great Singapore Sale this year is set to begin on June 9 and end on 13 August, and this time, local retailers are taking measures – both physical and online – to fight against the retail slump.
Early Sales And A Unique Experience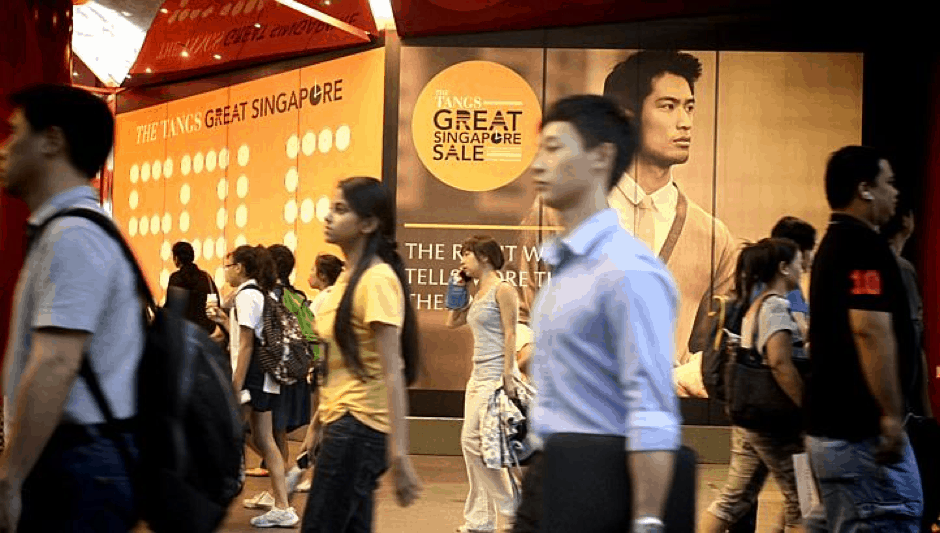 Source
One strategy local retailers took was to begin their sales early.
A report by The Straits Times revealed that several local retailers have taken a preemptive strike by releasing their sales as early as May.
This includes furniture store HomesToLife, children's supply store Kiddy Palace, and major departmental stores like Robinsons and Metro.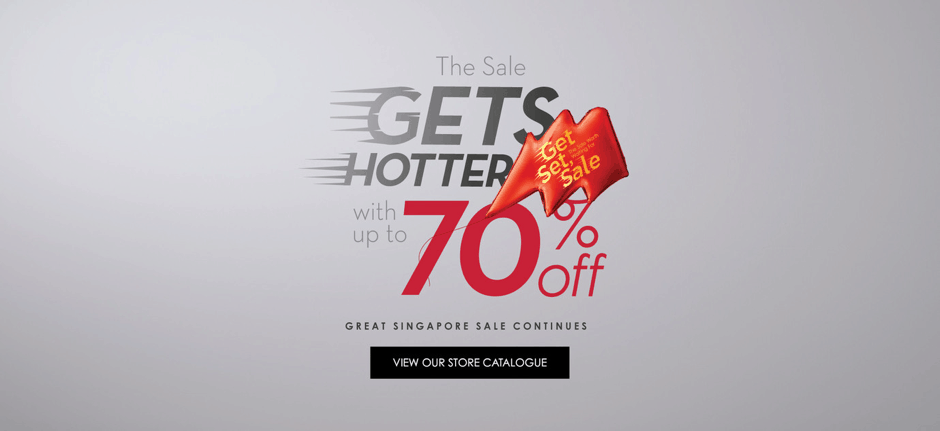 Source
For instance, in order to generate more sales, Robinsons' GSS sales began on 26th May, while Kiddy Palace began theirs as early as 15th May.
According to the article, the Singapore Retailers Association of Singapore explained that it also aims to capitalise on the tourist footfall in June, and hopes to place a 9-week long sale alongside with the National Day promotions in August.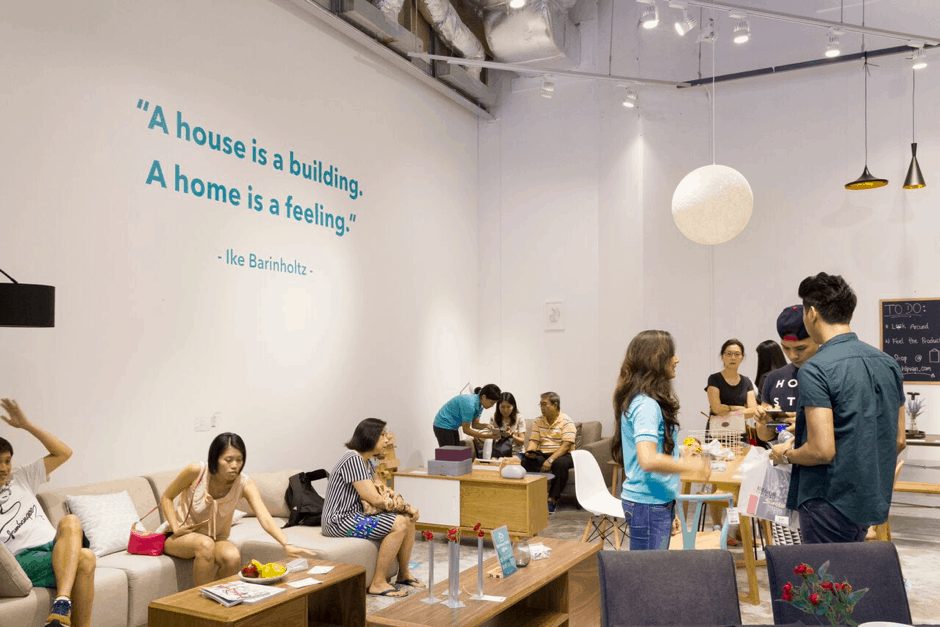 Source
Several businesses are also bringing on a more interactive experience to retail. For example, local furniture store Hipvan allows users to try out their products at their physical store.
Others, like Megafash, pursue a more subtle option – by changing their store layouts every month.
Going Digital
In addition, for the first time ever, you will have a digital companion when you head for the shops this year.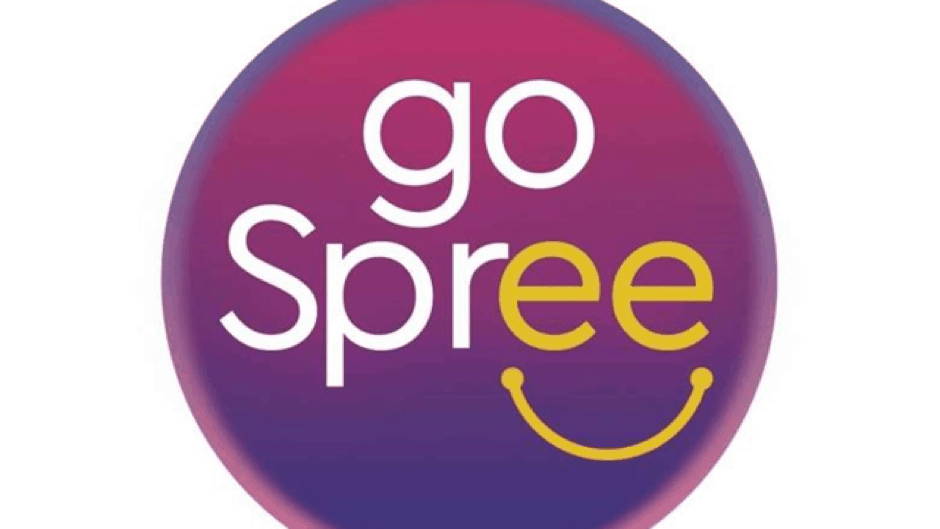 Source
Shoppers can download a mobile phone application called GoSpree, which will allow users to download E-Coupons, consolidate them, and use them for discounts at participating retailers.
In order to keep shoppers updated, the geolocation-enabled app will alert shoppers on the latest promotions and discounts in the area.
To add to the convenience of shoppers, it will also house a directory, where shoppers can plan their shopping routes. So far, electronics megastore Courts and local design store Naiise are all on board GoSpree.