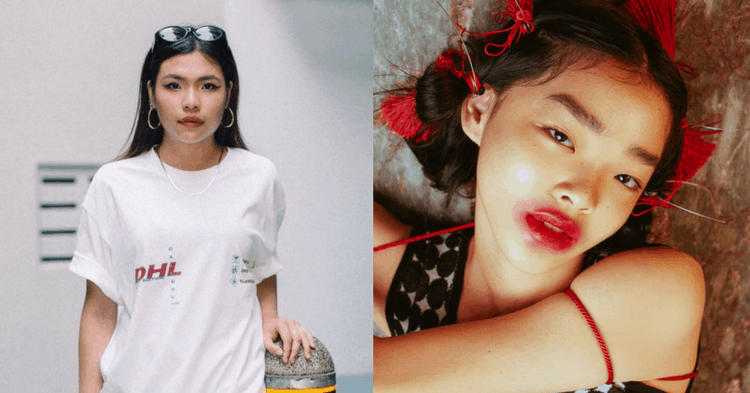 Fashion has, for centuries, been a signifier of many things. In the past, one could look at another person's outfit as an indicator of what class, gender, or culture they might have belonged to.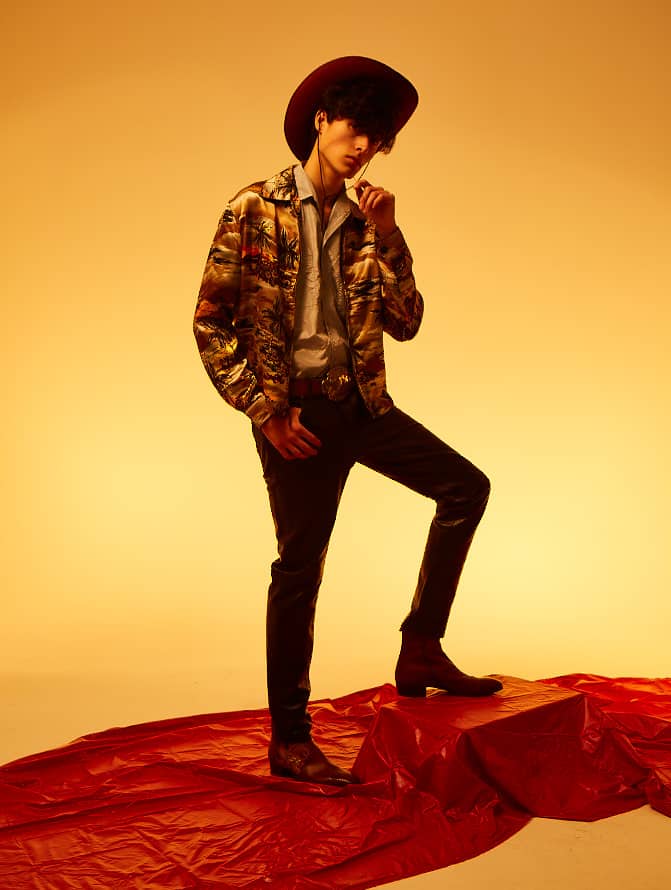 Thankfully, fashion has since evolved from the days where clothing choice was strictly limited to one's assigned identity – when only men were allowed to wear pants, women wore long, hindering skirts, and when high-borne Chinese girls indulged in restrictive footwear as a symbol of wealth and luxury, amongst many others.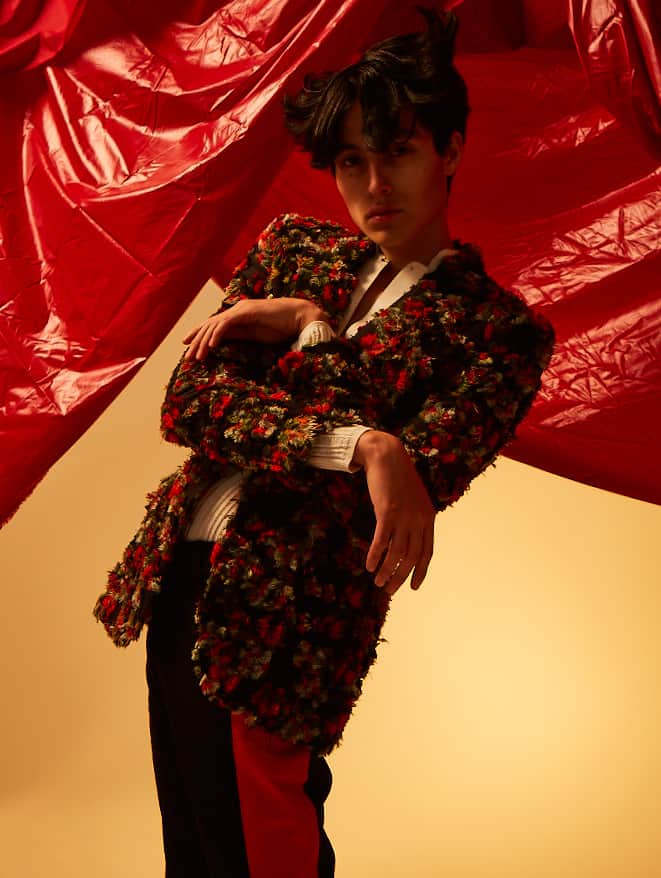 But what does fashion ultimately say about Singapore, if it says anything at all? I speak to local fashion stylist Belda Chung about the contemporary Fashion industry in Singapore and her thoughts on it.
Breadth Of Experience
With close to a decade of experience both locally and internationally, Belda has worked with some of Singapore's biggest names, including actor Pierre Png, drag comedian Kumar, as well as musicians Gentle Bones x MYRNE and THELIONCITYBOY.
She has also styled for many publications, and even assisted international artists such as The Corrs and rising starlet James May with their wardrobes.

Belda started out as a freelance assistant to several Fashion Stylists back when she was still a student, realizing that the means to make some extra cash was developing into work she found real satisfaction with.
She hasn't slowed down since.
A major turning point for her was the opportunity to move to London to complete her degree in 'creative direction in fashion'. This subsequently gave rise to opportunities for collaborations and enabled her to be part of bigger and more varied projects.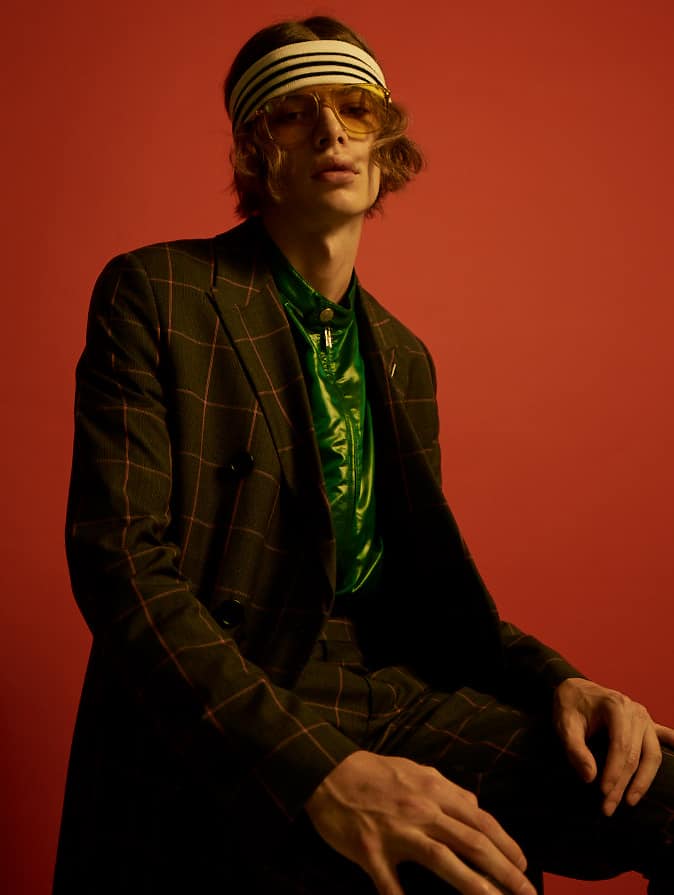 Currently, Belda has a full-time job as a stylist and writer for Men's Folio Magazine, and she juggles other freelance styling jobs on the side. This keeps her on her toes while still affording her the luxury of picking other styling projects she feels she can fully invest in.
Fashion And Representation

Having grown up in Singapore, Belda finds that the vibrancy of local culture is yet to be reflected in fashion. According to her, there is a significant lack of representation in the local fashion industry.
While Singapore is a country of diverse heritage, a lot of what is found in fashion magazines and editorials here depict mostly white or pan-Asian cisgendered models, with only a rare exception made for models of east Asian heritage from time to time.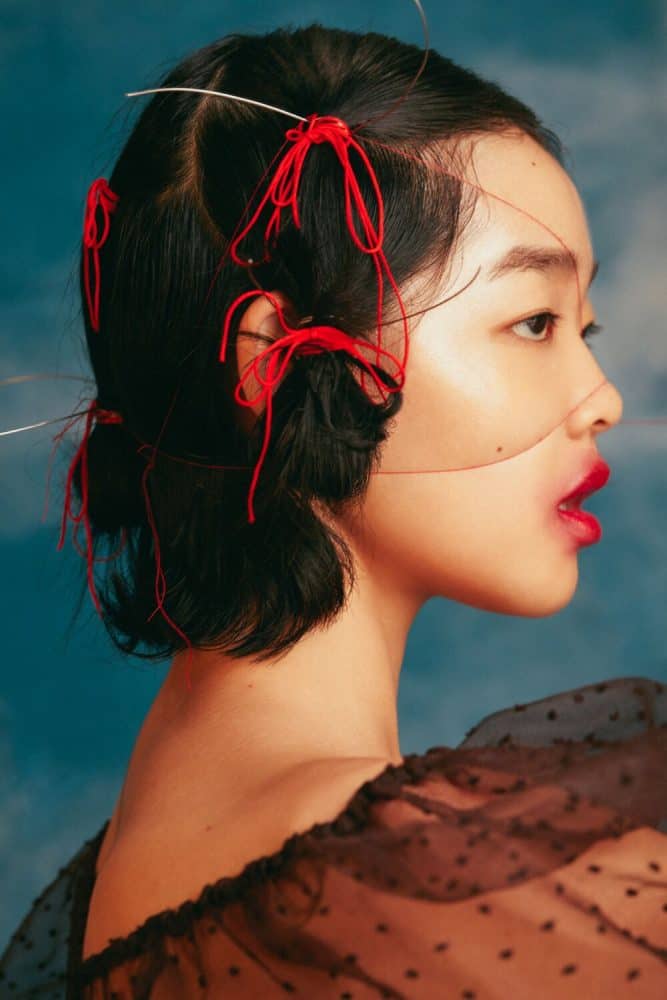 While this is synonymous with the dominant standards of the European fashion industry, it is hardly reflective of what Singapore is about, and the beauty that exists here.
This is also why Belda is looking to step out and expand her industry portfolio to include and embrace a more diversified mix of characters, looks, and concepts.
Following her belief in representation, inclusion, diversity, and intersectionality, Belda has been pushing for projects that do not necessarily fall within the rigid confines of conventional beauty and aesthetics.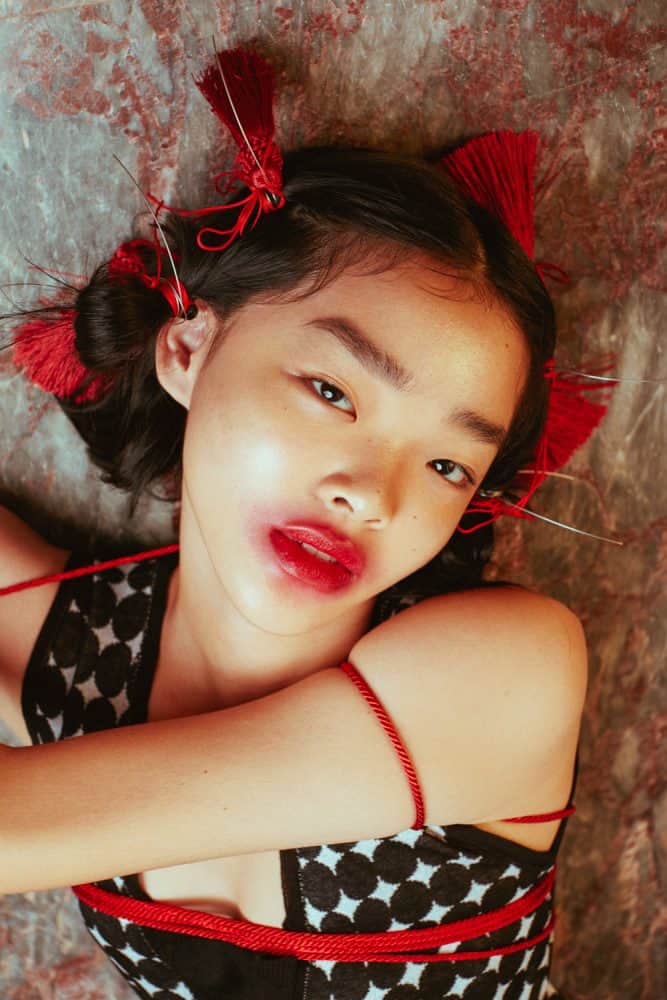 That means collaborating with artists, photographers, and even those outside of the industry who are willing and excited to work with characters that defy and challenge the traditional meaning of what 'beautiful' is.
"Creative freedom and control is important to me. A project is worth it if I see a potential in the team I'm working with."
Having a massive instagram following should not matter when it comes to choosing models, as she says it is much more enjoyable when she gets to work with individuals who have an immense sense of who they are and what their brand is.
Developing Narratives And Characters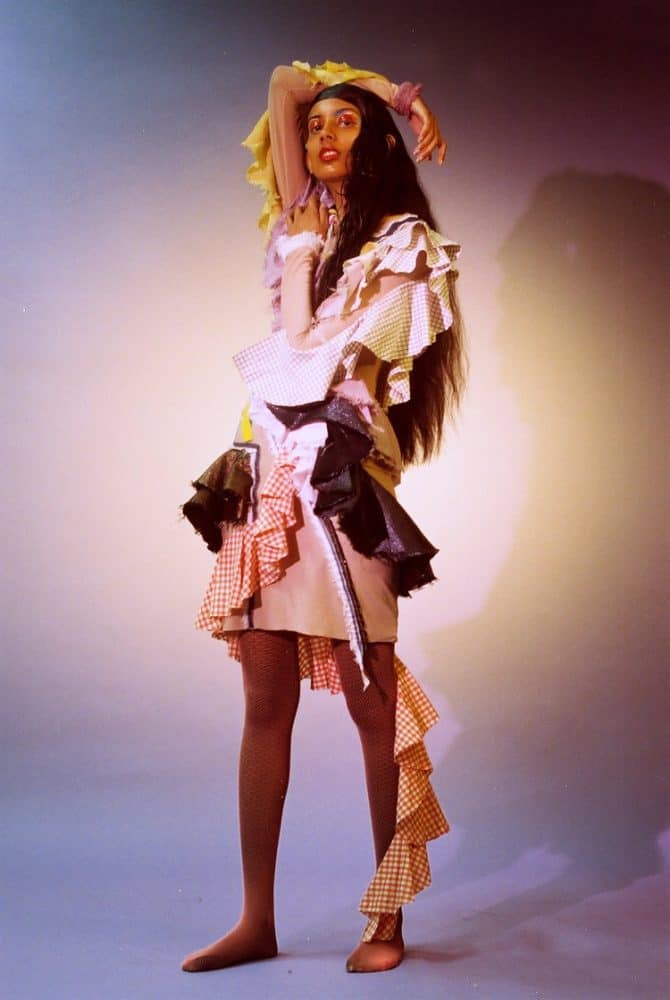 Rather than simply "turning looks", Belda invests a lot more in developing a narrative for her clients – one that might suit their personalities while still maintaining a striking image for the audience. This is probably why many artists and musicians alike turn to her when choosing who to work with on their projects.
"It's an amazing process, you get to reference and study relevant art, cultural history, and then materialize it and fit it to the modern and current zeitgeist."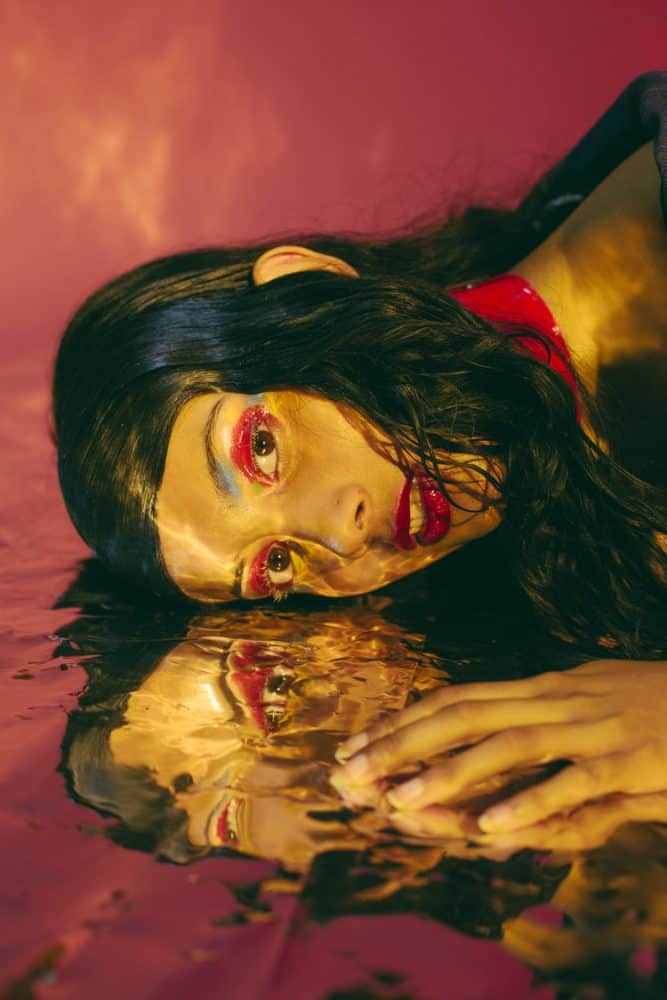 Her now-signature high-brow/high femme power concepts have been featured on various platforms both internationally and locally.
Curry Magazine, a Kolkata based publication that advocates for building and showcasing a trans-national network of creatives, has had Belda style for two of their magazine's editorials.
Back home, she's been working with Musician Linying on her upcoming music video for the track "Tall Order", set to be released on 11th May.
The Future Of Fashion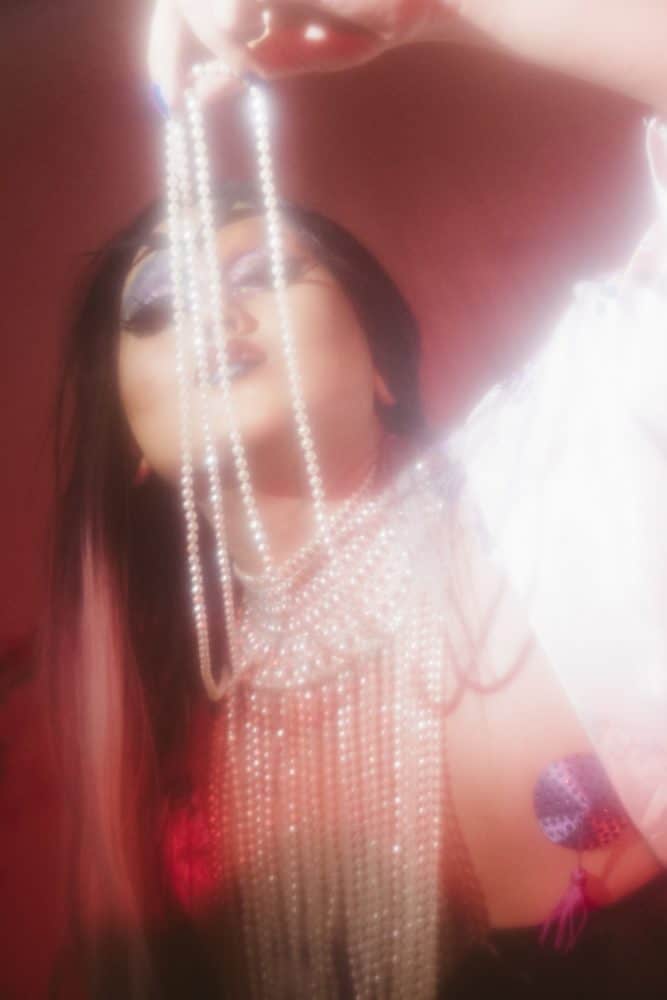 Belda is also responsible for featuring Drag Queen ARYA DUNN in the same luxe fantasy in a recent editorial. When asked if she thought that this is an appropriate step for the fashion industry and Singapore, her response was:
"Fashion is meant to be a platform for self-expression. Singapore is definitely poor when it comes to doing more for marginalized groups, neither have we really been an outspoken community."
"But that comes from how we were taught and brought up. If people were more informed about the LGBTQ+ community and other minority groups – not base their judgments on preconceptions – the industry can become a more open, safe space for sharing and for creativity to grow."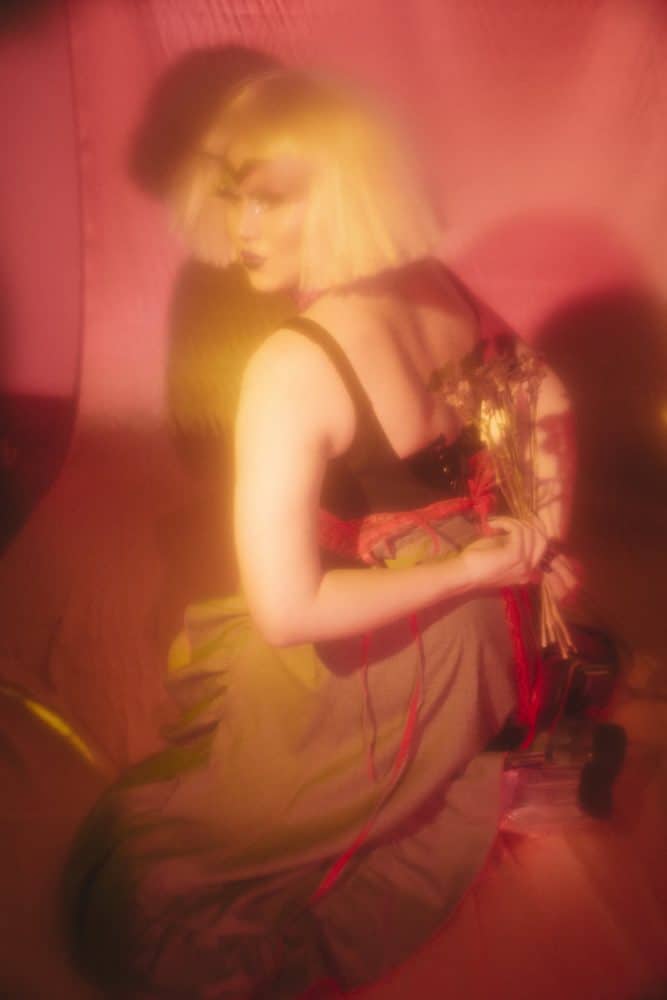 I was curious to know if her work and her desire to push the envelope in this country ruffles feathers, and the sort of negative criticism she has possibly had to face while doing so. To which she responded sharply, explaining that negativity surrounding one's work is inevitable – the best thing to do is to simply acknowledge it and move on.
"There will always be restrictions when it comes to creative work. I've learnt that you can't get everyone to appreciate your work and everything is subjective — which is completely fine."

When it comes down to it, Belda's vision for the future of fashion in Singapore is not to venture into the wild or peculiar, but rather, simply to see the industry push itself to embrace imagery that might fall outside of what is usually perceived as "status quo".
Singaporean beauty is arbitrary and does not resemble anything elsewhere, and the fashion industry here should certainly strive to parallel that.
All images were sourced from Belda's website. You can also follow her on Instagram here.