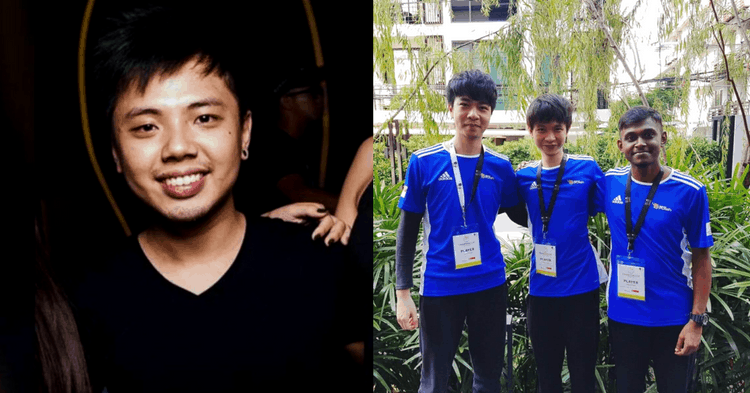 Singapore has made its mark once again by clinching the champion spot at the biggest eSports tournament for FIFA online.
For those who are not familiar in the eSports scene, the East Asian Champions Cup Spring 2018 is the biggest eSports tournament for EA SPORTS™ FIFA Online 3 – an online soccer game developed by EA Spearhead Studio and serviced by Garena.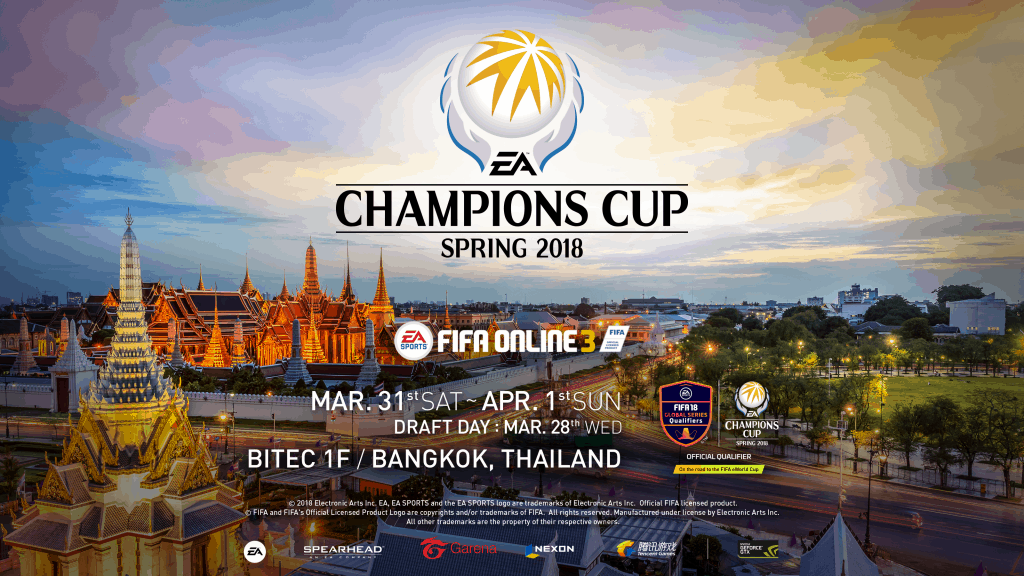 It was a battle within the South East Asia region, with teams from Thailand, Vietnam, Indonesia, Singapore, Malaysia, China and Korea.
Singapore's team, Team Flash, came in champion and brought home US$108,000 (S$141,600).

It's definitely no easy feat managing a capable team to bring home the championship title.
I had the chance to interview Terence Ting, founder and CEO of Team Flash, to gain a better insight into his journey to bringing home the gold for Singapore.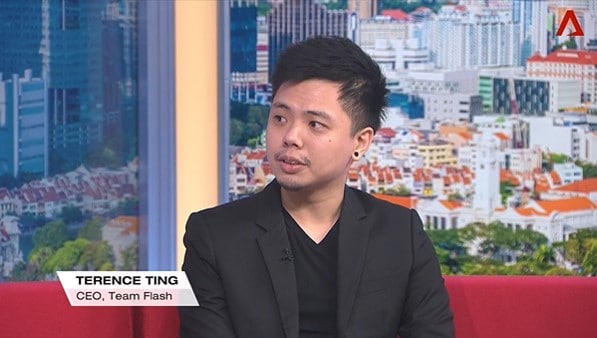 eSports Journey To Success
Terence had his first taste of eSports back in 2008, starting with content creation for a local gaming website and then progressing to work for one of the top international eSports organizations at the time, MYM.
Back when eSports was practically non-existent, MYM paid their professional gamers a handsome 5-figure salary per month and Terence had gained invaluable experience working for them.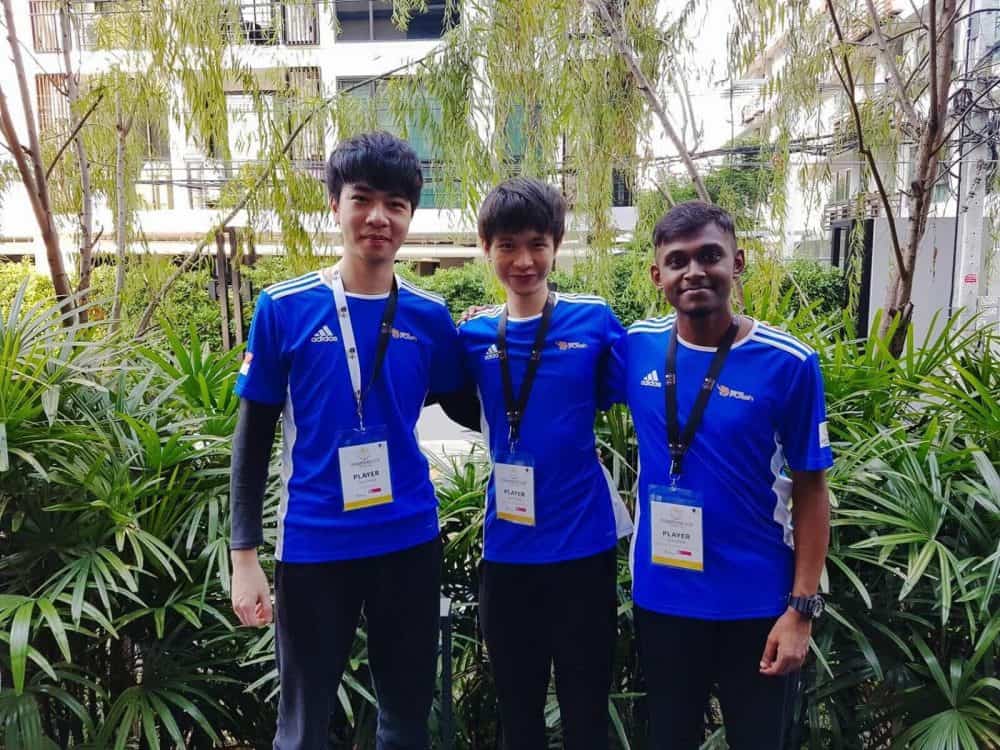 After his stint with MYM, he was inspired by the experience and started a semi-professional gaming team in Singapore as a 19-year old student entrepreneur.
Terence and his team signed their first cyber-athlete in 2010 for FIFA, Hibidi who was the defending WCG Champion for Singapore that year.
They even managed to secure a 1-year sponsorship contract in 2012 with Taiwanese hardware manufacturer, Cooler Master – who offered them both financial and strategic support to sustain the new gaming team.
Challenges In Singapore's eSports Industry
Even though gaming is already a huge entertainment market worldwide, eSports is still an early-stage industry in Singapore. This led to many challenges that Terence had to face.
He had to deal with the maturity of the athletes, education of brands and establishing a professional gaming franchise – all of which required strong relationships within the community, as well as building brand equity to attract better players.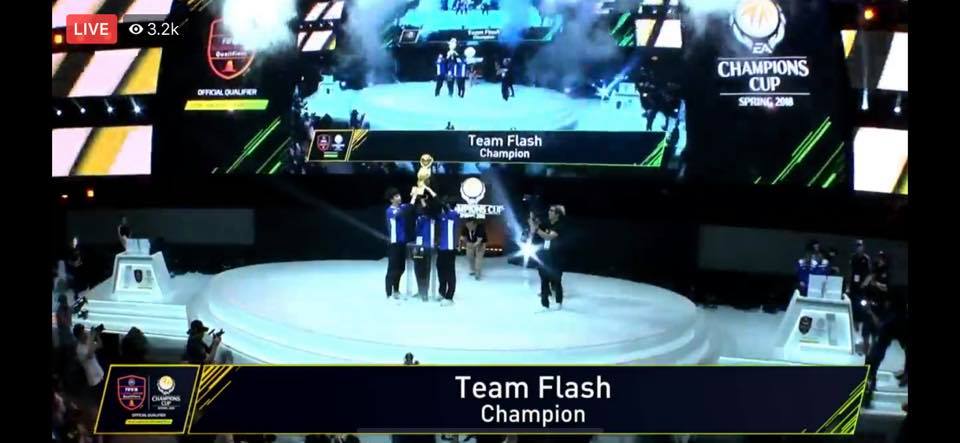 Another big challenge they faced was also the atypical long sales cycles dependant on the brand's marketing agendas and budgeting every quarter, which can result in further cash flow problems for teams with high operational costs every month.
Terence has also spoken to many brands since they started, and with their recent success and coverage on mainstream media, sponsors are more willing to take the plunge now to help alleviate these challenges.
Pausing His eSports Career
In 2014, Terence had an offer to join Attica, one of the biggest clubs in Singapore's nightlife scene. Wanting to experience something different and work with a professional marketing team, he took on the offer.
His biggest takeaway during his time there was learning about PR & media from Annabel Fox (who now heads W Communications in Asia), which really helped him in the initial stages of launching his start-up and later getting traction within the media circles.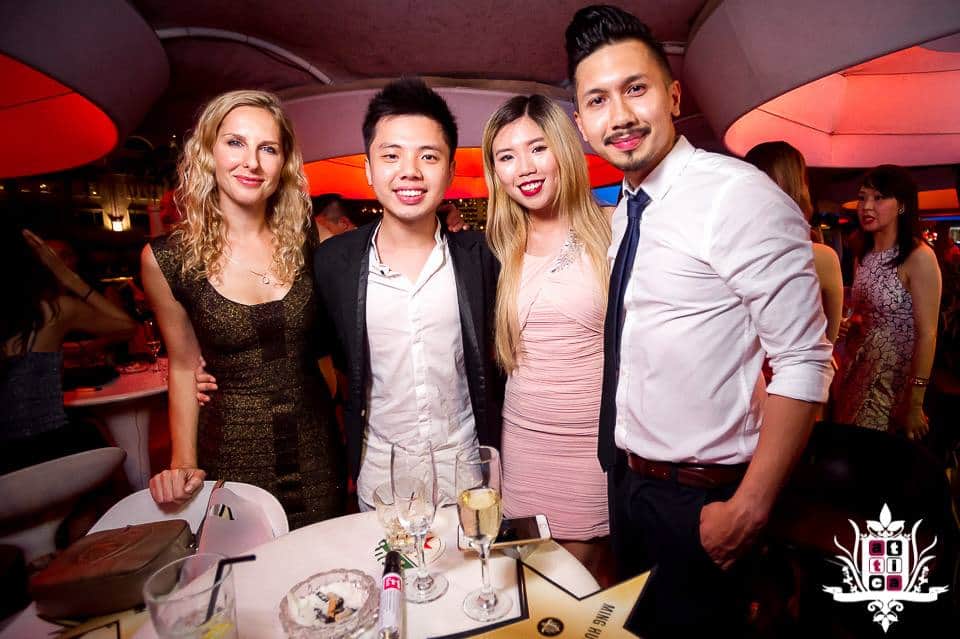 His bosses, Mark and Kelly was also a huge inspiration – they made him want to come out and do something on his own, albeit in a different industry.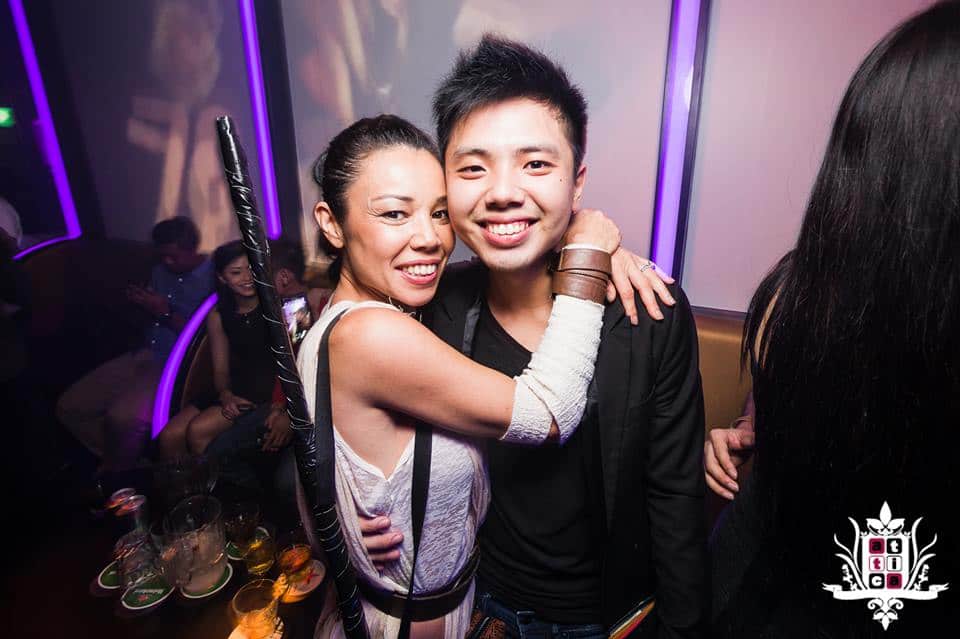 Pursuing The eSports Industry Again
However, gaming is Terence first passion and true calling. When I spoke to him about it, I could see the passion and dedication in his eyes.
He always had the vision of working with the best talent throughout Southeast Asia and turning pro-gaming into a full business ecosystem and an entertainment experience for all.
Terence saw a huge gap in the market, and therefore an opportunity to create something different. Some of his closest friends from eSports were also extremely encouraging when they heard that he wanted to return.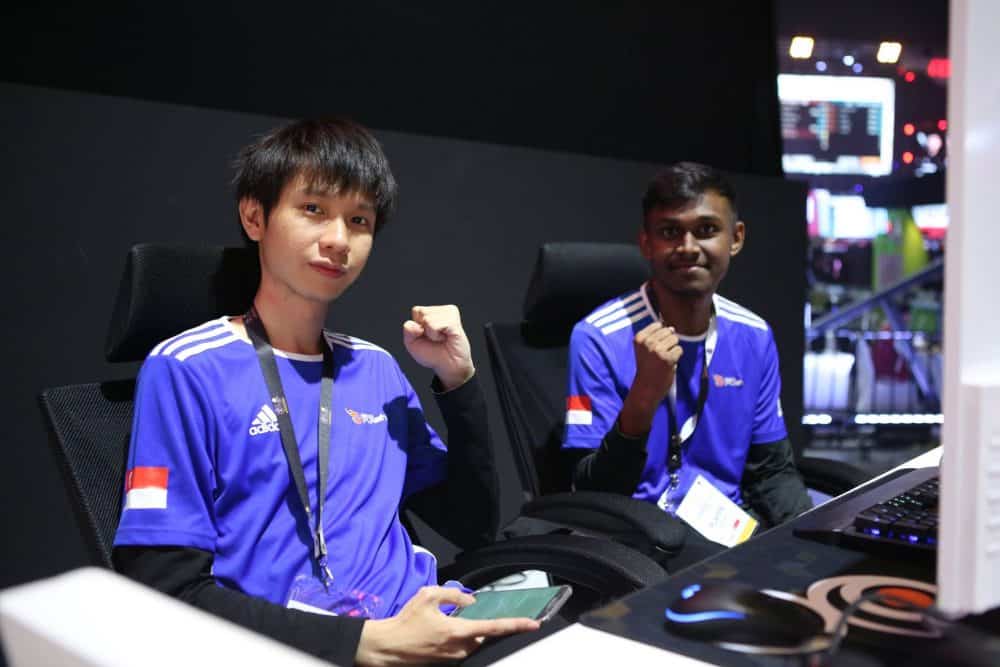 As a start-up founder, Terence has to wear many hats and works daily with his co-founder & COO on everything regarding the business.
"It's important to be great and known for one particular skill-set, but one would also need to know everything crucial in the early stages of business."
They deal with operational challenges on a daily basis, but more importantly, they are looking towards the future and how to scale this into a multi-million dollar sports property (similar to ONE Championship).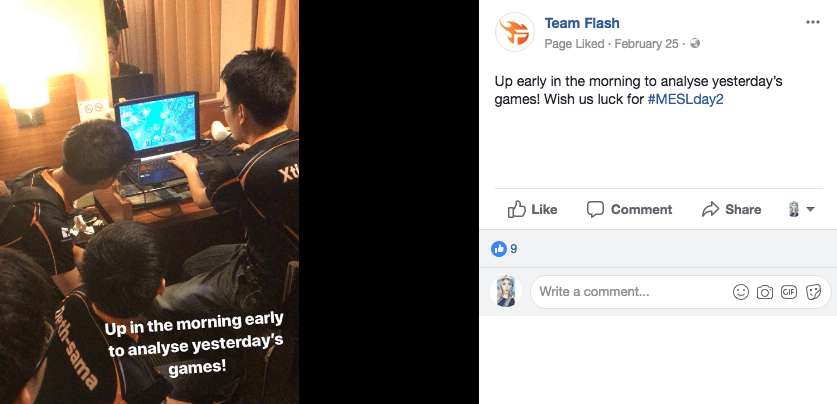 Terence and his team truly believe that they can reach a market cap of 100 million by 2020 given how fast eSports is growing in SEA, with no plans of stopping there.
What's Next?
Hold on to your seats because Team Flash will be part of this year's World Cup in Russia.
The stakes are high and everybody is expecting a lot from Team Flash as they have more plans to expand regionally.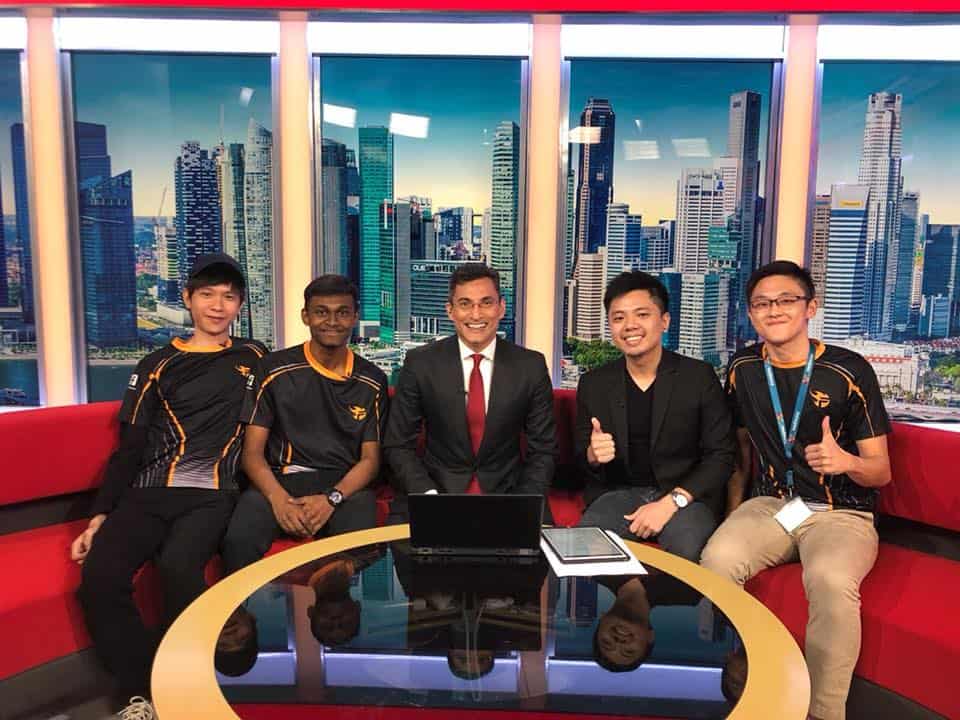 Singapore's eSports scene is still in its early stage but Terence sees promising signs, especially after coming back with Singapore's first gold medal for FIFA.
They are also looking to expand further in the next quarter – both in terms of competitive talent and back-office staff starting from their new Vietnam offices.
For Terence, it's a dream come true – he says that pursuing eSports is not easy but as an early trailblazer, it can result in an extremely rewarding, once in a lifetime career opportunity.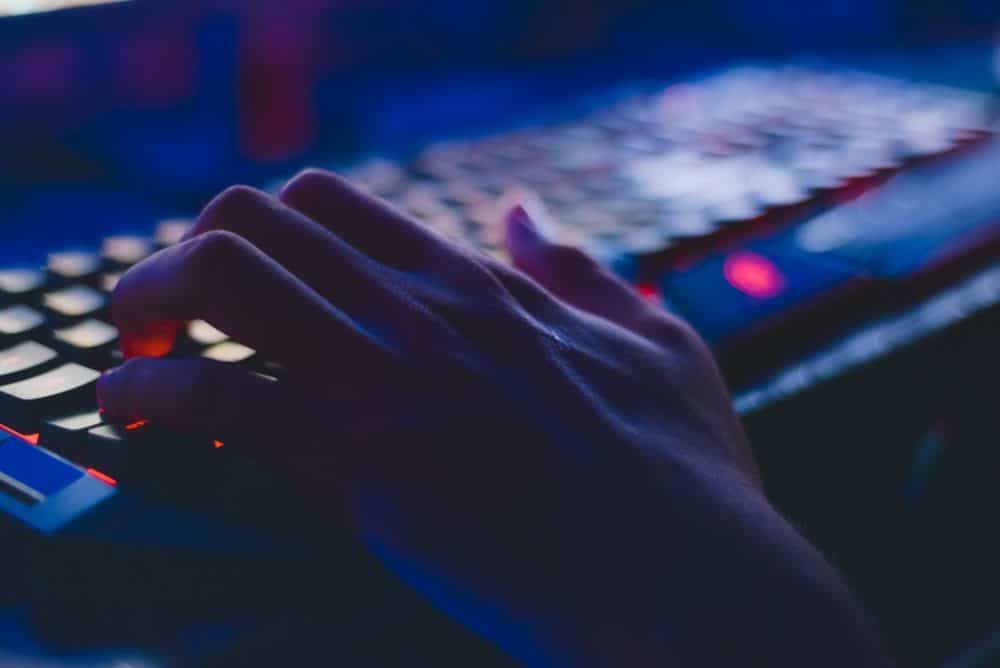 For those aspiring to be a professional gamer, he advises you to be prepared to stick with it for awhile – set personal milestones for yourself and evaluate after every 3 to 6 months if you've hit those metrics.
He recommends setting a timeline, giving yourself two years without any distractions to see if you can truly cut it at the highest level.
For more information, you can visit Team Flash on Facebook here.