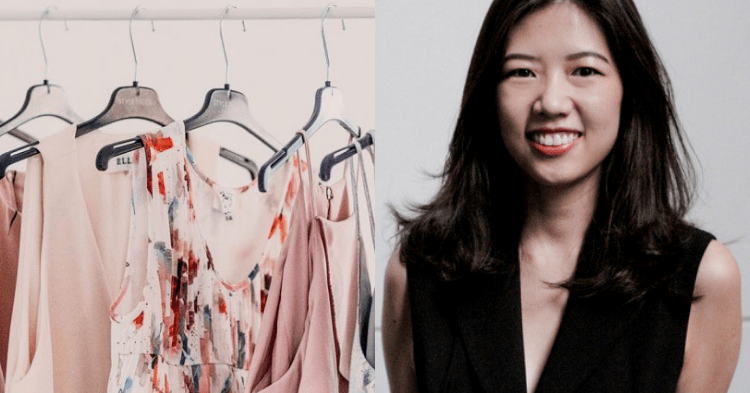 Rent. Return. Repeat. This is the punchline of a "Netflix-model-fashion app" that is creating waves across Southeast Asia.
I recently had the opportunity to meet Raena Lim who co-founded this sensational lifestyle brand called Style Theory, along with her friend Christopher Halim. Style Theory has conquered Singapore and Jakarta, and is all set to expand in other parts of the APAC region.
As I walk out of the lift, I am greeted by Joshua Tan – the Marketing Head of Style Theory SG. Joshua takes me on behind-the-scenes: to the stock room located on the same storey, and I am floored as I look at the number of clothes hanging in neat hanger racks. He tells me how they maintain the inventory and keep themselves ready for any potential rental inquiries.
I am then seated in a cozy space as a resplendent looking Raena greets me with a smile.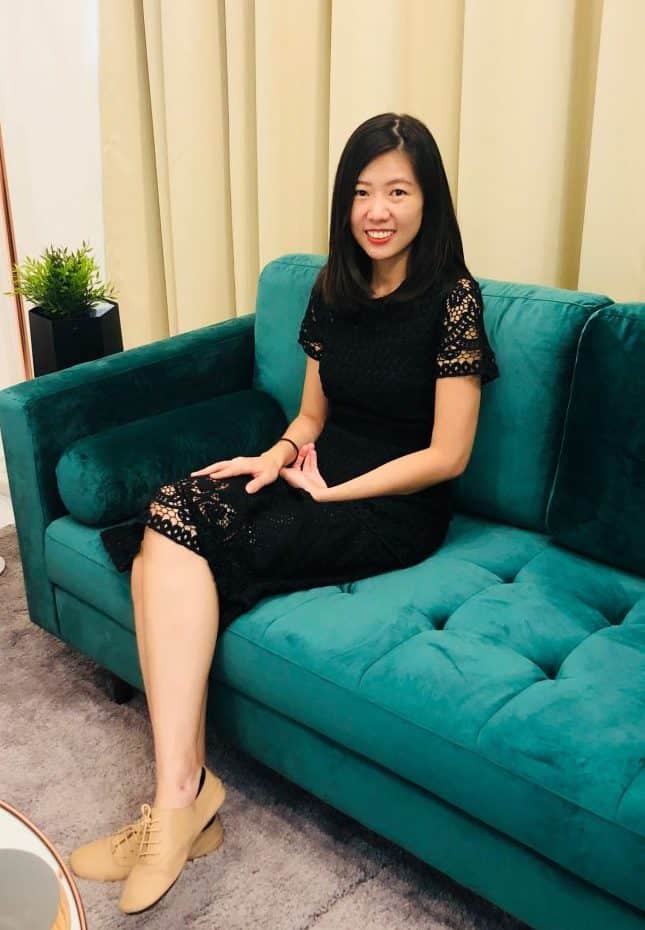 The Idea of Fashion Freedom
Today, Style Theory has a panel of some 260 designers and over 30,000 designers pieces to rent. With a Facebook following of more than 31, 000 and 17, 000 followers on Instagram, it is safe to say that Style Theory is the fashion startup of the year. They began in January 2016 and have since been rocketing the past two years.
Raena reveals that this what somewhat expected, adding: "We did not know that it would go this big but we definitely wanted to make some real impact and touch lives."
She tells me that the whole idea behind Style Theory is to actually bring about a change in the behavior of people in order to introduce a better lifestyle. It all originated when Raena faced an everyday problem like most other women – "What do I wear today?"
Raena comes from a finance background and that led her to look at her wardrobe as liquidity going to waste. "My wardrobe was full of clothes that I did not want to wear anymore!"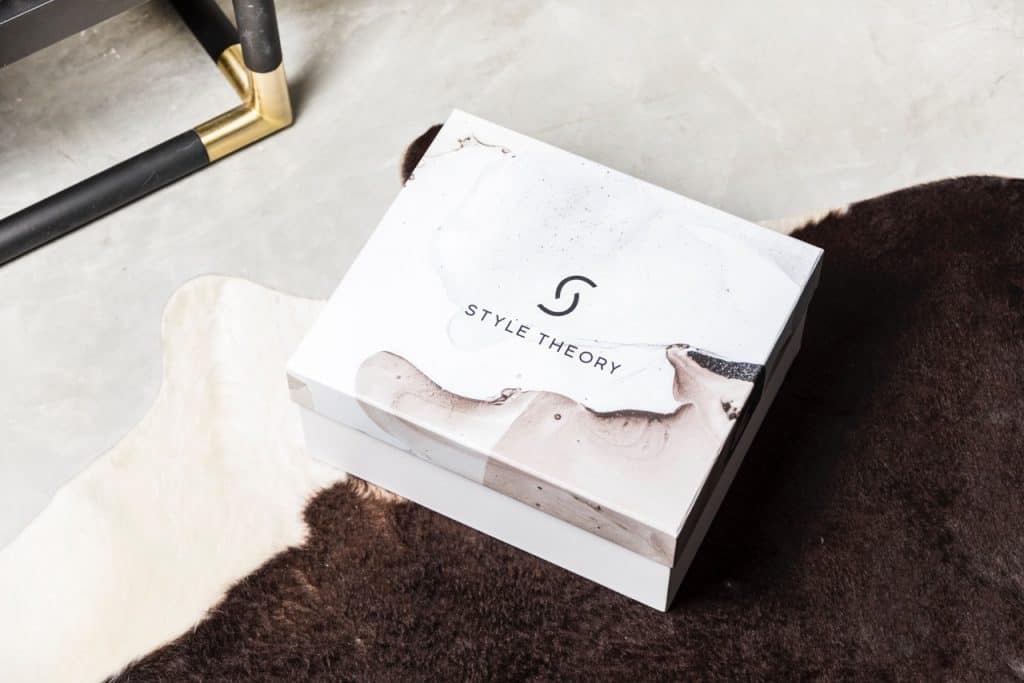 This is how the idea of creating an ecosystem where women have fashion freedom generated. Raena and her friend Chris realized in no time that the I-have-nothing-to-wear-problem was not a specific issue but a challenge that women across the world face every day.
Hence, they decided to create a system where women could have access to infinite choices irrespective of their financial status. They wanted to create an experience where women could actually pull out clothes from the cloud, keep them for as long as needed and then just put them back in the virtual wardrobe for others to explore and try.
Hence, Style Theory – the application was developed.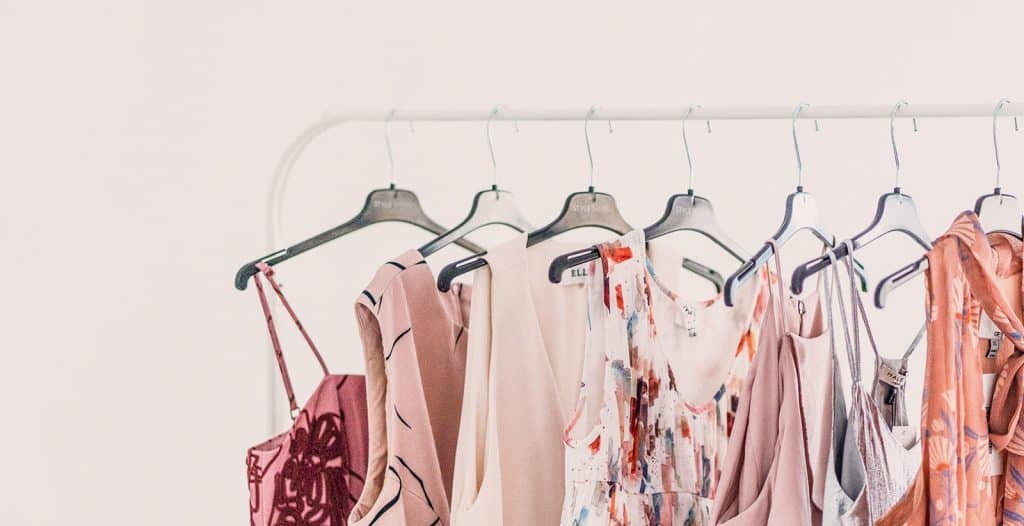 From Ralph Lauren to Yumi Kim, Style Theory features an array of designer labels that would normally be out of reach for a 9-5 job millennial. Instead, they are accessible at a subscription rate of $99 per month.
Raena believes that people need to experience the difference between "own it" versus "wear it". Hence all customers have to do is rent a piece, wear it and return it without worrying about maintenance, storage or traveling to collect/deposit.
Initially, they launched the app with 150 spots to try and see the response. Within a month, all spots were full despite very less or almost negligible marketing during that period.
This was the beginning of the success story.
Designer Clothes At Your Doorstep
Chris has a management background while Raena worked in the banking sector. When the idea first came, they searched online to see if anyone else was already doing it and found nothing.
"For me, it was not a very difficult choice because I was facing the wardrobe-crisis problem and I knew it was real. For Chris, it took some time but eventually he came along as he realized that this was not just a Raena-issue" but an actual problem." she laughs.
"The allure to be able to craft something that could get bigger than us was a major drive."
Growing up, Raena had various creative influences. She had relatives who were designers, hair stylists and into other creative lines of career. While she enjoyed fashion, she was never too much into it. Little did she know that she would co-find a fashion startup some day.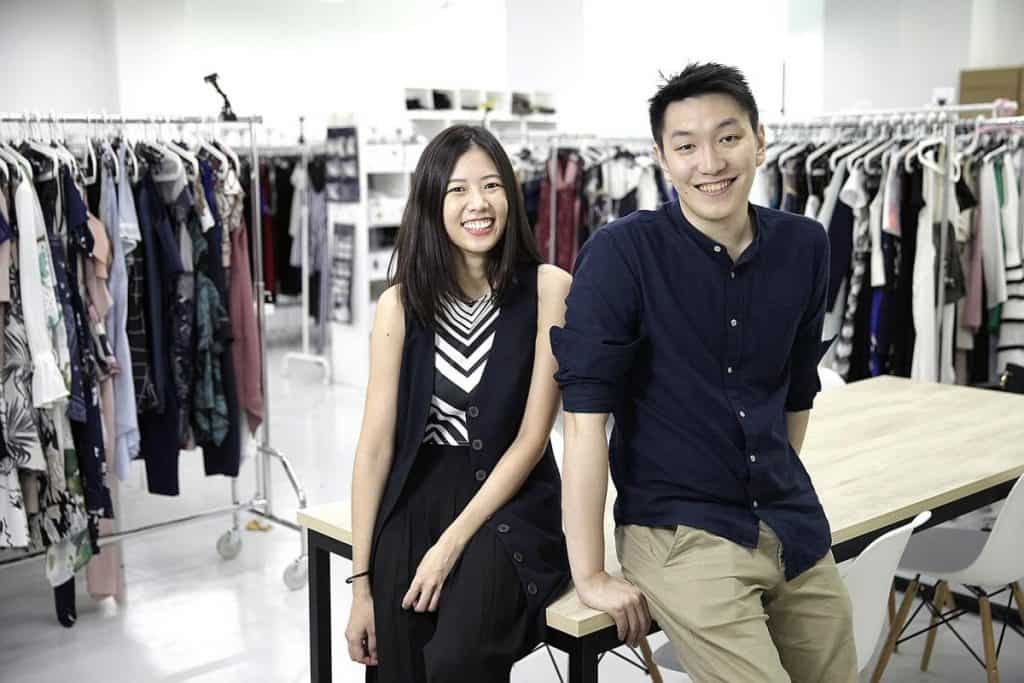 Raena always had the spirit to do something impactful and bring about some change. Before banking, Raena was working with a non-profit where she would go to remote villages in places like Kenya to do volunteer work.
Highlights, Challenges, and Future Plans
When it comes to the most memorable moment in their startup journey so far, Raena recalls how an eminent PR person walked inside their office and explained to them marketing/PR strategies – what they were doing wrong and where they were on the right path. "She did all this for free only because she believed in what we were doing. That entire episode was very encouraging for us."
Style Theory started with a group of 6 people, out of which most of them were part-timers. Today they have grown to a team of over 120 people in Singapore and Jakarta. "We are definitely willing to explore new markets in addition to SG and Jakarta, and are hopeful to do that by next year."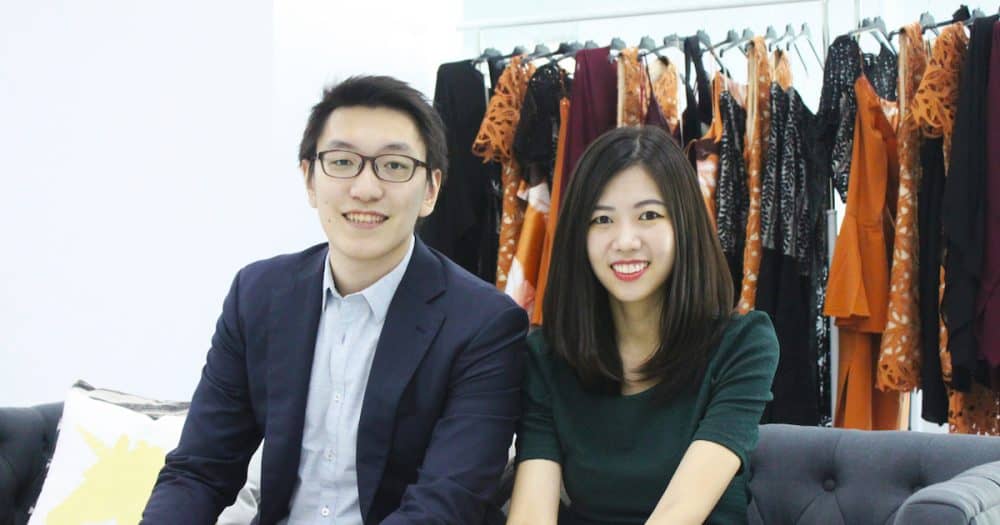 Despite their success, she has had moments of doubts. "We were new to this industry. We did not know what logistics and operating systems would be needed. It has been a learning curve for us."
Recently, the brand launched a new feature called Forever Yours, which allows subscribers to buy a piece that they like.
"We observed that some users were re-renting the same piece and some even enquired if they could buy a particular piece. So, we decided to launch this feature." This feature basically allows you to revamp your wardrobe.
To find out more, click here.