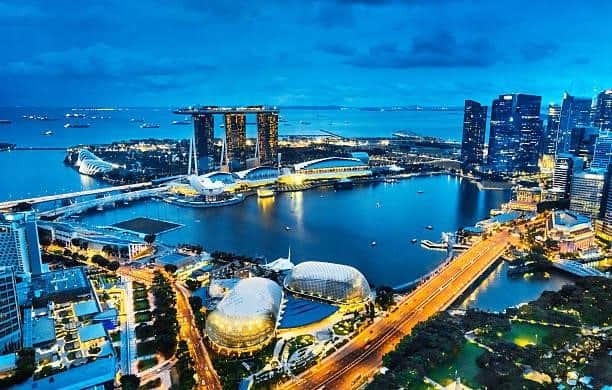 Given Silicon Valley's reputation as the world's startup capital, it may surprise many that we actually outranked San Francisco.
Singapore came in at first place on a new ranking list of the best startup cities done by Nestpick. Given Silicon Valley's reputation as the world's startup capital, it may surprise many that we actually outranked San Francisco. But for those who are following Singapore's growth as a startup city, the news may be less of a surprise, given that earlier in the year we already unseated Silicon Valley in startup talent.
Examining 85 cities over the world, the ranking is divided into five main categories: Startup Ecosystem, Salary, Social Security & Benefits, Cost of Living, and Quality of Life. The last three categories are further divided into seven subcategories: Income Tax, Health Care Quality, Vacation Days, Affordability, Equality, Safety and School Tuition.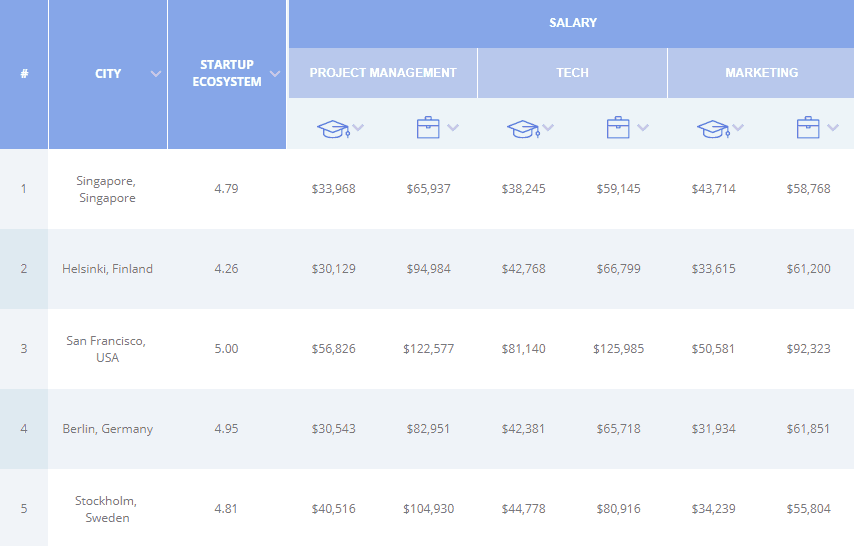 Source | View the entire list here
On a scale of one to five, Singapore scored full marks in Safety (which isn't really that surprising). We were also given an impressive score of 4.91 in Health Care Quality, which is way ahead of other cities like Helsinki and San Francisco, who ranked overall as 2nd and 3rd respectively. However, at 2.89, our Vacation Days is amongst the lowest in the top ten list.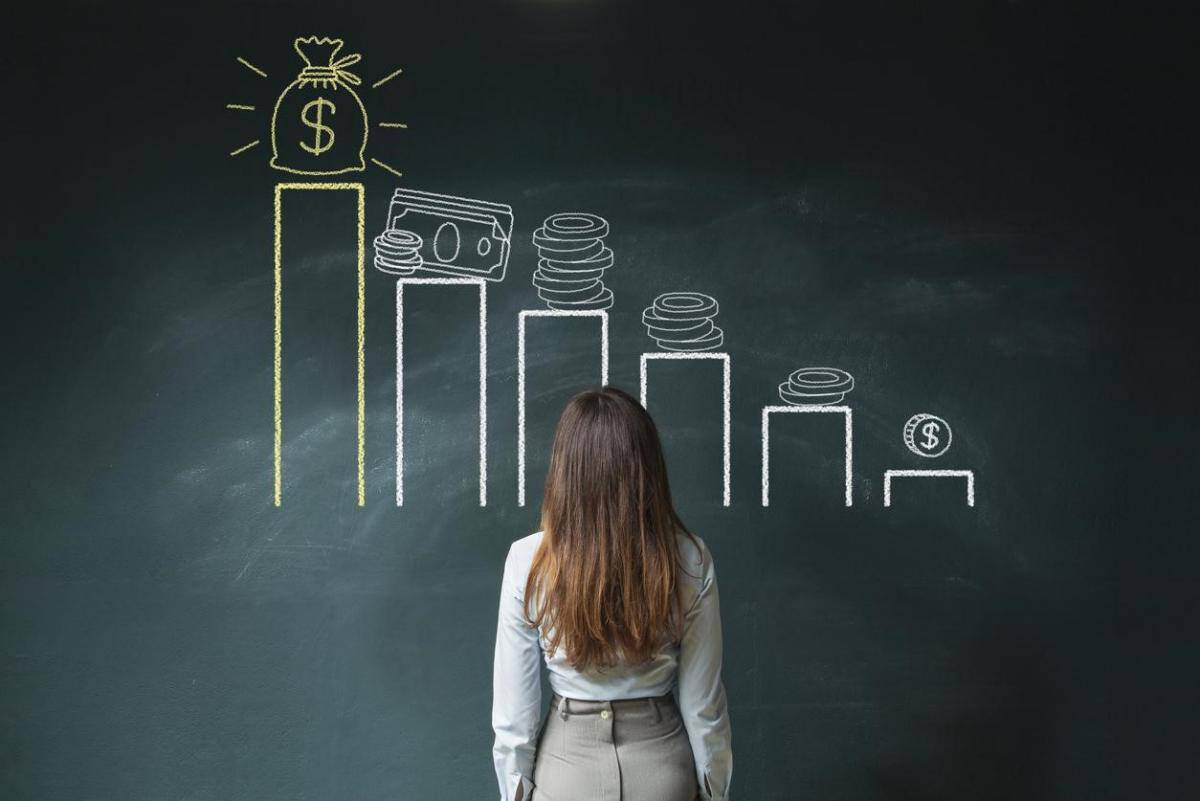 Where salary is concerned, the study looks at the average pay for entry level and experienced workers in three sectors: Project Management, Tech and Marketing. Within the top ten list, workers in San Francisco earn the highest across the industries. In comparison, Singaporean workers earn almost half less.
However, in a press statement, the managing director of Nestpick, Ömer Kücükdere raises a thought-provoking statement: 'Certain cities may offer bigger paychecks, but after considering taxes and living expenses, the return may not be so high. Similarly, professionals should consider quality of life: will vacation days be adequate to visit home? Is healthcare as accessible as you would like it to be?'
True enough, the income taxes in San Francisco and other European cities such as Helsinki, Berlin and Stockholm are significantly higher than in Singapore. Regarding affordability and cost of living, Singapore is 0.29 points behind Berlin, but it is more affordable than San Francisco, Helsinki, and Stockholm.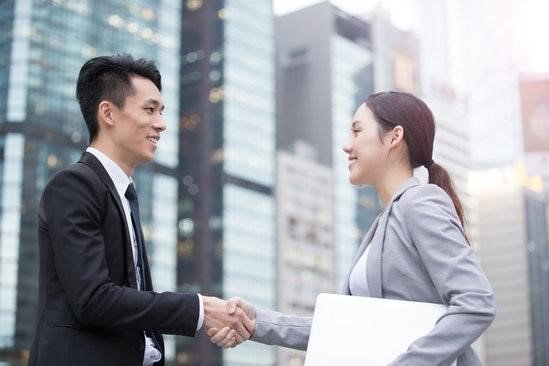 The study also took gender equality into consideration. Although with a score of 3.29 we fall behind other major Western cities, Singapore still ranks the highest amongst other Asian cities such as Seoul, Hong Kong, and Tokyo.
Kücükdere adds that the 'time taken researching potential employers should not overshadow understanding the best cities in which to work,' and we couldn't agree more. So whether you are looking for the perfect job, or harbouring aspirations to be the next startup mogul, using such studies to look into the pros and cons of each city will help you make a more informed decision.
(Header credit: Source)