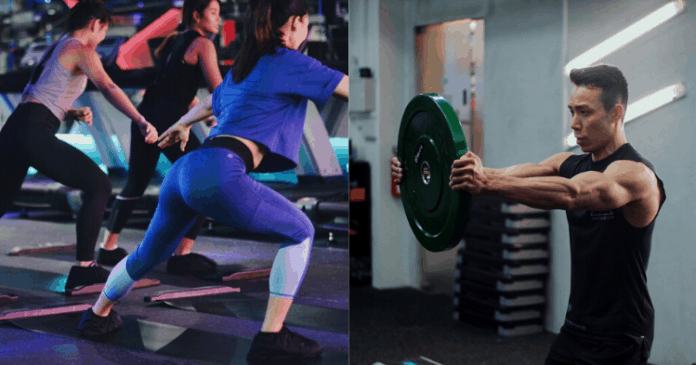 There's a brand new workout in town, and this time it involves sliding on minimal friction mats.
I'm sure as a kid we've all had this experience: sliding across glossy shopping mall floors with our worn-out slippers or shoes.
This concept is similar, except it's now a workout — SLYDE-X. The team behind BBOUNCE Studio is the first to introduce SLYDE-X to our sunny island, and we got to speak to Joel, one of the founders, to learn more about it.
An Ice-Hockey Workout?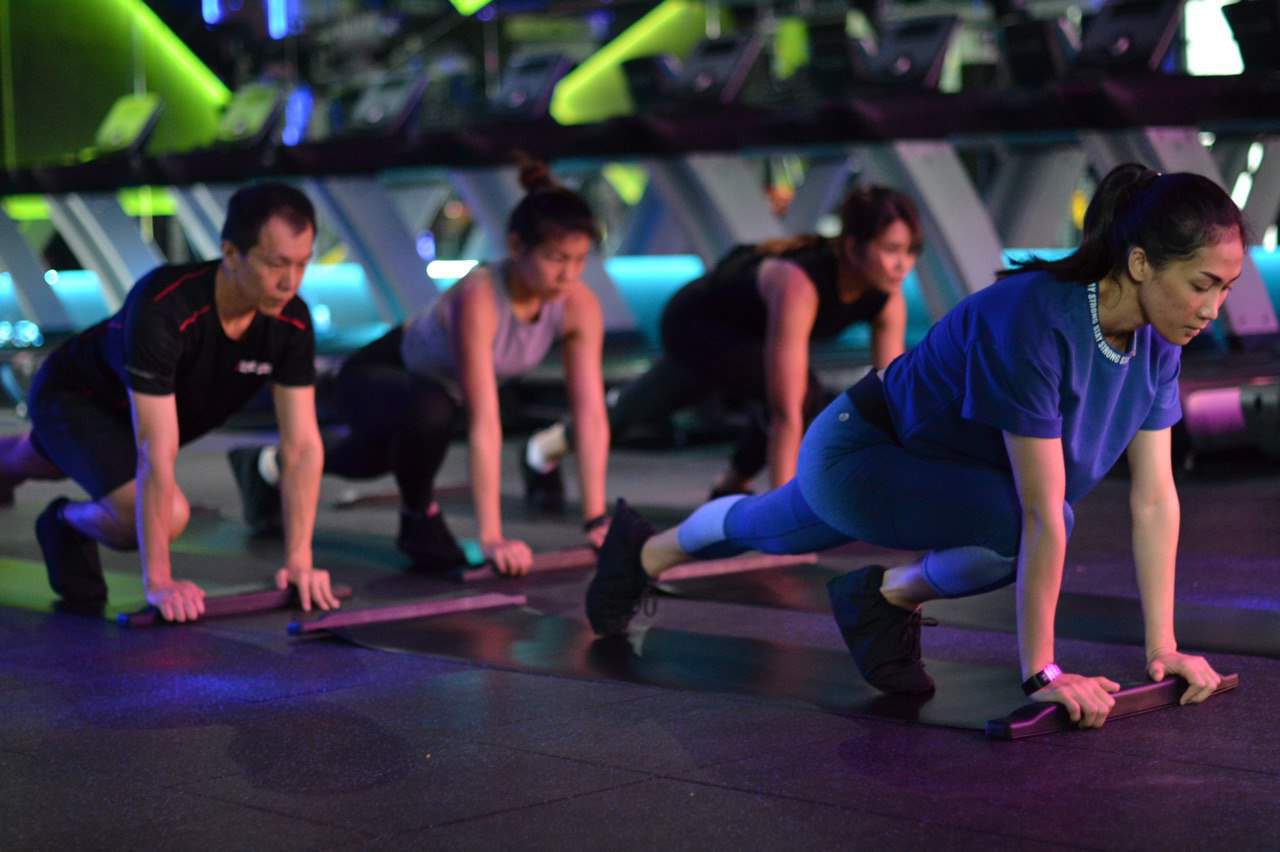 Joel shares that the SLYDE-X concept was actually inspired by ice hockey.
"We see what's going on around the fitness scene, and in other countries especially Europe and the US, they have the slide board because of ice hockey."
Since ice hockey in Singapore remains a growing sport, many are not familiar with their training methods. Joel shares that these athletes use the slide board to train whenever they're not in the rink.
"We decided that we wanted another type of exercise to complement what we have now at BBOUNCE Studio and BEATX Studio, which is very high intensity and very fast paced. We wanted something a little slower that focused on body toning which is why we decided to come up with SLYDE-X."
Obviously, the exercises included in SLYDE-X are not meant to train you to become professional ice hockey players. However, what they do is incorporate exercises that train your hip stability and core strength.
"If you realise a lot of people go skiing and tend to tear their ACL — that's because the ligaments and the muscles around the joints are not fully developed or not strengthened."
"SLYDE-X, in my opinion, it's a very good way to strengthen the muscles around your leg because you're in a squat position for most of the time."
Working Out The Lower Body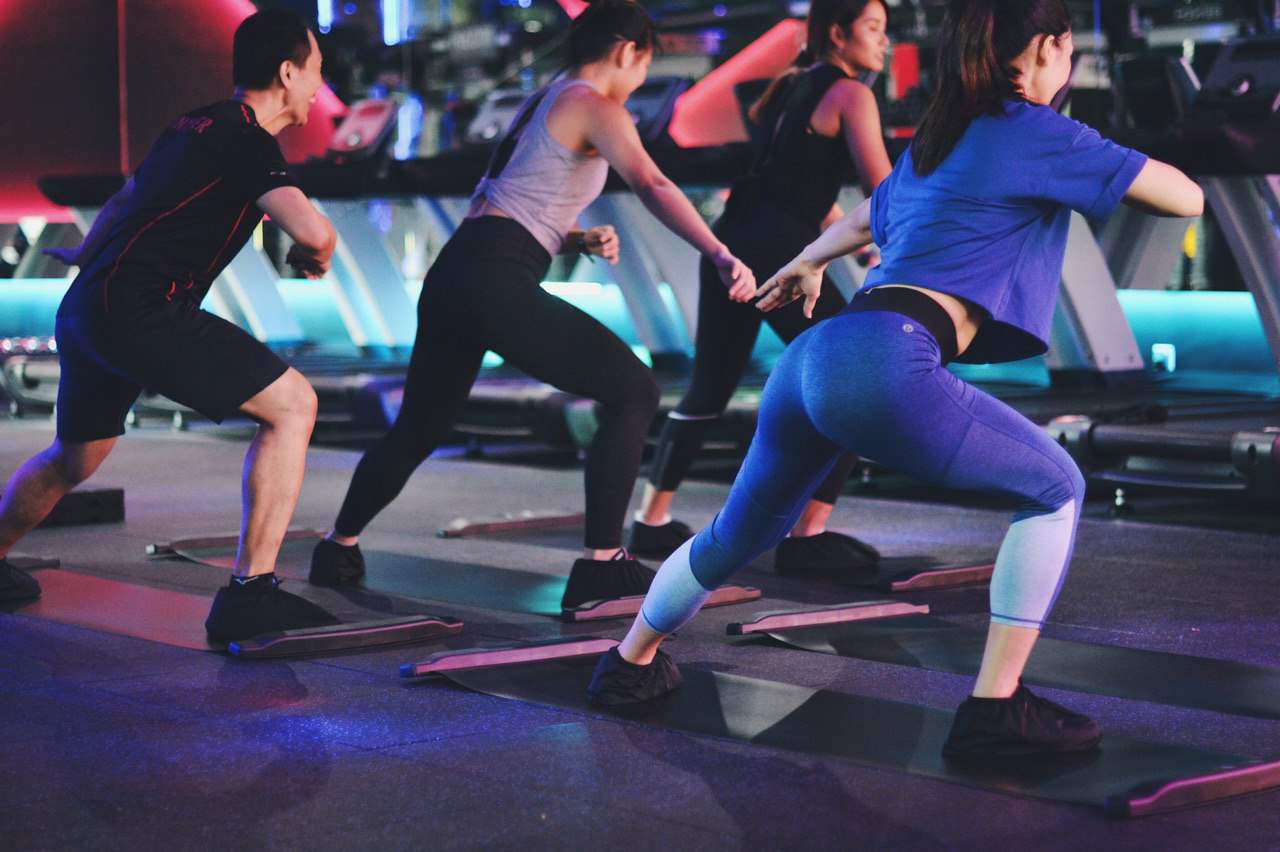 In fact, you're not only on your own two feet, you can go on all fours as well. There are endless possibilities of how once can slide.
This means that you can expect to feel burning for the sides, quads, and all the way down to your calves. It goes without saying SLYDE-X also requires a lot of stability work.
For Joel, he estimates around 60-70% of the workout to engage your lower body, and 20-30% upper body.
"If you're a beginner, it's about 80-90% lower body, because you don't do any weights. However, this depends on the structure of the class. I can even make it 50-50%, but for beginner class we want to introduce it to be lower body, about 80% lower body."
Yet, there's no need to worry. Being on the mat also means that SLYDE-X is a low impact exercise, and is generally safe, although Joel cautions against those with serious hip and knee issues.
Tips For First-timers
Nervous for my own trial, I ask Joel if he has any tips for first-timers.
"Stay low, and don't fall — because if you fall, you get scared. Usually we ask them not to stand up high; we ask them to stay low. And when you're tired, just take it easy; sit down and rest."
He reassures me that while it may be a bit slippery, all I have to do is to follow the trainer's instructions.
"Don't try to start off too strongly. Start off slowly, do what you can first. If you find that you're quite good at it then you enjoy yourself."
BBOUNCE, BEATX, SLYDE-X…What's Next?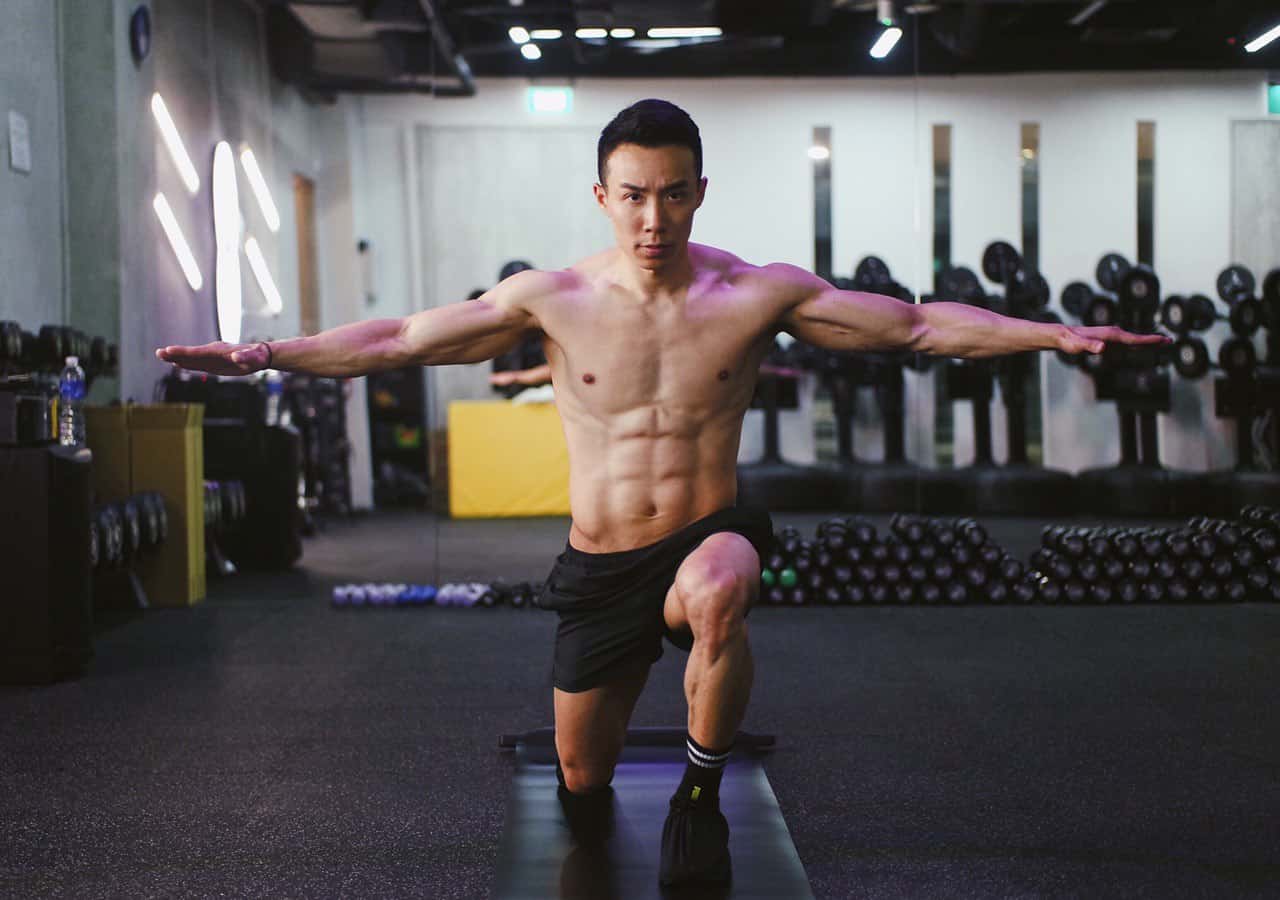 The studio is now coming close to its fourth year, and since then they've expanded to include Beat X at Raffles Place.
For the former national athlete — does he have a favourite exercise amongst the three?
"BBOUNCE is my first love, and Beat X is my newborn child. SLYDE X is still something that I want to grow. It's still at its infant stage, but it's something that I want to expand."
It's safe to say that the BBOUNCE team doesn't have to worry about that — the SLYDE-X classes are often packed, and he's managed to build a small community amongst those that frequent the studios.
Apart from BBOUNCE, BEATX and SLYDE-X, Joel adds that he's always on the lookout for something new.
"If you ask my team, my brain is always working, always channeling ideas to bring new scenes to Singapore. It's just me, I want the scene to be exciting. I want Singapore to be the place where you can find good workouts. We want to be well known for it; it must be exciting, it must be fun."
Joel firmly believes that exercising cannot be boring and shares that there are plans to make the brand and studio even better.
My SLYDE-X Attempt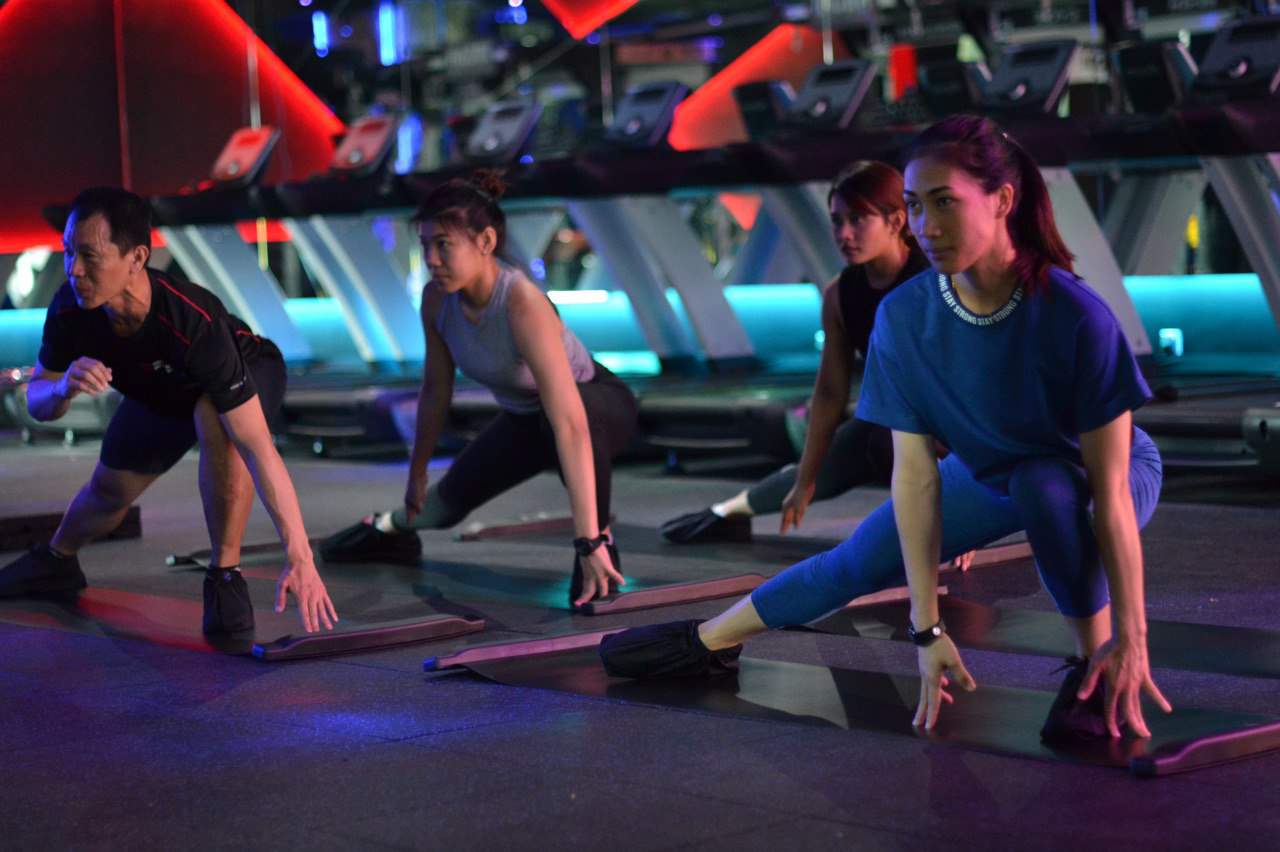 I have to admit — I was rather nervous before entering the class, as my fitness level lies on the lower end of the scale. Could I keep up? Would I fall and embarrass myself?
Yet I had no reason to worry.
We started off with the basics, learning how to slide on the mat, and each exercise was properly introduced before we started doing it.
Just like what Joel had told me before class, the classes are indeed specially designed for people to have interaction and a lot of teamwork.
As part of the exercise, I hi-fived my partner while going side to side, and this made sure that we all pushed one another to slide faster.
Joel was also spot on about working out the lower body — my inner thighs were aching the next day.
Personally, as someone who is not a fan of intense, adrenaline-pumping workouts, this was my cup of tea.
It's safe to say I'll be heading back for my next SLYDE-X class soon.
To find out more, check out their website.