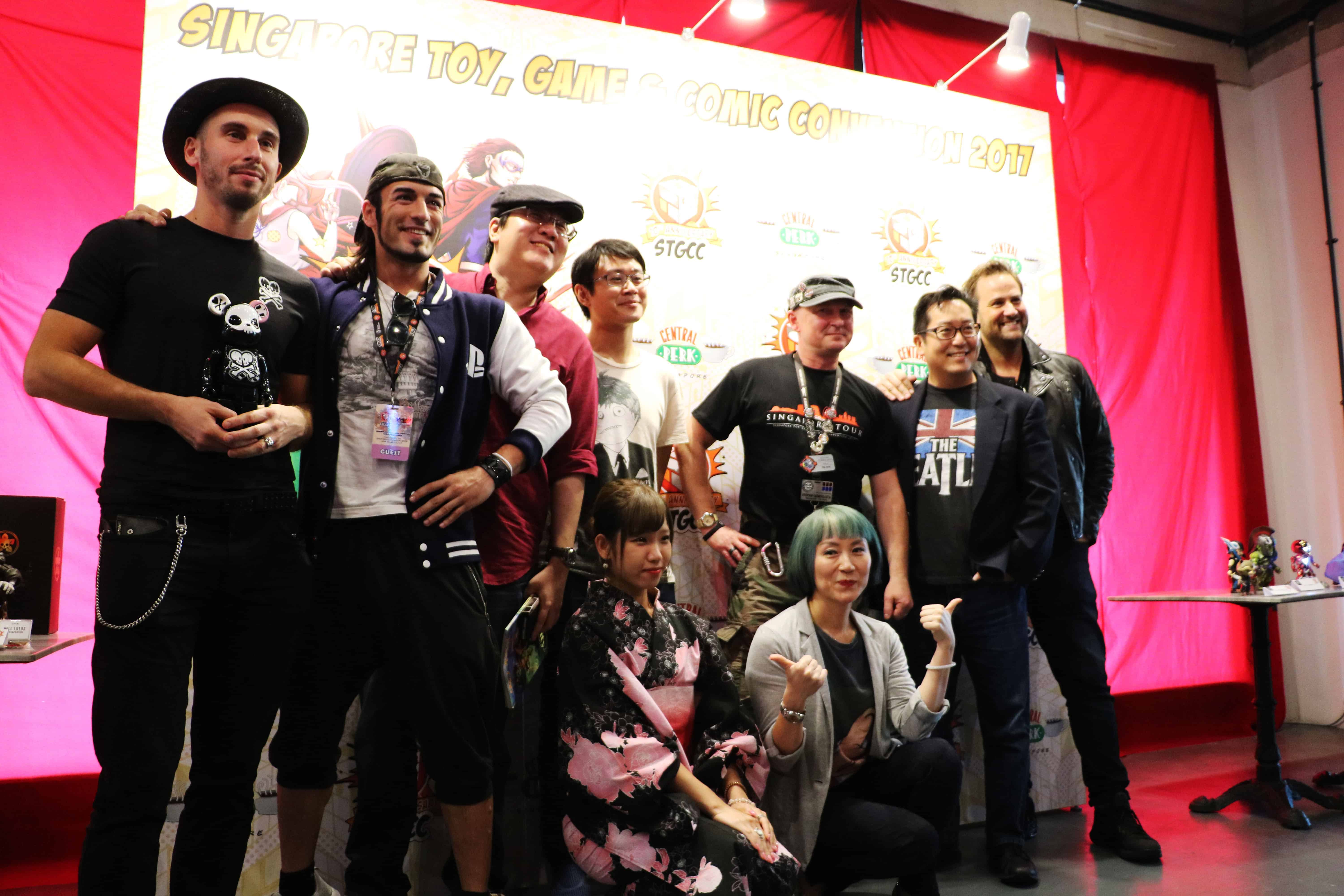 Calling all geeks, Otakus, and pop culture loving Singaporeans alike – the local version of Comic Con is back with a bang this weekend.
Held at the prestigious Marina Bay Sands Convention Centre, the Singapore Toy, Game and Comic Convention (STGCC) will be happening this weekend from the 9 -10th September.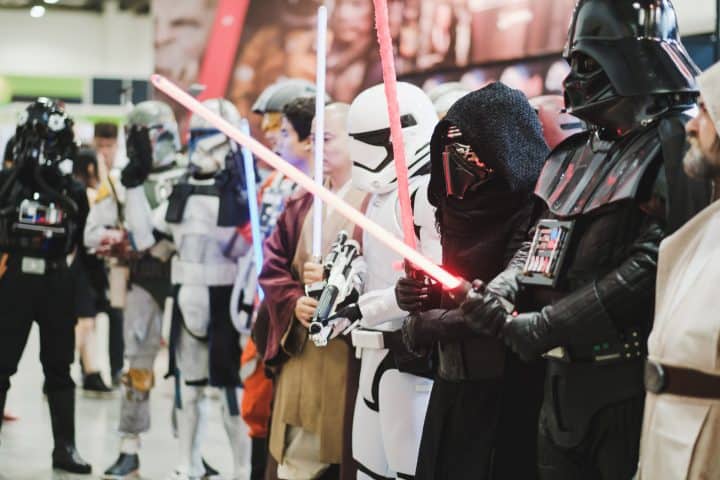 This year's edition will be especially special, as it marks the 10th year anniversary of the event since it's humble inception in 2008. To bring on the festivities, the event's organisers have assembled a star studded squad of guests to meet and greet fans on the convention's 10th birthday.
Meet Your Comic Book Superheroes
It's time to get your merch ready, because this weekend is going to be an autograph/selfie galore.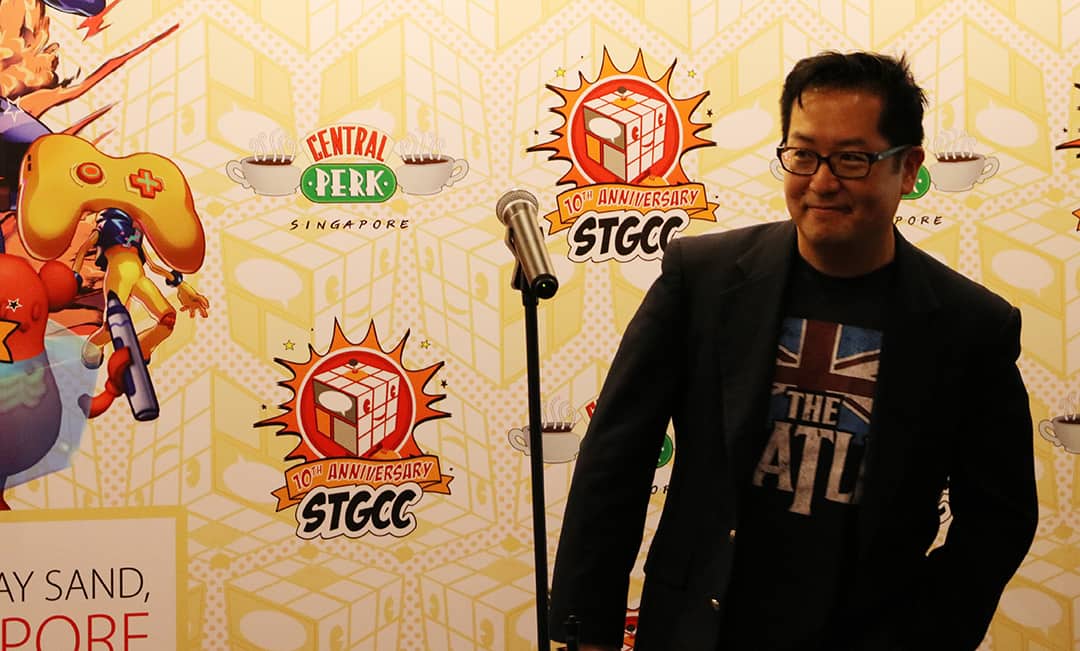 For one, American comic book illustrator Frank Cho  – known for his work on Marvel Comics like The New Avengers and the Totally Awesome Hulk  – will be gracing our shores, along with top selling Disney Artist James Mulligan and J Pop Singer Rie Yunohara.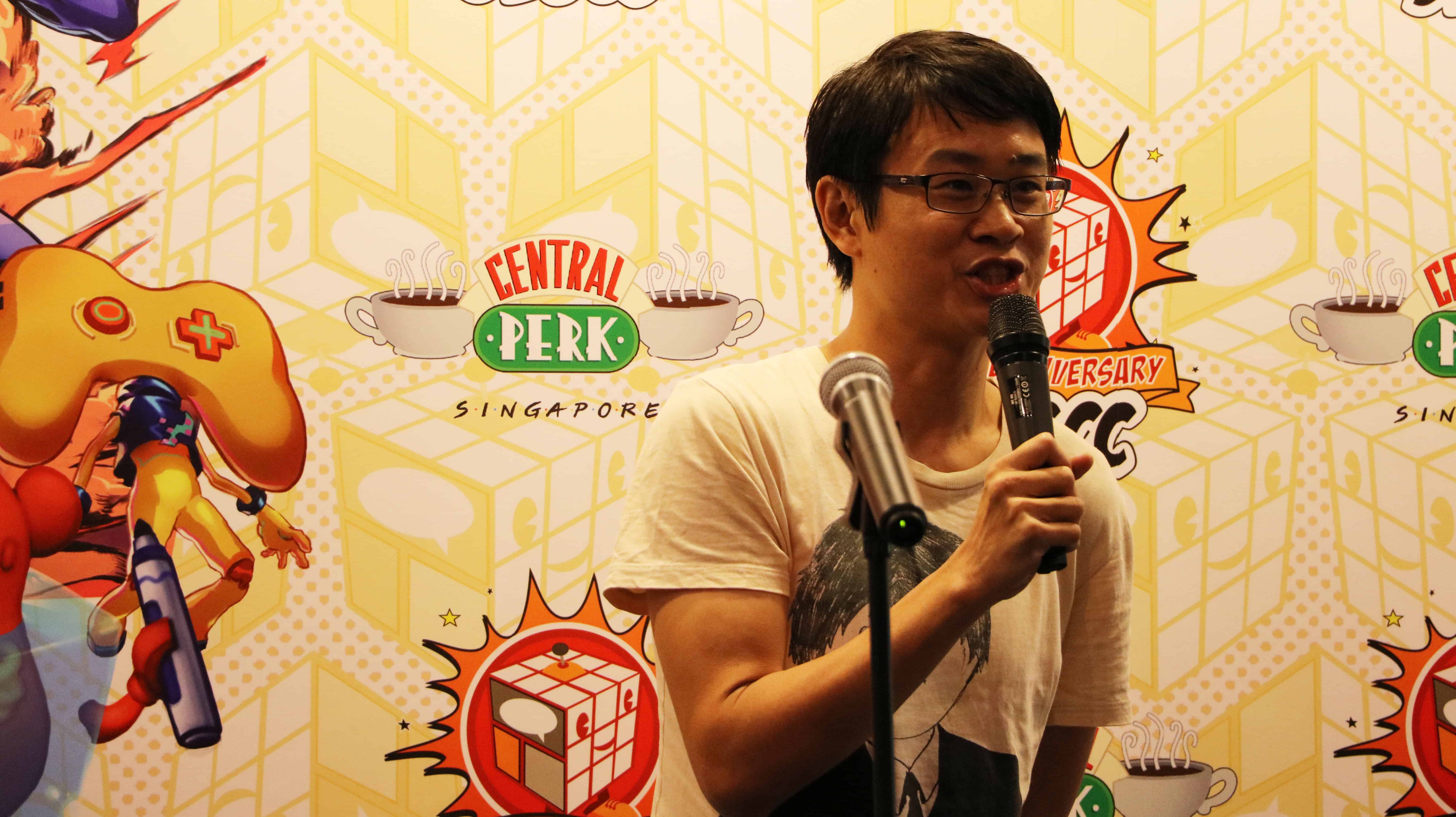 Local comic book writer Sonny Liew, who recently bagged 3 Eisner Awards for his groundbreaking work on the Art of Charlie Chan Hock Chye, will also be turning up to meet and greet fans.
Speaking at the media preview of STGCC, Sonny said:
"Its been a long journey, there have been times where we received complaints about the show, but we also have been very appreciative of what the show has done for Singapore's pop culture.

I'm very glad to be part of this 10 year anniversary and I'm looking forward to all the shows and exhibits this year."
If people like Frank Cho and Sonny Liew inspire you to become the next comic book artist extraordinaire, do bring your portfolio, as Marvel Comics talent scout C.B. Cebulski will be on site to search for Marvel's next big artist. If he likes what you've got to offer, shortlisted candidates will even get a one one one interview with Cebulski!
New Zones To Reward Old Fans

Apart from the usual exhibits, autograph signing sessions, and meet and greets, this year's convention will have several new zones to cater to local fans.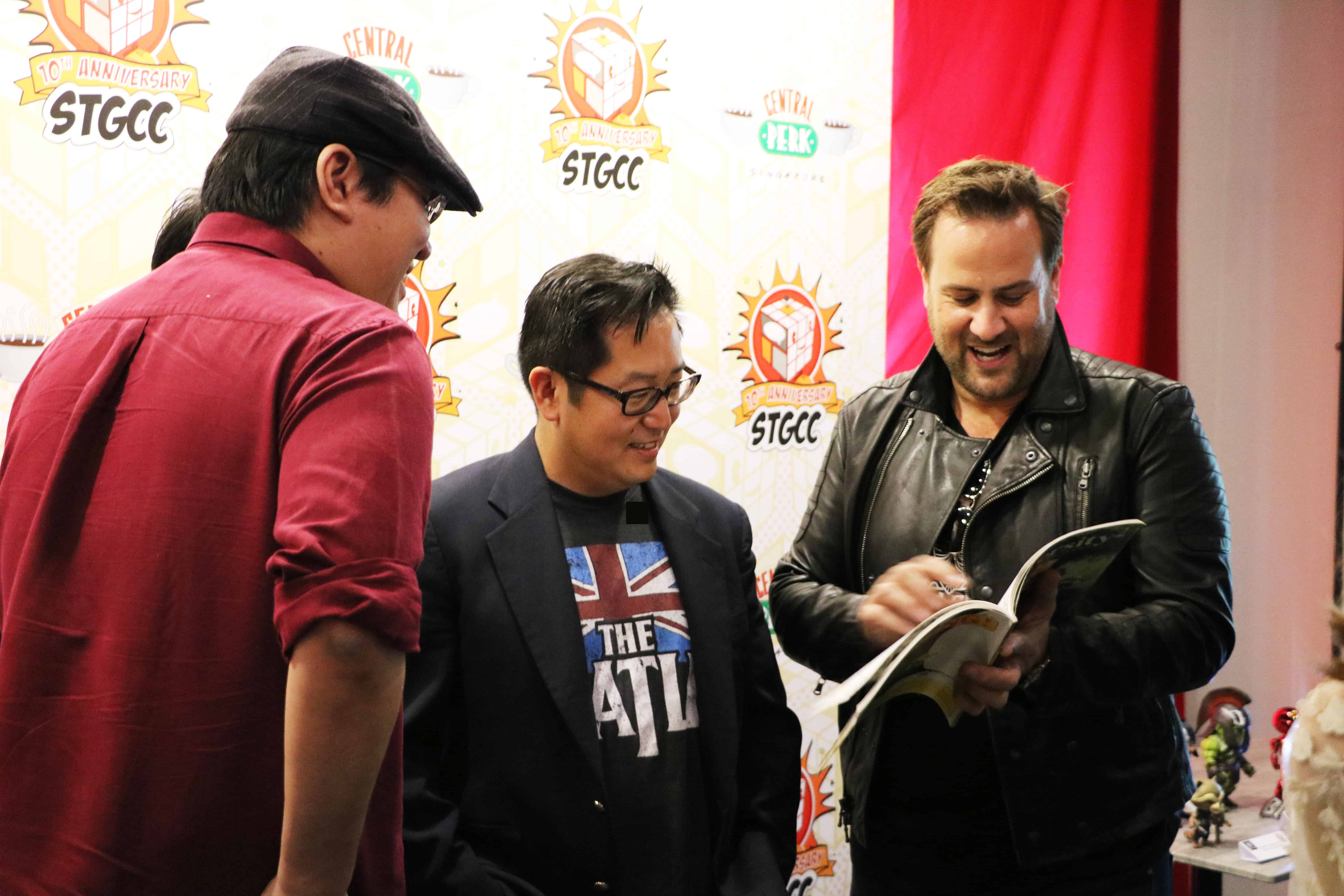 STGCC will be hosting the Good Game Experience (GGXP) for the first time ever as it aims to offer attendees the true, authentic gaming experience with exhibits and competitions. Expect a convention hall full of local and regional game publishers of all mediums, from your usual Pokemon Trading Cards to even immersive VR Games.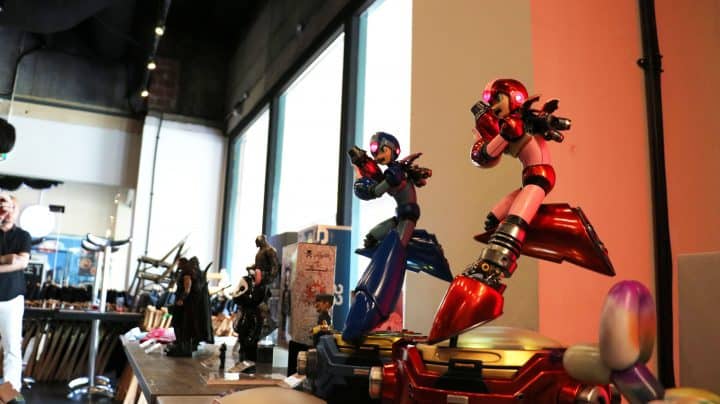 For local Otakus, this year's  STGCC's will also have its first ever Akiba Zone. Inspired by Tokyo's famous Electric Town, this is the place to go to if you're in love with Japanese pop culture, as  there will be stage performances, cosplay guests, and competitions to win attractive prizes. Heck, there's even a costume repair service for those unfortunate cosplay emergencies!
Be The First To Grab Exclusives
As with every comic book convention, toys, merchandise and collectibles are a huge draw.
Local favourite Mr Kiasu's return to the comic book scene has caused a huge buzz online, and this is your chance to to meet its creater Johnny Lau and grab the first copy of his latest book, which is titled Mr Kiasu Everything Also Like Real.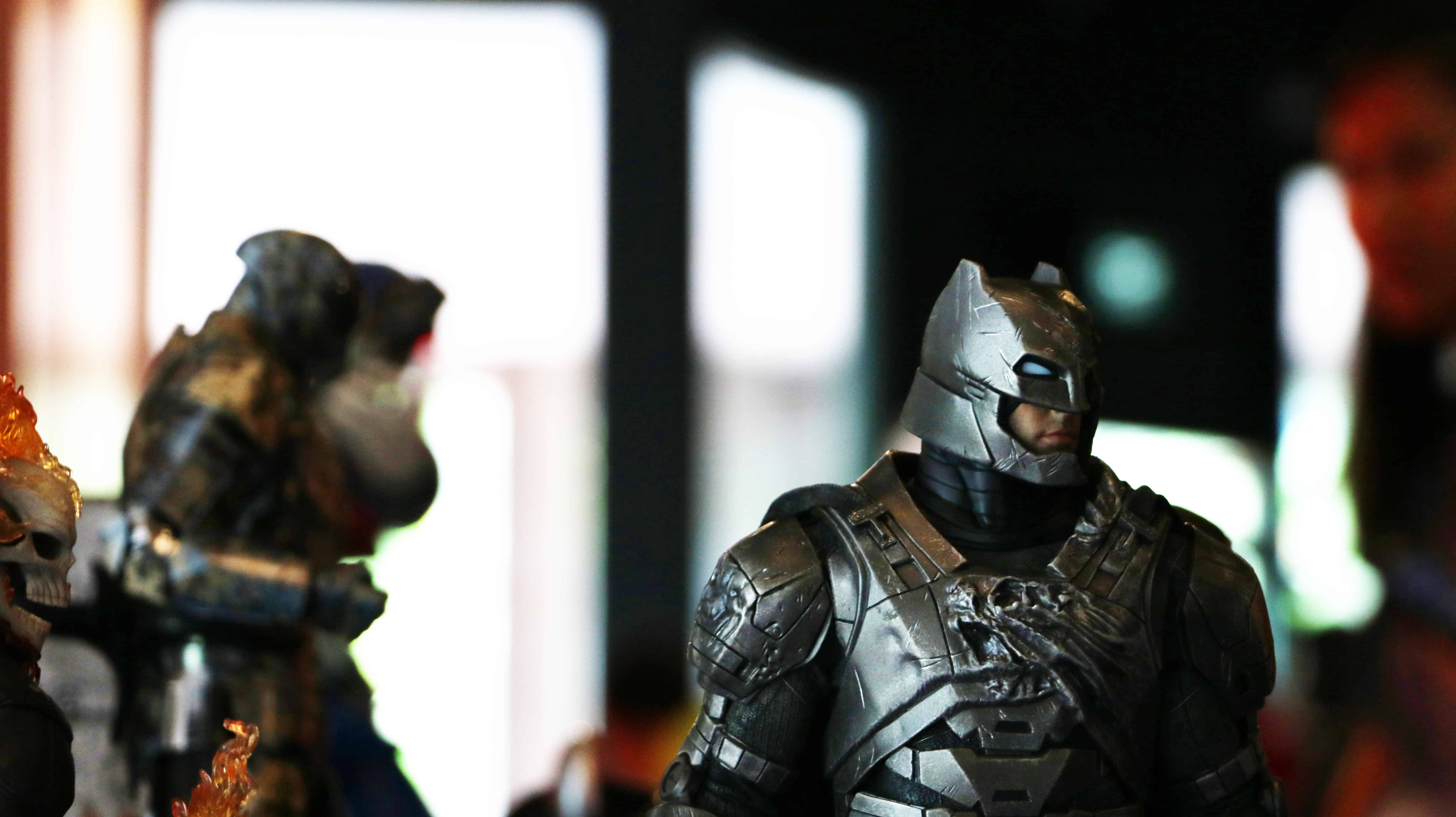 Action City will be bringing in several Hot Toys' exclusives in limited stock, with stunning life like figures of Thor, Armoured Batman and Ghost Rider.
Finally, fans of mobile phone game Tsum Tsum can also grab exclusive Star Wars Tsum Tsum Tote Bags, which will only be available at the convention.
It's not every day that you can geek out over comic books or anime to your friends, and this is the only weekend where you can openly unleash the inner fanboy/girl in you, so don't hesitate! Tickets are on sale here.