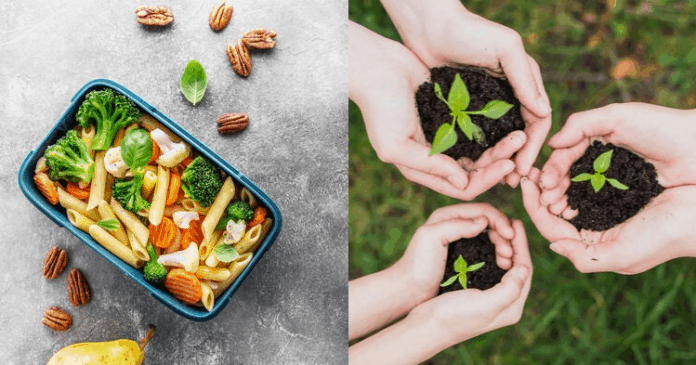 Going green and eating clean are two major tenets of local consumerism, which are reducing the public's reliance on mainstream companies.
This has led to an impressive dynamic where members of society gather together to brainstorm for creative answers to society's social needs, giving rise to a new generation of creativity, community and a brilliant display of human compassion.
 The Food Rescue Movement
Food wastage remains a concern for developing nations such as Singapore, where F&B industries and domestic consumers produce tonnes of food wastes each day.
In response to this, some Singaporeans have rallied together to help raise awareness on food wastage through meaningful acts such as the donation of unwanted surplus and the collection of leftovers.
SG Food Group is one of the more popular food wastage activist groups, with over 11,000 members on Facebook.
The co-founder of the group, Daniel Tay, is an outspoken advocate for waste reduction and he firmly believes in reducing consumerism and its wasteful tendencies.
SG Food Group gathers individuals who share the same consenses as Daniel Tay, to discuss effective ways of cutting down on food waste and share useful information on food preservation techniques and practices.
 The Eat Healthy Movement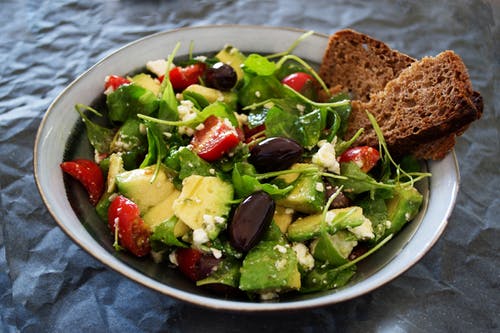 Besides the concern regarding food wastage, having a healthy balanced lifestyle is also a growing concern for citizens.
A group of local entrepreneurs noticed that this was a big concern amongst their customers which led to the idea of starting up businesses dedicated to eating clean.
Melissa, the founder of The Real Moo (which we featured here), is someone who believes that maintaining good health goes a long way.
With the assortment of nutritious ice-creams that she prepares, she has proven that a sinless treat is far from mere fantasy.
Similarly, Rachel Chan, the founder of Gutsy foods, is another dedicated individual who has been proactive in the promotion of wholesome diets.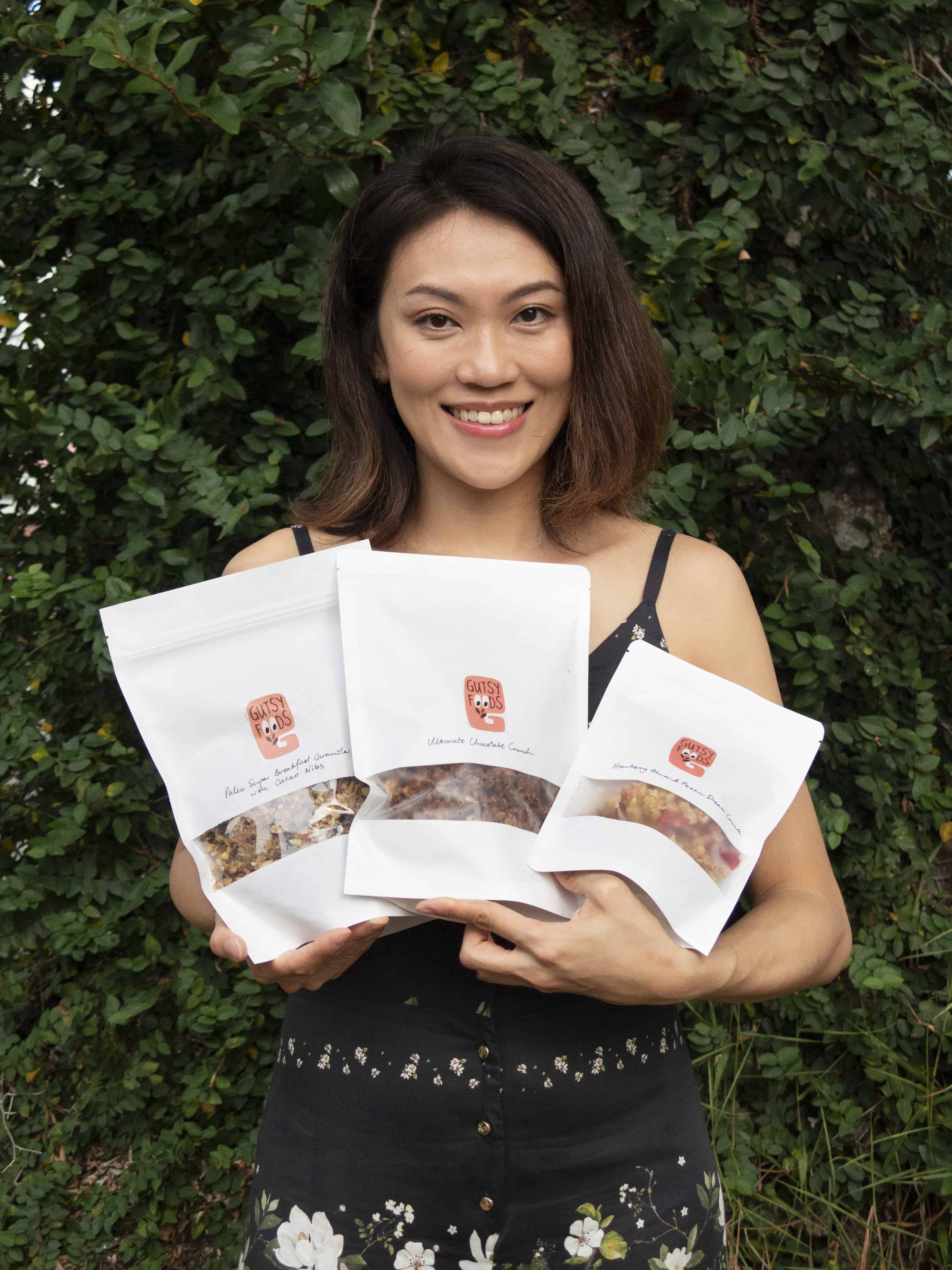 She became increasingly self-aware about healthy eating back in 2010 when she conceived her first and only child.
During her pregnancy, she began to take greater notice of the nutritional benefits of reducing her sugar intake, a lifestyle change that eventually sensitised her palate and spurred her to experiment with healthier homemade alternatives.
A writer by trade, and hobbyist in baking and cooking, she embarked on her food venture with the sale of her sought-after spiced maple pecan granola back in April. She has sold more than 200 bags of granola since.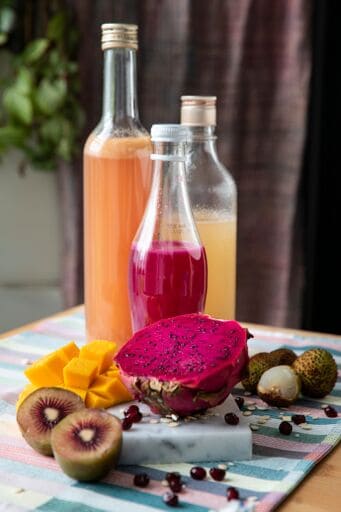 Gradually, the home-run business started to branch out into fermented beverages such as milk kefir, a fermented milk beverage containing probiotic and several health benefits, kombucha, a popular fermented drink with gut-healing properties, and junbucha, a honey-infused variant of kombucha.
Aside from mainstay flavours, Rachel is always innovating new tastes to keep things fresh for her customers.
She also values the sustainability of the environment, offering rebates to customers who return the glass bottles used in the packaging of her products.
While the official Gutsy Foods website is still under works, a comprehensive menu of her products is already available online and customers can make their orders and subscriptions.
Brave New World?
Singaporeans are collectively innovating and moving forward in creating a greener and healthier world for themselves.
With information being readily available and a curious sense of innovation, we are truly transforming into a smart nation and perhaps the best is yet to come.