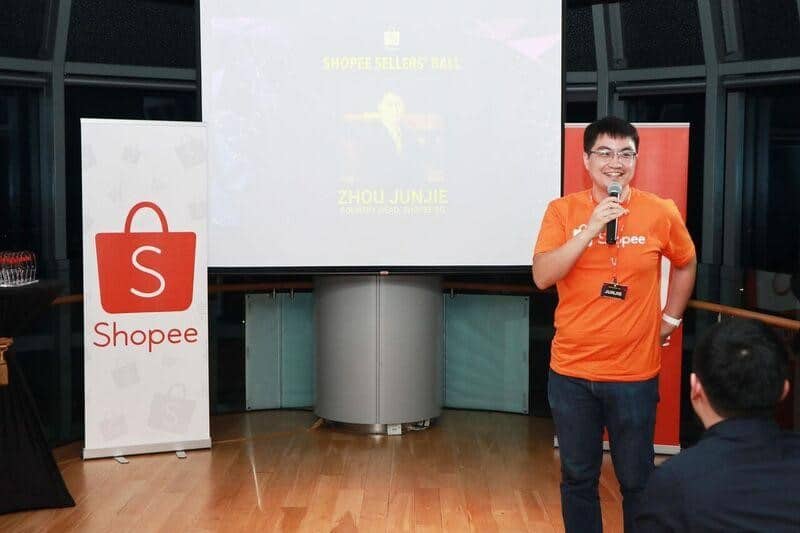 We spoke to Country Head of Shopee Singapore, Zhou Junjie, on Amazon's impending entry and the local e-commerce landscape.
From its humble beginnings as a platform for gamers to connect and play online games, Sea Limited (formerly known as Garena) made it easy for its community to come together and share their passion. Since then, the company has expanded its portfolio with the digital wallet AirPay, and most notably, the rapidly growing online marketplace Shopee.
Seeing an opportunity in the e-commerce landscape back in 2015, Shopee was launched to tackle the limitations of its competitors. The platform differs from its rivals by providing a platform that creates a community around its platform, with the ability to "follow" other users and get updates on their new products and posts. Shopee also provides an extra layer of payment security, called the "Shopee Guarantee," which only releases funds to a seller after delivery of a product has been confirmed.
Jumping ahead to 2017, Shopee has flourished to become one of Southeast Asia's biggest success stories. With over 30 million downloads, more than 100 million product listings, and an annual gross merchandise value that exceeds US$3 billion, the e-commerce platform is not slowing down anytime soon. Despite the intense competition of the industry, and the oncoming entrance of Amazon into the region, Shopee has no fear heading into the unknown future.
Throughout all these changes, one man has been with and seen the company grow right before his eyes. Going from his position as part of the gaming team at Sea to becoming the Country Head of Shopee Singapore, Zhou Junjie has been through all the wonderful ups and downs that come with being a part of the digital e-commerce landscape.
With so much experience and knowledge, YP could not pass up the opportunity to speak to Junjie about the e-commerce industry and pick his brain. From his transition from Sea to Shopee and the state of the e-commerce market, to his way of staying above the fray and some advice to those looking to break into the industry, Junjie certainly had a lot of insight for us.

Being the Country Head of Shopee Singapore must not be an easy task. What's your secret to staying up to date with all the happenings in such a fast-paced environment?
"It helps that we have a capable team! I believe in managing priorities well because it's the key to succeeding in a fast-paced environment. You can prioritise by filtering out the tasks and initiatives that you have at hand into those that you should undertake yourself, and those to be delegated to someone else. This is important because, in spite of good intentions, sometimes we tend to end up over committing and under delivering instead."
"Also, another essential factor is good communication. Many of us believe that we are the only ones who can complete a job effectively. We tend to forget that it is not possible to do everything on our own and that others are just as capable of doing a great job. Hard work is crucial, but so is good communication within the team or even across different teams to ensure that you get the job done."

What made you decide to join the e-commerce industry in Singapore? And why Shopee?
"I was initially part of the gaming team at Garena, but after having managed other businesses in Sea, I made the shift to Shopee as it was to be Sea's key focus business unit. Apart from my interest in the eCommerce industry, I also believe that Shopee has the potential for fast growth."
"We are committed to bringing value to our customers by building a product that can help improve lives. Shopee believes in the transformative power of technology and is constantly enhancing our ecosystem and elevating moblie commerce standards, so as to achieve our aim of becoming Southeast Asia's mobile commerce destination of choice."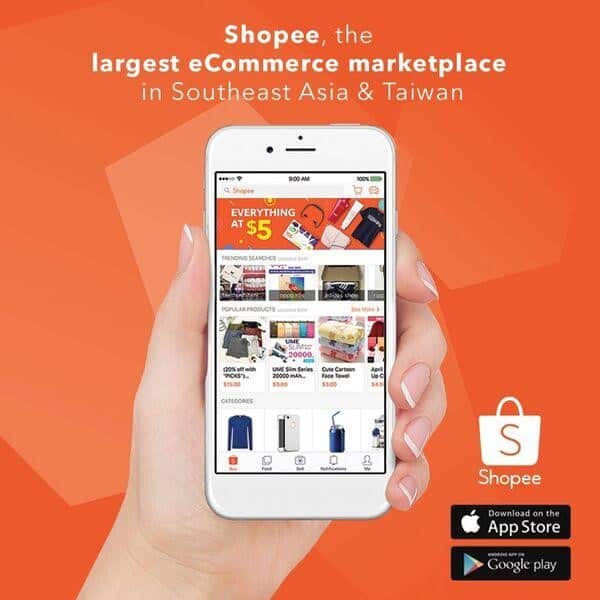 Did you have any expectations before joining Shopee, how similar or different were they?
"We wanted to build a fantastic product for both buyers and sellers, and aim to be recognised as a thought leader across the seven markets that Shopee is in. The fact that the platform grew so quickly in a short span of just one and a half years was beyond our expectations. Shopee Singapore has seen 1 million downloads as of February 2017, and we continue to see these numbers rise."

If you could go back in time for 10 minutes to when you first started this job, what lessons would you communicate to yourself?
"It is important to understand what your users want. For us, it is about what kind of functions or features buyers and sellers care about most, whether it is a good seller support system, or the availability of various shopping channels or the ease of item browsing and purchase flow for buyers."
"Once you understand this, you are able to cater to their needs. Rather than churning out new features for the sake of it, ensure that these features improve user experience. At Shopee, we are constantly seeking to improve our platform. When we observe an upward trend in usage or positive feedback, we will continue to enhance the particular feature for our users."

Having to make such monumental decisions must be tough in an ever-changing landscape. What are 3 things that keeps you going when things get tough?
"I am passionate about what I do. On top of that, I firmly believe in Shopee and its potential for growth. I also appreciate my outstanding team, so it is always crucial to make the right hires."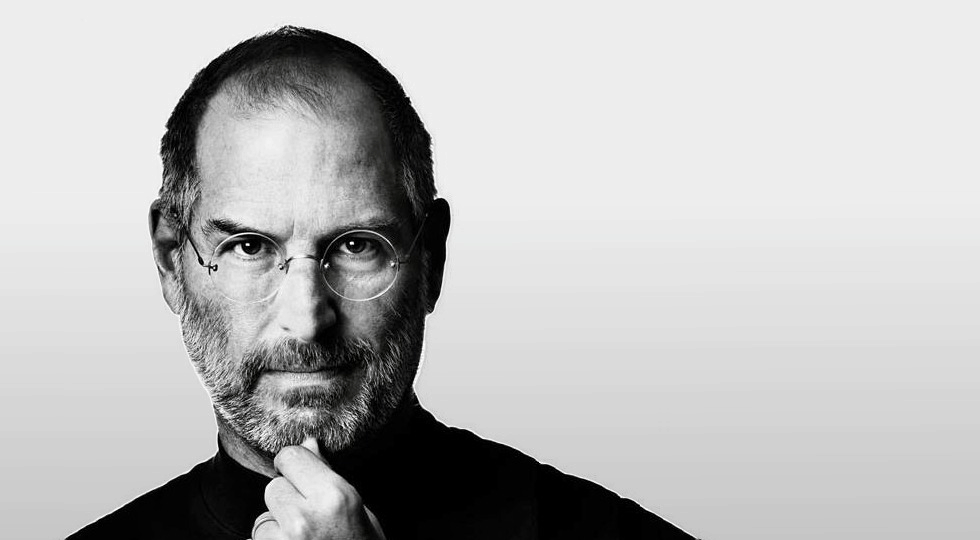 Source
When you hear the word "genius", who is the first person that comes to mind and why?
"Steve Jobs. He once said, "Customers don't know what they want until we've shown them." By doing that, he managed to build a brilliant product that consumers want, and rallied enough passion among the brand's fans to turn the product from a want into a need. This inspires us to work towards creating convenience and elevating user experience to always keep our users happy."

Are you having less sleep knowing that Amazon will be entering the Singapore market soon?
"Amazon's interest in the market shows that although the Singapore e-commerce industry has not matured, it is growing rapidly and has incredible potential. With Amazon's entry, there will be more public attention on the industry, and this will improve the overall user base and adoption rate of e-commerce."
"Certainly, having more players like Amazon in the market will intensify competition in our local market. However, having been in this industry for a period of time, I believe a little friendly competition is healthy for everyone. Companies work hard to stay ahead of the curve by coming up with innovative and game-changing ideas, and it is the consumers who benefit most from this. Shopee welcomes the challenge. We will continue to focus on our priorities and constantly improve to serve our users better."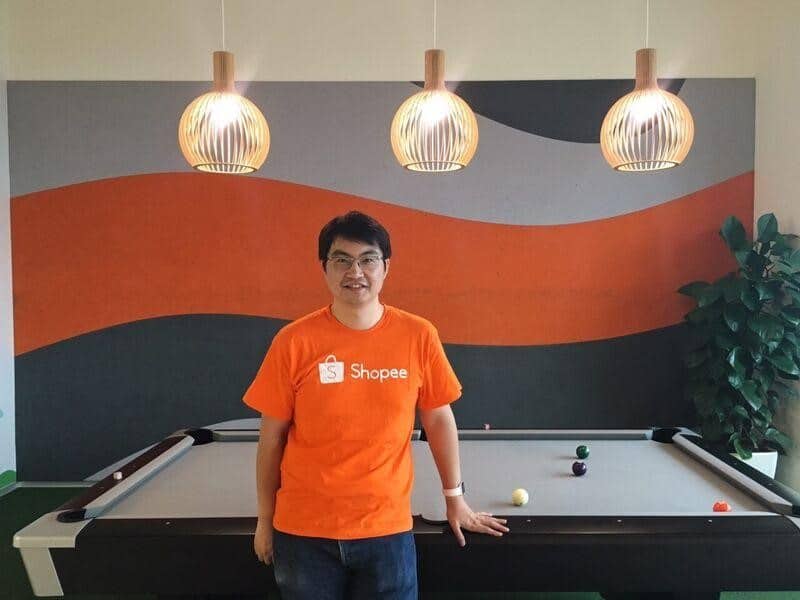 Lastly, what's the one most important advice you would give budding e-commerce entrepreneurs on taking the tough Southeast Asian market?
"Understand the nature of the Southeast Asian market! As each country is unique and different, awareness of the nuances of each country is vital. For any type of business, observe if there are opportunities in the market and strike while the iron is hot. You need to ride the wave, instead of creating it."