Joining the ranks of Kevin Kwan's Crazy Rich Asians and Balli Kaur Jaswal's Erotic Stories For Punjabi Widows, a third novel written by a Singaporean has been optioned for a screen adaptation. The bestselling Sarong Party Girls, written by New York-based journalist Cheryl Tan Lu-Lien, has been picked up by Omnia Media – whose current slate includes YouTube Red original series King of Atlantis – to be developed into an hour-long drama series.
Sarong Party Girls, which follow the adventures of Jazzy Lim "who prowls bars and nightclubs with her friends, desperate to land a wealthy Caucasian before she passes her sell-by date," was published by HarperCollins in July of 2016, and has quickly grown to become a global phenomenon.
The novel, which is written entirely in Singlish, has also been a major hit here in Singapore, topping the Straits Times bestseller list for a record-setting 31 consecutive weeks earlier in the year.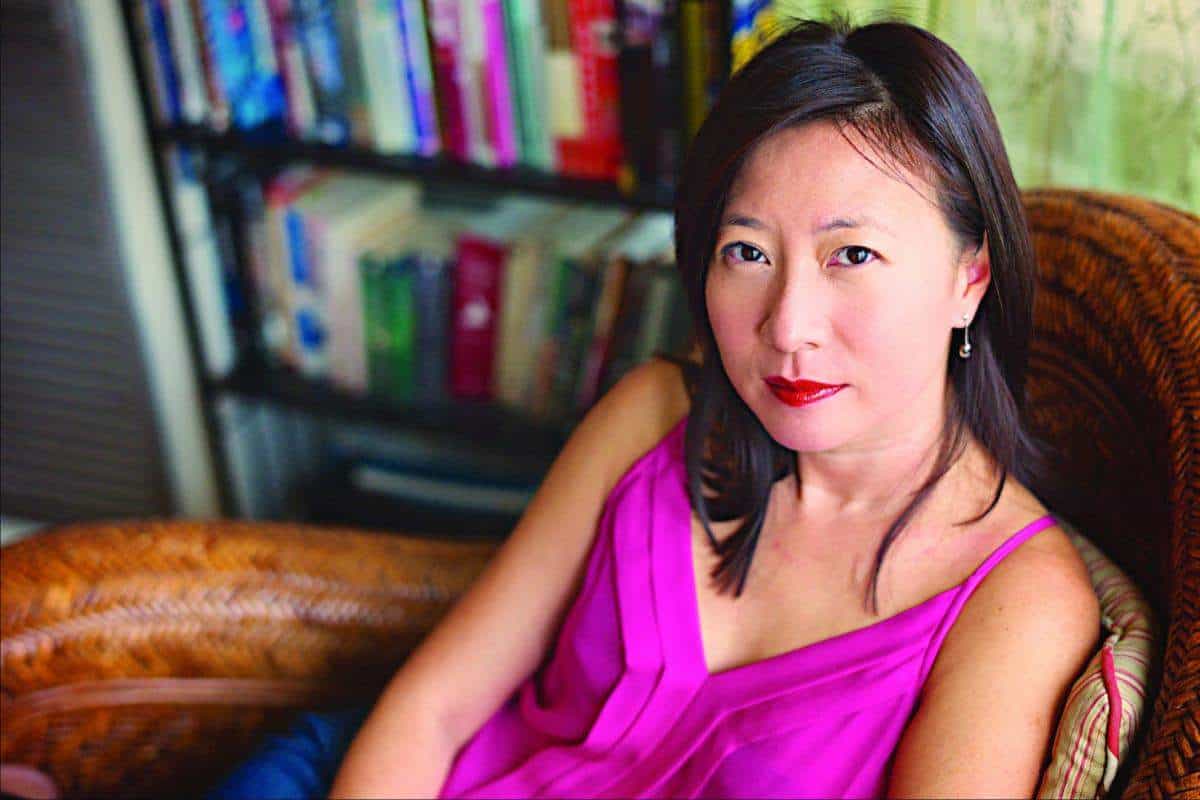 Source
But if some fans are worried that an overseas company acquiring rights to a local property would ruin the novel's unique quality, Cheryl said, "I really wanted it to land in the right hands. I felt from the get-go that this was a good fit."
She also reassured fans that the screen adaptation would be set in Singapore and that a good deal of novel's tone, characters and story will be retained.
Speaking on why Omnia Media acquired the title, its chief content officer Dan Lubetkin, said that the novel was a "natural fit" for the growing demand for millennial content by audiences. He also added, saying that "Cheryl has created an amazing world that feels authentic, distinct and real" which audiences can easily identify and connect with.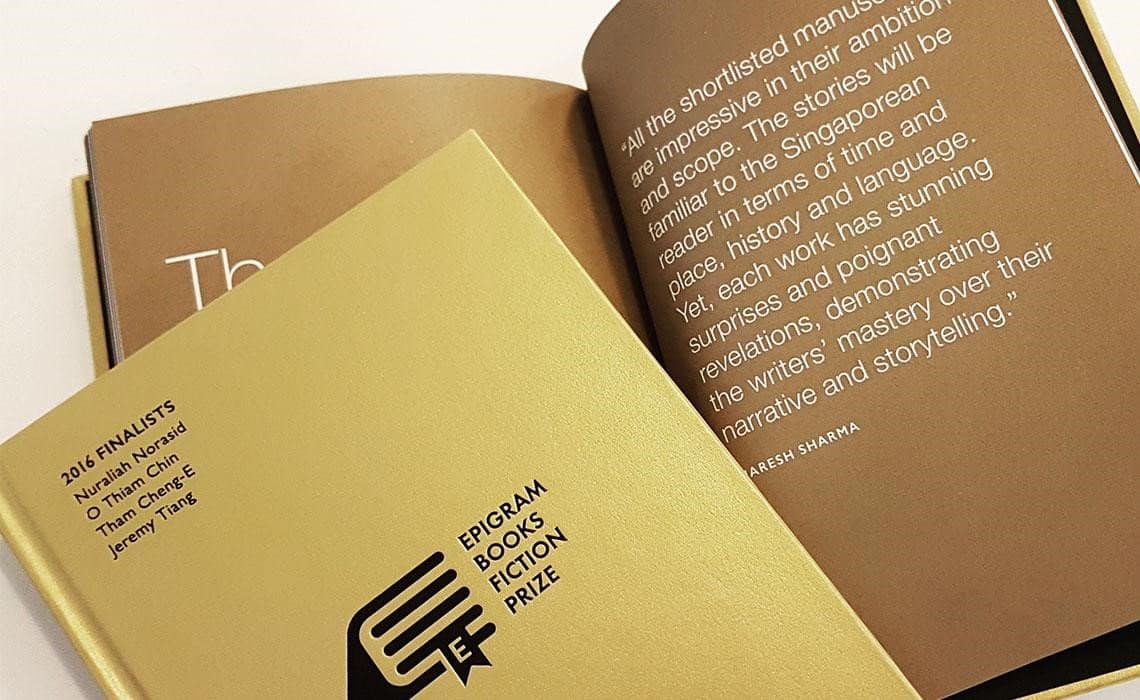 Aside from Sarong Party Girls, other Singaporean novels – the aforementioned Crazy Rich Asians and Erotic Stories For Punjabi Widows, which were acquired by Color Force and Scott Free Productions, respectively – have also been making headlines across the globe.
This rise of Singaporean content speaks volumes about the growing relevance of Singaporean Literature (or Singlit). Recently, British publisher Sceptre, picked up Rachel Heng's to-be-published novel Suicide Club for a six-figure sum.
Local publishers, such as Epigram Books, Ethos Books, and Math Paper Press, have also been making headway in pushing local creative works to the masses – and the public has taken notice, with sales and interest in the book on the rise. Moreover, awards like the Epigram Books Fiction Prize has also revitalized the local writing scene, with the 2016 Prize garnering a healthy 52 submission from 50 different authors.
(Header image credit: Source)