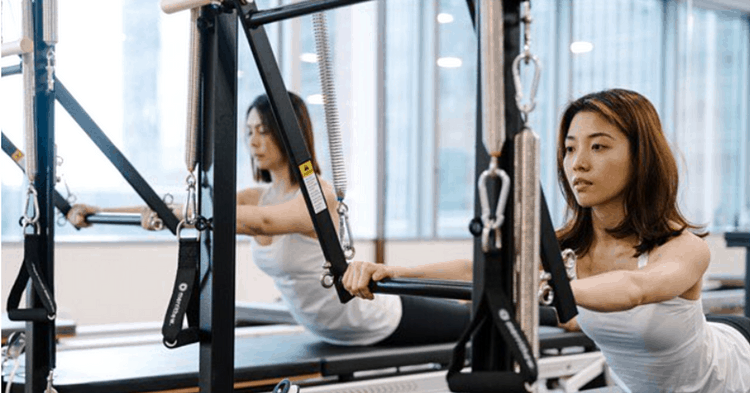 No, pilates is not yoga. Didn't you know?
Breathe easy now. You wouldn't have been the first to make the mistake of lumping them together. There are plenty others who think that yoga and Pilates are sister variations of the same exercise. To be sure, Pilates does share some similarities with yoga. It utilizes low-impact movements and offers benefits such as increased strength, flexibility, and body control.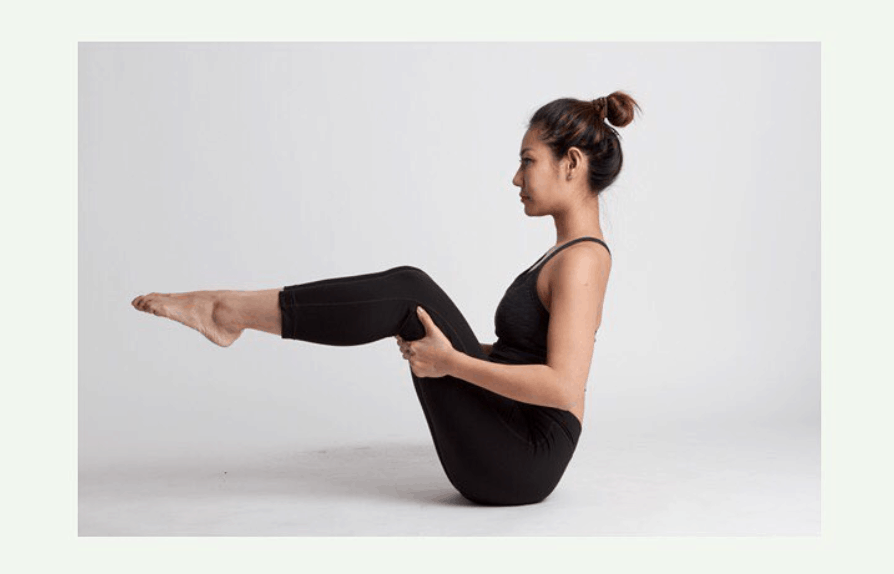 But a key, pertinent difference is that Pilates places great emphasis on building core strength, understanding that every movement originates from the core.
Attending multiple Pilates core-strengthening classes will result in one growing – rather inevitably – a greater sense of posture awareness, and able to stand taller and more confidently than before.
To further target the core, some Pilates classes may incorporate the use of specially developed, complicated-looking equipment. Behold, the Reformer: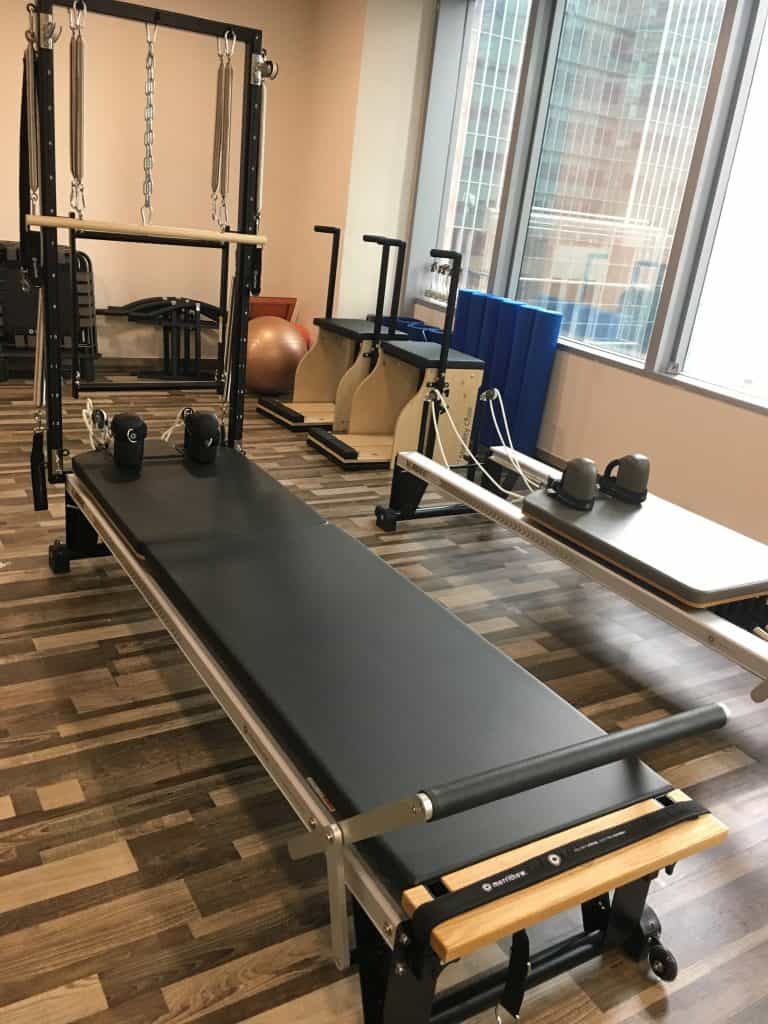 I admit that this intriguing device was what caught my attention and drew me into signing up for a Reformer Pilates class at Breathe Pilates. How do they work? What benefits do they bring to the user? Will they… cause me pain?
I headed for my session with slight trepidation.
Warming Up
To start, I was led through a series of repetitive, isometric exercises. They were slow moving, vastly different from the fast-paced, high-intensity workouts I was used to, yet challenging in their own way. Due to the slow nature of the class, I could really take my time to ensure my alignment was right.
Each new movement saw the instructor coming around to check on my form and make corrections if necessary – a slight lowering of the leg, a greater extension of the arm… I had never been paid so much attention in class before, and it was great. The small class size (Breathe Pilates takes a maximum of five students per class) definitely enabled this.
"We had a pregnant lady who came in twice a day. She led a very active lifestyle and could not bear becoming idle."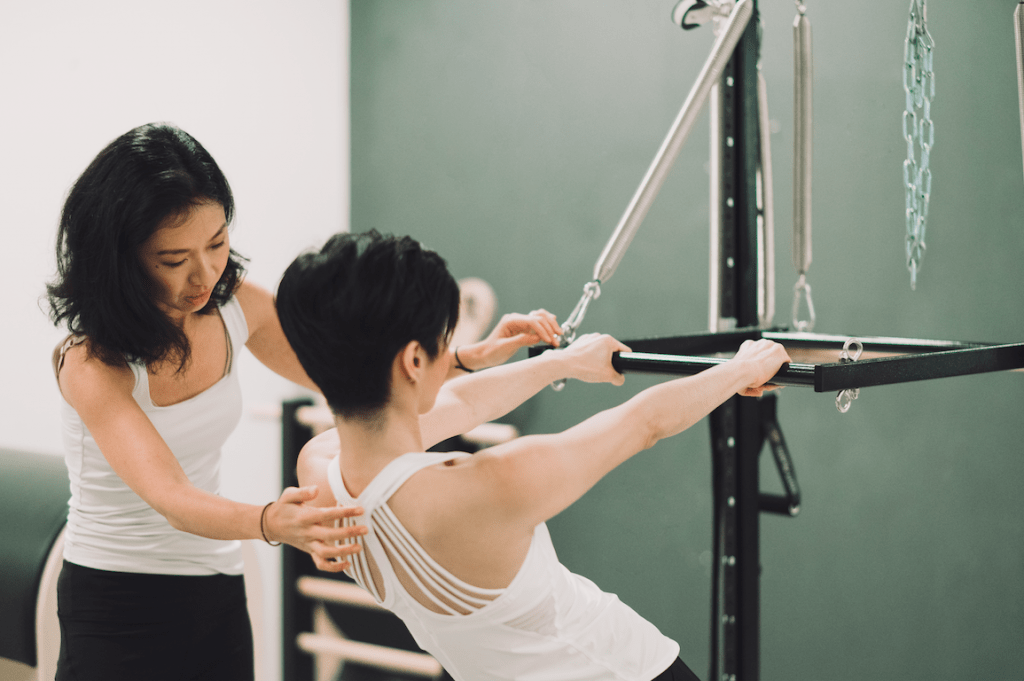 Thoughts about expenses aside, I understood how safe and supported she must have felt in the hands of seasoned and attentive instructors, awash in the calm of the studio.
Also, it probably helped that Breathe Pilates strikes one as being a more specialized studio than most. Setting one further at ease is the knowledge that several of the founders and instructors come from medical backgrounds and that staff continuously upgrade themselves through certified Pilates education programs.
Fully armed with expertise, they know how best to work with injured and isolated cases.
"We had a wheelchair-bound patient come in for classes," Debbie, Community Manager at Breathe Pilates tells me in confidence.
"What! Really?!" It was with incredulity that I first received her statement. But by the end of the session, I could see how feasibly that could play out by utilizing the Reformer machine under the watchful eye of expert instructors.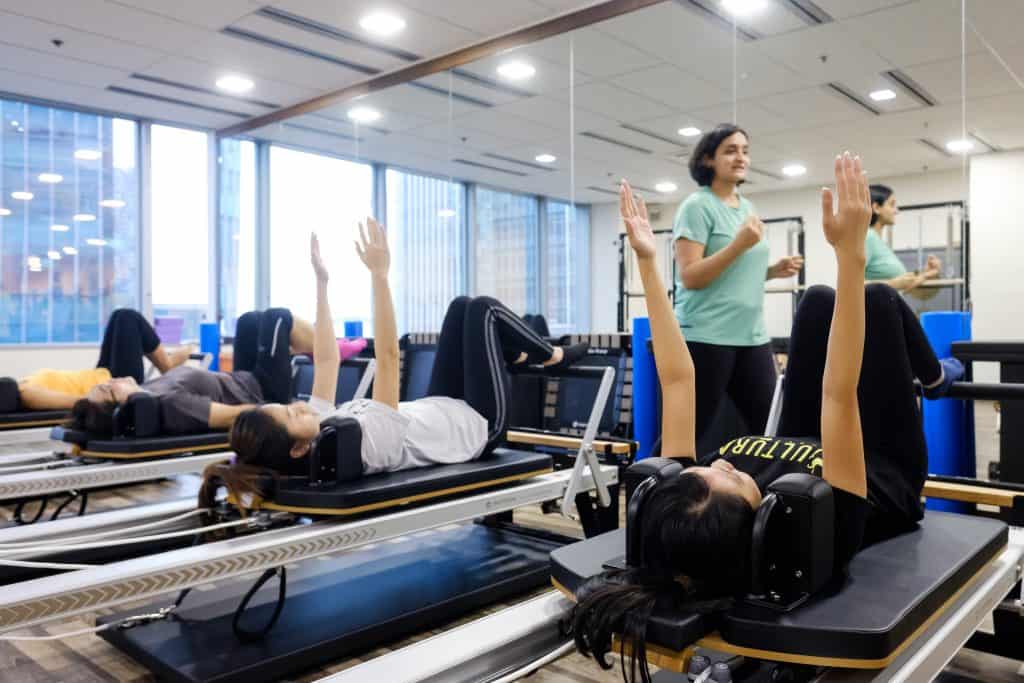 Of course, while Breathe Pilates plays up the rehabilitative aspect of its programs, everyday folk can also stand to benefit greatly from its classes. Classes don't just help to strengthen the core but conditions the whole body. Attending classes regularly helps one to attain and retain maximum strength, flexibility, and mobility.
By introduction of the Reformer machine, specific muscle groups are further isolated and targeted. As I pushed through a movement on the Reformer that was similar to something I had previously attempted on the mat, I marvelled at how there was a definite difference to be felt.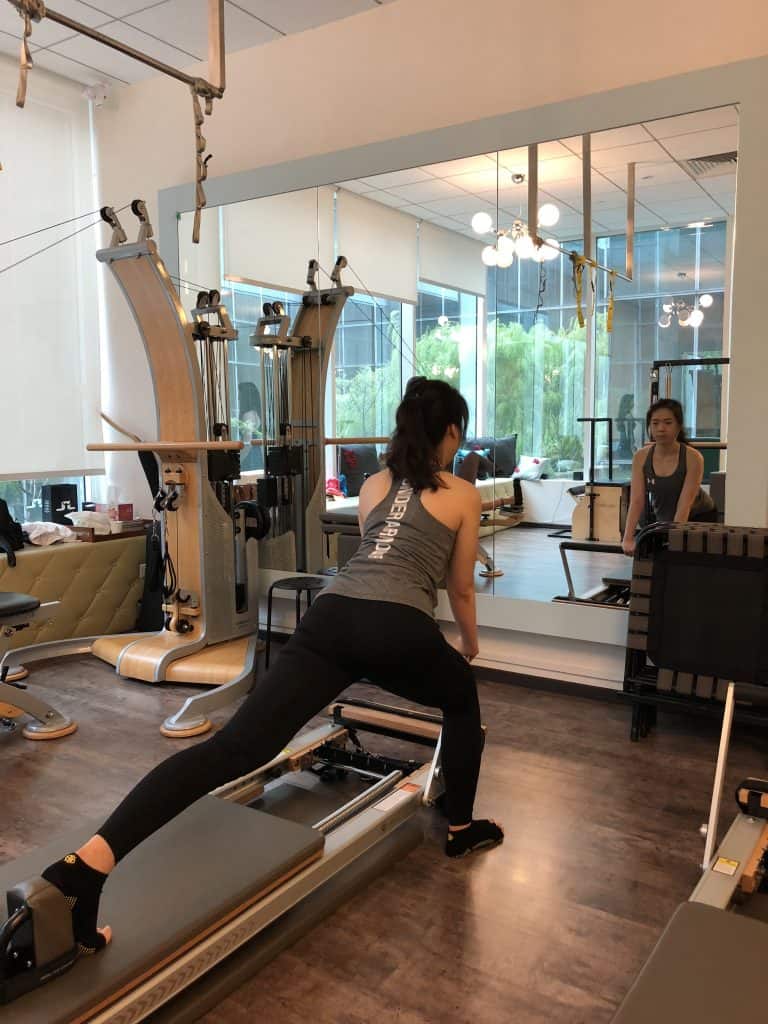 At the end of the session, I felt like I could have done more, but that could be easily remedied with the customizability of the Reformer or by attending one of the higher-level classes.
When I left, it was with a lighter gait and an increased mindfulness of how I was holding myself. As I type this, bent over my screen, I think: I could do with another session right about now. And I adjust myself to sit taller in my chair.
That awareness, in itself, was my greatest takeaway.
For more information on Breathe Pilates, click here.