I am sitting at Tiong Bahru Bakery near Holland Village MRT when Shavonne Wong enters the main door. We greet each other and settle down for the interview to begin.
Shavonne Wong is an award-winning Singapore-based fashion photographer who happens to a returning guest photographer on Asia's Next Top Model. Having won the Graphis Photography Annual 2015, Shavonne has shot all across the globe – London, New York, Indonesia, Philippines, Israel, Hong Kong and Singapore.
She has a posh clientele of names like Sephora, Nike, Lancôme, GetSocial Tv Series and Cosmopolitan HK. She is also the ambassador for Profoto's latest product – the A1.
An Accidental Photographer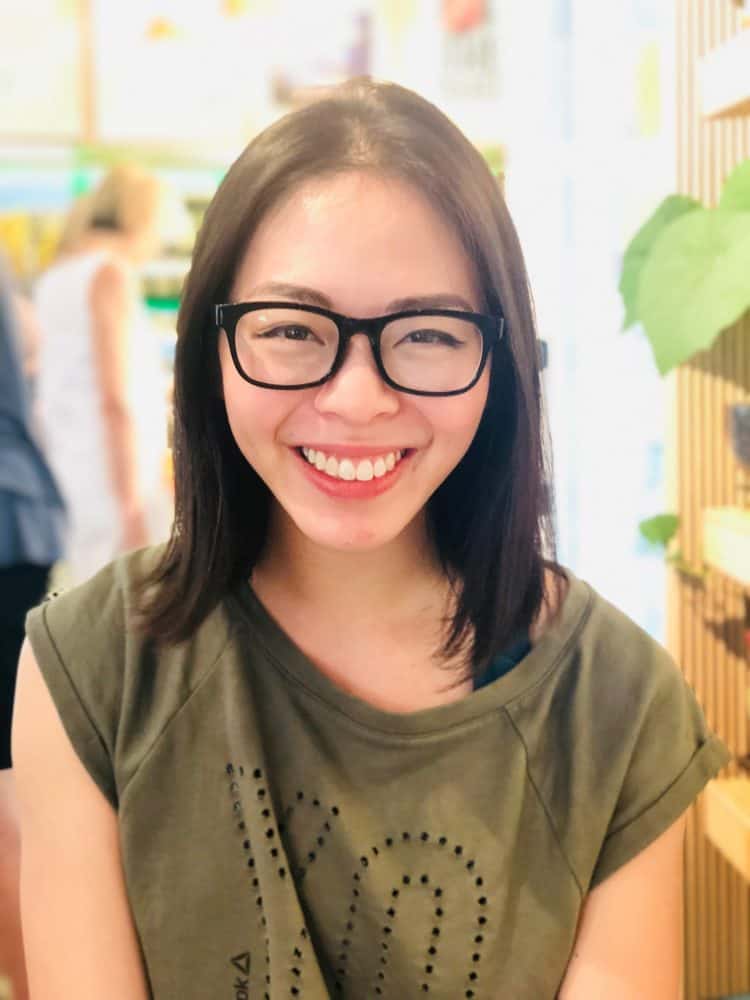 "Did you always know that one day you would be a fashion photographer?" The obvious question comes to my mind after looking at her rich portfolio. Shavonne laughs and says no.
Shavonne has been in the industry for more than 8 years and is well-known. However, she never actually planned all of this.
Shavonne was actually an animation student who started photography as a hobby out of boredom because her internship was over a few months before expected.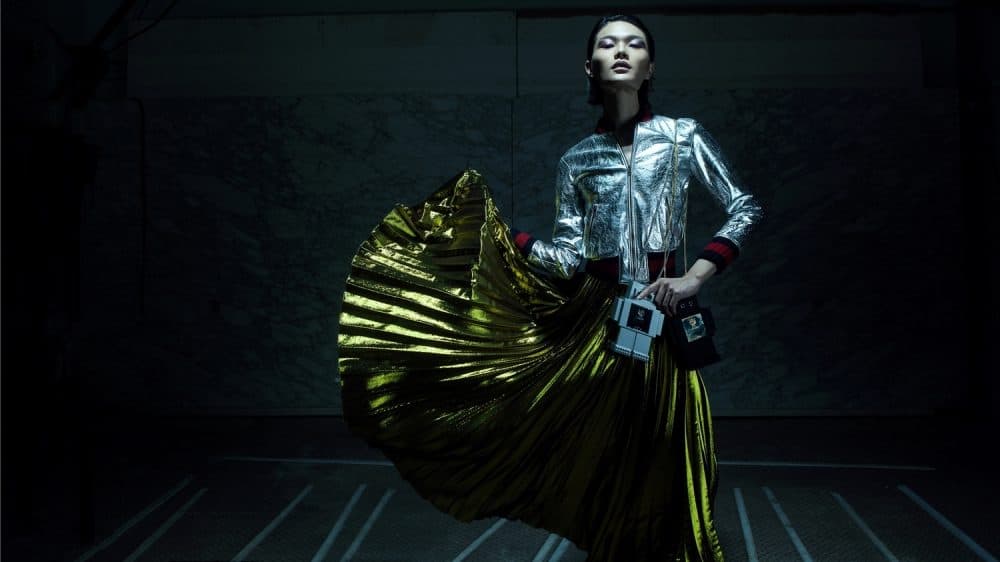 Shavonne tells me that while she was studying animation at Temasek, she knew she was less likely to end up in a conventional job. She was always inclined towards creativity and was planning to continue studies overseas.
In the midst of this, she found herself with some spare time and decided to try something new, stumbling into photography. During this period, she also learnt Aftereffects and motion graphics.
Zhiffy: The Beginning
Shavonne's photography company called 'Zhiffy' was established 5 years ago. I find the moniker interesting.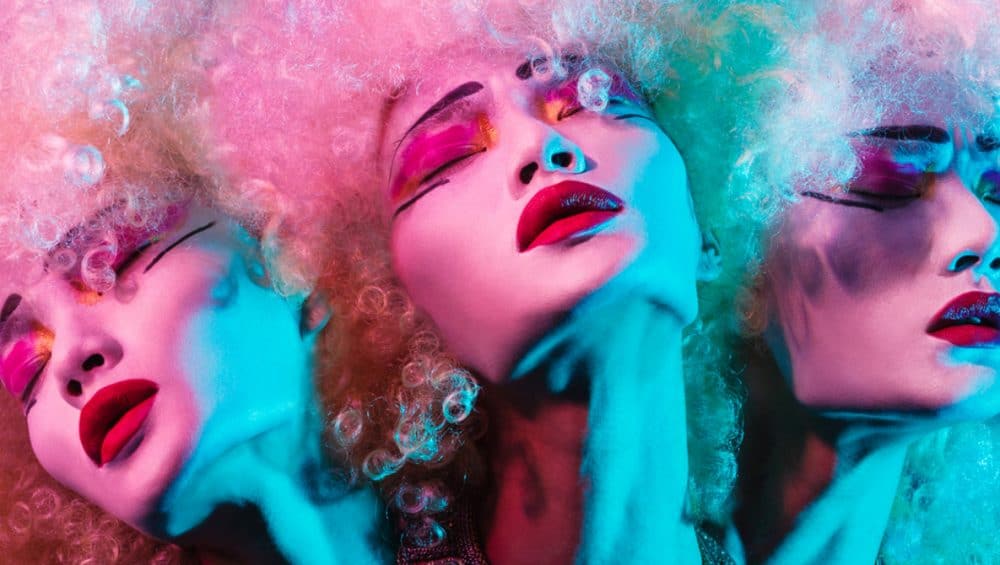 She tells me that she wanted a unique name for her business and was really fond of her Chinese name Zhifeng. 'Zhiffy' is derived from there. It had a good ring to it and was available to register.
When I ask Shavonne about her very first shoot, she tells me it happened in January 2010. She shot for a fashion design student as a paid project. Being a commissioned fashion photographer can be challenging – income is not fixed. However, Shavonne is lucky to have a supportive environment.
"My family has always supported me. There are years when there are no jobs but if your family is with you, you can cope with it. I was able to appreciate non-monetary achievements because of their unwaivering support."
Influencer Diaries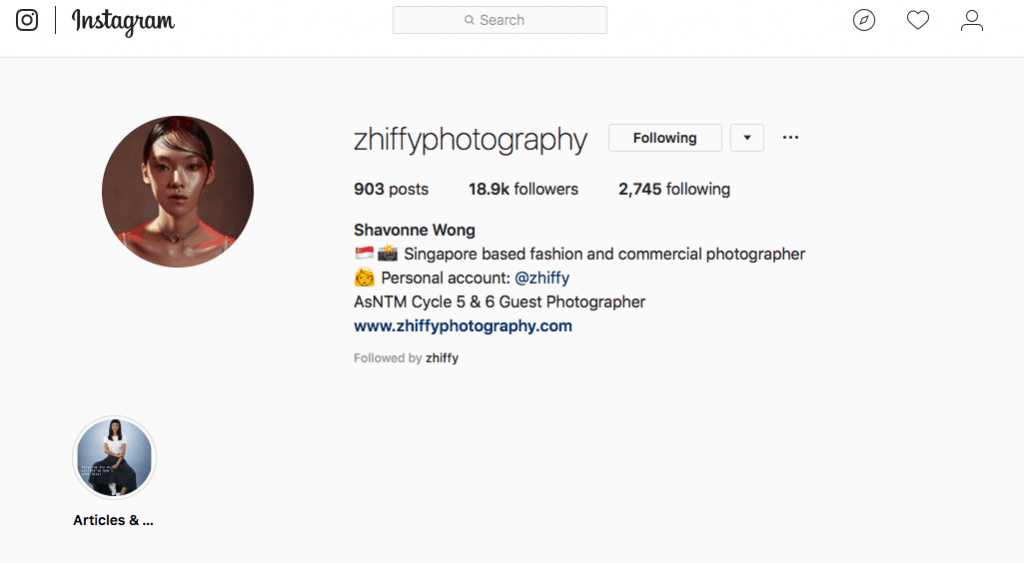 Today, Shavonne has a fanbase of some 18,900 followers on Instagram.
To her, it seemed like the best and most accessible platform to display her work. She would plan, curate, capture and time her posts to reach out to genuine fashion photography patrons.
She confesses that sometimes when she needed motivation, Instagram posts motivated her to create new content for posting regularly. "I am not sure about clients but it definitely helped me reach out to more people."
Childhood And New York
Having shot for so many fashion shoots, I wonder if Shavonne was glamorous while growing up. She smiles, flushing with coyness and dismisses my theory. "As a kid, I was not glamorous at all nor was I into fashion but yes, I liked getting creative."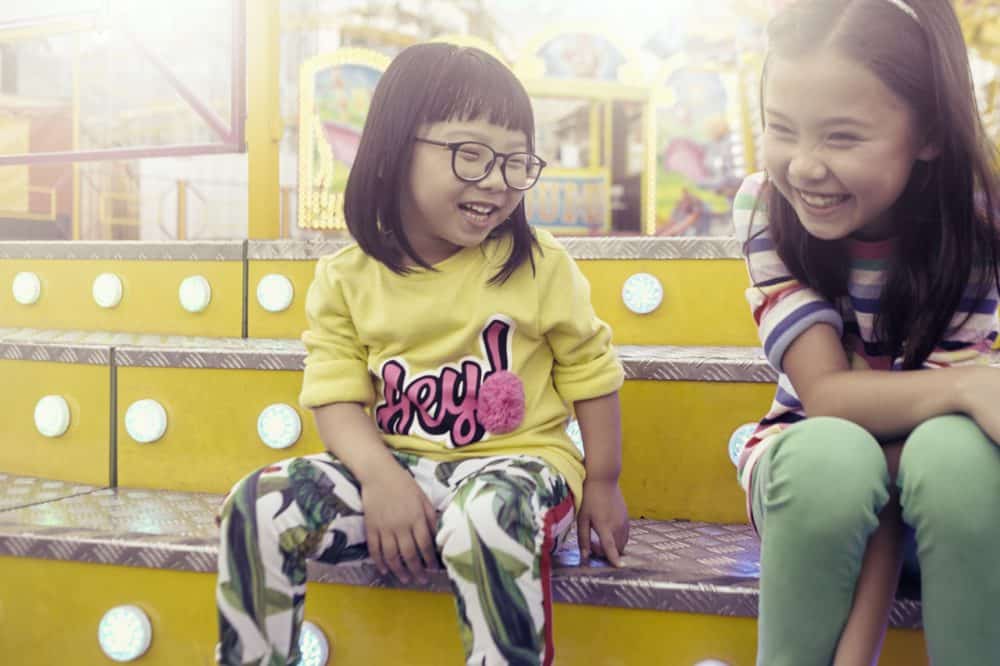 In the year 2014, Shavonne travelled to New York for a one-month residency at the School of Visual Arts. She fondly remembers her time at New York city.
"New York is a gorgeous place to be, everything is so charged and inspiring. You see the most talented people from the industry and just being among those people had an impact on me."
The Creative Process
I express my curiosity regarding her photography method and she walks me through it.
"When I take a picture, I try to get what is behind that moment, not just a plain blank canvas. Intimate details like what intrigues me about this person; what is the story behind this moment."
Shavonne highlights that these days there is a sea of content available online for free. New pictures are uploaded every second!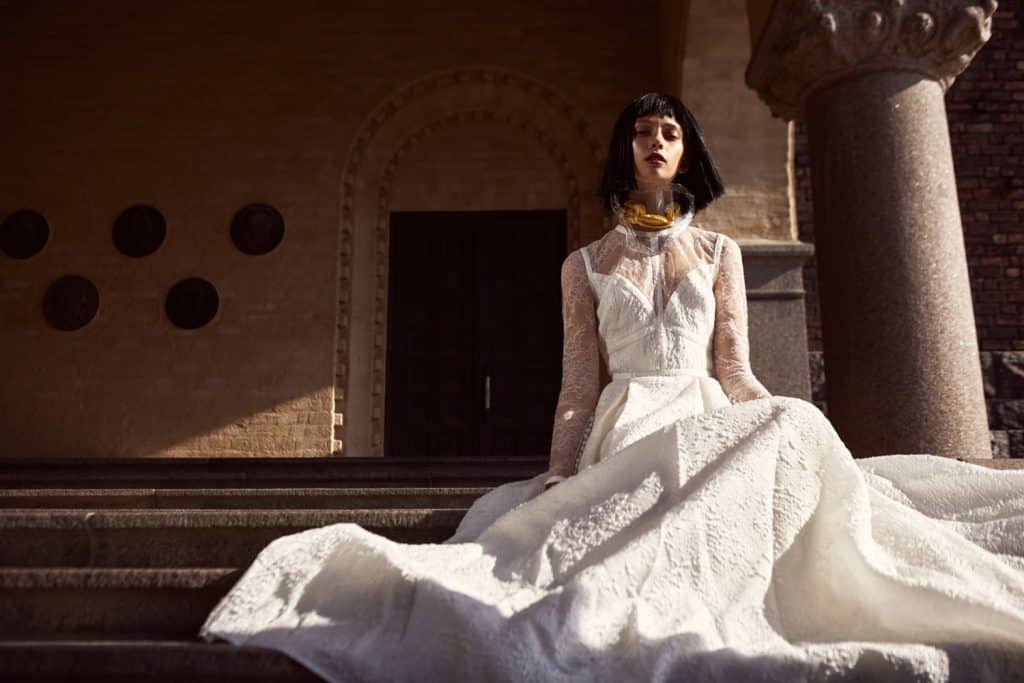 Shavonne wants her photography to stand out – she wants to make the world beautiful by creating beautiful pictures. Shavonne approaches each of her shoots with a desire to achieve both an aesthetic photograph and one that also tells a story.
Follow her on Instagram or visit her website to know more about her.