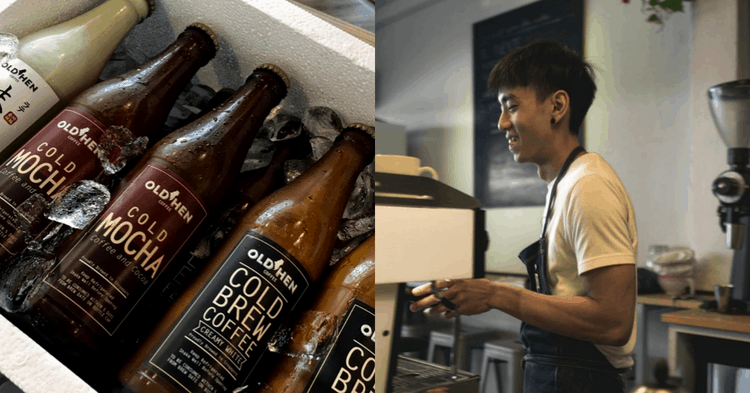 A pair of twins' humble love for coffee turned into a successful cafe with two branches along Owen Road. Their pure interest in coffee led them to quit their full time jobs, heading instead to Bangkok to take up coffee-making workshops. They finally decided to open up a cafe of their own in July 2013.
Having studied in Brisbane, they were inspired by the cafes and coffees they drank in their time there and decided to bring in bottled coffee.
"At that point in time, no one was bringing in bottled coffee," said Mason, 26, the younger brother of the 28 year-old twins Terry and Ivan. "I'd say we were the pioneers of bottled milk coffee."
It had started as a Coffee Bar solely to sell coffee, but they had raked in so much success that they opened Old Hen Kitchen with an expanded space and menu within 2 years of opening.
Their new space now offers delicious food options, fitting to the cafe-going crowd these days – but still keeps to the humble and passionate spirit that started Old Hen Coffee Bar.
Being Both Brothers And Partners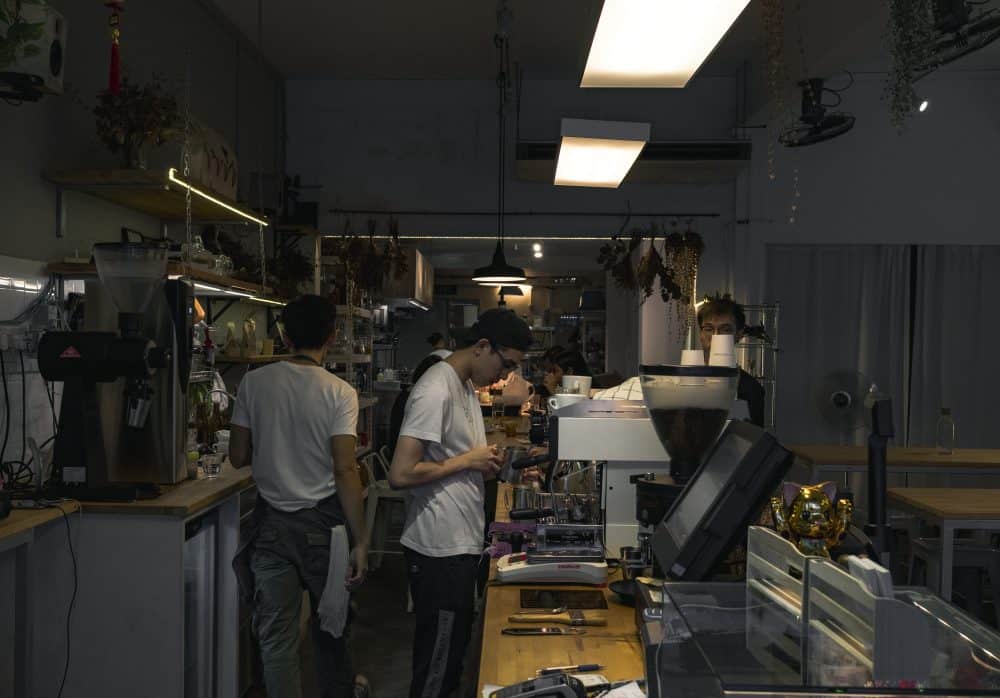 Having had a close relationship since they were children, working together in a family business was a dream to them. "It doesn't get complicated, especially with regards to money."
"It all comes back to the same place."
The brothers did not need to fight over what roles to play in the business.  "We didn't delegate. We naturally went into what we liked to do and just continued doing it. For me, I started managing the social media and now I've always been the one doing it," said Mason.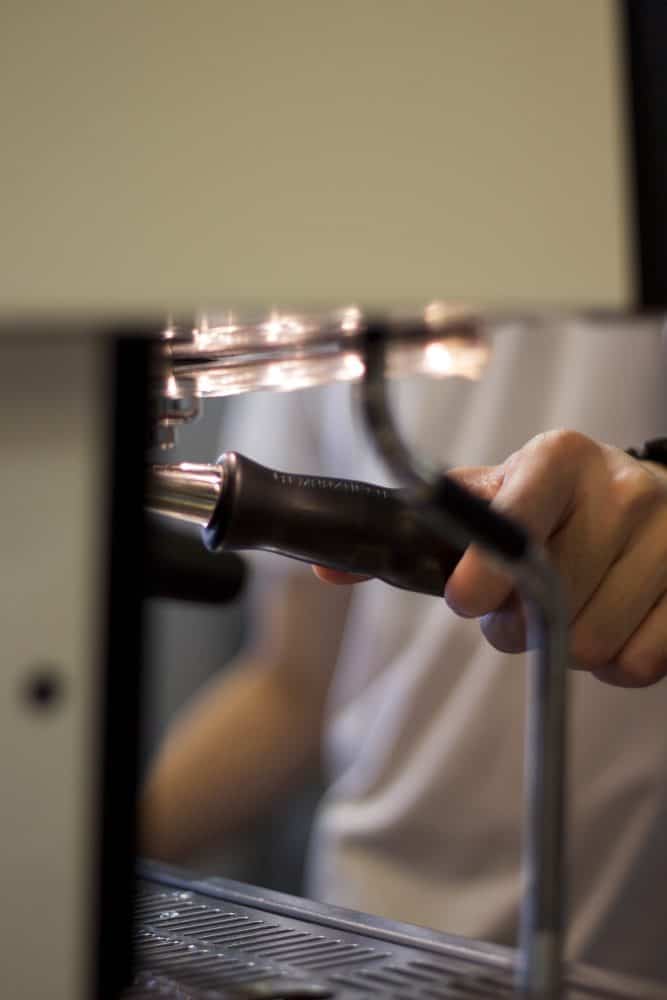 They have participated in events such as The Local People and Public Garden, where their bottles of coffee are brewed beforehand and sold there and then.
"You'll always see us at Public Garden events. We've worked with them for quite a few years and the response is always very good."
Besides bottled coffee, one of their unique selling points is their authentic matcha green drinks, which they say started with a trip to Japan. Mason had gone to Ippudo, a shop in Japan and fell in love with the matcha teas there.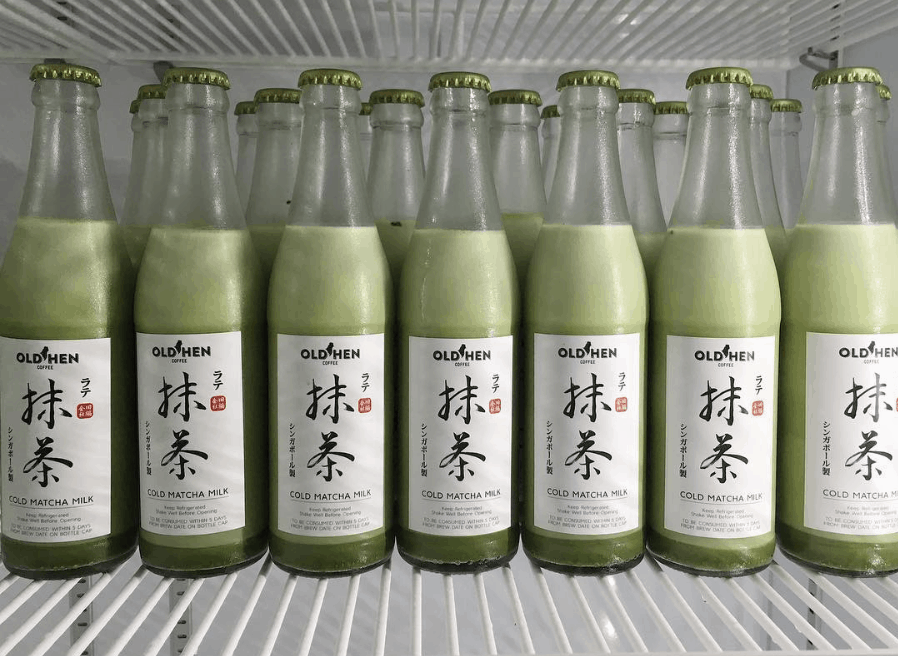 "I told Ivan about it when he went down after me. Then my other brother, Terry, went there as well. We all loved it and decided to work with them directly as a wholesaler."
That decision proved to be a worthy investment. "Initially the sales were a bit slow. But after people go to know about us, a lot of customers came in for the teas instead of the coffees."
Fending Off Competition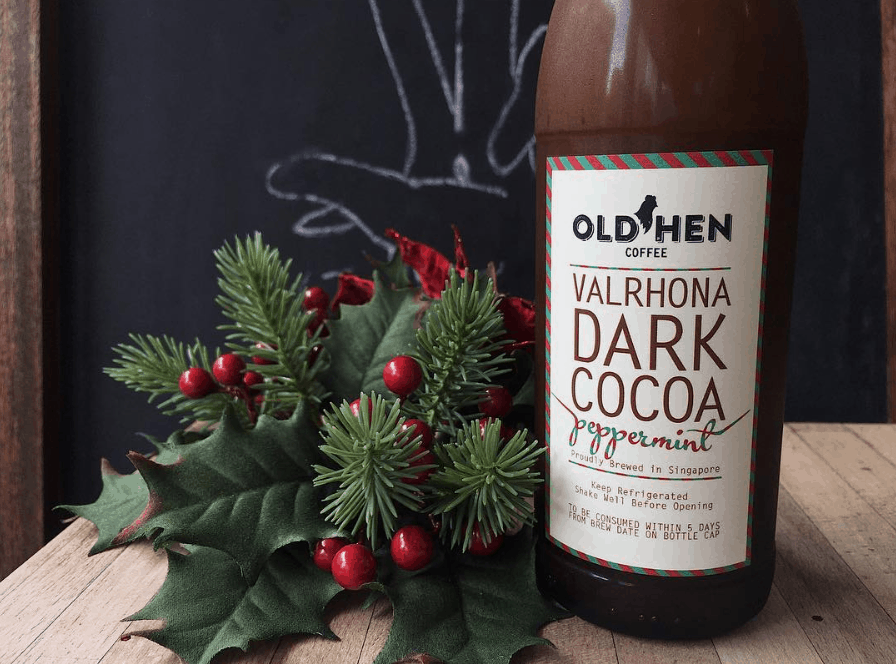 As Old Hen picked up speed, cafes started opening along Rangoon Road.
"At that time, five to six cafes were opening along the same road. That's when we thought we had to offer more and open up our next space."
With Old Hen Coffee Bar, there was not enough space to do heavy cooking and expand their menu. A small toaster kept their menu options limited.
But after opening their new space at Old Hen Kitchen, things got more difficult as well.
"It was very tough on us. There were no off days. Longer hours were the norm because there were just a lot of things to look into."
For their second space, they decided to manage the space, logistics and renovations all by themselves.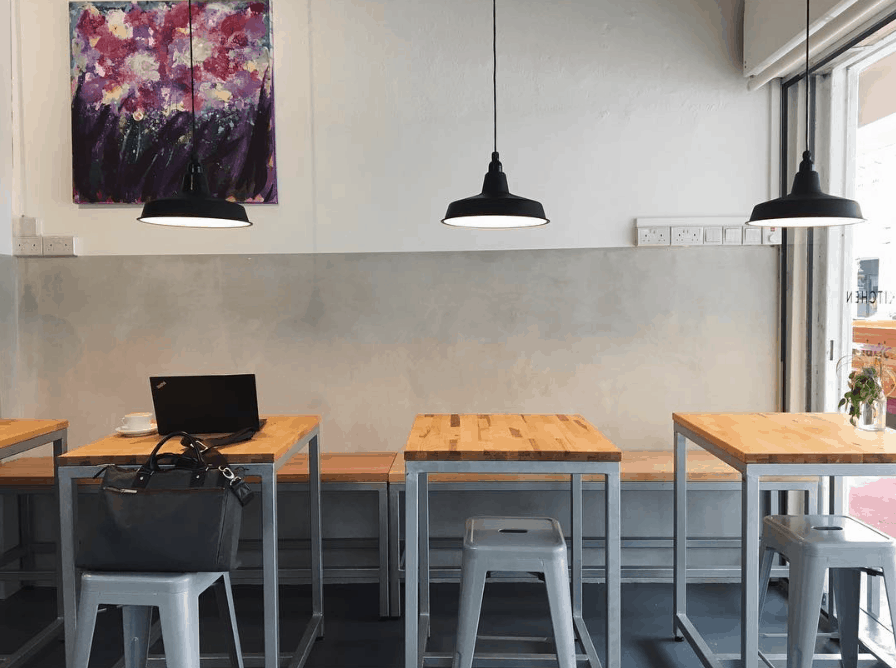 "We thought we paid too much for the contractor that worked everything out for us for our first space. So we decided to save cost and work everything out ourselves."
While they managed to save cost, it proved to be a struggle for them.
Furthermore, they had a hard time with manpower. As they hired passionate youths to give them something new to learn, they also brought along the problems that came with doing so.
"Everyone will always have that period of time that they have exams and cannot commit when we might really need them. So manpower shortage is a problem."
Surging Forward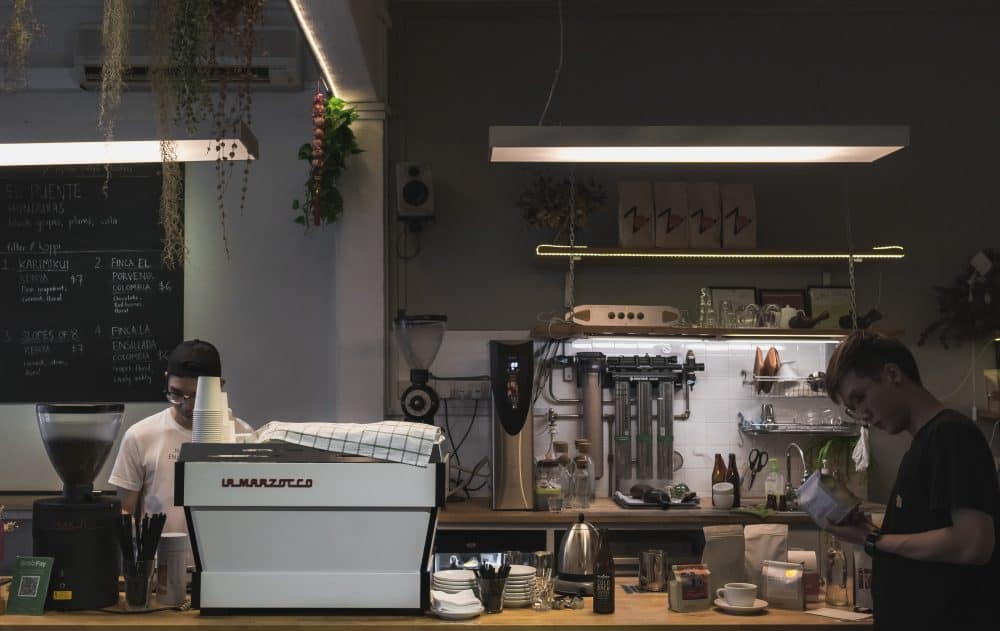 Despite this, they pushed through and continued to believe in themselves.
While they invest a lot of hours into the work, Ivan, the older of the twins, feels that it is rewarding. "Besides being rewarding in terms of money, getting to know other people in the industry and making really good friends with customers is in itself rewarding."
The best part is making friends from overseas such as students or expatriates. "We will become friends on Instagram and get in touch with them from time to time. When we are in their country, they'll host us!"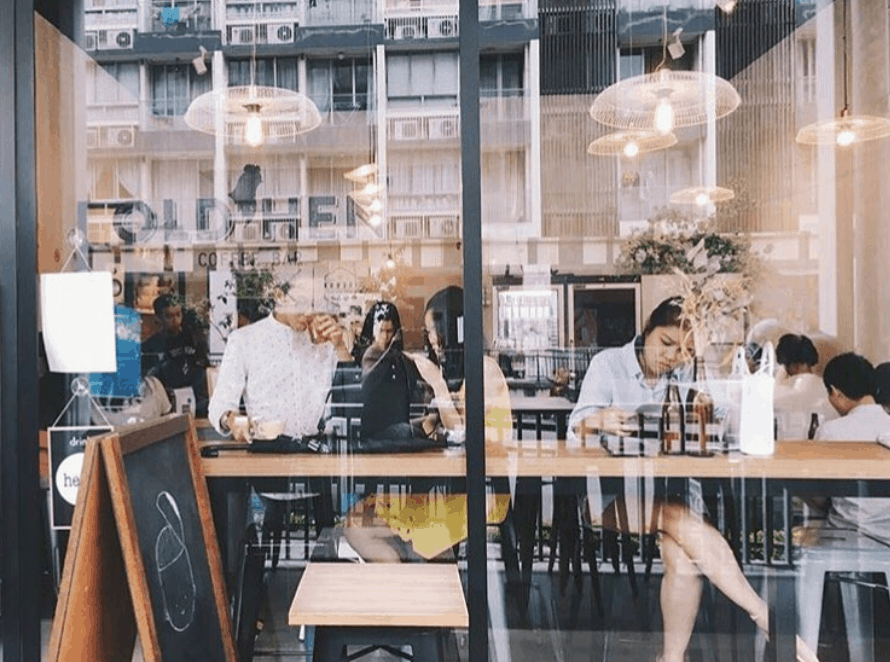 The brothers decided not to hire managers to take care of their branches. "We want to see our customers face-to-face and get to know them personally. Without this personal touch, the customer's experience will be very different," said Ivan.
Mason hopes to see this business grow and expand out of the area. "When people really like your coffee and food, it gives me a good feeling and keeps me going."
Should you feel like drinking a bottle of their coffee or their food from the comfort of your home, visit their website and make a delivery order! They may be able to offer complimentary delivery to your doorstep, subject to a suitable timing and location. Psst – order 25 bottles or more for further discount.
Old Hen Kitchen
127 Owen Rd, Singapore 218931

Old Hen Coffee Bar
88 Rangoon Rd, Singapore 218374