This Clubhouse is set to dazzle.
Safra members are in for a treat.
The latest Safra club will be situated in Chua Chu Kang Park and it is not just a visual treat for the eyes, but it promises to be a "seamless blend between clubhouse and park".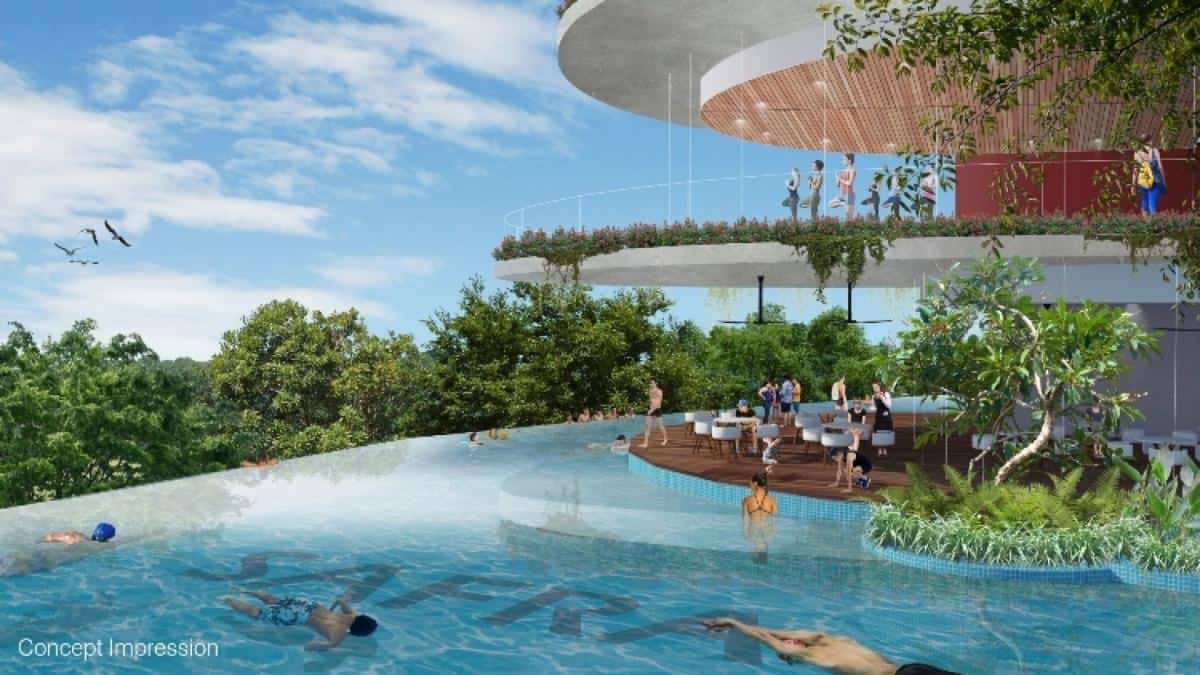 Source
The club will be themed as a "Fitness Oasis" and it will feature a Skypark running circuit, a sheltered swimming pool that overlooks the park, nature themed playground as well as an EnergyOne gym.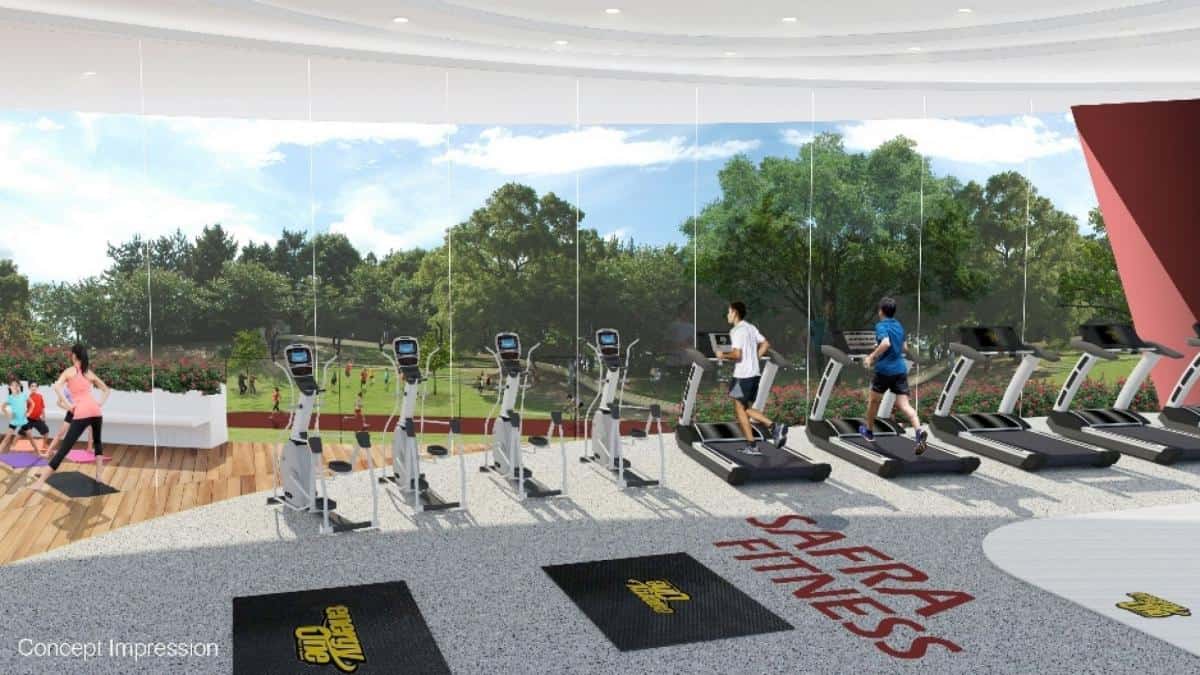 Source
It is set to be a crowd pleaser amongst Safra members, and an estimated 90,000 national servicemen and their families residing in the northwest region who will be able to benefit the most from this facility.
It's cost and completion will be announced at the later part of the year.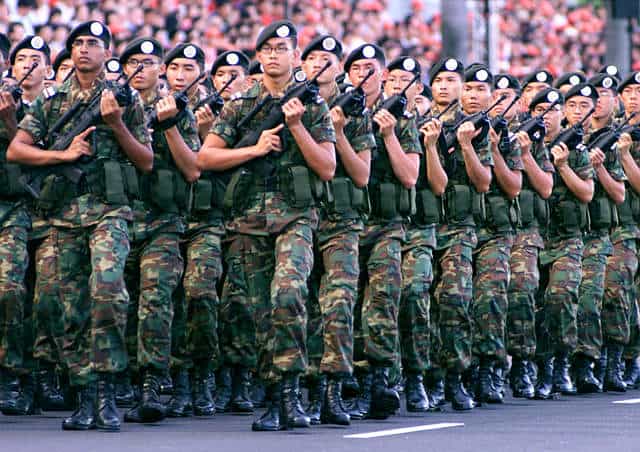 Source
As part of 50 years of National Service (NS) this year, all SAF national servicemen will be rewarded with a free one-year Safra membership!
This is just a small part of initiatives that Safra has in store for NS men, in order to show appreciation towards national servicemen and their families for their contributions to the nation.
Responses from the public

However, the responses from the public have not been entirely positive with some expressing their dissatisfaction with the current existing Safra clubs over the lack of facilities or facilities that did not suit the residents.
Whatever the case, this club is set to please and we are excited for more information to be revealed.
Are you geared up for its arrival?