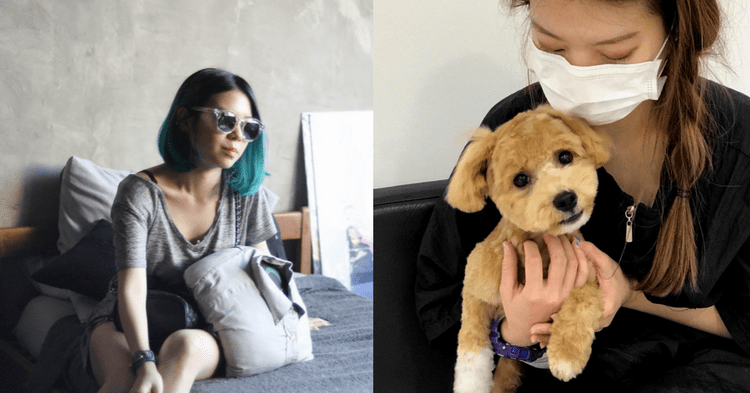 As millennials, it is common for us to be labelled as lazy, self-centered, or spoiled. However, millennials all across the globe are also simultaneously being applauded for our collective innovation, our endeavours to see social progression, and our desire to pursue our passions.
When it comes to looking for work, more and more millennials are approaching their jobs with a different attitude. Departing from the outlook of our parents and grandparents, millennials are seeking out careers that are more about fulfilment, rather than those that only provide financially. It's no different here in Singapore.
I speak to Valentina Chua, a former LaSalle Fashion Student turned Pet Stylist who combined her passion for fashion and her love for dogs into a career in what most would consider an unconventional "late life" switch.
The Road Less Travelled
At 24, Valentina chanced upon an opportunity to take a one-time basic dog grooming class, which has since turned into a passion-driven career.
After a trying few years at a dog grooming school and pet salons, Valentina now works at an all-female dog grooming/spa facility, runs her own home/mobile grooming and pet sitting service, as well as volunteers at shelters on her days off.
Valentina's "unexpected" career change came after she realized that her true passion wasn't fashion, despite her love for it.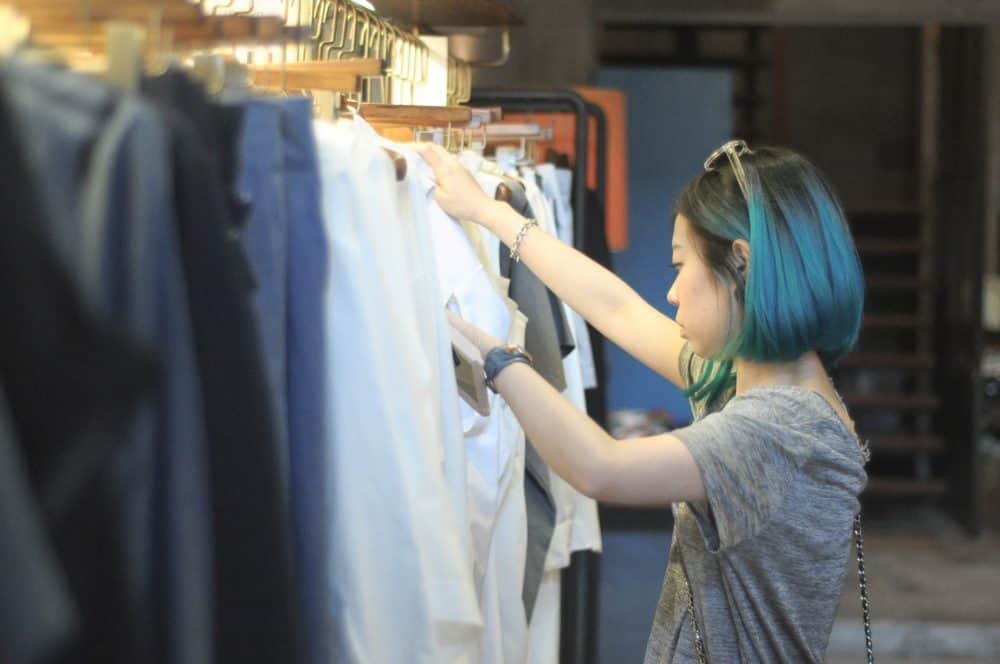 She eventually landed a marketing job that paid well, but came to the realization that the job wasn't for her. "I thought, this is it. I better find something I really like doing and stick to it."
Finding that did not come easy.
Struggling with a shortage of income after quitting her marketing job, one of the many struggles Valentina faced was providing extra income for her mother. With a lack of financial security, she found herself working long hours at pet grooming salons whilst trying to carve out some semblance of a social life.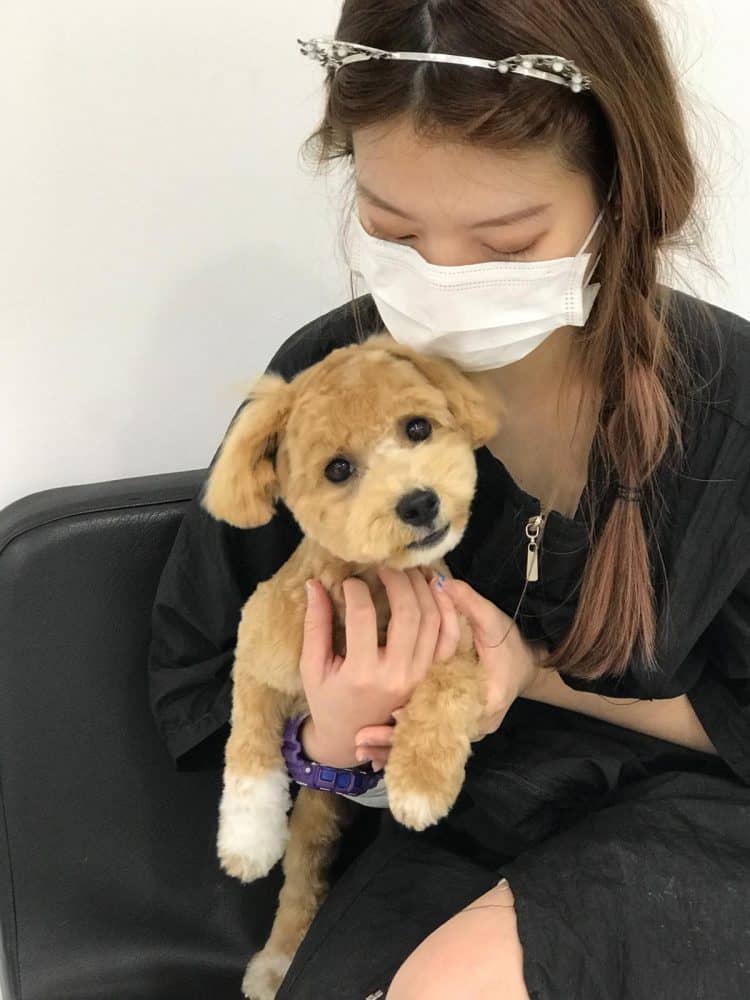 With support from friends and family, Valentina took a leap, going freelance with her passion. The decision ultimately paid off, as she found that it gave her more financial stability, and she's now able to enjoy a healthier social life.
"Wouldn't say it's a lot but it's definitely more comfortable!"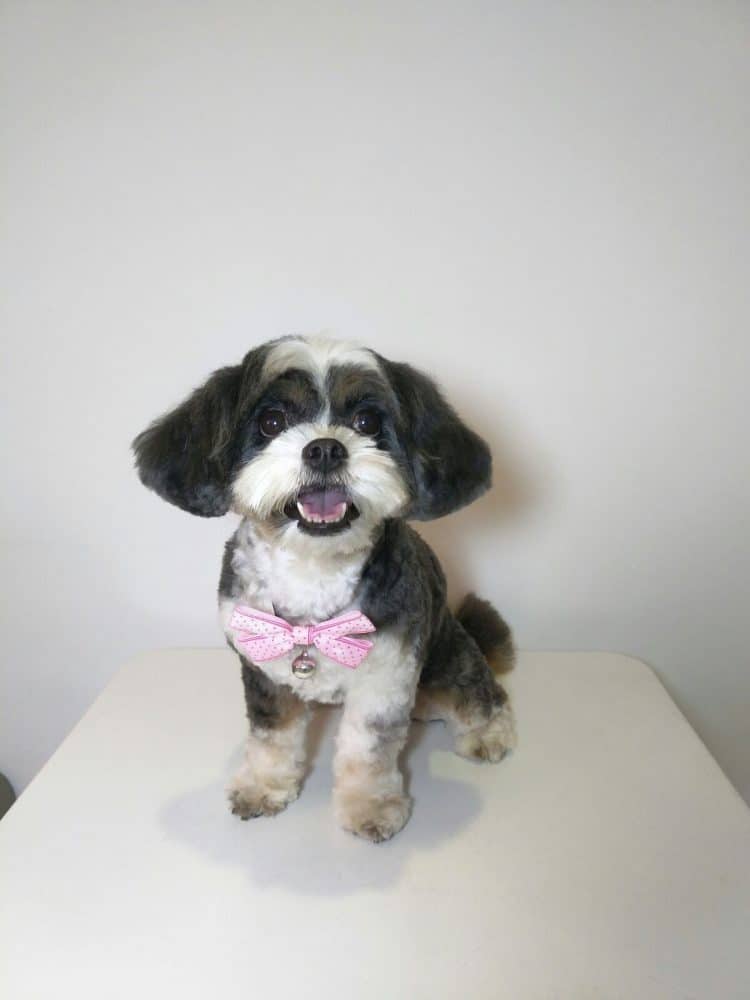 The Art of Giving Back
While many of us enjoy having financial security, Valentina finds that her passion for the job lies in two distinct areas. The first being her appreciation for the art of dog grooming/pet styling, and the second being the most rewarding part of her job – giving back.
Dog grooming isn't only about keeping the dogs looking neat and presentably groomed. She describes the many snips, cuts, and trims of fur as a precise yet complicated art form that not many appreciate. Informed by her background in fashion, she explains how it has influenced her aptitude for aesthetics.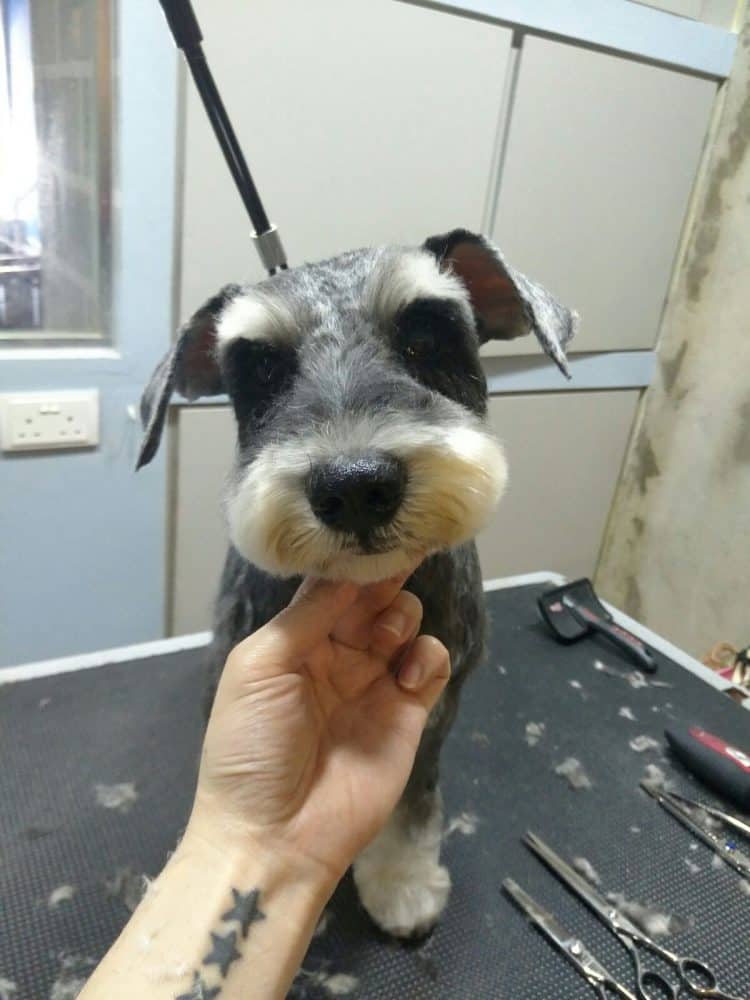 "It absolutely bothers me if the cut isn't pleasing to the eye. Dog grooming is an art. If you look into Japanese, Korean, or Chinese styles of dog grooming, you'd be utterly amazed by how beautifully they are able to execute a cut."
"It takes God-like skills to perfect that level of art."
But more importantly, she hopes that the knowledge and skills she's acquired in this field can be used to give back in the long run.
"When dogs come in and you manage to groom them into looking their best, it puts a smile on my clients' faces, which in turn makes my day. When I see [my clients] look at their pup and fall in love with them all over again, it's like a pat on the back."


Valentina's dream is to change the mindsets of people who can't see past the possibly lacklustre appearance of shelter dogs; she wants to make a difference in their lives with her expertise in this arena.
While it is unfortunate that many amongst the general public feel this way about shelter dogs, she hopes that providing the dogs with proper grooming will help them look and feel like puppies again –  in hopes of getting them adopted into the loving, forever homes that they deserve.
Just Do It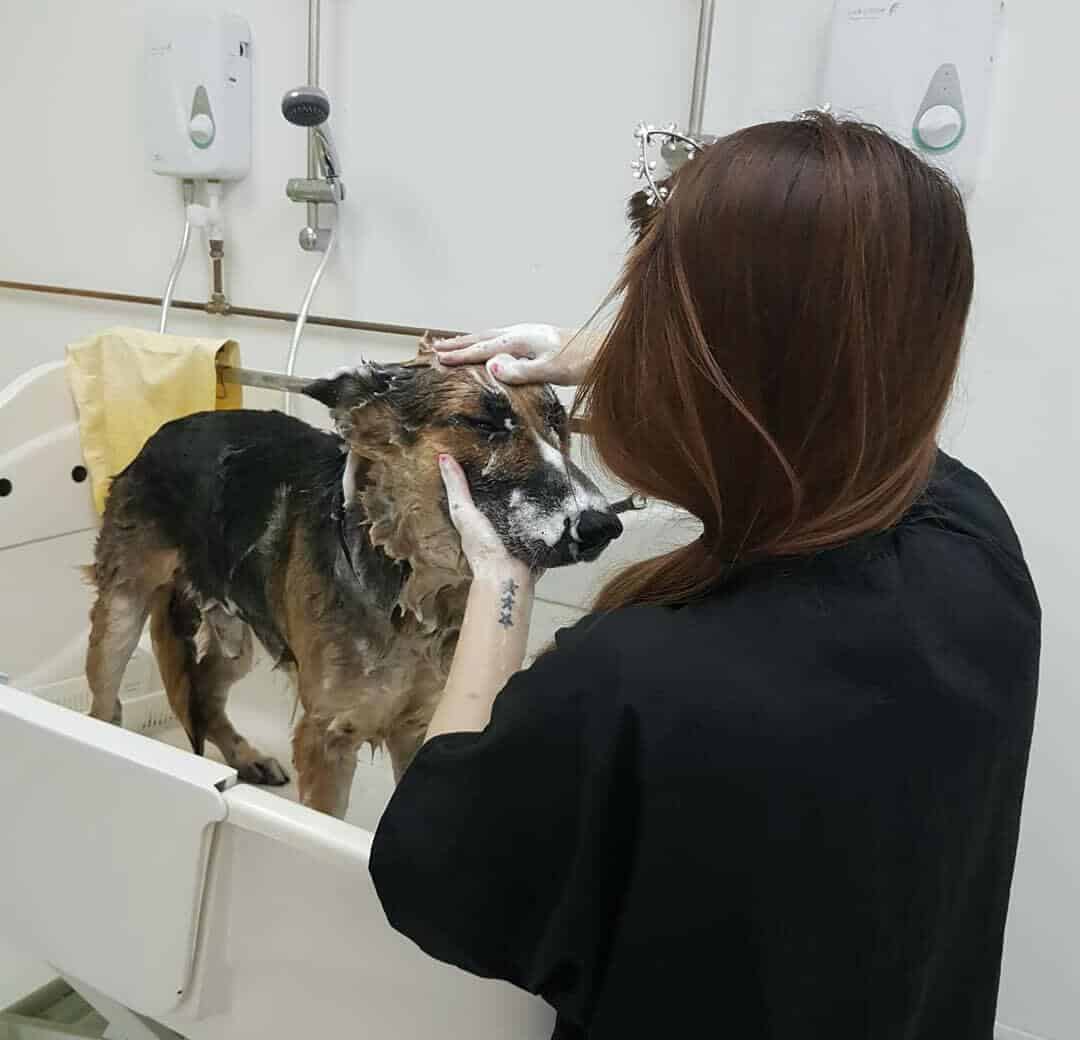 As a millennial herself, Valentina cites reasons like the desire to give back as one of the many reasons Singaporeans her age or younger are driven to pursue unconventional career choices.
"Kids are so innovative and daring these days. It's so common for millennials nowadays to feel less content with 9 to 5 jobs, and more content with picking up a course, quitting their jobs and going forth with passion!"
That being said, Valentina provides some words of wisdom and caution: not to do it blindly.
Her advice to young Singaporeans that may be thinking of making an unconventional switch in their careers?
Make sure that there's a healthy support system around you – be it friends or family. Don't be afraid to ask for advice from the people around you, and make sure you're able to feed yourself before you set out on your journey, even if it means staying in that job you despise for a while longer.
For more updates, follow Valentina on Instagram.