I remember what I felt when I realised that I wasn't mentally healthy. The first thing I felt was shame, and then guilt. Why me? Is it my fault that I'm like this?
15-year-old me didn't understand the panic attacks, the sleepless nights, and the sudden exhaustion of existing. I was very confused, and the more I searched online about the term "mental illness", the more I grew unsettled and unhappy about the way I was.
At that age, I needed a voice to tell me that it's okay and that I needn't be ashamed or guilty of my anxiety and depression. Now at the age of 21, finding a social enterprise like Bakery Wellness makes me hopeful for every Singaporean who carries with them the burden of an illness that is invisible to the naked eye.
The Beginning of Her Journey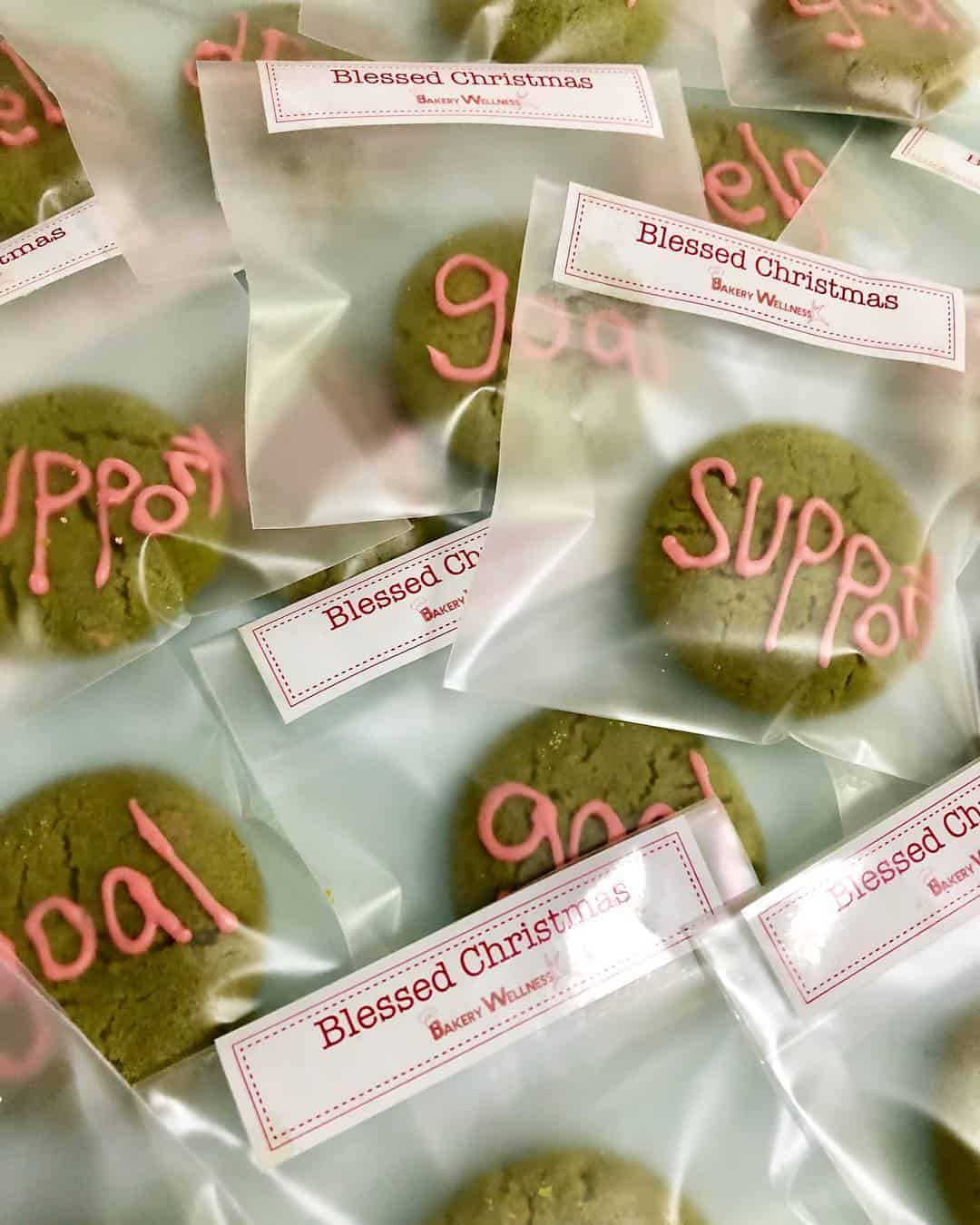 I had an interview with Pei Rong – the lovely owner of Bakery Wellness, a brand that advocates for mental health – to find out what made her begin her journey of advocacy.
"In 2015, I left my preschool teacher job for better career prospect and went through a harsh breakup from a previous relationship. Later on, I was diagnosed with cyclothymic disorder ['a mood disorder where a person swings from short periods of mild depression and hypomania, an elevated mood.']
"I also experienced the stigma and countless job losses due to lack of mental health awareness from the employers," she admitted.
During Chinese New Year in 2016, she started off by selling homemade pineapple tarts to friends and relatives. It was only then that she began to gradually rebuild her confidence in life.
"I want to end this stigma. I want to be the voice for others who are still struggling with their mental health issues. That's how Bakery Wellness was born!"
The Meaning Of Mental Health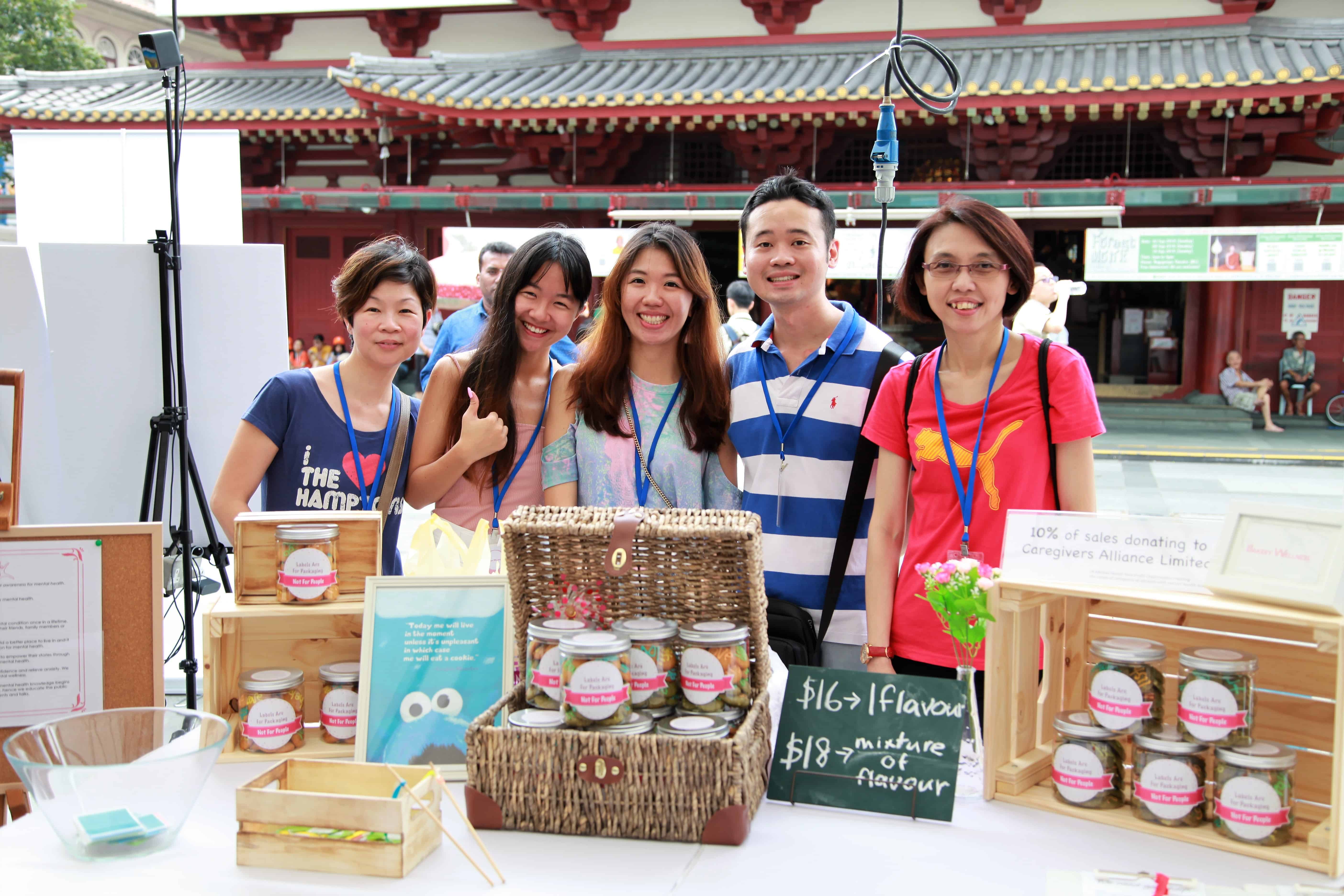 Aside from her own personal experiences with mental health, Pei Rong also used the experiences of her loved ones who were diagnosed with mental health issues.
"In addition, the high rate of suicide cases of students and celebrities inspired me to start a conversation about the importance of mental health," she added.
I wanted to know her opinion of how we as a country could do better to cater to the needs of those who suffer from mental illnesses, as well as extend compassion and understanding for something that we may not actually understand.
"To further improve, we need to be mindful of our choice of words when it comes to mental health. It is common to make remarks such as 'you are OCD, crazy, or bipolar'."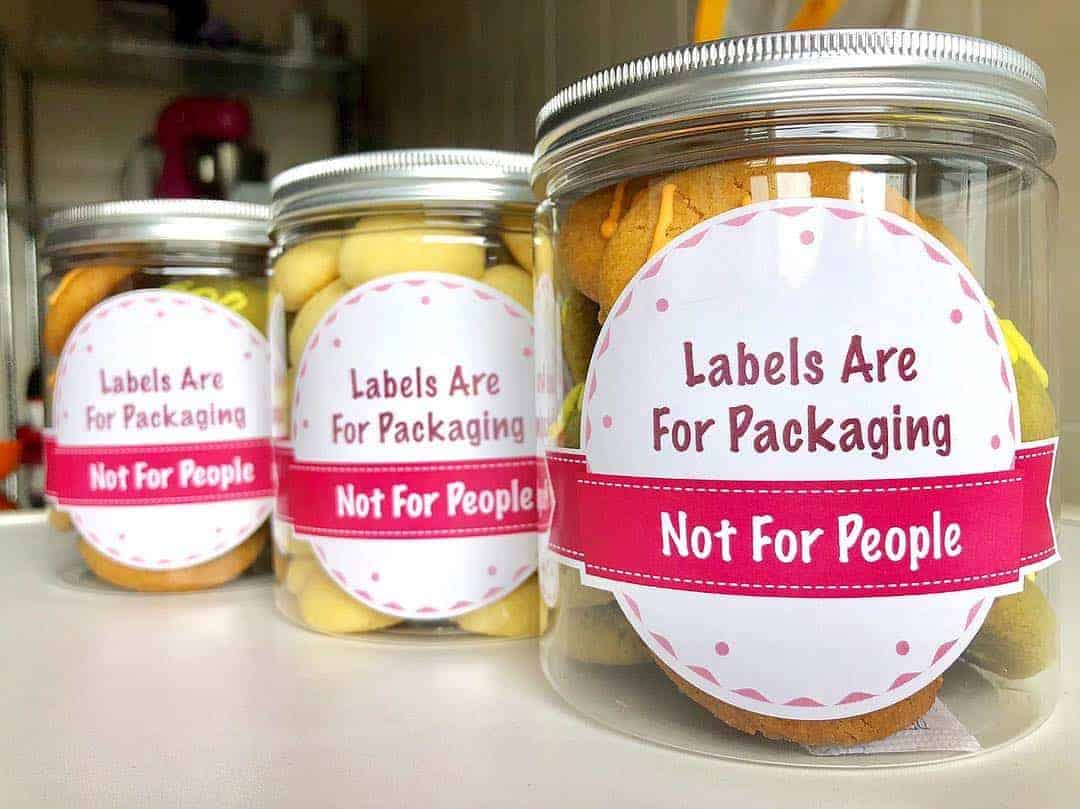 "We need to be empathetic especially to caregivers, people in recovery, as well as to those who are still trying to seek professional help."
Pei Rong noted, "Interestingly, we would not say 'a cancer person' but we would say that the person is suffering from cancer. The same goes for people suffering from mental conditions. Here is an example of the preferred language we should use: The person is living with depression."
Hence the use of the phrase "Labels are for packaging, not people" on every container of baked goods she sells.
The Issue At Hand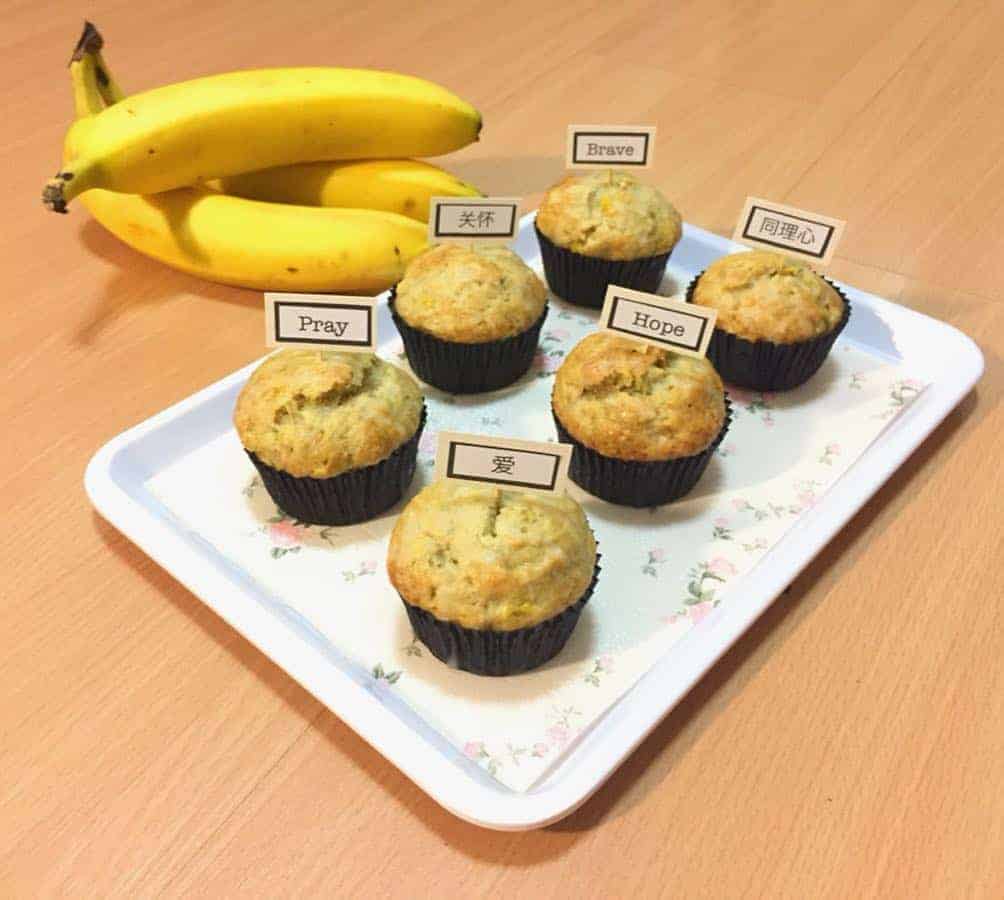 Pei Rong disclosed a challenge she went through when trying to initiate her project, The Baker's Mind.
"One of the difficulties was to get participants (caregivers and their loved ones in recovery from mental condition) on board for my The Baker's Mind project during World Mental Health month. Some of them are not willing to participate, as photos will be taken."
She reveals that the main reason was because a few of them did not declare to their employers/schools for fear of the stigma associated with mental illnesses.
Pei Rong and her friend took time to know them better, ensuring them that the photographs taken was for funding purpose."
Stigma against mental illnesses is indeed an insidious thing – not only does it rob a person with mental illness a chance to understand what they carry and seek help for it, but it also seeks to dehumanise the person and make them feel as though they are at fault.
Hope For The Future Ahead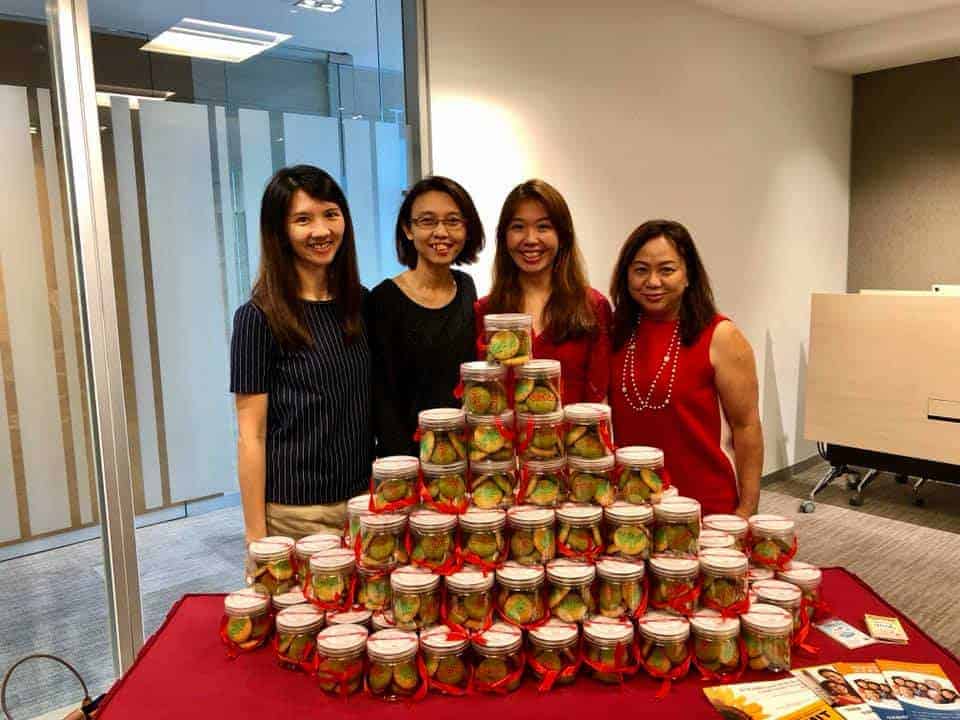 However, Pei Rong is not discouraged.
"Bakery Wellness will continue to educate, inspire and restore life. It's an awareness movement for people suffering from mental conditions to empower their stories through baking. This inspires others to destigmatize mental health."
Baking is a therapeutic way to enhance one's quality of life, rebuild confidence and relieve anxiety.
The team wants to provide an alternative way to promote mental wellness. Education plays a crucial role in understanding mental health, and it begins with us and others.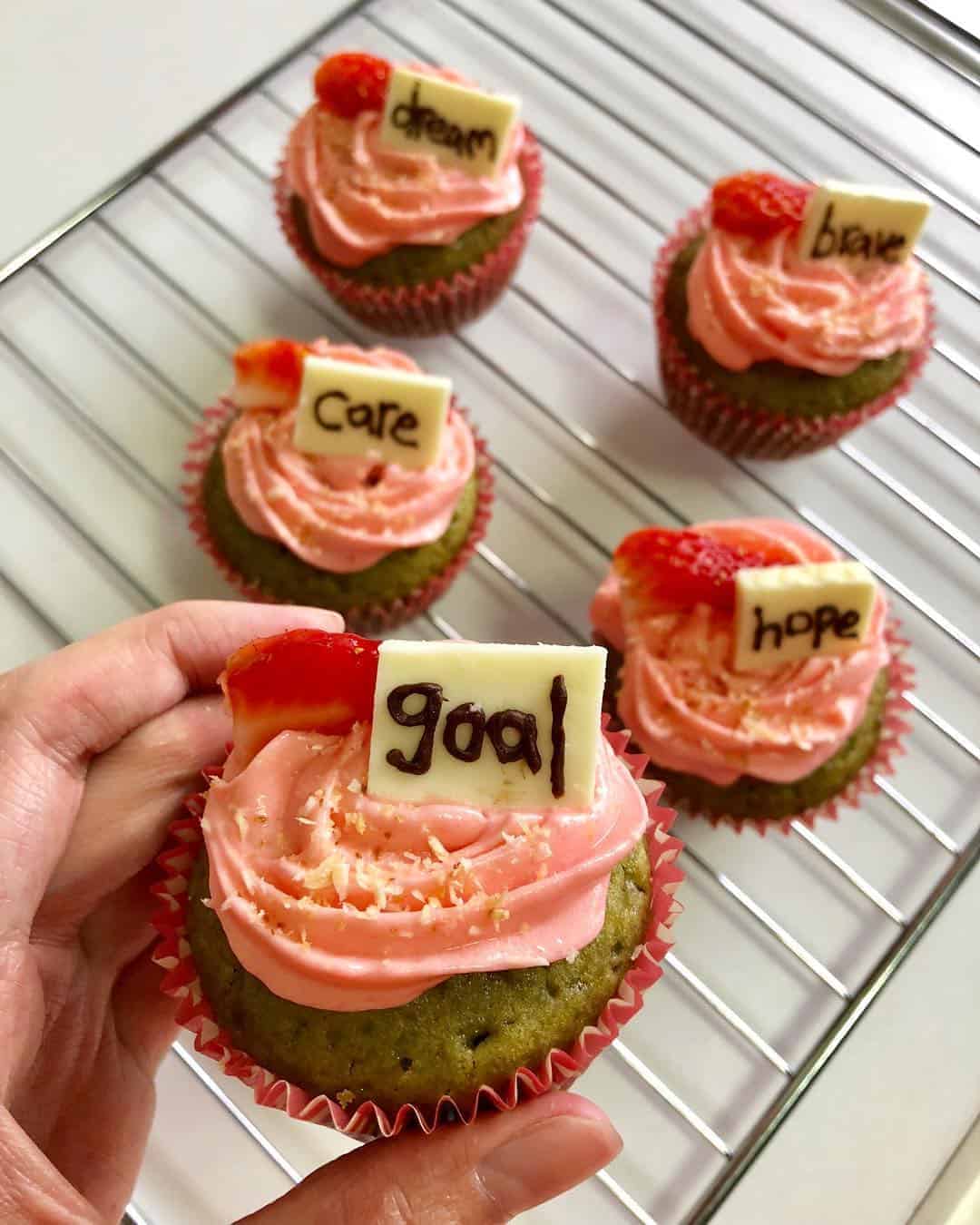 "As mental disorders are difficult topics to talk about, we will keep on educating the public about mental health issues through social media, baking events and talks."
As a farewell, I asked her for advice for a person who wants to start their own social enterprise. This is what she told me:
"For any entrepreneur, it is never an easy journey. You will be always learning about others and yourself more. There are times when obstacles strike you along the way. One thing that allows you to carry on is to recall your purpose of starting your social enterprise. Remember to always do with your heart for the social cause."
To find out more, click here.