Few would have a clear sense of their future when they are 21. Between the options of further studies and employment, the possibilities are far and wide.
But for Michelle Yu, she knew exactly what she had to do. At 21, she was determined to start her own business and run a letterpress studio.
"I just fell in love with it. It was very different from any other kind of printing," said the founder of The Gentlemen's Press, a seven-year-old letterpress studio located at Genting Lane. The then graduate of Temasek Polytechnic felt so inspired after a trip to New York, which exposed her to this traditional printing method. 
The 28-year-old added:
"I like paper, and the hands-on process. And letterpress – it just got to me."
So much so that Michelle forked out $8000 to purchase her very first letterpress machine – the Vandercook SP-15. And her collection has only grown from there.
The Gentlemen's Press is now home to eight letterpress machine that help produce the many unique works Michelle creates.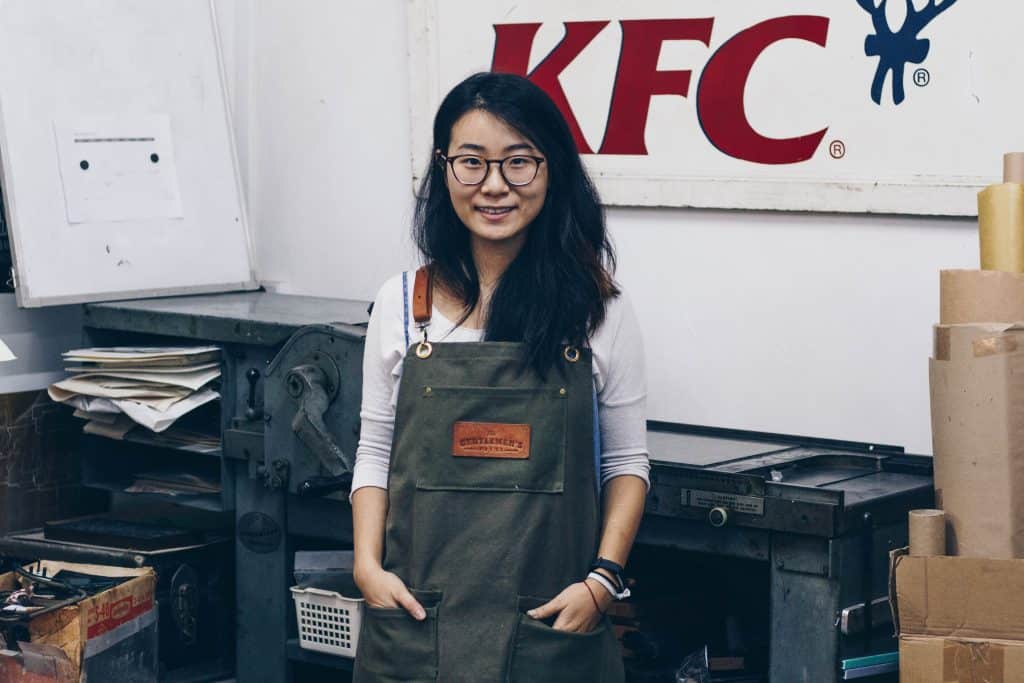 Not As Easy As ABC
But the journey was not all smooth-sailing.
For Michelle, she might have the vision and the passion, but the process of setting up a studio at the tender age of 21 was no easy feat.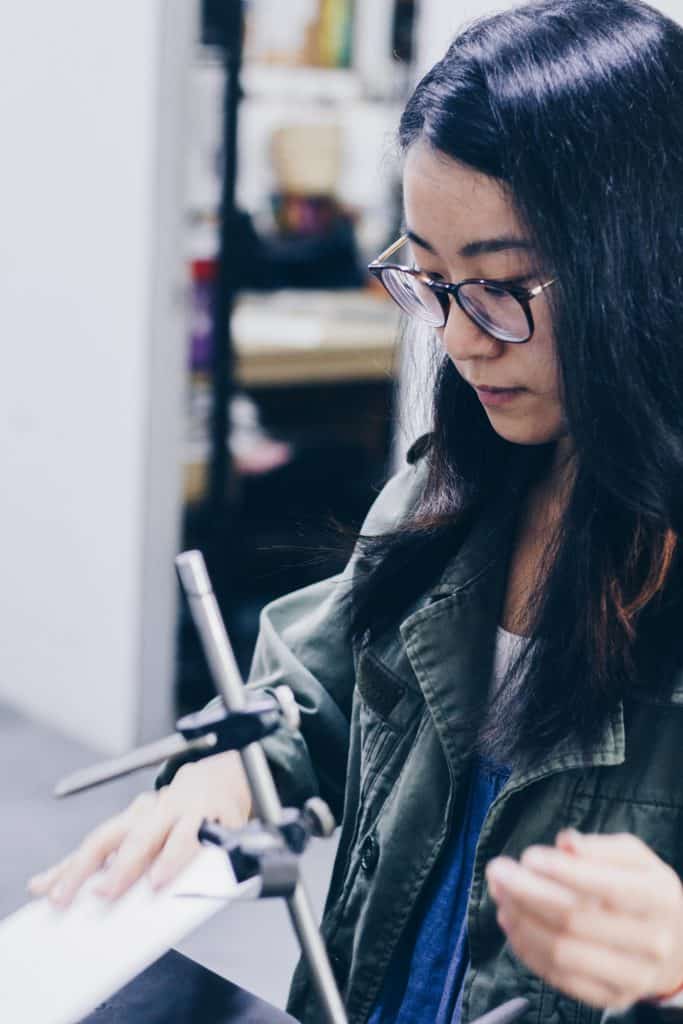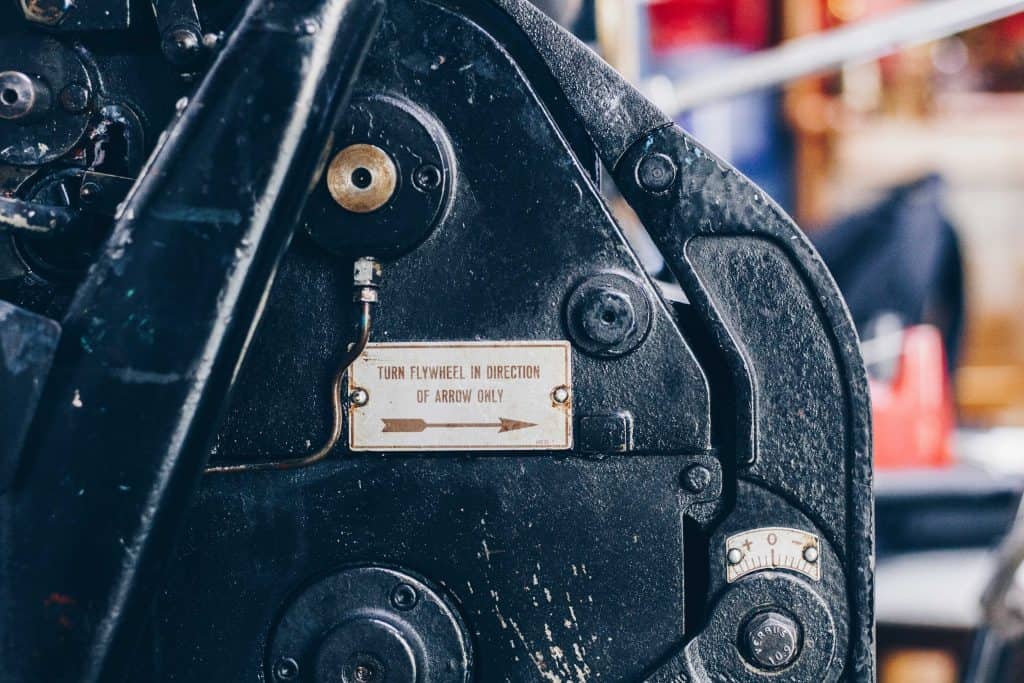 Many were "skeptical" about her decision – especially her parents. While she felt completely sure about her decision, her parents wanted her to further her studies instead.
"I told them to give me two years to try it out, if it doesn't work out I will go back to school. For me, I thought that I might as well be doing something that I know I will probably be doing even after graduation [from university]," said Michelle.
Being her own boss meant a steep learning curve as well.
"You have one less person to remind you to work harder, so you really have to push yourself. And you have to keep knocking on walls to realise 'oh I cannot go this way.'"
"So you have to be very self-motivated."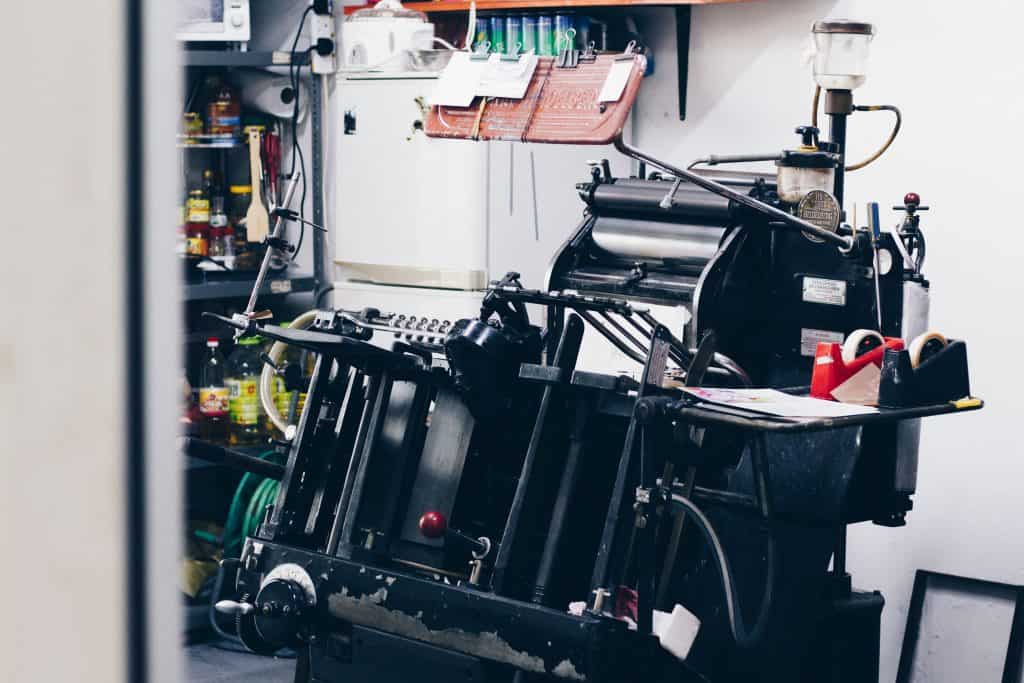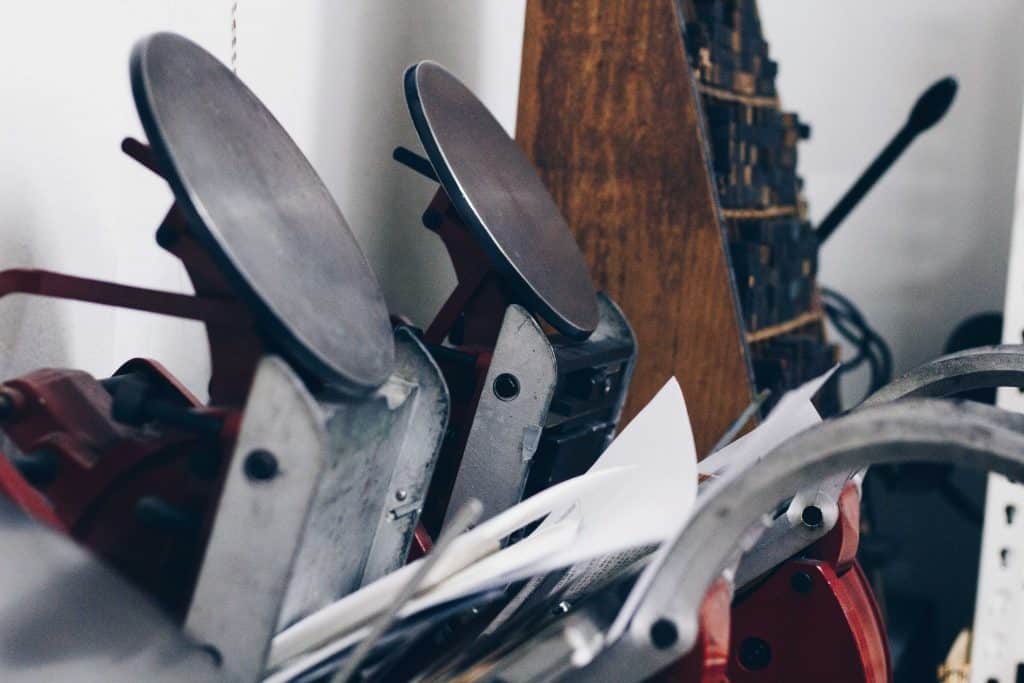 Even when she was first exposed to letterpress printing at a workshop in New York, the owners laughed at the her intention to pursue the craft. "They were laughing at us, thinking that there was no way we could do it because all the machines were very bulky," recalled Michelle.
They told her that it was "a job for gentlemen".
Fading Trade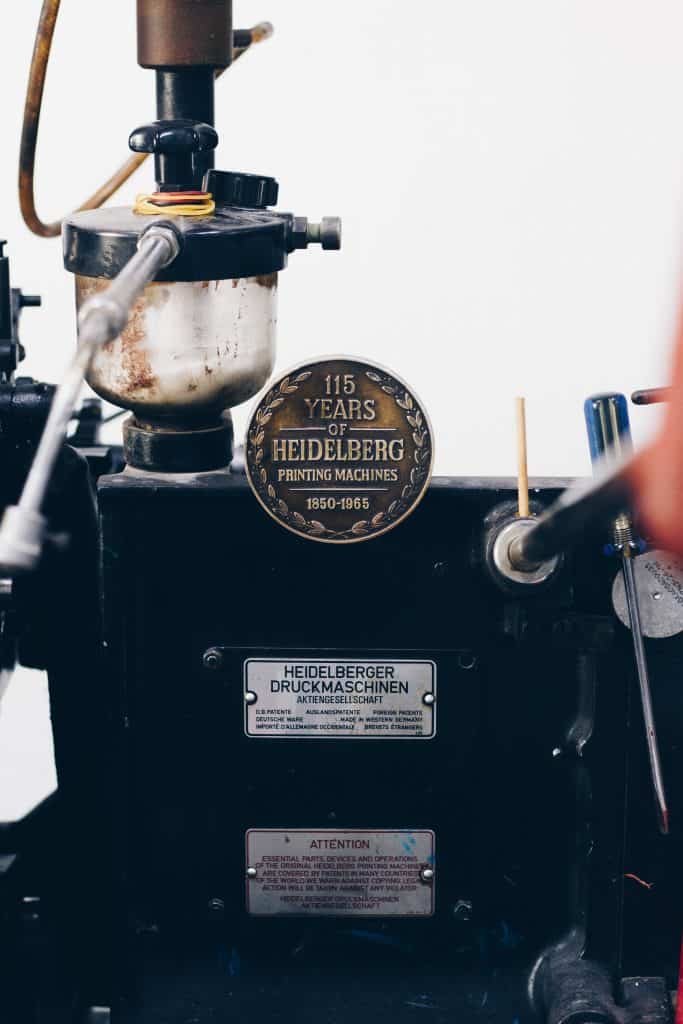 Having been around for hundred of years, many might think that this traditional form of printing is struggling to find its place in modern society.
But Michelle is determined to not let that happen.
She said: "I think that it is a dying trade only if you do not want to reinvent yourself. We have to move with the times, to create a good balance between modern and old."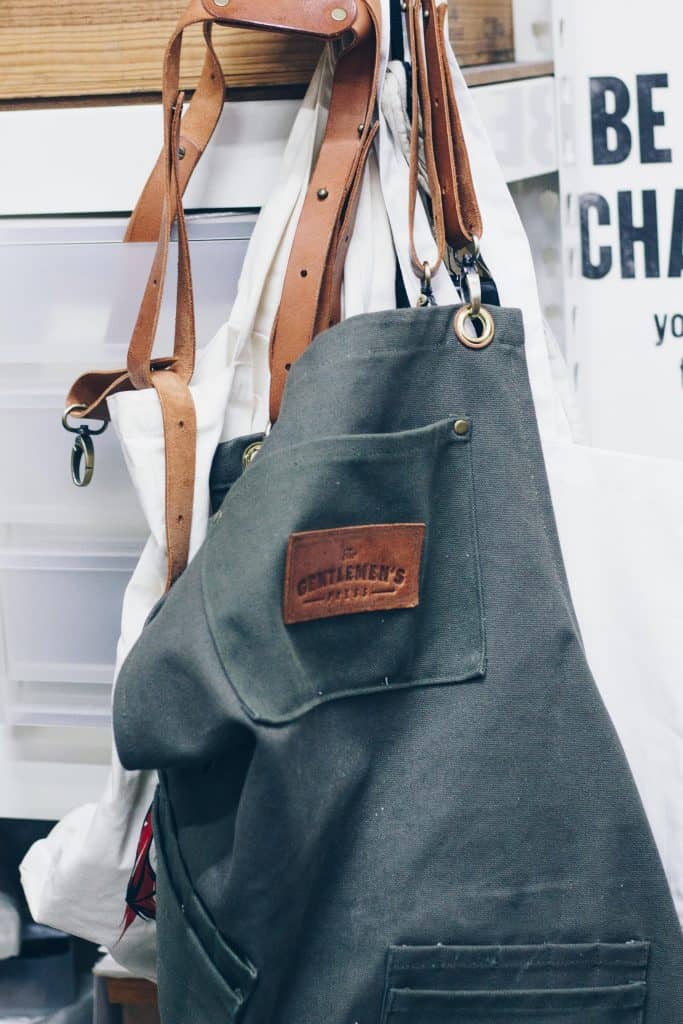 To stay relevant, Michelle is using letterpress in novel ways.
Some of her personal favourite projects include working on a modern ang pao (red packet), vinyl cover for local musician Leslie Low, and stationary packaging for lifestyle footwear brand P.V.S.
Besides commercial works, The Gentlemen's Press also conduct workshops to help educate people on this traditional form of printing.
A Fine Print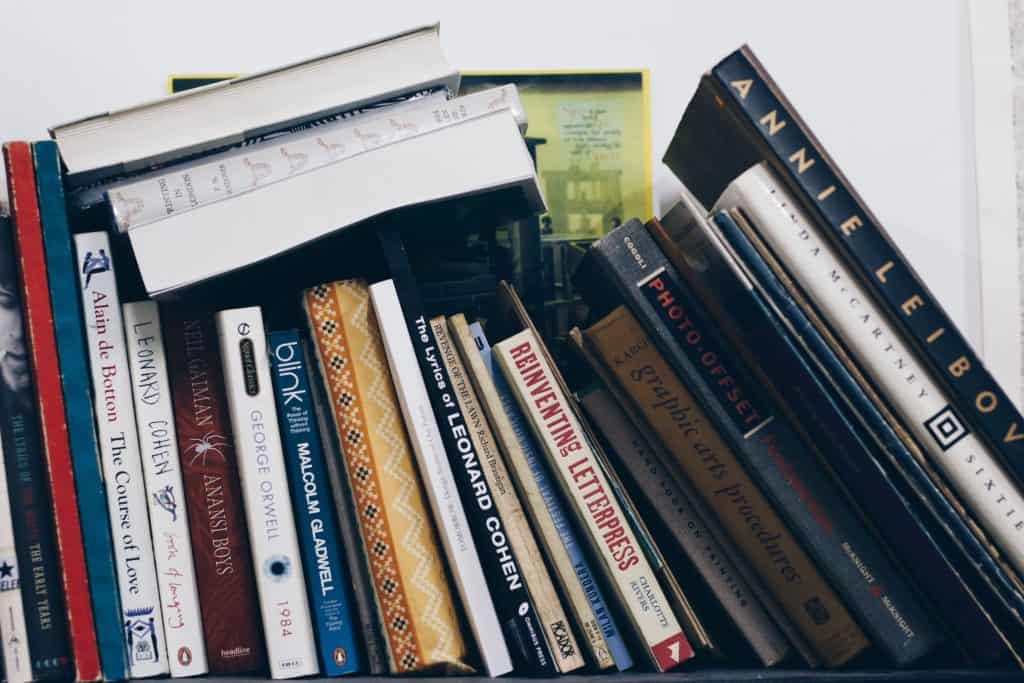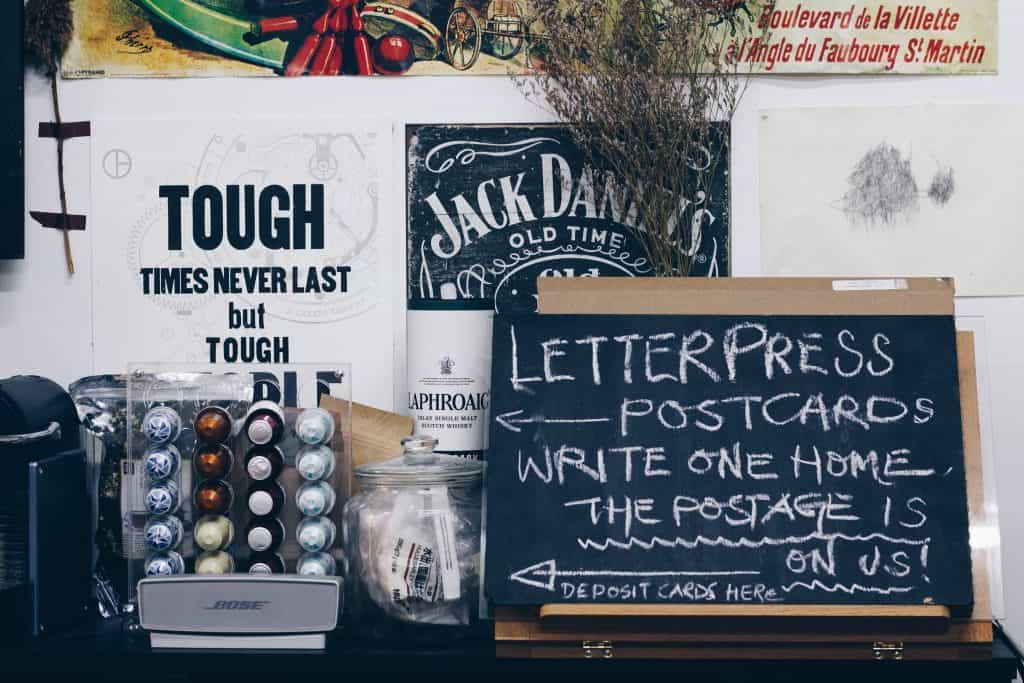 Fortunately, letterpress printing might see a resurgence, thanks to the passion of people like Michelle. She believes that there are people out there who still appreciate paper, and the tactility in print.
"Letterpress is a very different kind of printing. You get to feel the texture – of the deboss, and the paper texture. It's a different kind of satisfaction," said Michelle.
The studio receives an average of 20 requests every month.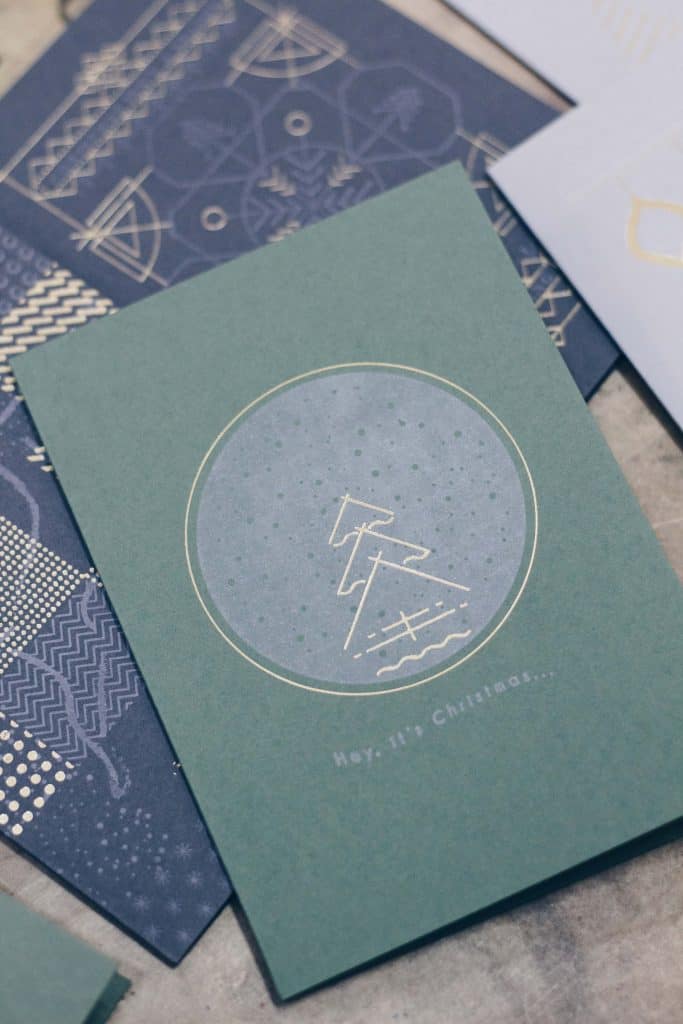 Moving forward, Michelle has plans for a stationary arm – HRVST STORE. She is also busy working on a collection of Christmas cards, to tie in with the festive season.
"Every set of good cards come with wastage. You have to do a lot of trial and error. It's actually a lot of work that goes behind making a set of cards."
While she confesses that she still make mistakes along the way, she has never once regretted her decision.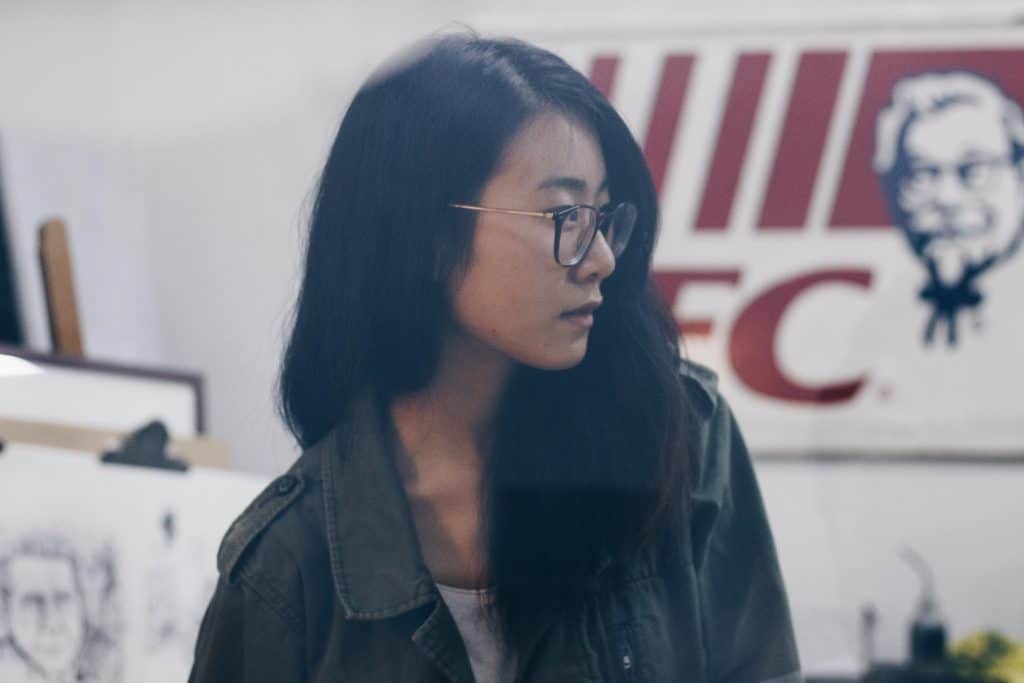 "I like what I am doing now. It's not boring, because letterpress has never been boring for me. It just seems fun," she said. "I think it's a hobby that pays."
And while The Gentlemen's Press might have started out as a hobby, it has now turned into a passion project fuelled by a simple desire to make the old relevant again. 
"There is something comforting with old stuff. Analogue items – they don't diminish with time," said Michelle.
"You can keep them forever."
The Gentlemen's Press
50 Genting Lane, #07-02, Singapore 349558