If you are a real foodie, having someone douse your plate of takoyaki in cheese sauce topped with loads of bonito flakes would be a cardinal sin.
But surprisingly, switching up the traditional takoyaki sauce with cheese – a well-loved variation among the younger generation – is something that has given the dish a novel refresh.
Yummy Takoyaki's upgraded version of the pasar malam staple has since garnered a large enough following to set up shop in East Village, along Simpang Bedok.
"It Started With A Pregnancy Craving"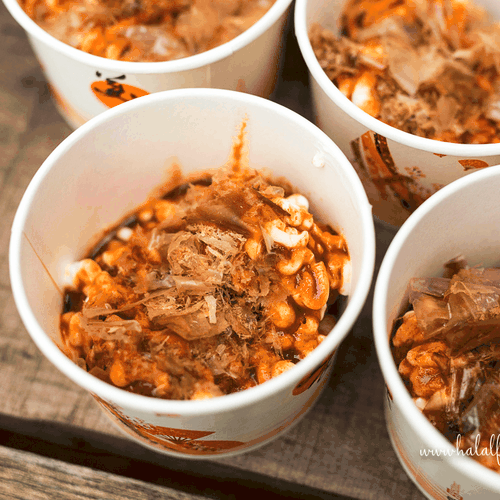 Source
Yummy Takoyaki is the result of a pregnant lady's cravings to whip up batches of takoyaki balls with no intention of eating any.
Owner, Suryanie confessed that "it sounded really weird", but she took the opportunity to distribute it to her family members and friends to enjoy.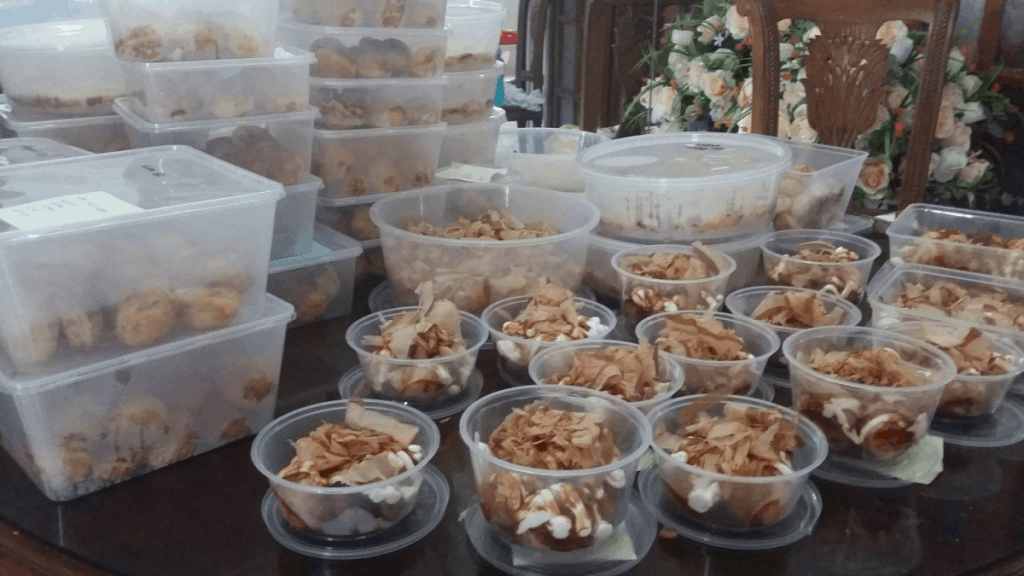 Source
"From there, requests to take orders started and through word of mouth, things got serious even though it was not planned to turn it into a business."
Prior to launching Yummy Takoyaki on Facebook 2 years ago, Suryanie had a full-time job which meant that she was only pursuing the business on the side.
But with their winning combination of pillowy-soft creamy batter and generous fillings, the demand for this snack started snowballing and before she knew it, she found herself taking this humble business to the next level with pop-up events.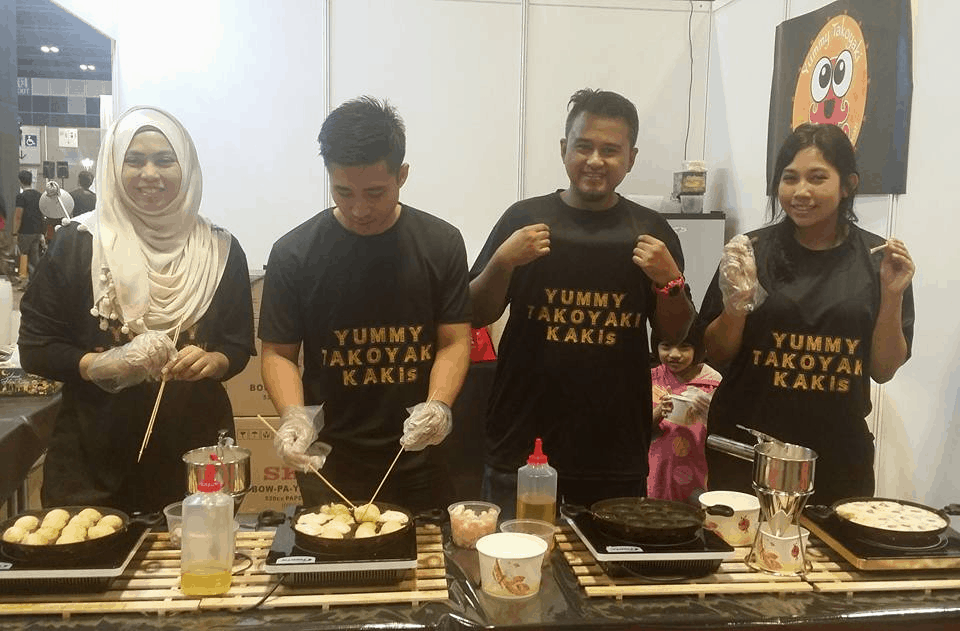 Source
Their stints at bazaars and food expos proved to be a huge success where the average waiting time to get your hands on those takoyakis can stretch up to half an hour.
Biting The Bullet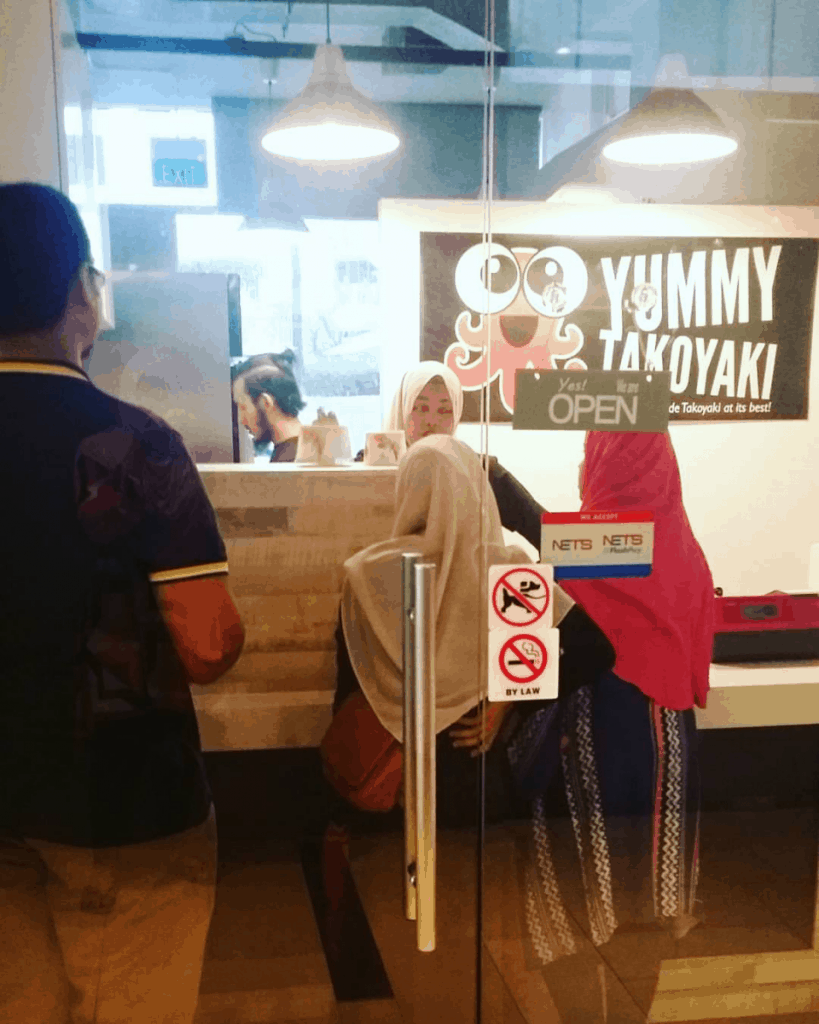 Source
"The exposure we had from the events definitely contributed to the idea of setting up a physical store."
However, that was met with discouragements from family members who thought that she was "wasting a degree to sell takoyaki".
In Singapore, where there is typically an 'unspoken rule' that one should have a university degree and a stable job to become successful, Suryanie's biggest challenge was deciding if she wanted to "leave (her) full-time career and manage (her) business full-time".
Getting Creative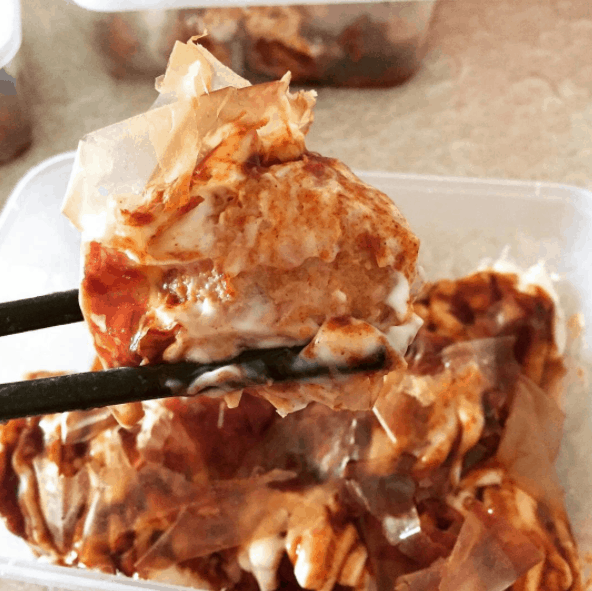 Source
In an age where 'hipster food' is taking over traditional kuehs and pasar malam grub, Yummy Takoyaki is making sure they're not left behind. Besides unique flavors like cheese and wasabi mayo that works surprisingly well, there is also a sweet version that's filled with Nutella.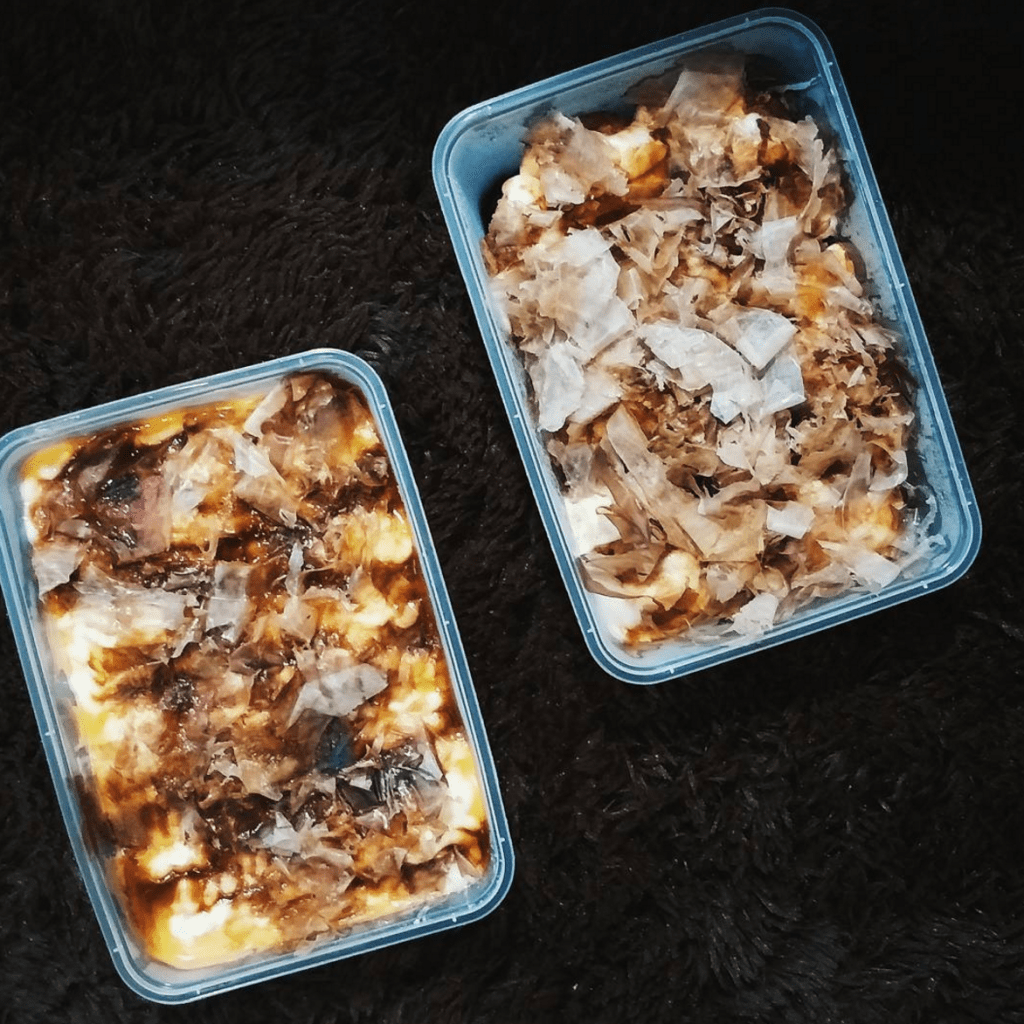 Credits:@vanzyypurple
The next time you're hankering for some good ol' takoyaki – give these ones a go. You'll need to shell out slightly more money for them, but they're definitely well worth the bucks.