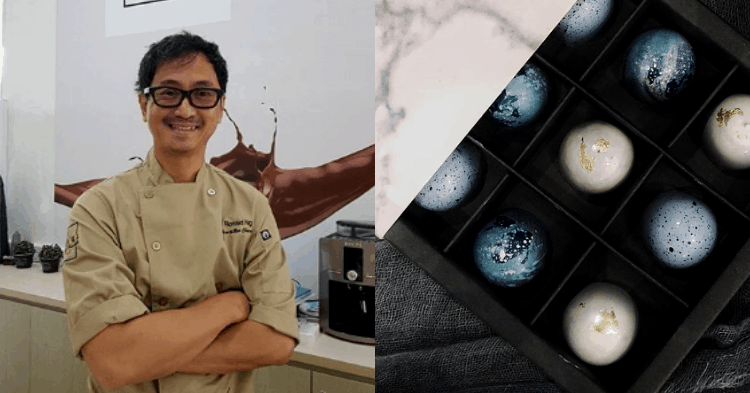 Chocolate has always been a childhood delight, the centrepiece of many a tale, and a long beloved cultural icon (Charlie And The Chocolate Factory, anyone?). Within the chocolate industry, however, lies the rising movement of craft chocolate.
Featuring chocolate that is meticulously crafted from every step of the process – from the origins of cacao beans to processing – the result is sustainably sourced chocolate at its finest: chocolate that is made not just to satisfy cravings, but to appreciate its nature fully, all while ensuring that production processes used are responsible and sustainable ones.
Lemuel Chocolate believes in this vision.
At first glance, their storefront at Star Vista presents a quietly classy exterior. Helmed by expert chocolatier Ronald Ng, Lemuel's ethos revolves around sustainable chocolate, with an emphasis on transparency and simplicity.
Like No Other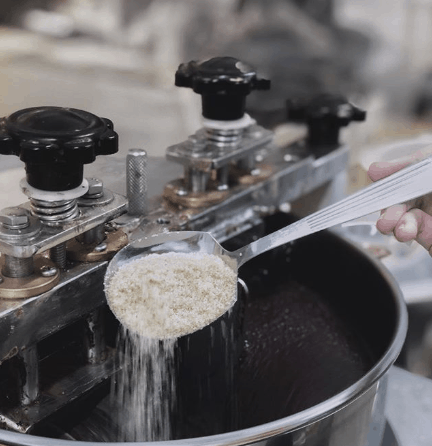 Lemuel Chocolate's name was inspired by Lemuel Gulliver, protagonist of Jonathan Swift's novel Gulliver's Travels.
Named after a previous chocolate brand Mr Ng worked on (Gulliver Chocolate), Lemuel's repertoire of chocolate is a diverse one, boasting handcrafted Bean-To-Bars – a range of carefully crafted chocolate bars, each with its own unique tasting notes and characteristics – as well as baked goods such as brownies and hazelnut tarts, and handcrafted hot chocolate.
This also includes a series of delectable Bons Bons with classic flavours such as Tira-Miss-U and Mango Tango, to local inspired ones such as Ondeh-All-Day and Teh Tahrik – a tribute to the constant innovation behind Lemuel Chocolate.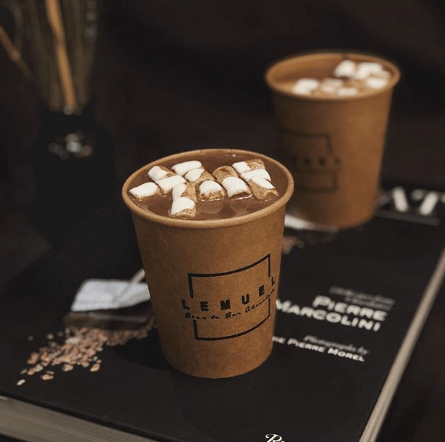 Mr Ng's journey in chocolate has been a long one. 30 years of experience in the chocolate industry has led him to create many brands and products, including becoming a consultant, and teaching chocolate making.
His passion stems from the simple desire for people to be able to enjoy good products without compromising on quality.
Learning About Craft Chocolate Cafes
Mr Ng's inspiration behind Lemuel Chocolate began during a tour in Tokyo, during which he met a classmate who studied with him in Germany. Their visit to Dandelion Chocolate café in Tokyo marked his introduction to the concept of craft chocolate cafes.
Mr Ng reminisced about the strong cocoa aroma that he encountered upon his first step into the café, which sparked the idea to bring craft chocolate cafes to Singapore.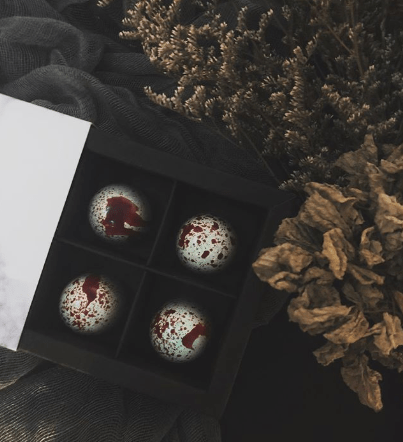 While the craft chocolate industry in countries such as Europe, the United States, Japan and Korea are well established, Singapore's craft chocolate scene has to be given more time.
Mr Ng began Lemuel's journey by visiting cocoa farms, learning more about the post harvesting process of the cocoa beans and its effect on their quality. This led to his importing of small batches of beans, and experiments with making chocolate from scratch at home.
Amidst positive feedback from his family and friends, he embarked on his vision. His dedication to sustainably sourced, responsibly made craft chocolate led to the opening of Lemuel Chocolate's first store at West Coast Highway. The store was eventually relocated to its current premises at Star Vista, which he runs alongside his daughters Natasha and Nathalie.
Quality Ingredients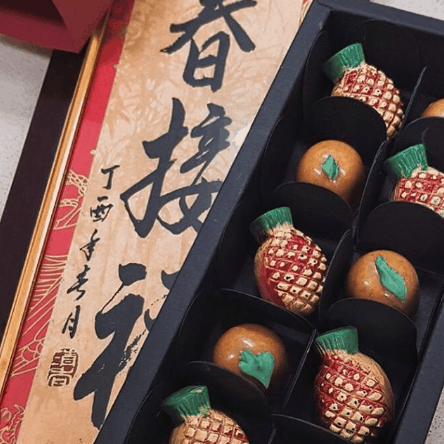 Following its emphasis on transparency and simplicity, Lemuel's chocolates are made purely from cocoa beans and organic cane sugar. Their cacao beans are sourced from medium sized farms across Latin America and Asia, including Mexico, Columbia, India, and the Philippines.
Crafting chocolate is a painstaking process, beginning from the harvesting of cocoa pods, which are fermented and dried at the farms. These are then sorted by hand to ensure consistency in quality, and roasted in both ovens and drum roasters.
Mr Ng noted that the choice of equipment used for roasting is key, as drum roasters allow for even and constant heat distribution as compared to ovens, improving the cocoa's flavour and consistency.
After undergoing cracking and winnowing, the beans are then grinded and left to age, during which the nuance of flavour notes further develop. Finally, they are tempered, moulded and packaged by hand.
Moving Forward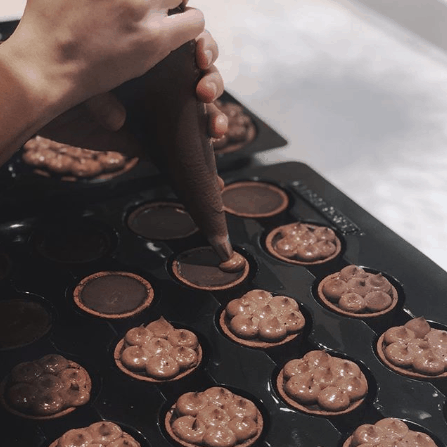 Mr Ng noted that various factors such as fermentation and drying methods, as well as the nature of the soil in which the beans are grown, determine their moisture levels and acidity.
This plays a part in the development of flavour notes, ranging from floral and spicy, to nutty. Fruit flavour notes like mangosteen and coconut tend to be favoured, as they are more distinctive and easier to identify.
When asked about his future plans for Lemuel Chocolate, Mr Ng shared that future collaborations with Redman Baking Studio were a possibility, featuring smaller cosy class sizes and demonstrations.
Lemuel Chocolate's dedication to their craft speaks for itself, and their passion for increasing awareness of craft chocolate can also be seen through their workshops, which span from Bean-To-Bar appreciation, to skills such as chocolate tempering and bon bon crafting.
To find out more, click here.