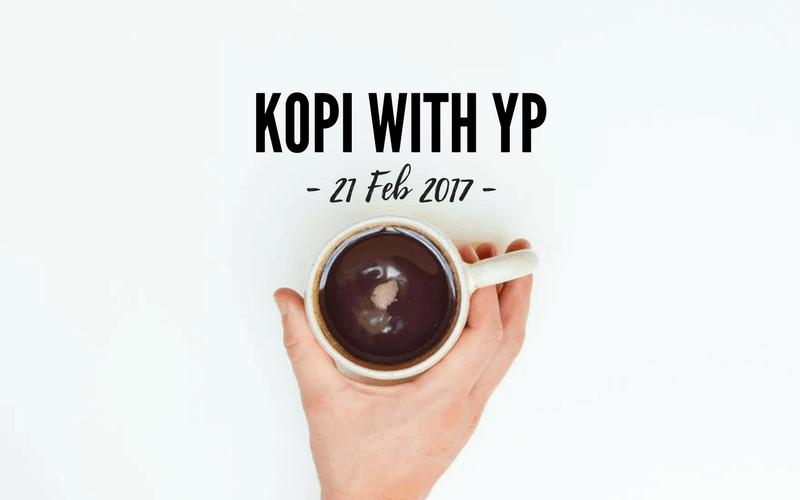 Get up to speed and stay smart with the latest business, tech, and local news in under 2 minutes.
Business
Largest oil conglomerate in Malaysia is set to sell a stake of 49% in the offshore oil block for up to $1 billion. This is to "raise cash and cut development costs".
No fear for CapitaLand property. CapitaLand residential sales sees strong and steady momentum from both markets in Singapore and China. Most development projects are sold and notably a $161 million bulk sales of The Nassim.
It's that time of the year again – Budget 2017. 30% rise in water prices the next 2 years, $200 GST vouchers are amongst the social aspects of the budget. $1.4 billion is the sum given by the government to deal with near-term measures.
World
A team of 6, not 2. 4 North Korean fugitives were suspected to have planned and carried out the assassination of Kim Jong Nam with the help of 2 women. The 4 was said to have performed the deed and fled back to Pyongyang after the Mission Accomplished.
Worst Civil Aviation accident in Australia's history. Unknown number of fatalities and injured are yet to be confirmed. There were 5 passengers on the chartered plane en route to King Island in Bass Straits.
Local
Better be safe than sorry. PM Lee express concerns over the Israeli-Palestinian conflict despite Singapore's geological distance from Israel during PM Benjamin Netanyahu state visit. PM Lee hopes for "just and durable" solution.
Cyber Security is the main focus these days. Singtel Cyber Security Institute plans to train 130 fresh-grads and mid-career professionals this year. Of which, one fifth of the students will be "released" into the market to satisfy the insatiable demand for cyber security professionals.
Unicorns in the sky? Nah, it's just Paddle-pop Ice Cream. Paddle-pop clouds were part of the online rave on Instagram, Facebook and basically all over the internet yesterday in the evening.
Tech
Snap-tacles for sale online. Snap's spectacles are now available on https://www.spectacles.com/. If you don't know what this spectacles can do, at a price of $130, it lets you film "snaps" at the touch of a button on the specs. Previously, these specs were only available at specific vending machines.
Japan is about to steal the title of the World's supercomputer by meeting the demands of big data and artificial intelligence. The development and construction of the Tsubame 3.0 is led by the team in Tokyo Institute of Technology Global Scientific Information (Tokyo Tech) and Computing Center (GSIC).