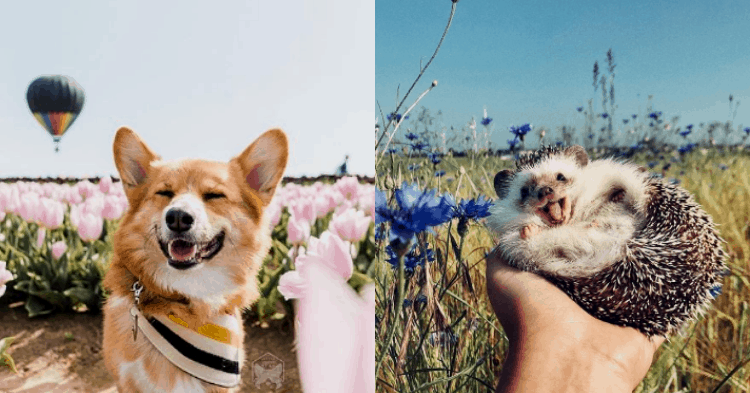 Jane and SiJun is an ordinary Singaporean couple that loves seeing photos and videos of animals on their social media feeds. However unlike many other animal lovers, they have turned their passion into a business opportunity.
They are the founders of The Woof Agency, the first influencer marketing agency in both Singapore and Asia that focus solely on pet influencers, or what they call "Petfluencers".
I met Jane and Si Jun to have a chat over coffee to understand how The Woof Agency came about.
A Rising Trend
Jane, the founder of The Woof Agency, has witnessed the rising success of social media influencers in the 21st century.
Like any other millennial, she understands the power of social media, and knows that a new trend has emerged. In recent years, international companies have successfully partnered up with animals and pet influencers to establish their brands in the public eye.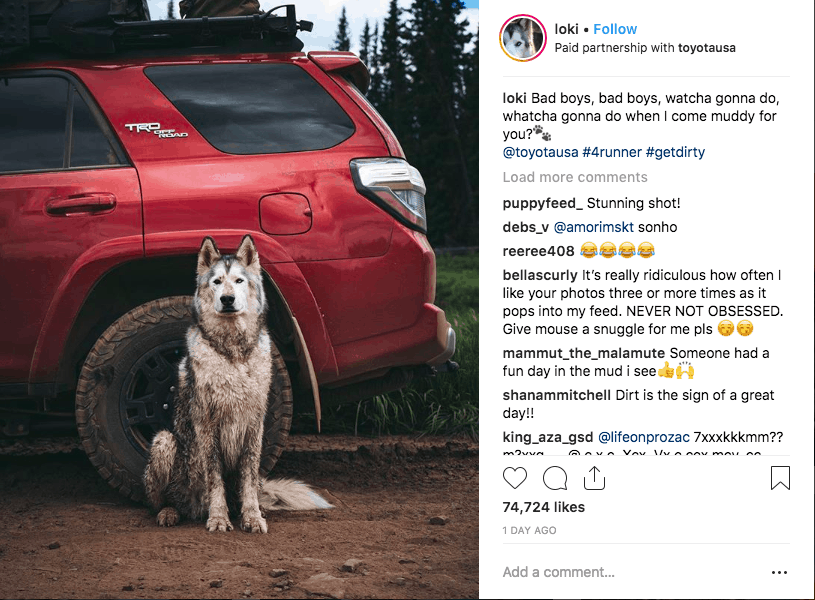 Jane references Loki, an adventurous husky-wolf-malamute mix with 1.8 million Instagram followers, whose has starred in advertisements for Mercedes-Benz and Toyota USA. She then mentions The Body Shop's Forever Against Animal Testing campaign, in which the company partnered up with local organizations such as The Cat Museum to promote their cause.
"What we have seen so far are very high engagement rates for companies that have decided to work with pets," Jane explains.
"Furthermore, working with pets means that companies are featured in a brand-safe environment with influencers who are deeply integrated in the lives of their fans."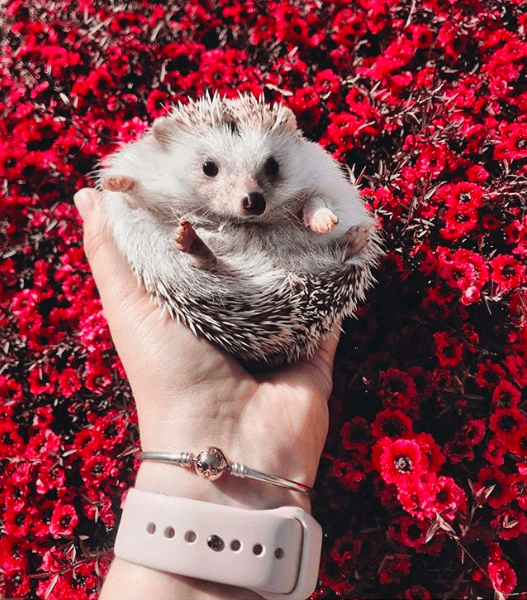 "Everyone loves animals. Many people love seeing them on their social media feeds," Si Jun, the co-founder of The Woof Agency, adds.
"Pet content also has a unique shareability factor resulting in higher engagement and more viral posts. Looking at them makes people happy and people, in turn, will associate these positive feelings with the selected brand partner."
Having seen these success stories, Jane and SiJun realized the market opportunity for this rising worldwide trend. In July this year, they launched The Woof Agency to connect both local and international pet influencers with companies worldwide.
Since then, they have built up a growing network of "Petfluencers" internationally, and have potential business opportunities too.
What They Do
At The Woof Agency, Jane and Si Jun provide brands and influencers with "the right marketing angle".
Jane is mainly in charge of providing companies with creative marketing solutions. Meanwhile, Si Jun, who specializes in accounting, is in charge of finance and sales, where he actively sources for new leads and applicable grants in Singapore.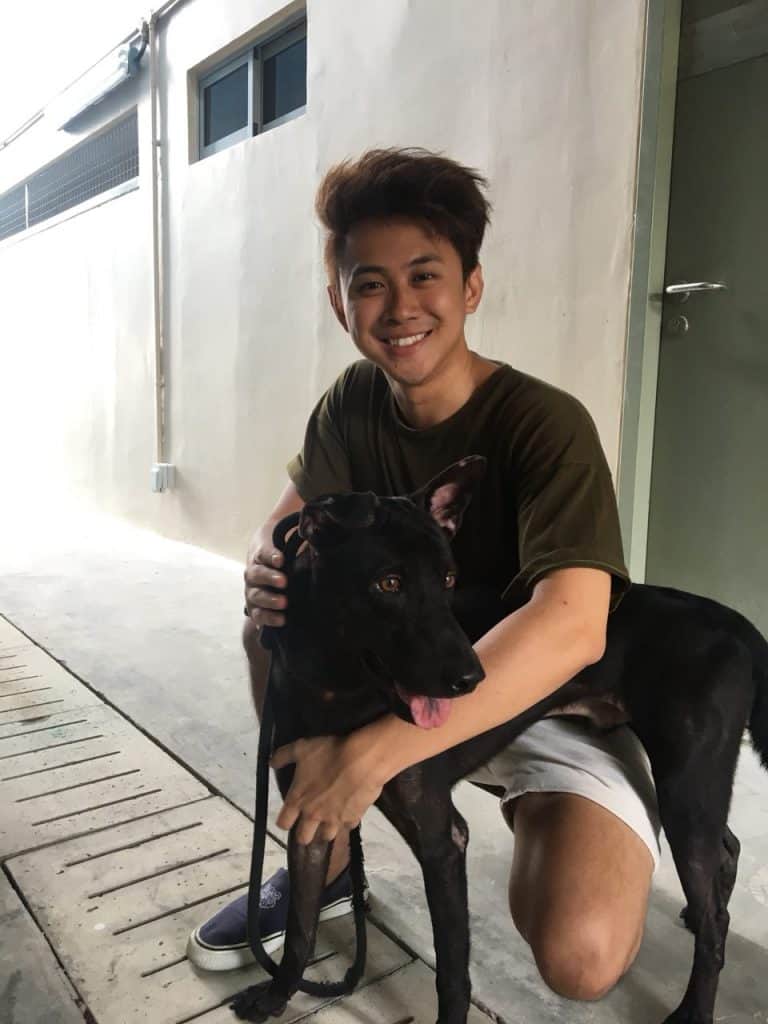 "We try to partner influencers and companies together based on the values that the influencer and the company have in common," Jane says.
For example, certain pet owners might already be huge supporters of a certain product on their pets' social media accounts.
Furthermore, The Woof Agency also provides advice to their network of "Petfluencers". Many pet owners may not be aware of their rights when working on business deals with companies.
They might also be unsure of how to market or advertise a certain product on their pets' accounts. While food products are relatively straightforward, products such as vacuum cleaners or pet insurance might be a little trickier.
Not For The Fame Or Money
Although pet influencers in Singapore have yet to attain celebrity status, the concept is gradually gaining traction among pet owners. Both Jane and Si Jun agree that pet influencers and their owners are strikingly different from ordinary social media influencers.
"The owners behind these 'Petfluencer' accounts are genuine, and truly care about choosing what brands they want to work with," Jane has observed. "They are not in it for the fame, or the money."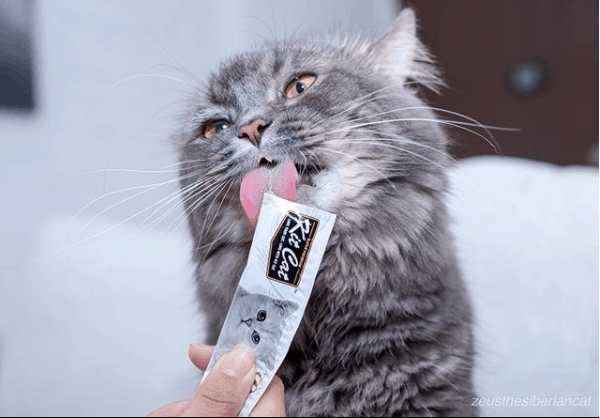 To find out what has inspired local pets and their owners to become social media influencers, I contacted "@zeusthesiberiancat", an adopted Siberian cat from Singapore who currently has as many as 17.3 thousand Instagram followers. Ernie, Zeus's owner, shares the same sentiments as Jane and SiJun about local "Petfluencers".
"We never really thought of Zeus as a 'Petfluencer', but rather we think of our account as a platform for sharing good deals, honest reviews, and the best food or treats in town." Ernie says.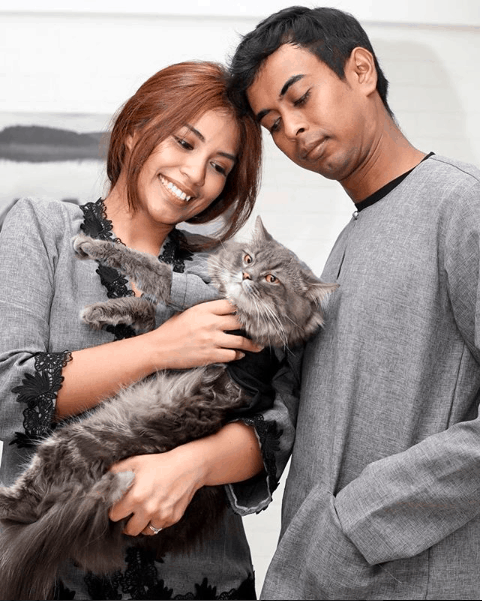 Ernie and her husband, Nazeer, adopted Zeus when he was 3 months old, and they created an Instagram account for Zeus merely to document his growth. Later, Ernie realized they could "give back to the community" by sharing information and experiences about caring for Zeus with other pet owners, and to collaborate with like-minded companies to provide the best deals.
While the online pet community in Singapore has been growing steadily, Ernie believes that many are using Instagram as an avenue to share how "[crazily] in love they are with their pets", instead of doing it for the fame.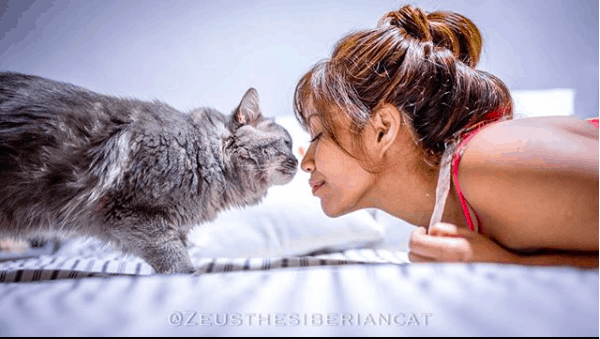 When asked to provide advice to anyone interested in making their pets social media influencers, Ernie emphasized the need to be genuine pet owners who care for their pets, even if they never become famous online influencers.
"Never have the mindset to force them to be cute or to pose in specific manners. Be real, be yourself and do it all because of your love for your pets."
Ambitious Plans Ahead
Both Jane and SiJun aim to gradually establish The Woof Agency as part of their full-time careers.
The road to entrepreneurship has always been a risky venture, and the couple stated that it was not easy at the start. "There are times when you feel like everything is going well, but there are other times when you will start to reconsider your decisions," SiJun says. "The mindset is really important."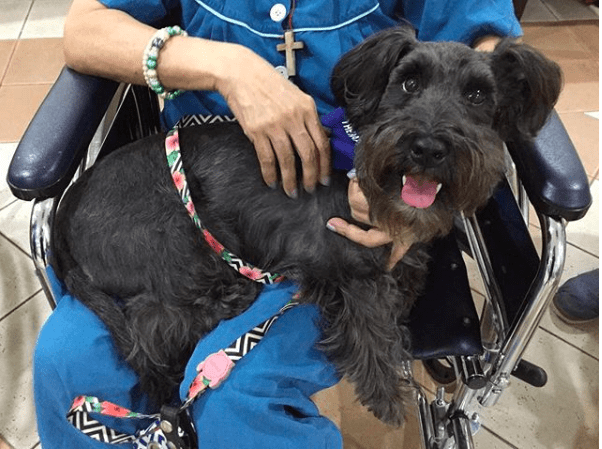 Fortunately, they have been provided with guidance and support along the way.
"I have friends doing copywriting and design work who will provide suggestions on how to approach a campaign. Others linked me up with their friends who might be interested to work with us, and we are very grateful to them," Jane says with a smile.
Both their parents have also been supportive about their dreams.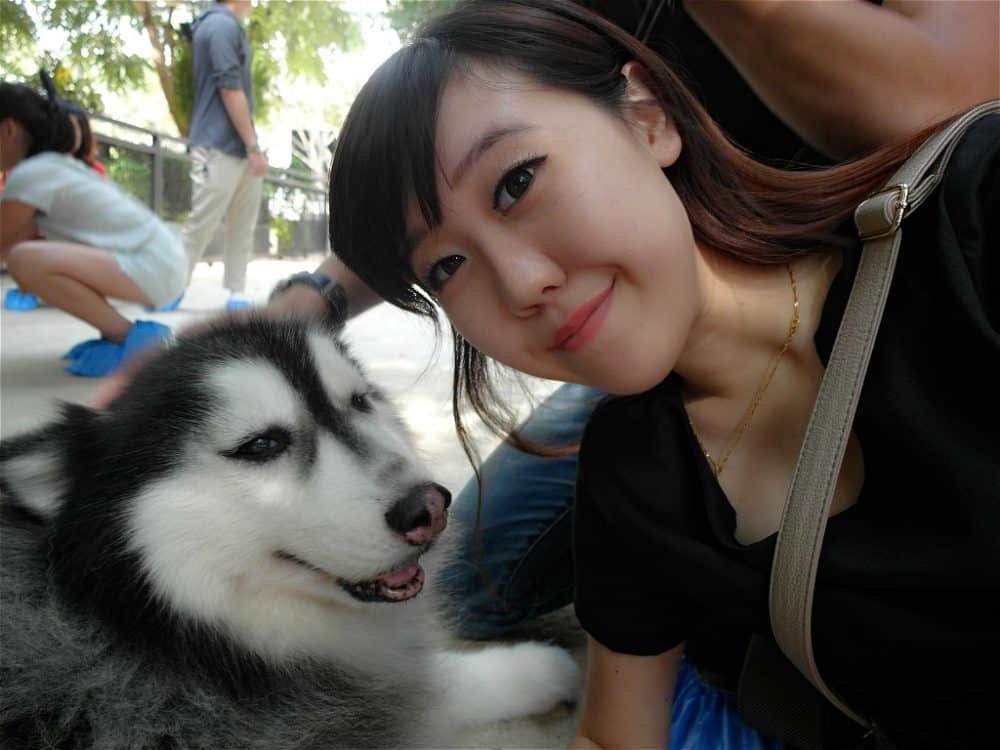 As animal lovers, Jane and SiJun also confessed that they have a "personal agenda" when they founded The Woof Agency. Jane explained that they believed in advocating certain values, such as "Adopt Don't Shop", and they aim to work with local animal shelters.
In Singapore, there are many relatively unknown shelters that need help in fostering public awareness of their shelter animals.
Both Jane and SiJun have volunteered in some of these dog shelters, such as The Right To Live SG, a non-profit shelter depending mostly on word of mouth and volunteers. The couple is planning to offer these shelters more help in the near future.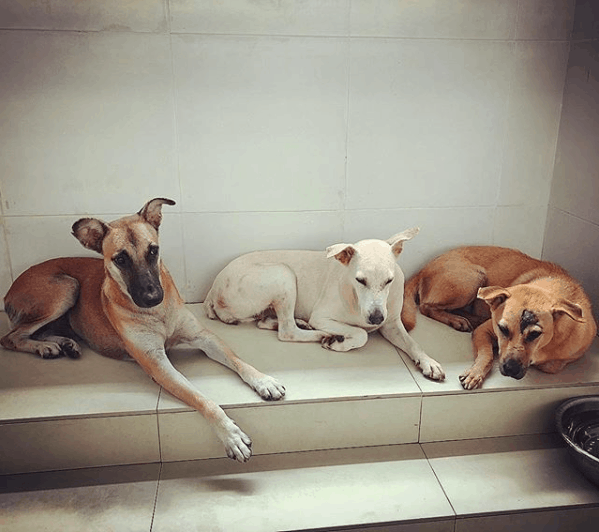 Overall, the idea of "Petfluencers" seemed to be a stark contrast to the idea of social media influencers that most people have in mind. Most owners have created a community out of love and dedication to their pets, instead of doing it merely for Instagram likes or free products.
With more owners creating social media pages for their pets in both Singapore and overseas, The Woof Agency is presented with a promising future: one in which Jane and SiJun could hopefully create more authentic and genuine marketing content for brands, and help more animal shelters in Singapore.