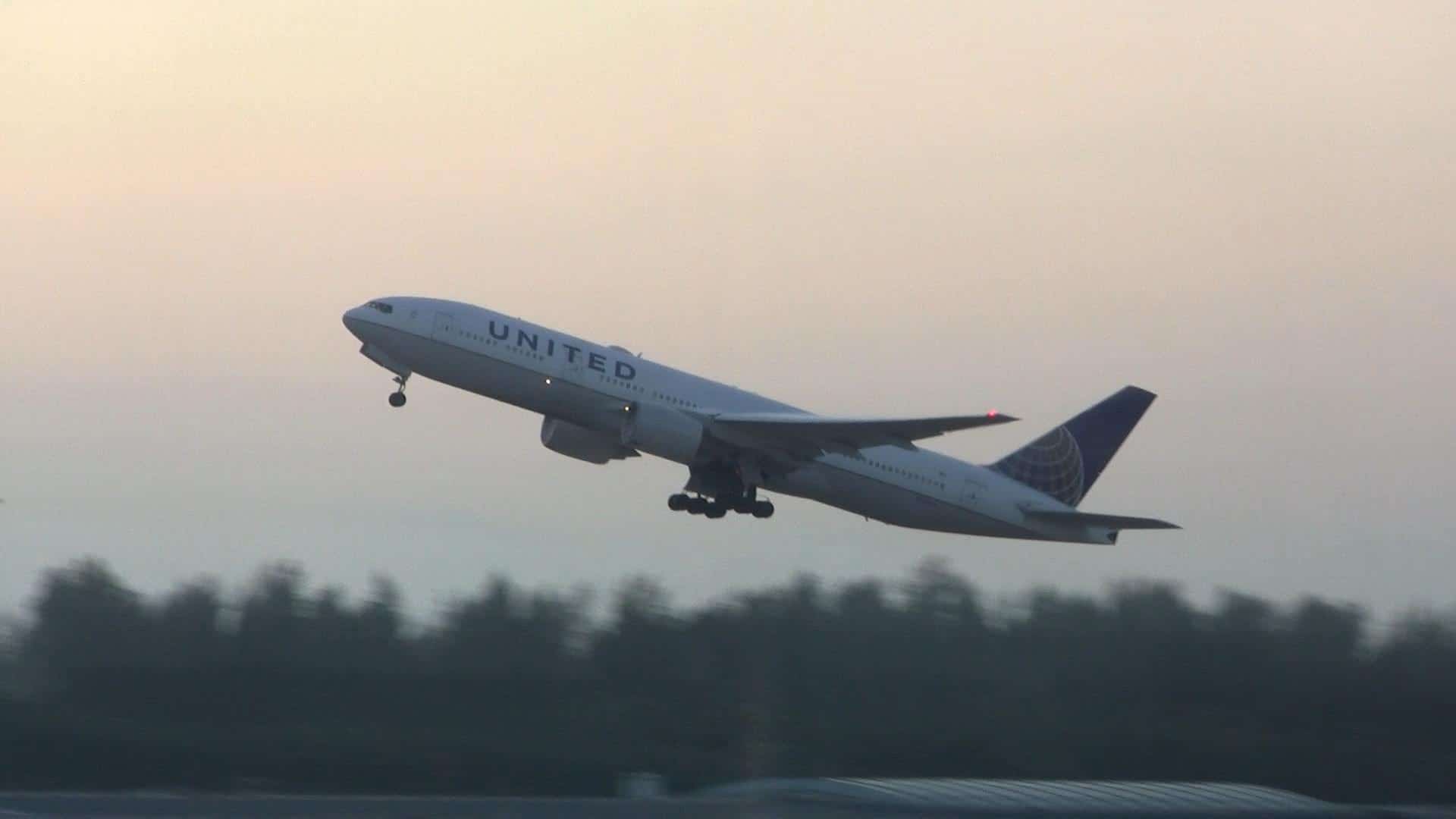 It seems like 2017 is set to end on a high note—for our esteemed Changi Airport at least. As peak travel season rolls around, the transportation hub is expecting another year of record passenger numbers, with close to 130 new flights added a week from now until the end of the year.
This comes as delightful news for many of us as it means more destinations to escape to – at much more economical prices (coupled with the most powerful passport in the world).
We suss out some of the new and noteworthy flights that have taken off or will be taking off from Changi Airport this year so that your 2018 travel planning can be mapped out easily.
1. Direct Flights From Singapore To Athens via Scoot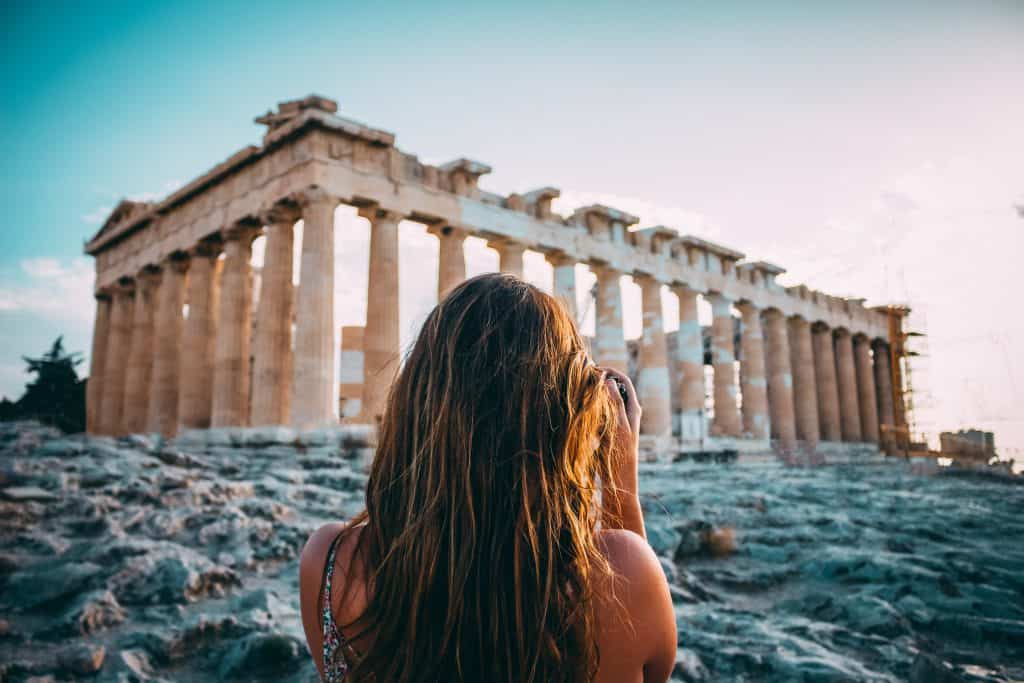 From the Parthenon to the Temple of Olympian Zeus, be mesmerised by ancient Greek architecture and fill your tummy with sumptuous Greek cuisine when you hop on Scoot's very first long-haul budget flight from Singapore to Athens.
Although an eleven-and-a-half hour journey might sound like a lot to bear onboard a low-cost carrier, tickets start from as low as S$268 (which means a bigger spending power to explore Greece's largest city) so it's not really a compromise, is it?
2. Non-Stop Flights From Singapore To Los Angeles via United Airlines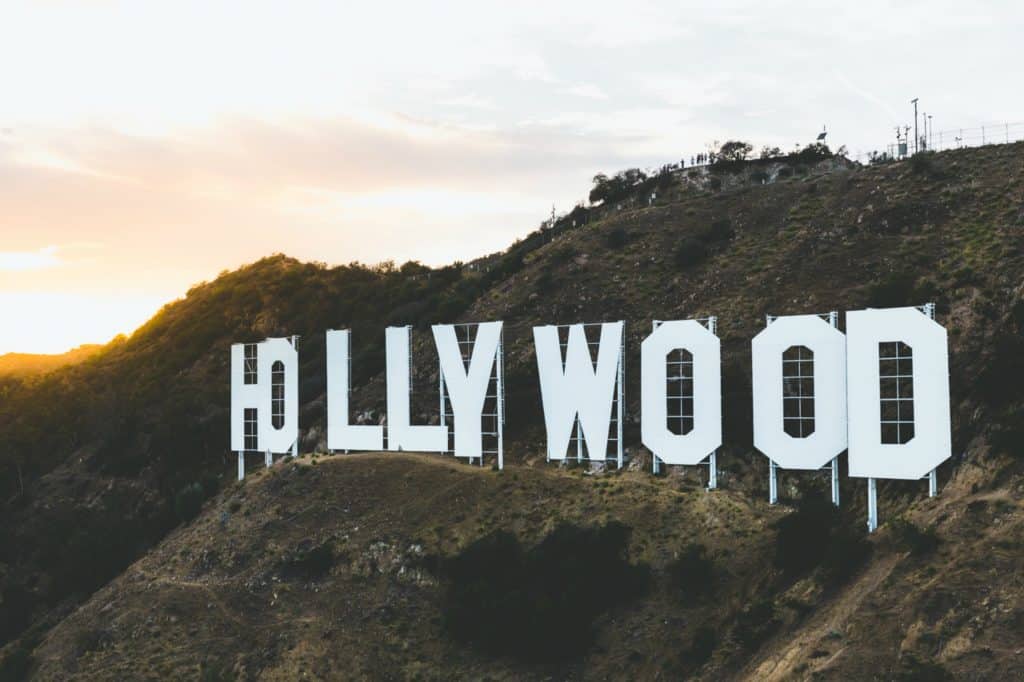 If you're one of them jet-setters who find layovers a dreary waste of time, this non-stop flight option between Singapore and Los Angeles will be right up your alley. Stretching over a distance of more than 14,000 kilometres, the flight is the longest scheduled non-stop to or from the United States—pretty cool, right?
And, with more time saved, you will get to enjoy Hollywood and the West Coast in all of its grandeur even more.
3. Non-Stop Flights From Singapore To London via Norwegian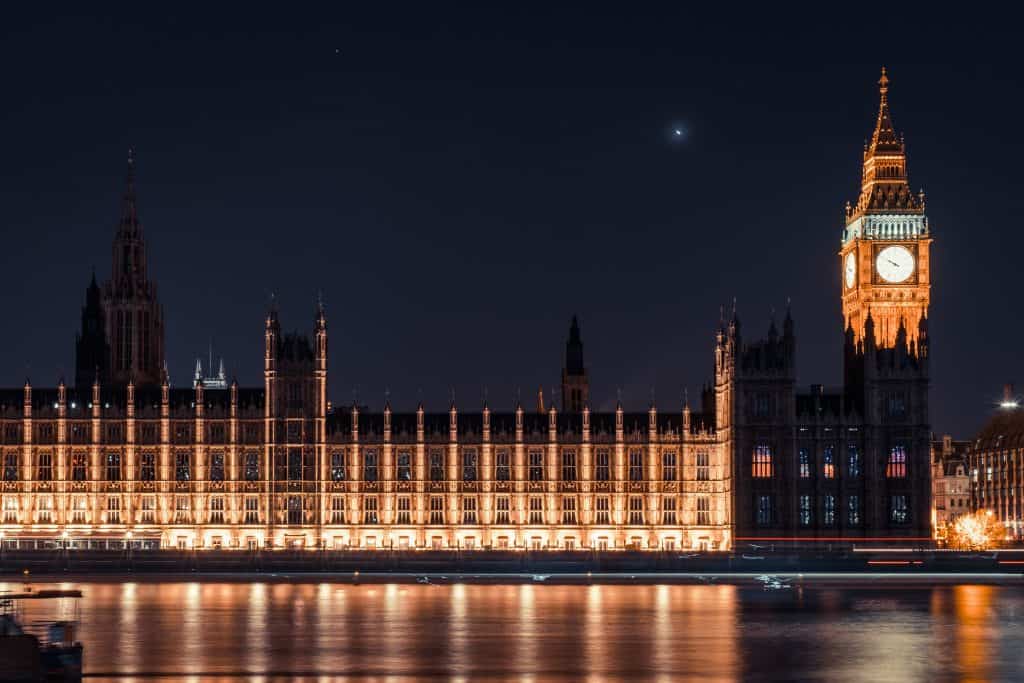 Next time you think about a cheap getaway, don't be so quick to cross London off the list.
Norwegian, a low-cost carrier, is now offering tickets as cheap as $199 for a one-way economy class ticket—and we haven't even gotten to the best part yet. The fare includes all applicable fees and taxes!
And, if comfort is a priority for you on a 14-hour flight, there's no cause for concern: Norwegian has been awarded the World's Best Low-Cost Long-Haul Airline for two consecutive years at the SkyTrax World Airline Awards. Hello, Big Ben and the London Eye!
4. Non-Stop Flights From Singapore To Harbin via Scoot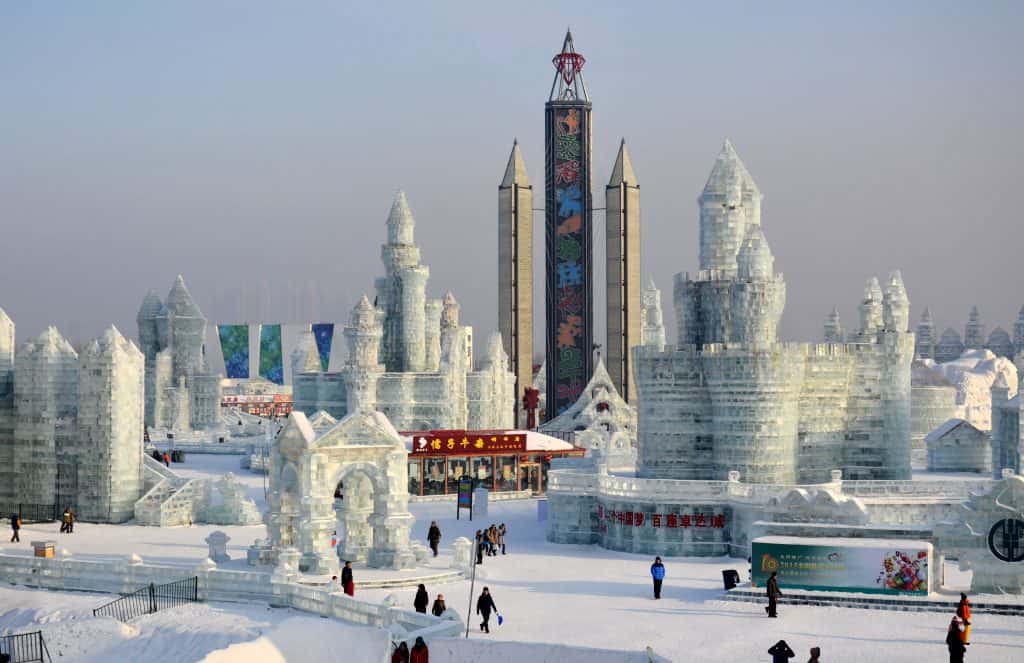 If you've been yearning to escape from the heat of Singapore's scorching clime, hop on Scoot's newly-introduced direct flights to Harbin and scoot to the home of the world's largest Ice and Snow Sculpture Festival.
Moreover, from prices as low as $158, you will also be able to experience a fusion of Eastern and Western food and culture thanks to Harbin's historic ties to Russia.
5. Coimbatore–Singapore Flights via Air India Express
Forget Mumbai and New Delhi.
Starting 18 November, Air India Express will be offering flight options from Singapore to Coimbatore, the second largest city in the state of Tamil Nadu next to Chennai. The flight will take off from Singapore at 10:40 a.m. (local time) and reach Coimbatore at 12:30 p.m.
Coimbatore has much to offer – you can opt for a peaceful retreat when you meditate around the Aadhi Yogi statue of Shiva at the sacred Dhyanalinga Temple, or witness Mother Nature's work of art when you visit the tiered Monkey Falls to cool down.
6. Direct Flights From Singapore To Honolulu via Scoot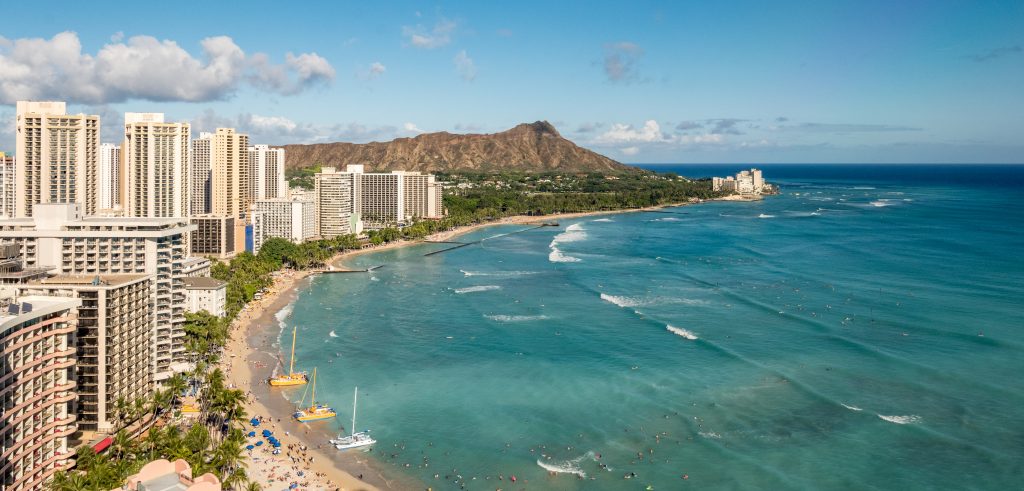 In July, Scoot announced that it will be catering flights to Honolulu, the low-cost carrier's first stop in the United States and its second long-haul destination after Athens. There's no commitment to a time and date yet, but chief executive Lee Lik Hsin mentioned that the airline was hoping for the first flight to Hawaii to take place before the end of the year.
With two months left on the calendar, we can only wait for ongoing discussions with regulators and authorities to flesh themselves out. 
In the meantime, with only two months left on the calendar, we can dream of the pristine Waikiki beach against the backdrop of breezy palms and high-rise hotels while awaiting the consensus of ongoing discussions between authorities and regulators.