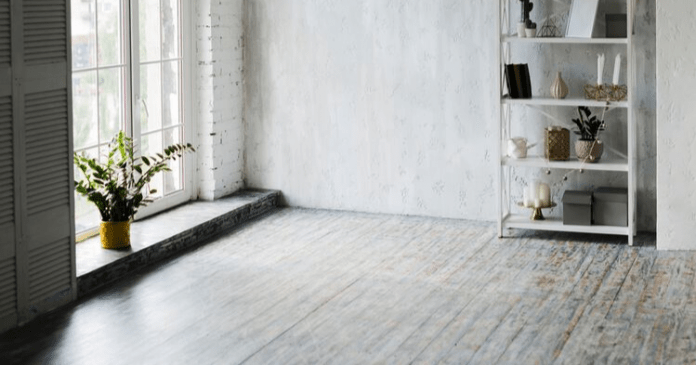 Now that the long-awaited house keys are finally in your hands, you can sit back and relax. Well, not until you ensure that you've got the best tiling contractor doing the renovation work!
There are many great contractors out there, some available online and others a little more obscure.
In this article, we will cover pricing, services available, specialisation (if any), and reviews, to help you make an informed decision about which tiling contractor you choose to turn to.
When it comes to pricing, it ranges from as low as $4 per square feet to "request for a quote". This is because getting the tiles done isn't a grab-and-buy process.
These contractors have to understand what you are looking for before they can advise you on your next steps to achieving your dream home.
After sending out a couple of emails, here's what I got from a few direct tiling contractors in Singapore.
1. Concept Tiling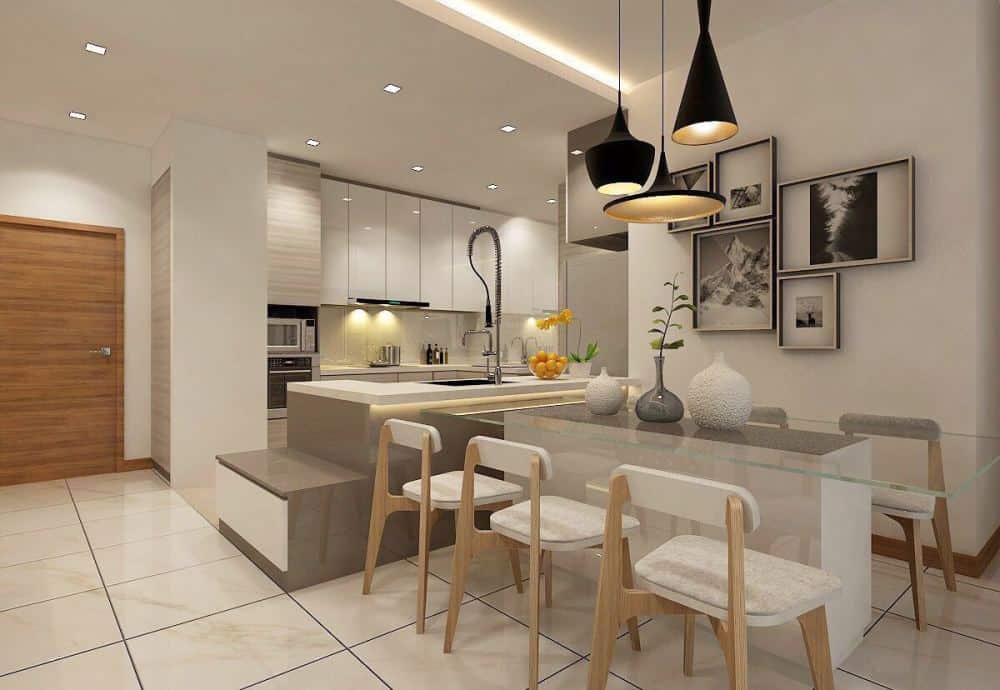 Although relatively new to the renovation and direct contractor scene in Singapore, Concept Tiling has a long list of satisfied clients and portfolios to prove their skills.
When it comes to BTO and HDB tiling work or tile repairing services, Concept Tiling is at the top of our list.
Apart from being flexible about their prices, Concept Tiling also has an online order form where you can easily purchase what you need. Additionally, they also have a discount of up to $0.45 of the retail price for their tiles per square feet.
Price
$3+ per square foot
Services
BTO/HDB toilet tiling packages
Supply of tiles
Labour
Supply and labour
Disposal of debris
Tiles skirting
Hacking and demolition
Reviews
4.8 of 4 Google reviews, 5 of 7 Facebook reviews.
Client testimonials
"I have engaged Concept Tiling for tiling works in my BTO flat and I have to say I am impressed by Leon's impeccable service, response, and dedication to complete the works. He had gone miles to make sure that things are on a good track. I will highly recommend him to anyone who is looking for a tiler!" – Phyllis Lye
"Reasonable price for repairing a chipped tile and a few hollow tiles. The mechanic has reassessed a few hollow tiles and provided valuable advice not to remove them. This is because the adhesive is still intact and the hollow sound is from the bottom." – William Ang
For more information, you can visit their website here.
2. HMS Tiling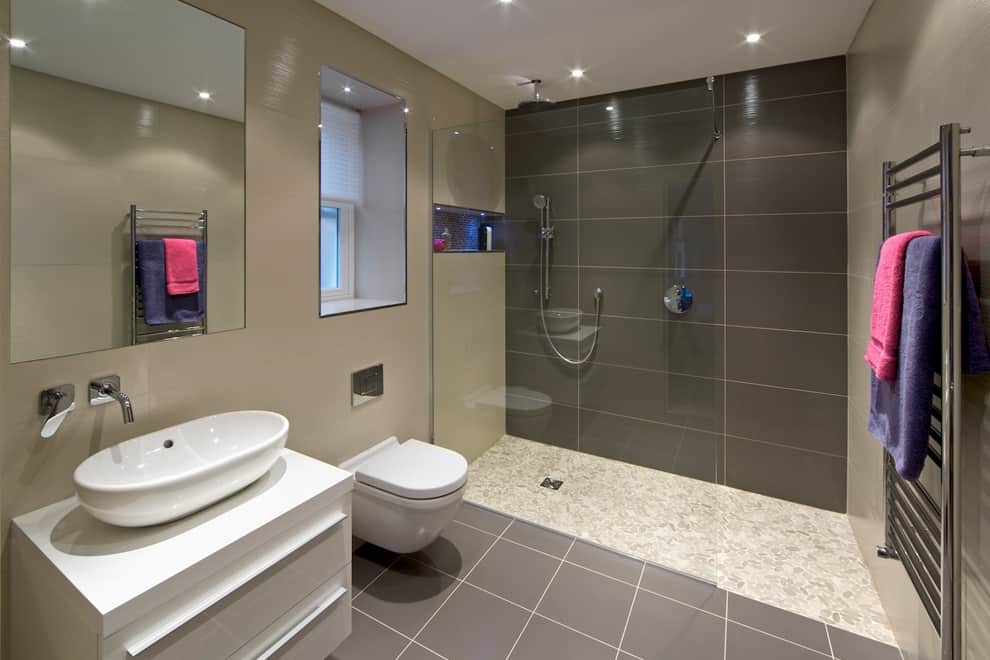 HMS Tiling offers a huge variety of services ranging from renovation, tiling work for BTOs, and even small flooring repairs.
They first opened their doors in 1980 and has continued to prove its competence in management, services, and quality throughout the years. HMS Tiling also makes it a point to keep up with the latest trends so that they are able to satisfy the needs of their customers.
When it comes to looking for a direct contractor who is experienced and offers packages for BTOs, HMS Tiling fits the description.
With their professional services and cost-friendly tiling services, they are highly suitable for new house owners who have just gotten their BTO flats.
Price
$4+ per square foot
Services
Finishes
Maintenance and repair (dislodging and popping tiles)
Floor and wall tiling (dry, wet, and staircases)
Waterproofing and wet works
Reviews
5 of 3 Google reviews, 5 of 3 Facebook reviews
Client testimonials
"Happy with the service provided for me BTO. I'm grateful for Benny's advice for my tile selection, and the workmanship turned out above my expectation." – Albert Chan
"I was looking for a flooring contractor to repair my kitchen popping tiles and engaged HMS to do it. I'm impressed with the quality of the workmanship right to the clean-up which was professionally done. great value for money." – Jasmine Chan
For more information, you can visit their website here.
3. The Floor Gallery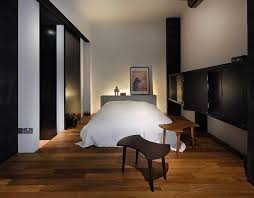 The Floor Gallery's vision is loud and clear: "To be the chieftain of the trade and the expert representative of Eco quality floors and top-notch services in Singapore and Asia."
They are all about sustainability with high-quality supplies and service. What's great about them is their free valuable insights that are shared in the Flooring Guide on their website. The articles help to answer questions that forums may fail to explain in great detail.
If you are looking for a contractor that has a niche specialisation in vinyl flooring, do consider The Floor Gallery. With the experience that they have in that area, you can trust that your home is in good hands.
Price
$4+ per square foot
Services
Vinyl flooring
Laminate flooring
Wood flooring
Outdoor flooring
Others like ERS, Staircase and Bay window design, and gate and fence design
Reviews
4.8 of 103 Google reviews, 4.9 of 51 Facebook reviews
Client testimonials
"We used The Floor Gallery for the first time and we were impressed with the service all the way through by Jonathan. I had not known Jonathan before I talked with him in his shop in Waterford. He arranged everything as we laid a new Luxury Vinyl Tile floor which requires some preparatory work by a carpenter. The fitter was in particular excellent very professional and took care to get a high finish on this LVT floor." – Leslie Brown
"Had the entire house floored with the stairs and landing carpeted recently by the team at The Floor Gallery and the finished result was nothing less than perfection. Top class service from the start 'till finish. Would highly recommend Jon and the lads to everyone." – Keala Wrafter
For more information, you can visit their website here.
4. Jotterwood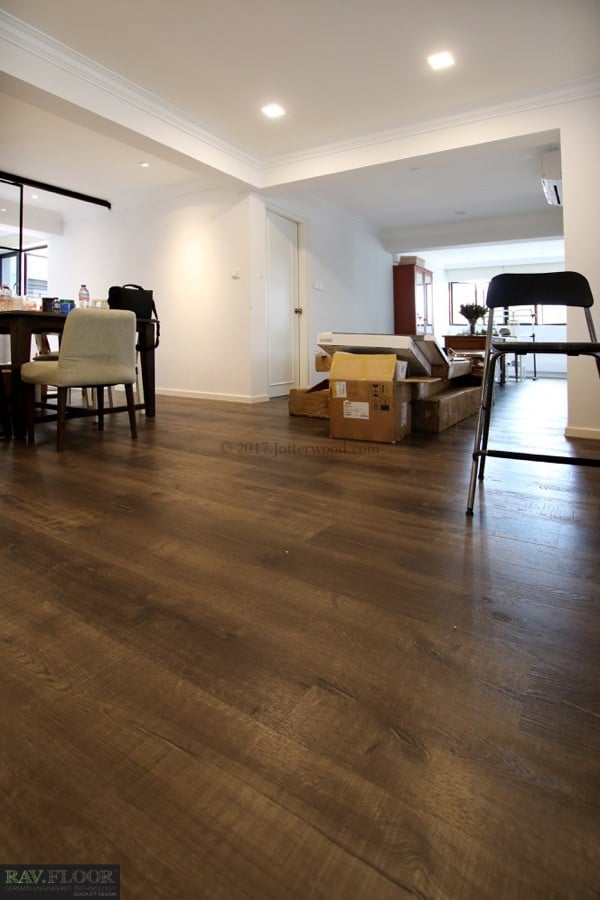 Apart from providing tiling services, Jotterwood also offers renovation services and sells supplies such as wallpaper and ceiling work. They have a long list of contented customers who can vouch for their expertise and customer service.
Jotterwood is at the top of our list if you are looking for a direct contractor that provides more than just tiling services.
Price
$6.80+ per square foot
Services
Flooring
Ceiling slat
Faux wall
Wallpaper
Reviews
4.8 of 27 Google reviews, 4.9 of 19 Facebook reviews
Client testimonials
"Jotterwood have beautiful and nice vinyl flooring. Excellent Service and workmanship provided by Gary, Andrew, and his team. My husband and I went to Jotterwood and just happened that Andrew and his team went for an overseas conference. The site manager, Gary was there to show us around. So impressed with how detailed the explanation was. Gary gave us professional advice and even showed us what kind of spray mop we should buy." – Shu Hui
"Andrew, Gary, and team are very professional in their workmanship and services. Due to user problem, Andrew changed the flooring for me the next day without batting an eyelid. Am very impressed with his team's services and with the final outcome. Would recommend them to anyone looking to vinyl flooring and wallpaper for their house. Thank you Jotterwood." – Michael Li
For more information, you can visit their website here.
5. TM Tiling Singapore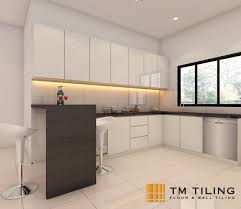 TM Tiling Singapore provides value and information to all their customers, including those who are new to the contracting scene and may need a bit more guidance.
They have a blog on their website where you can find helpful information like how to maintain different floor tiles or what you should look out for when you're hiring a direct contractor in Singapore.
Based on their past projects, it is evident that they have ample experience in a variety of tiling designs.
Price
$4+ per square foot
Services
Tile installation and renovation
Tile repair
Waterproofing tiles
Reviews: 5 of 24 Google reviews, 5 of 1 Facebook review
Client Testimonials
"I sought assistance to replace a broken bathroom tile & grout two toilets. Pre-work coordination was good & actual work done commendably. Staff was competent, tidy and polite. Will definitely recommend! – Harry C H Law
"I was looking for tile repair services and found TM Tiling. They were prompt in responding. Jimmy was helpful in advising what I would need and where I could get what was needed. Within a week of enquiring, they were able to carry out the work. The guys who carried out the repair work were also prompt and professional. Would recommend their service!" –Sharmaine Lin
For more information, you can visit their website here.
These are just five tiling contractors that can easily be found and contacted with a simple search.
However, the most efficient and effective way to find the most suitable tiling contractor would be through word-of-mouth.