We're halfway through a new year already, and how has progress on a newer you — some of us may say "you version 2.0" — been?
It's likely you've looked into all areas of your life and formed a check list: spend more time with family, source for the next new experience, support a new cause, self-study, be kinder, try a new eatery…
Then realise that fitness is something you might need some help with.
In the area of fitness, there's no goal too big or too small to achieve – it could be to leave the sedentary life behind. Maybe it's completing your first full marathon.
Find the right motivation to start a new routine and with a good exercise and diet plan, you are all set to achieve that goal that will change you and give you something to be proud of all year round.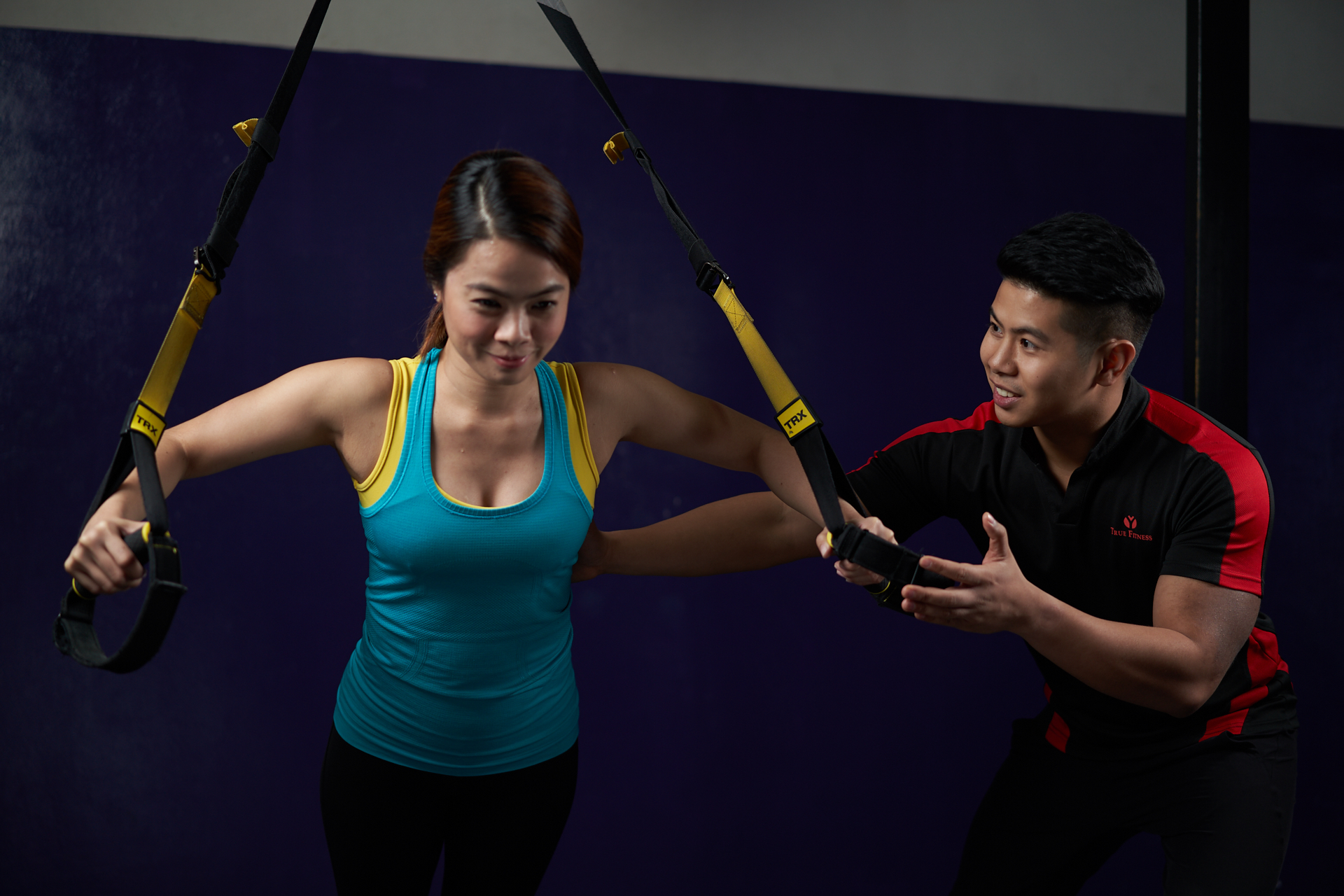 To help you with YOU v2.0, Tommy Yau, Head of Fitness Education at True Fitness and TFX has some tips to stick to your goal to help you make it a year with fitness achievements to remember.
1. Create specific and realistic goals
Be specific with your goal so that you know what to do.
Ensure your goal is measurable, and you have a weekly plan of how to achieve that
goal.
If you have a huge goal, break it down into smaller goals over a longer period of time
and work your way up to your final destination.
It is important to consider these 4 quadrants for a well-rounded training programme,
regardless of your age and fitness level.

Metabolic Conditioning: helps improve your energy and burns calories even after completion of activity
Strength and conditioning: Improves your fitness and helps prevent injury o Variability Conditioning: Improves your mental and physical stress, involves movement based training which give less stress on joints and connective tissues and helps to prevent hitting a plateau
Restoration conditioning: improved recovery, flexibility, mobility, fascial and movement ability.
2. Pick a workout you enjoy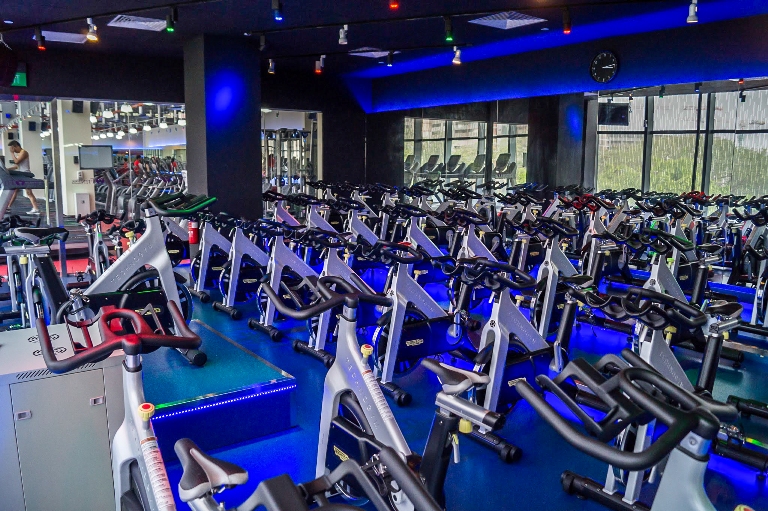 Figure out what you enjoy doing more, is it yoga, HIIT, Spinning, dance? Find your jam and you will not find working out a chore at all!
True Group has over 800 classes across 9 centres (True Fitness and TFX) to choose from.
Short on time? Find classes to suit your timing so that time is no longer an excuse. Try TFX Small Group Training classes designed to give you maximum results over a short period of time.
3. Find your motivation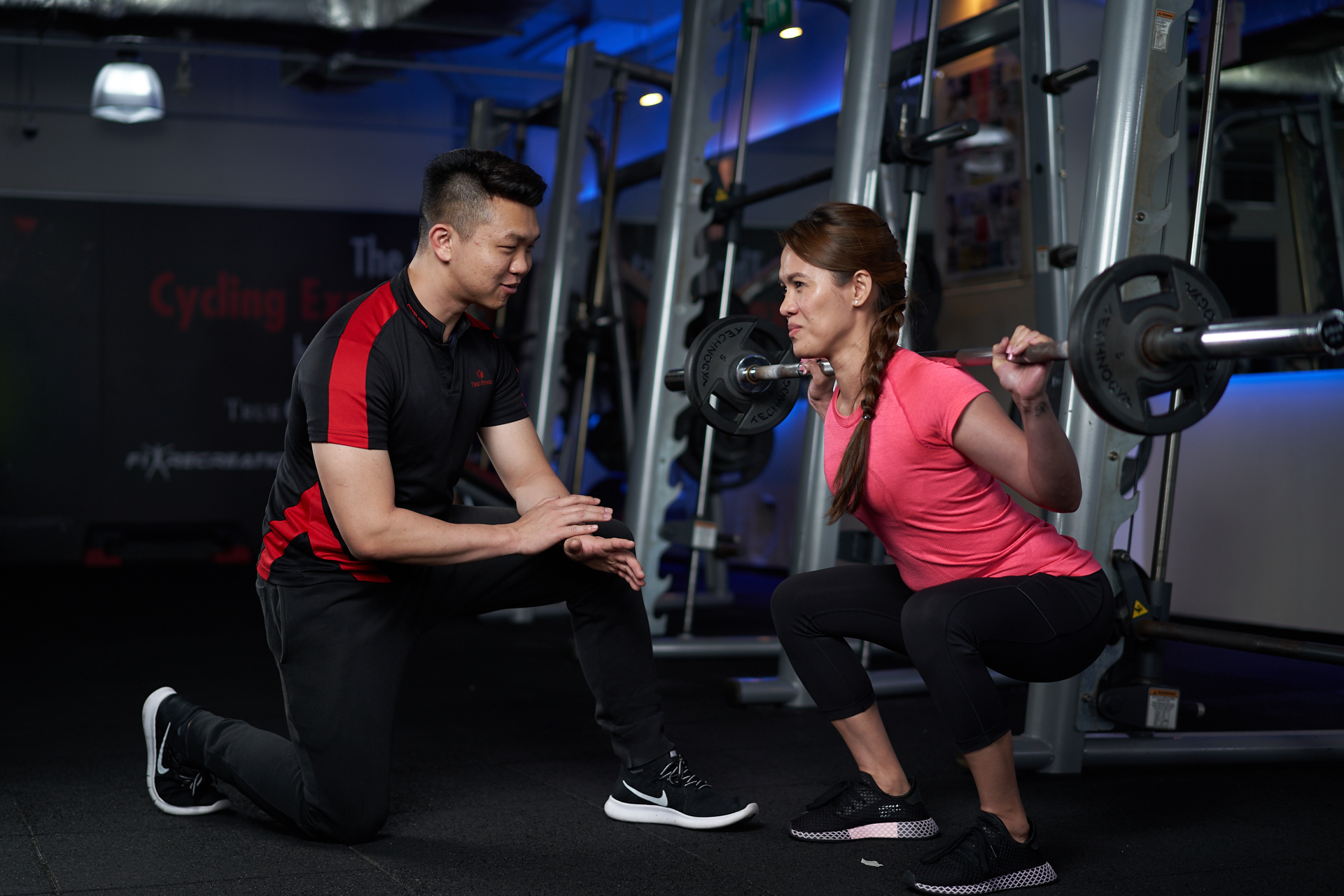 Figure out the real reason for embarking on achieving this goal and keep that in mind throughout. This will frame your emotions to give you the right motivation that will push you closer to your rewards.
It's a slow process, but quitting won't speed it up. When you feel like quitting, think about why you started in the first place.
4. Keep it interesting!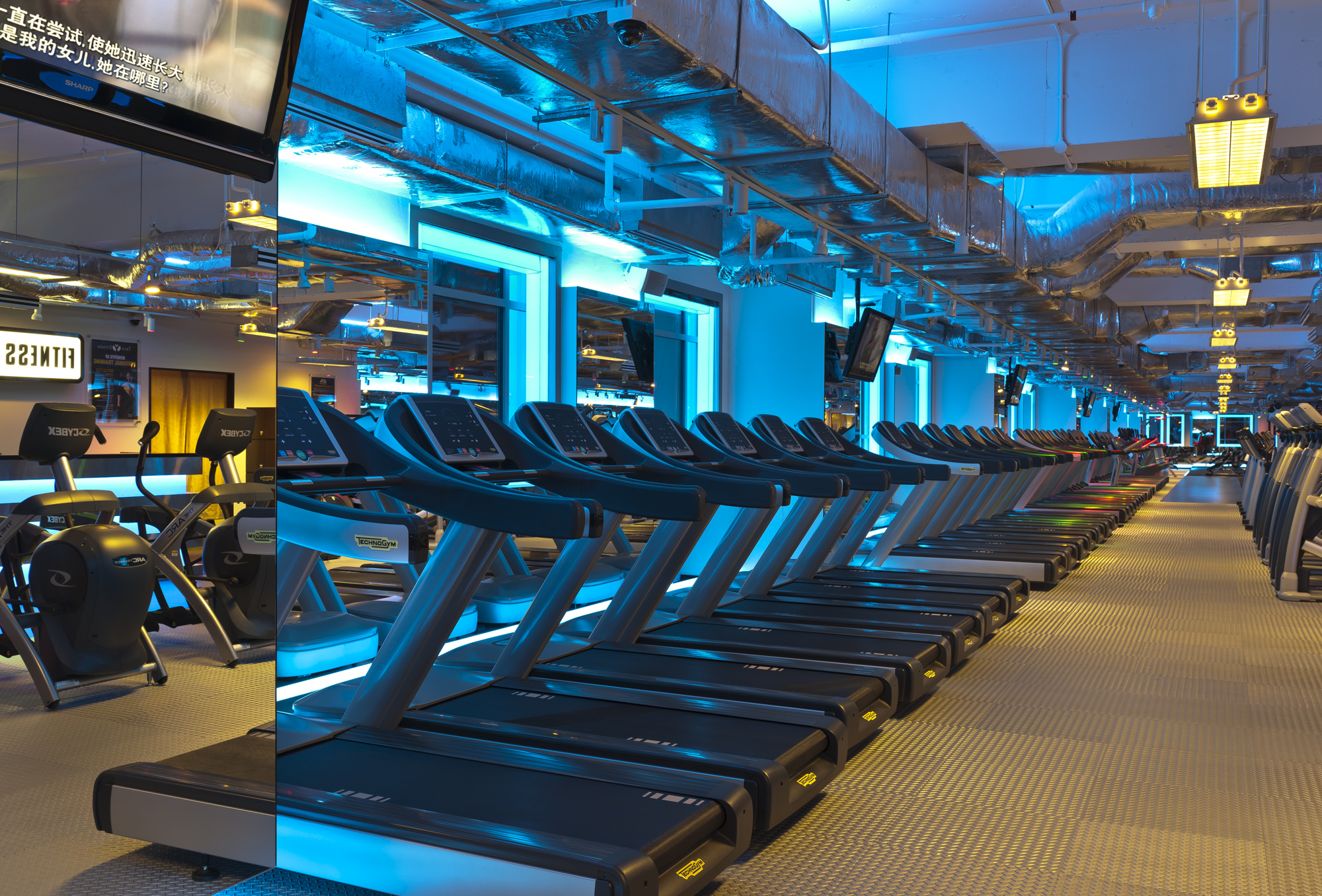 To prevent a monotonous routine that will probably die off quickly, try adding variety into your workout plan.
Eg. Cardio (alternate between running and cycling or a HIIT class)
Always dreamt of being a dancer? Fuse that with getting fit with Barre yoga.
5. Find time for recovery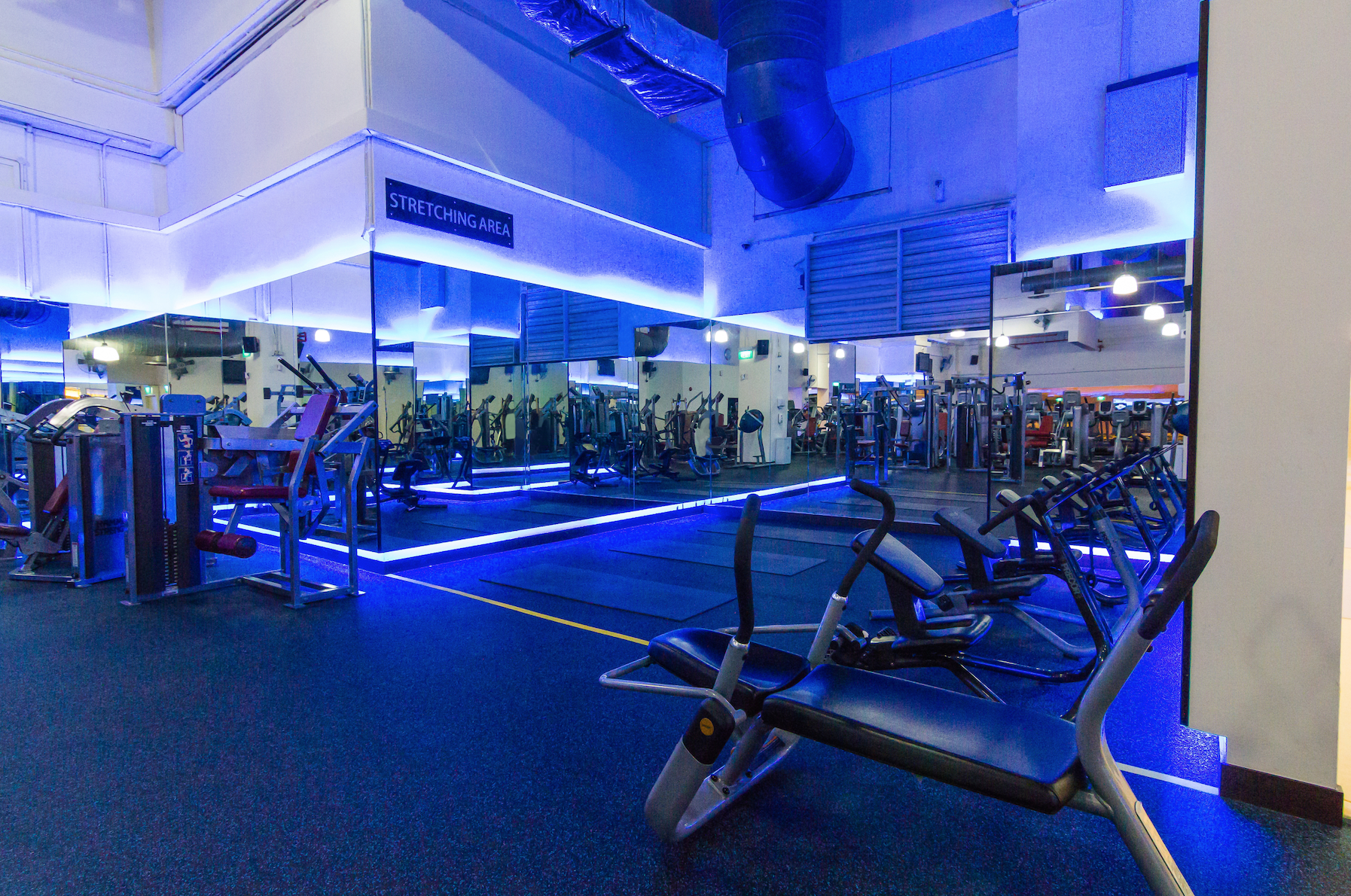 Recovery allows the muscles to heal and body to return to its normal state so that you may have a more productive next training session.
Try myo-fascial release, which is a technique that helps improve blood and lymphatic circulation and helps improve mobility. This is a great recovery for aching muscles. TFX offers RegenX, which is a 30 minute small group training (SGT) which focuses on recovery and mobility drills.
After all, it's the start of a brand-new year and 2020's a great year to get that 'YOU – ver2.0'!
To help you succeed in your fitness goals and achieve YOU v2.0, enjoy a free* 5-day trial pass, plus a Fitness Plan and consultation with a personal trainer!
*Offer valid till 31 January 2020. Prior booking is required, please call in to the club of your choice. Offer is available at all TFX and True Fitness clubs. For more information on our clubs, visit: bit.ly/TFyou2020