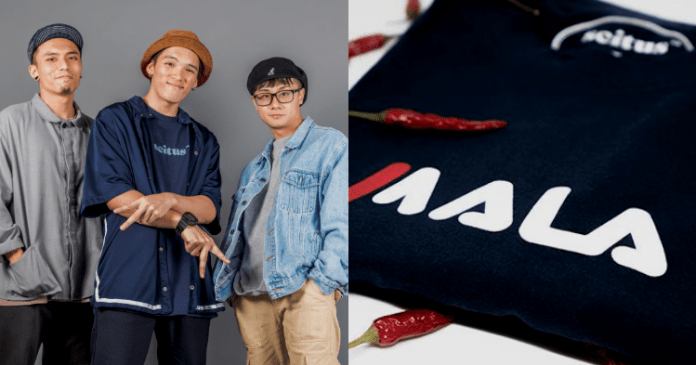 Streetwear designers are constantly innovating – besides feeding us doses of nostalgia, they also give us a peek into the future with their futuristic designs.
Occasionally, they come up with designs that offer their tongue in cheek take on current affairs and trends.
One such brand is Scitus, whose "Mala tee" went viral earlier in March.
We spoke to Ben Yeo, the founder and Creative Director of the brand, who says that this design was a spontaneous idea given the recent Fila tees trend. He wanted to add a touch of local flavour to it – which gave rise to the Mala tee.
Humble Beginnings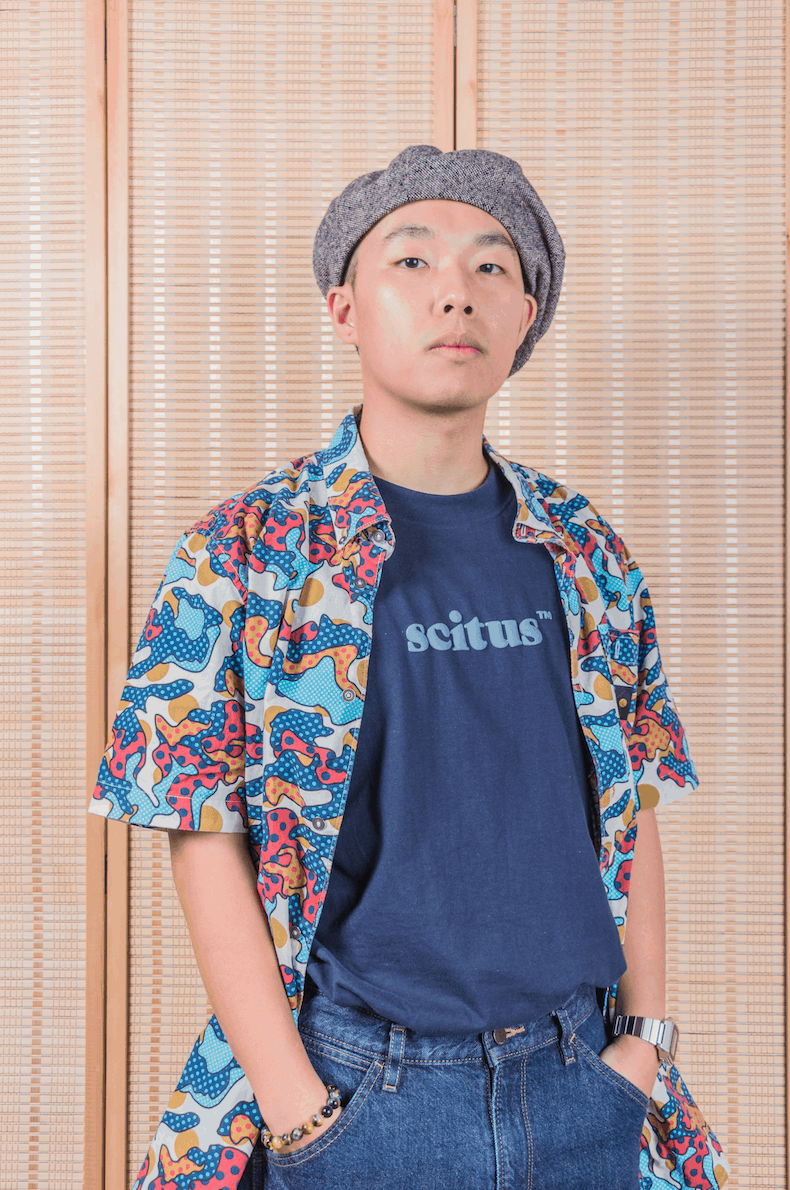 Scitus first came about in 2015 when Ben was introduced to streetwear blogshops.
Soon after, he realised that it was possible to do his own interpretation of streetwear, which kickstarted his entrepreneurial journey.
Together with James Wong, the co-founder and designer of the brand, they printed their very first batch of self-designed hats. Their first product was a hit, having successfully sold all the stock they had.
Needless to say, that acted as the initial spark that started Scitus, and has kept it going till today.
That same year, Ben and James came up with the name Scitus. Just like other apparel brands, they also created their own logo.
For those wondering, Scitus is the combination of two words: "Science" & "Lotus".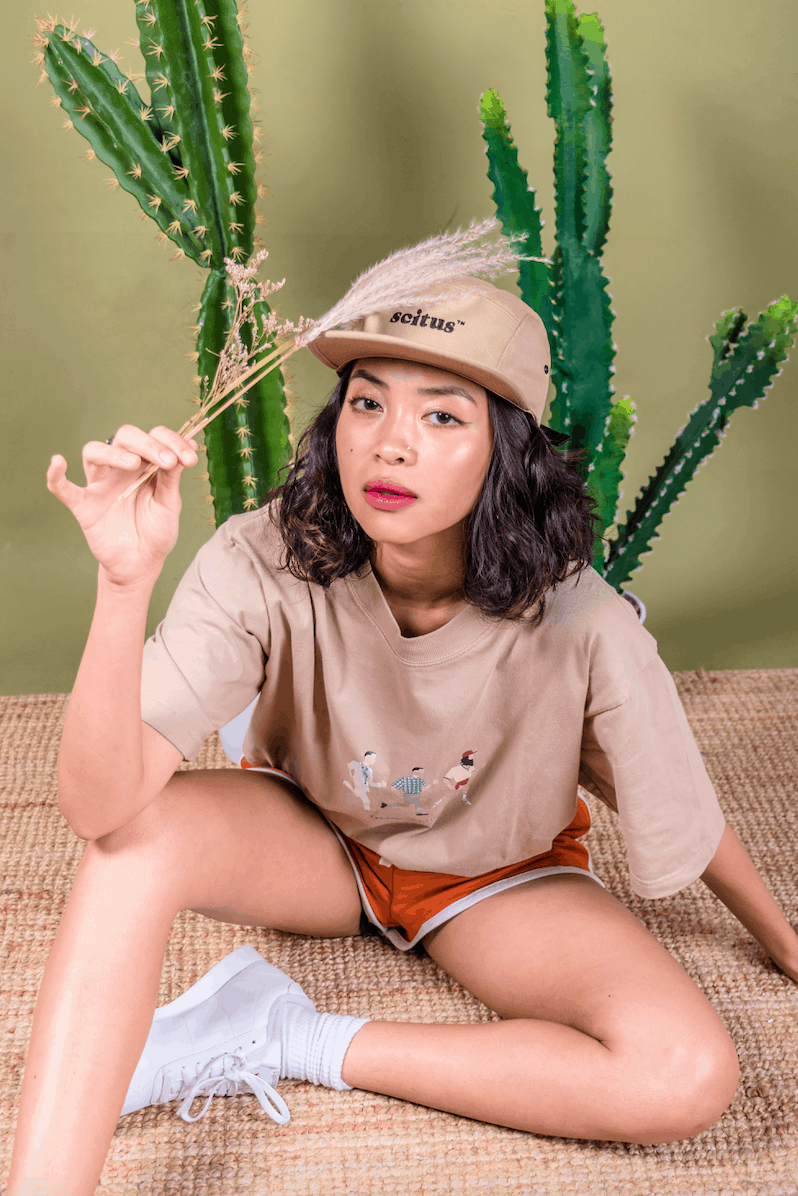 To the team, the term science refers to the constant discovery of things, while the lotus is the only flower that blooms in mud.
"The muddier the water, the more beautiful the lotus blooms."
This reflects two values that the team holds close to their hearts – always learning and discovering, and growing in adversity.
"Despite being in the mud, a lotus flower blooms brighter and more beautiful than any other life forms around it. Imagine a world where science was absent, where simple discoveries of electricity, gravity or DNA were never made. The world is dark."
"Mankind is like the lotus flower, having overcome the adversities in science through perseverance, making the best of the environment and rising above to the light that beckons life."
Growing Together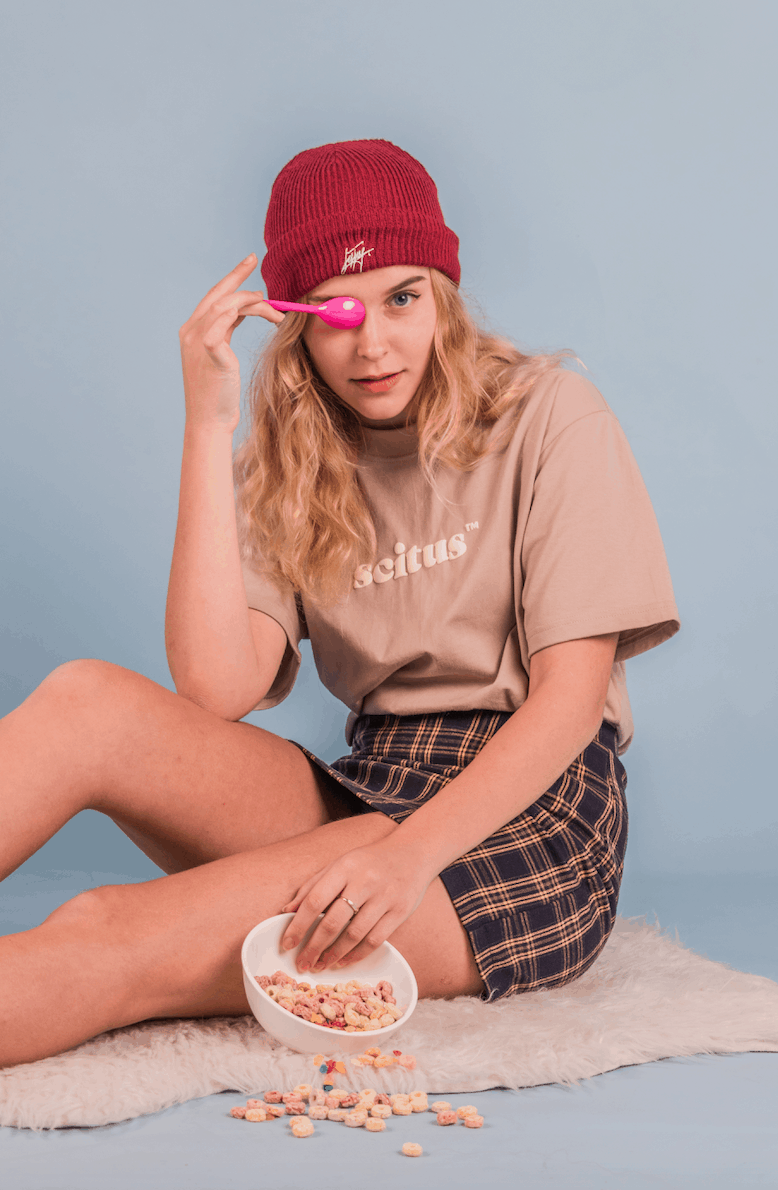 After coining their brand name and designing their logo, the two of them set out to have a pop-up store next.
"Both James and I were actively participating in the dance scene and we decided to have our first booth at the dance battle Lion City Throwdown in 2015."
Since then, Scitus has had more pop up booths in dance events like Radikal Forze Jam, along with occasional booths at Red Dot Museum.
Currently, the team has grown to include one more member – Jon Ho, who acts as the Marketing Head.
The team at Scitus hopes that their garment can encapsulate stories which future generations will be able to connect to.
When it comes to designing their apparel, ideation always come first for the team – Ben says that inspiration can come from anywhere. Afterwards, they would then brainstorm together to decide on the direction to take – whether to bring the idea to life, or if it gets tossed.
To date, the team's favourite piece is a Cut & Sew navy blue and white stripe tee.
"It was our very first attempt on Cut & Sew and we were super excited at how it turned out."
Learning Together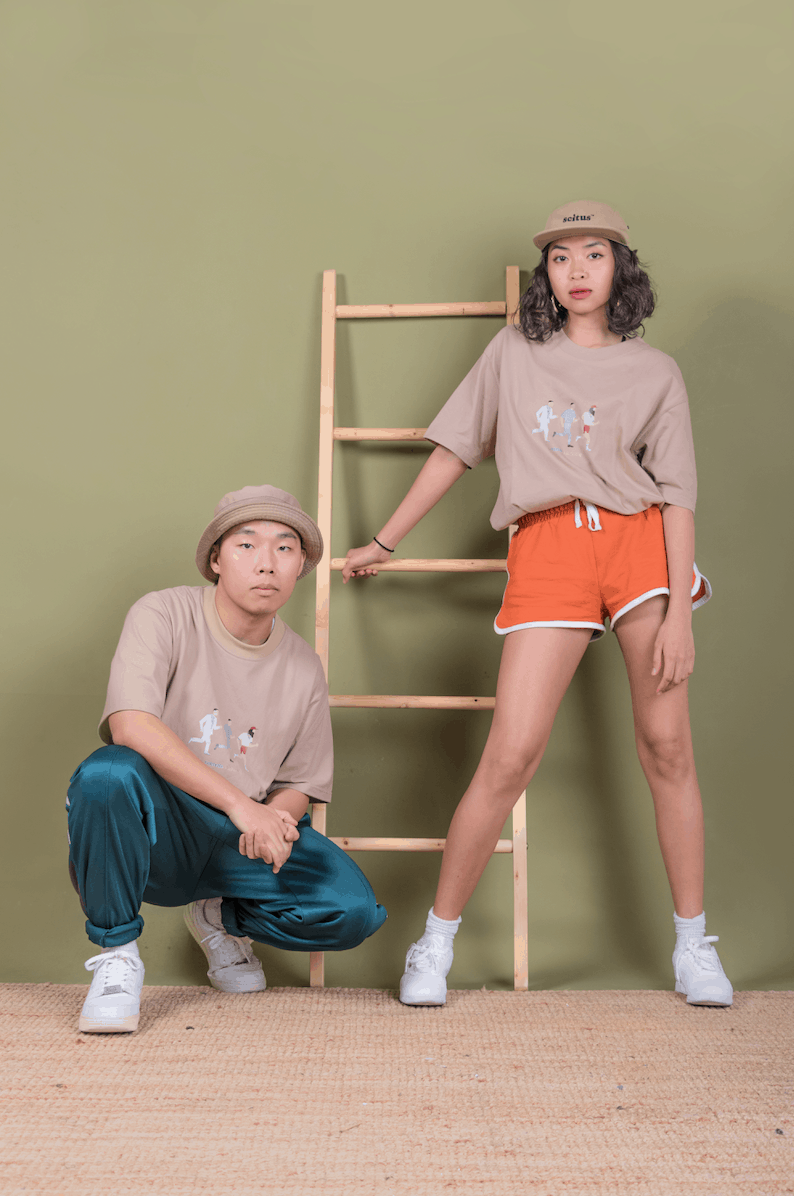 Being in a business together with friends may be difficult, but Ben says that the most fun moments are times where they joke about spontaneous ideas that don't make sense – it's all done in the name of fun.
Even so, their journey has not been a bed of roses. Ben shares that it's common to have orders that went wrong, missing parcels and even fraud cases. He cites an example where a supplier he had paid ended up absconding with the money.
"We have been through that and we are still learning each and every time."
In the future, Scitus is looking to appear in local malls and to have more pop up booths. Additionally, they would like to collaborate with other brands to bounce off ideas and build the community.
To find out more and get your own Mala tee, click here.