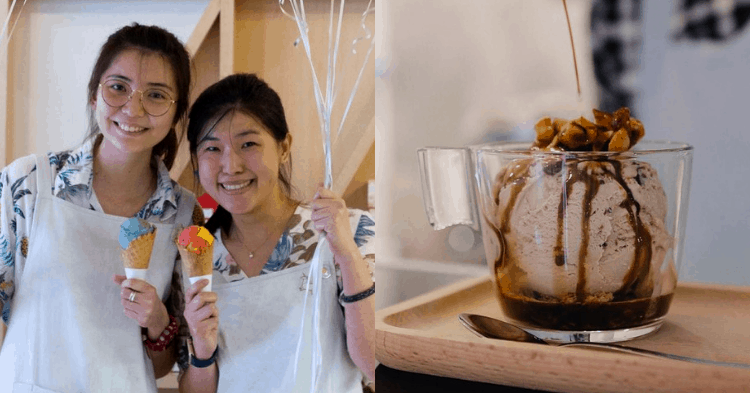 With its simplistic furniture and decor, coupled with a colourful sea of different gelato flavours, Geometry offers the best environment to retreat to after a long day.
Geometry is the brainchild of Emma Goh and Jeslyn Yeo. With the support from their families, the godsisters of 13 years left the education industry and financial sector to set up an ice cream parlour. It was a dream to have a business they could proudly call theirs.
Describing Emma as "very capable, smart, and sweet," Jeslyn and her childhood friend display an exemplary partnership. However, it has not always been a smooth sailing journey for the pair.
They faced countless challenges throughout the different stages of building Geometry – from ensuring smooth operations daily, to maintaining the quality of the gelato. Yet, they did not give up despite being new to the industry.
Overcoming Challenges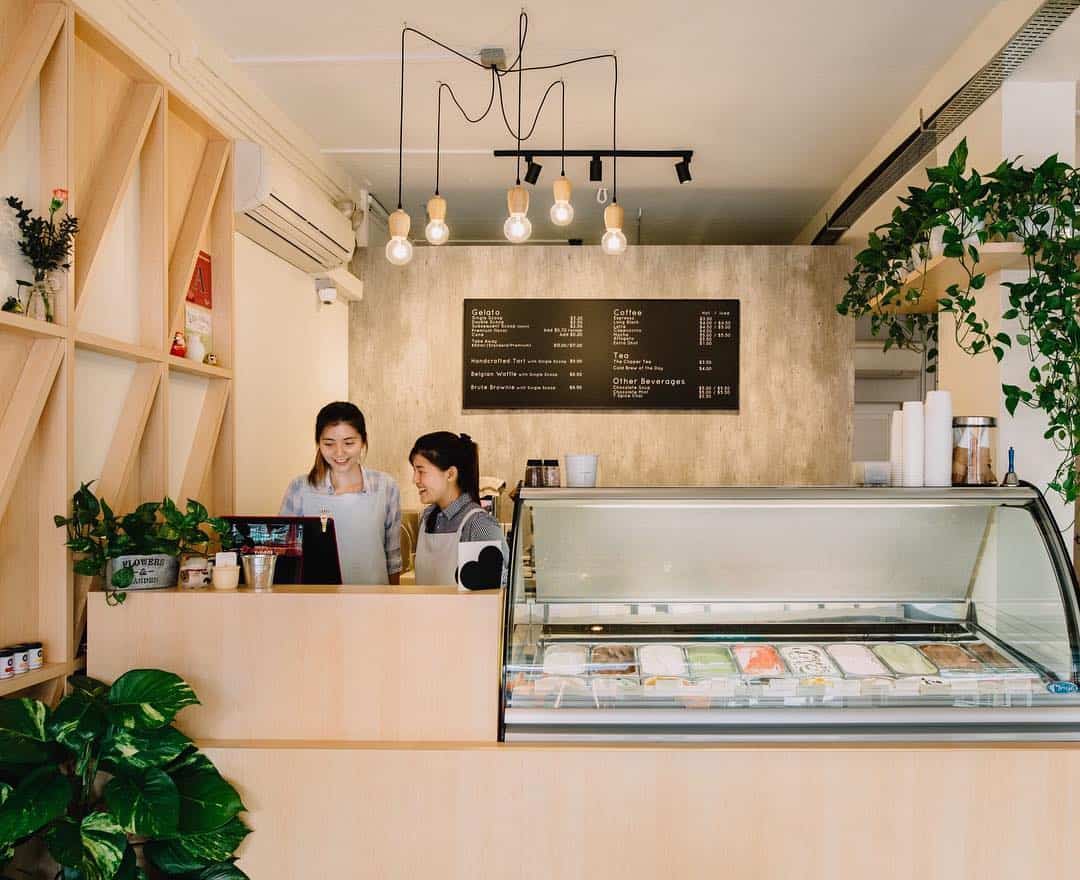 The increasing number of gelato and ice cream bars in Singapore also meant that the challenge of retaining customers from competitors stands.
To conquer this and remain fresh in the market, the pair commits themselves to launch at least three new flavours a month. In conjunction with National Day, August is represented by traditional kampung flavours such as Bandung and Milo.
The long hours and six-day work weeks were also a vast difference from their previous jobs. Even so, Emma declares: "Everyday of my work is different, and it's never boring. I also get to meet new people each day," .
Emma then shares how most of the café's machinery broke down the day before their grand opening.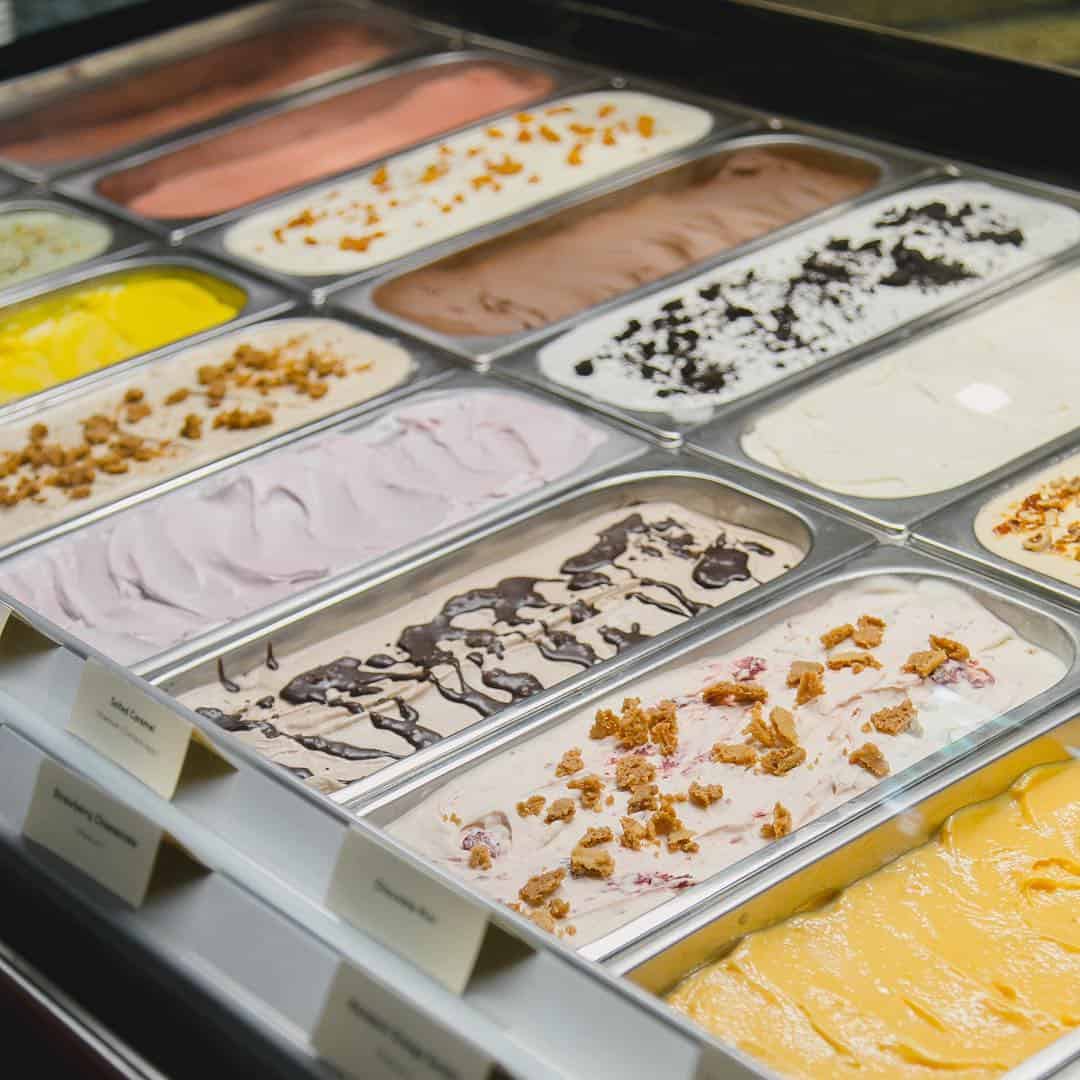 "It was a nightmare for any business owner. Whatever that could go wrong actually went wrong," she recalls, adding that how they overcame it to open as planned as the sweetest moments for herself.
Even with such struggles, "I try my best to live each day to the fullest with no regrets," Emma explains.
"I also reflect a lot, which is something I feel that is lacking in the current society, where we do things and there is no aftermath to see if the situation could have been managed in a better way."
As Geometry grew, the problem of high staff turnover rates emerged. Despite this, Emma and Jeslyn pledge to have a team who will offer the best service to their customers.
All staff are handpicked and thoroughly trained, to ensure customers get the best experience with Geometry.
Focusing On Growth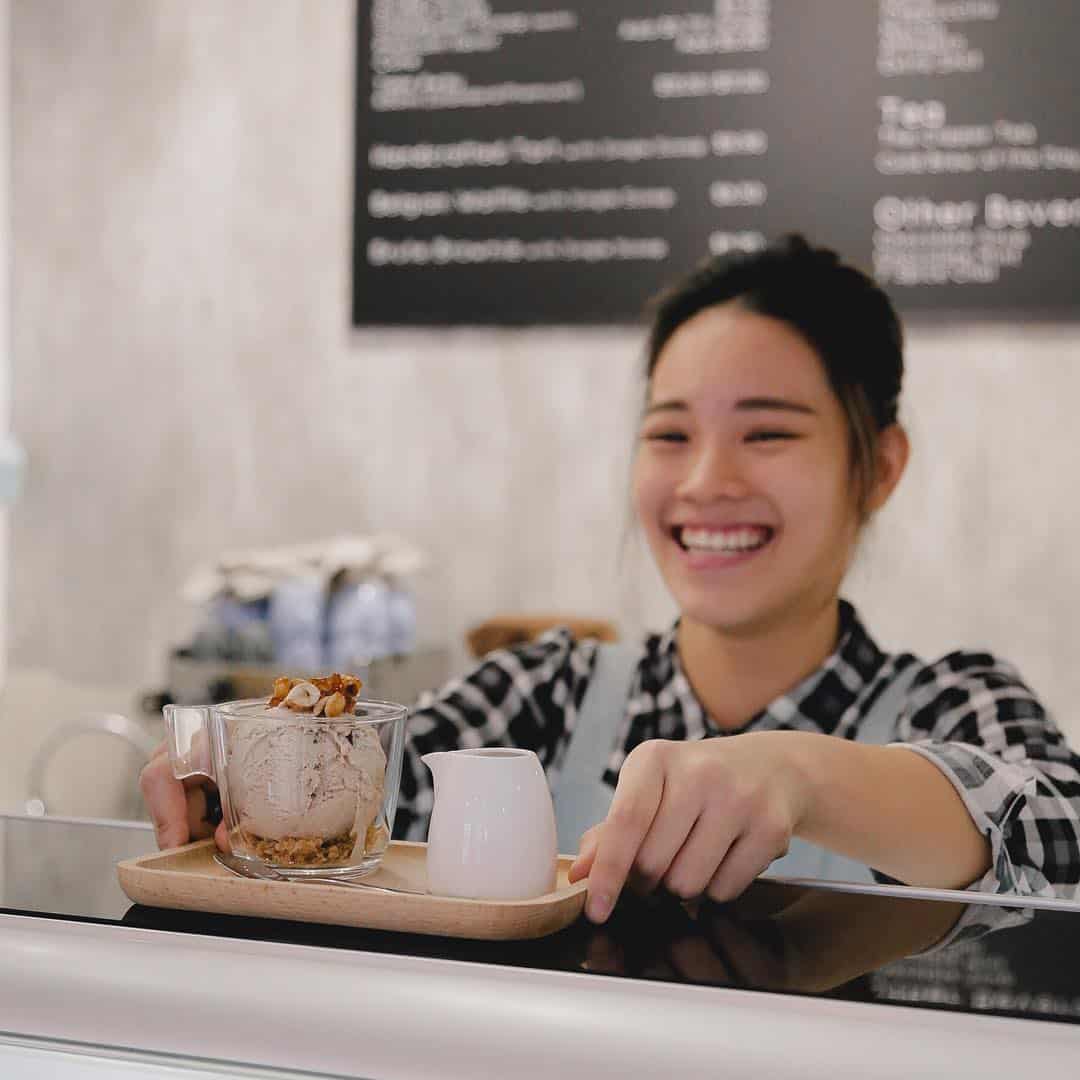 When I ask if there is anything she would change if given the chance to, Emma replies without skipping a beat, "I won't change a thing, we are happy with where we are today. It showcases Geometry well, and it is pretty good as it is."
As for what the future lies for Geometry, Emma humbly says that they would be sticking to one store, in order to focus on building their reputation. In her own words, the pair is "not so much on expanding into other outlets at the moment."
In the meantime, Geometry will be running more events to reach out to even more people. Currently, Geometry runs both wedding and corporate events.
For those aspiring to be like Jeslyn and Emma, the latter advises to be prepared for lots of planning, and to embrace challenges courageously.