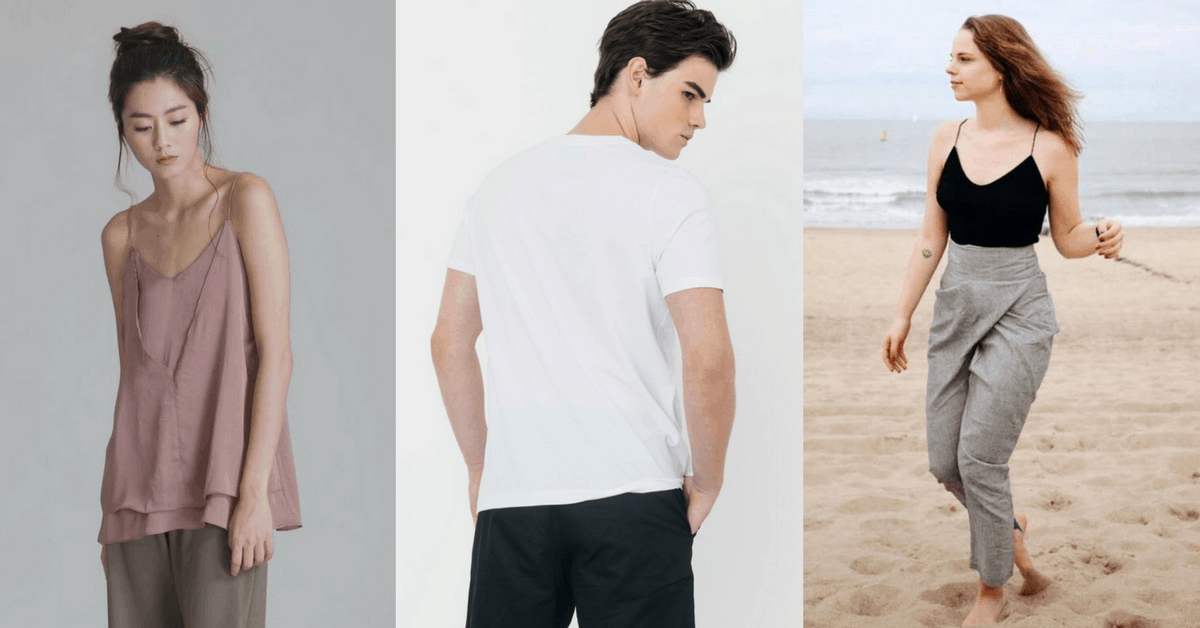 On the surface, fast fashion sounds wonderful. It gives consumers access to on-trend pieces priced at a fraction of their catwalk counterparts, and it enables brands to generate quick churn and repeat purchases.
What's not to love, right? Wrong.
What often goes unmentioned is the reason that many of our favourite high street brands can price so low – others are paying the price in our stead.
The factory workers and child labourers who work with large fast-fashion brands are often paid inhumanely low wages. Air pollution, water pollution, climate change and destruction of natural resources are also rampant.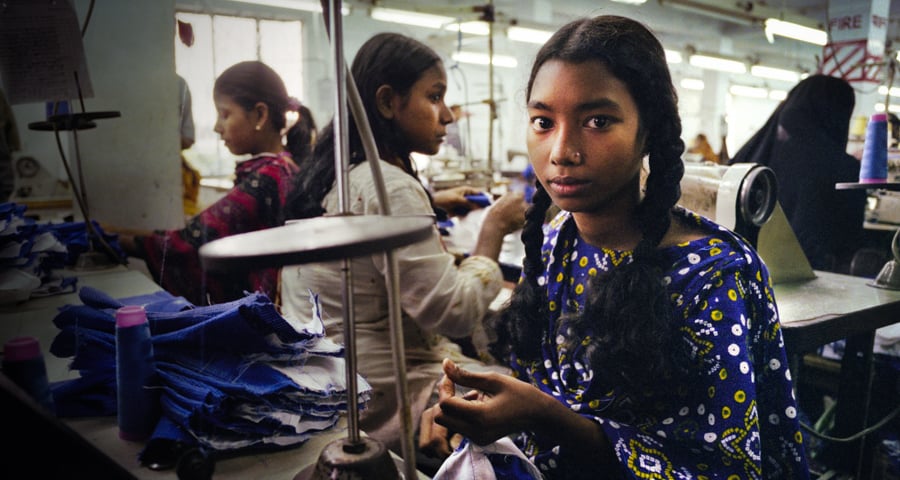 In fact, (fast) fashion is one of the most polluting industries in the world.
Enter sustainable fashion – apparel and accessories that are created with eco-friendly materials and ethical production processes.
The movement is making waves across the world, and has reached the shores of Singapore as well.
While there are many international brands making their foray into this space, there are a host of local Singaporean brands in this arena as well.
1. Matter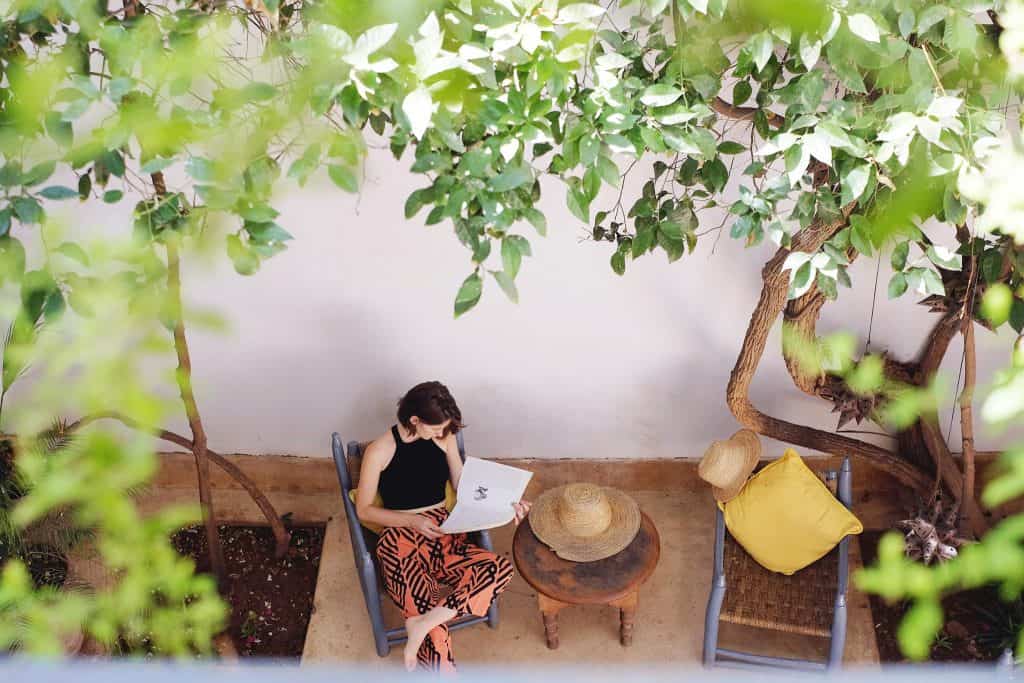 Matter believes in preservation of two kinds – of the environment, and of tradition.
This reflects in the garments they produce, which come in eco-friendly materials such as natural silk and organic cotton. On top of that, they are handmade by artisan communities with rich heritage in textiles, crafts and prints.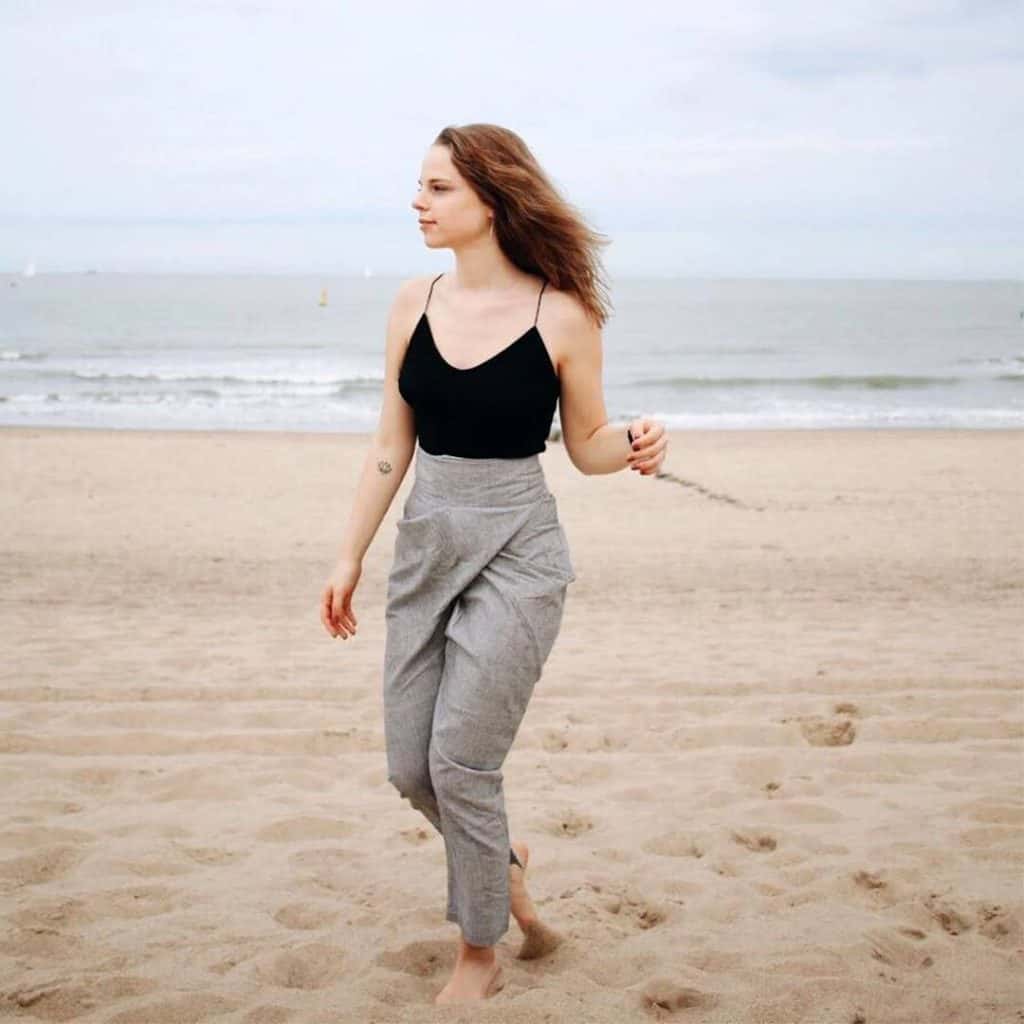 However, the brand's view on sustainability goes beyond the clothes they produce – Matter also takes a strong stance on fair wages and safe working conditions for its labourers. Style with a soul.
If you're on the hunt for high-quality, one-of-a-kind prints in modern silhouettes, look no further.
2. Kalaia

Excess or unwanted fabric is a key source of waste in garment production – but brands like Kalaia have found ways to overcome this.
At Kalaia, redundant fabric is always up-cycled into new products and designs – a mindset that drives the process of innovation and imagination at this bohemian fashion label.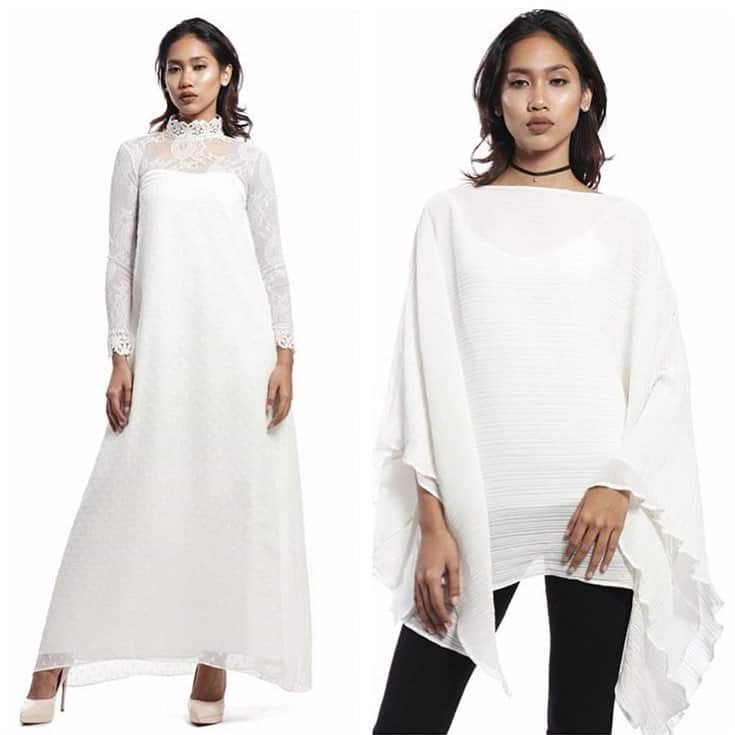 And when you snap up a pair of beautiful beaded earrings or a gorgeous flowing dress, be proud to know that all of it was designed, developed and made right here, in the Lion City.
3. Covenant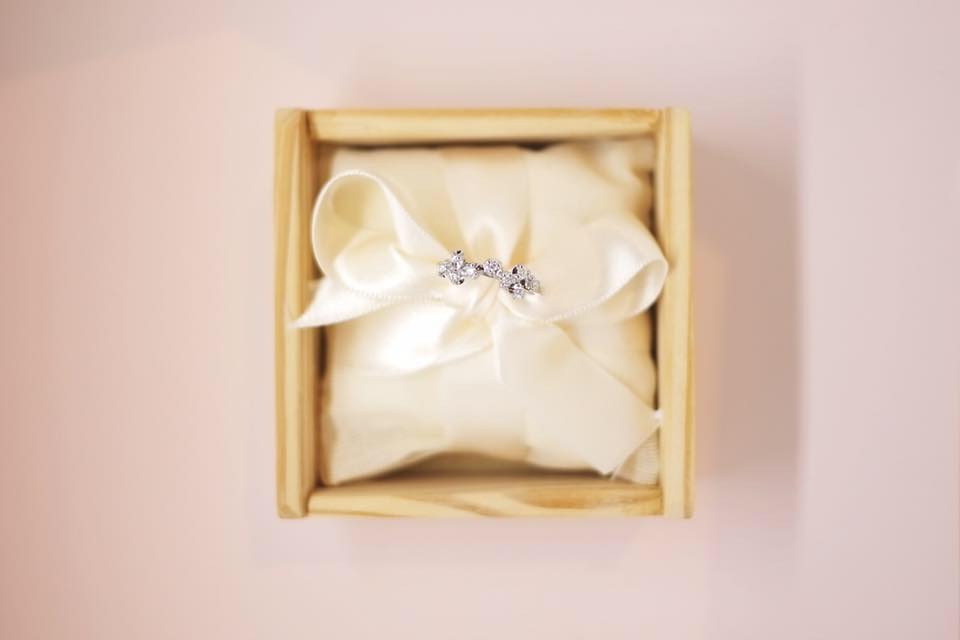 Formerly known as Saught, Covenant produces beautiful jewellery with beautiful stories behind it.
The pieces are fashioned from discarded metal and scraps that are found around inactive landmines in Cambodia.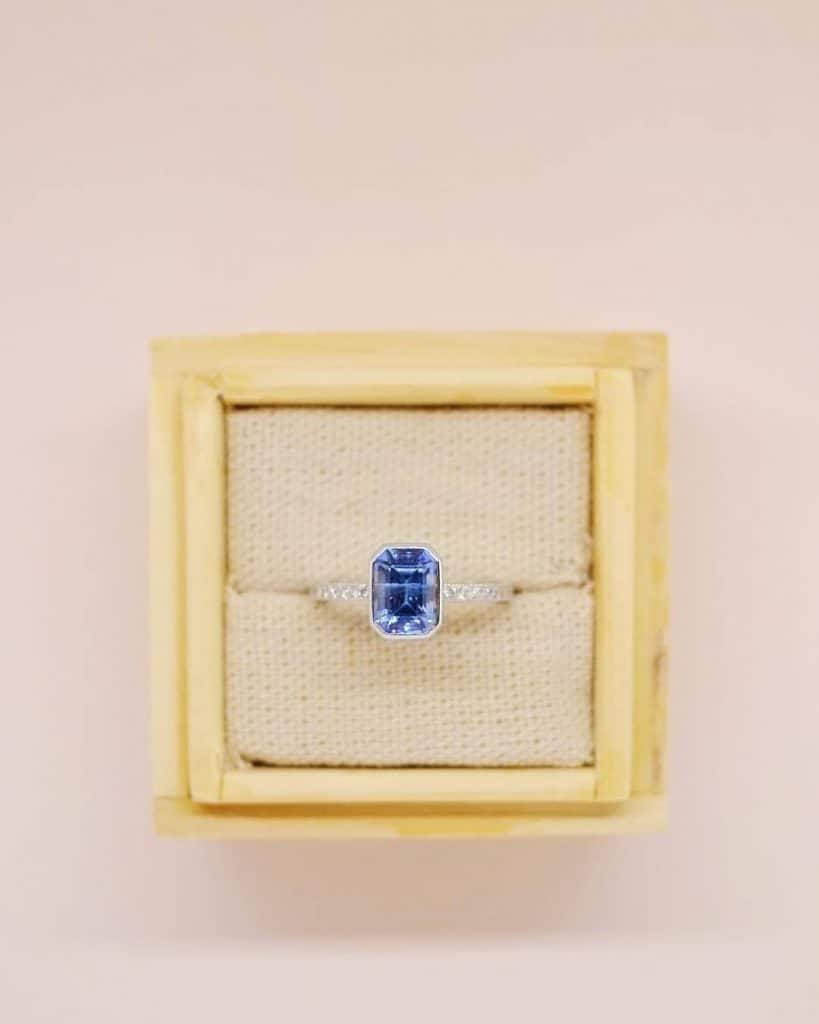 Handmade by Cambodian artisans whose knowledge of the craft has been preserved and passed down through generations, each piece has a unique story to tell.
You can read them on the brand's website while you shop for some minimalistic pieces for yourself.
4. Source Collections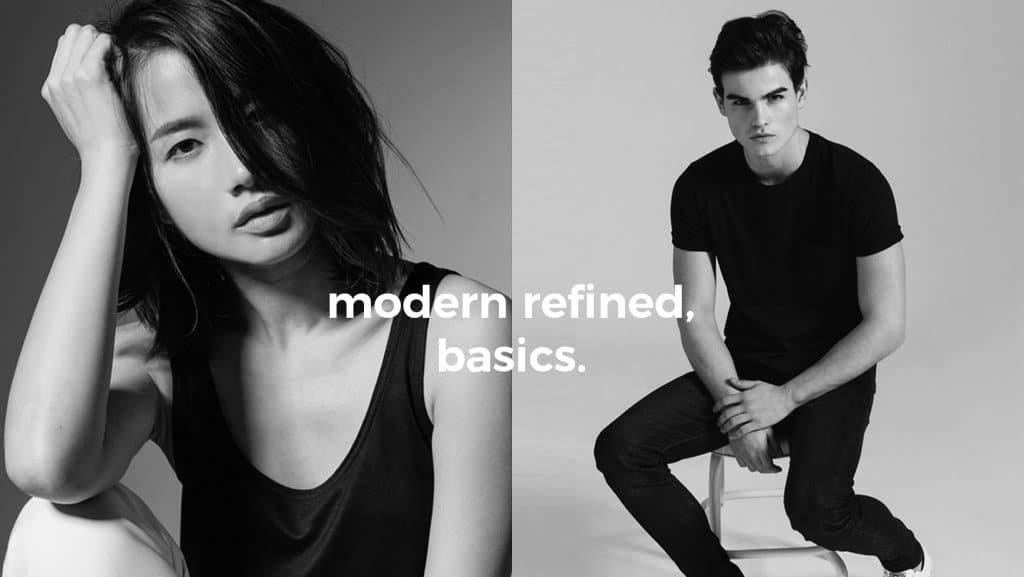 One glance at Source Collections' website will reveal their utmost commitment to transparency.
The clearest examples of this are the product pages, where you can find a breakdown of the true cost of producing that crew neck tee you've been eyeing.

As part of its mission to produce accessible, premium products, Source Collections uses only the finest sustainable materials.
It's quality you can see and feel – slip into one of their t-shirts and you will know exactly what we're talking about.
5. ESSE

ESSE is a fabric story. From renewable fibres like lyocell and organic cotton to rescued textiles that would otherwise go to landfills, the brand showcases the belief that sustainable garments start with sustainable materials.
But it doesn't stop there. One of the biggest problems with fast fashion is that pieces barely last three or four washes before consumers must throw them away.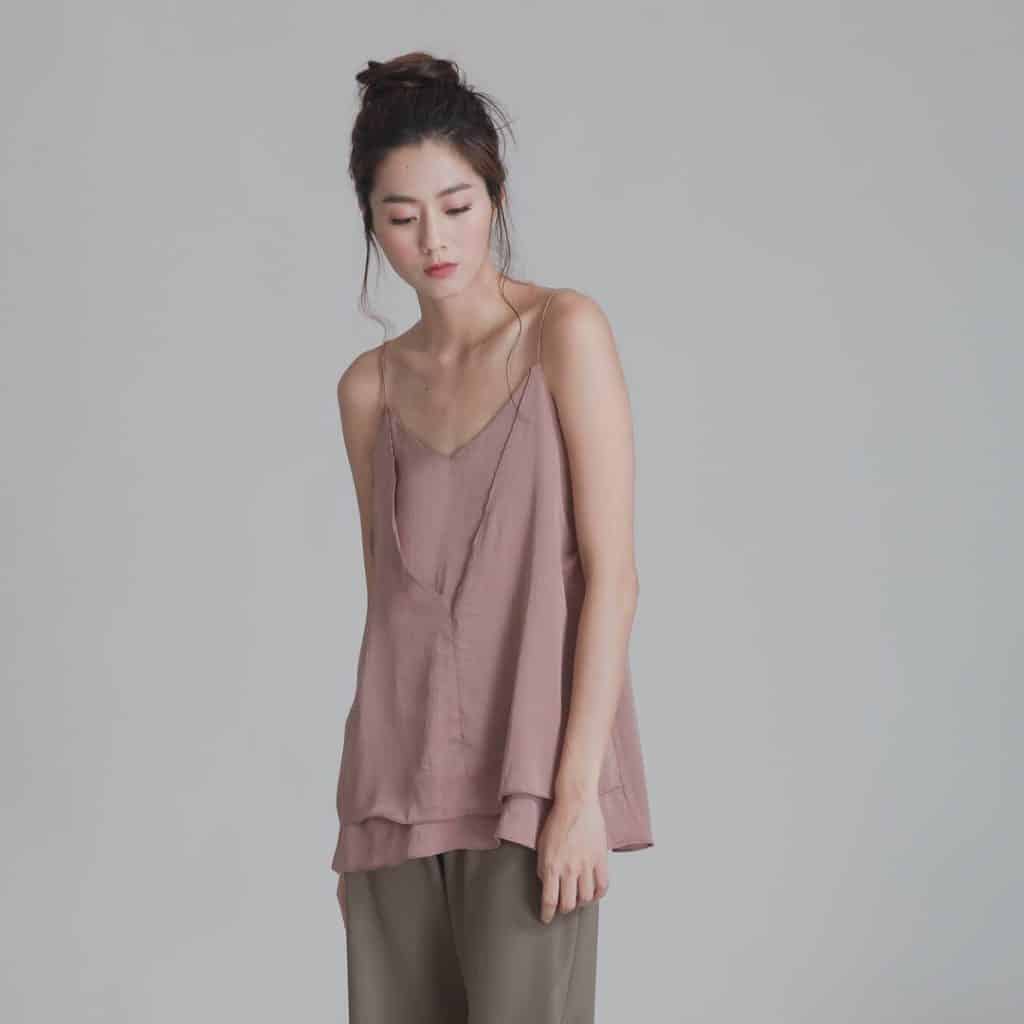 ESSE sees this, and subjects its pieces to rigorous fitting and testing to maximize the longevity of each garment. So if you're looking for pieces that are simple, sophisticated and most importantly – sustainable, ESSE is the brand for you.