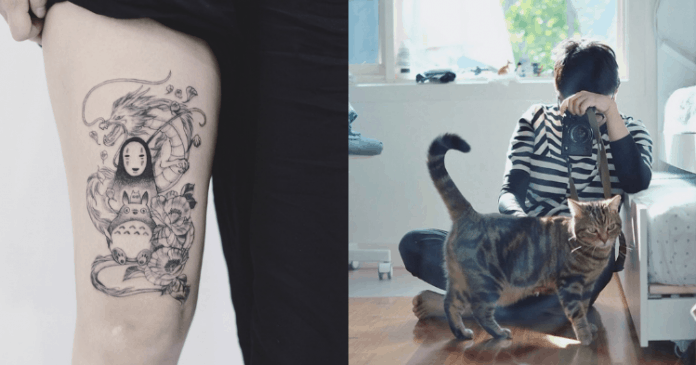 It's safe to say that Fleecircus (or commonly referred to as Flee) has successfully transitioned from her previous career as a commercial illustrator to a full-fledged tattoo artist.
With 14.5K followers on Instagram, her intricate pieces are clearly popular with many. Some of our favourites include: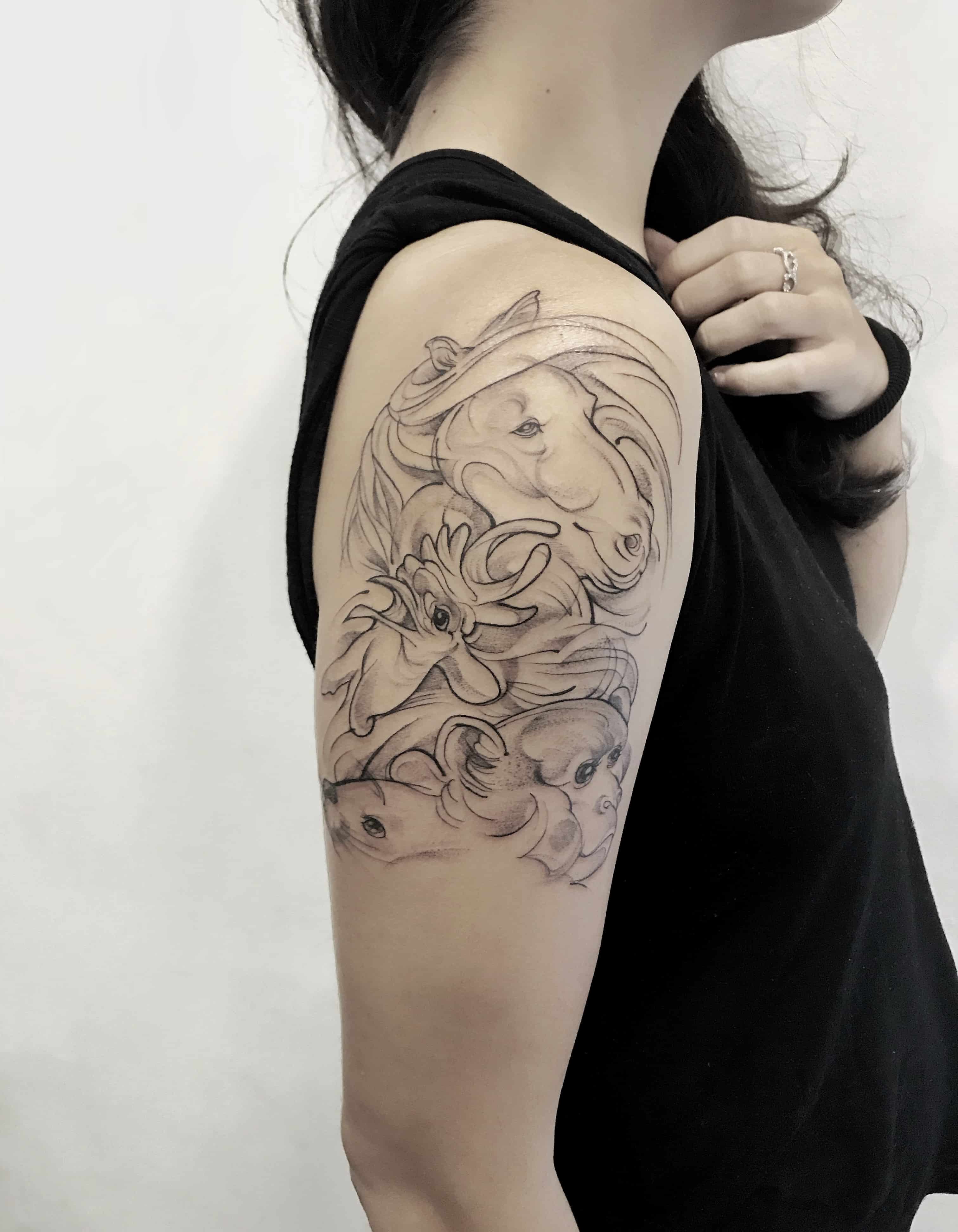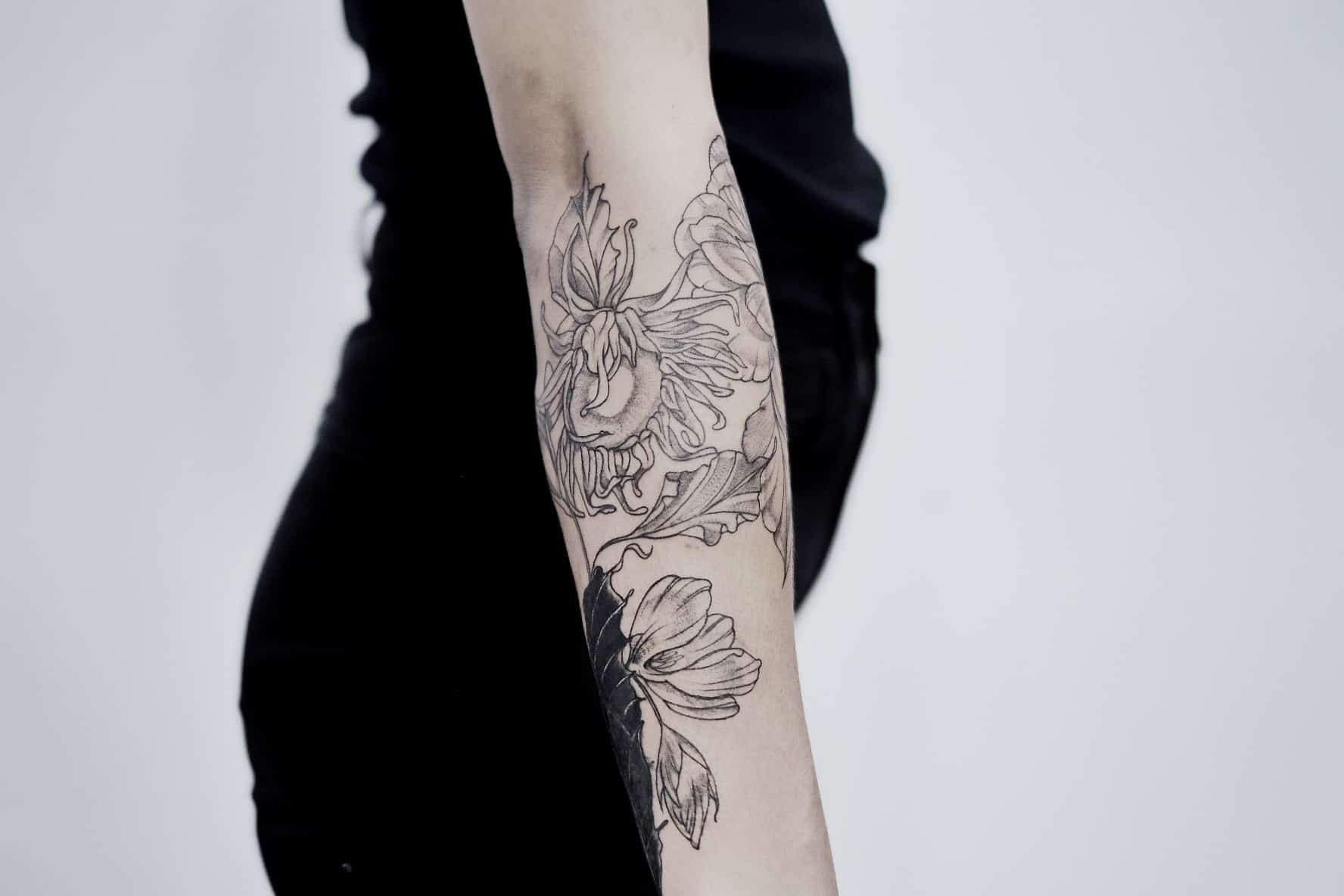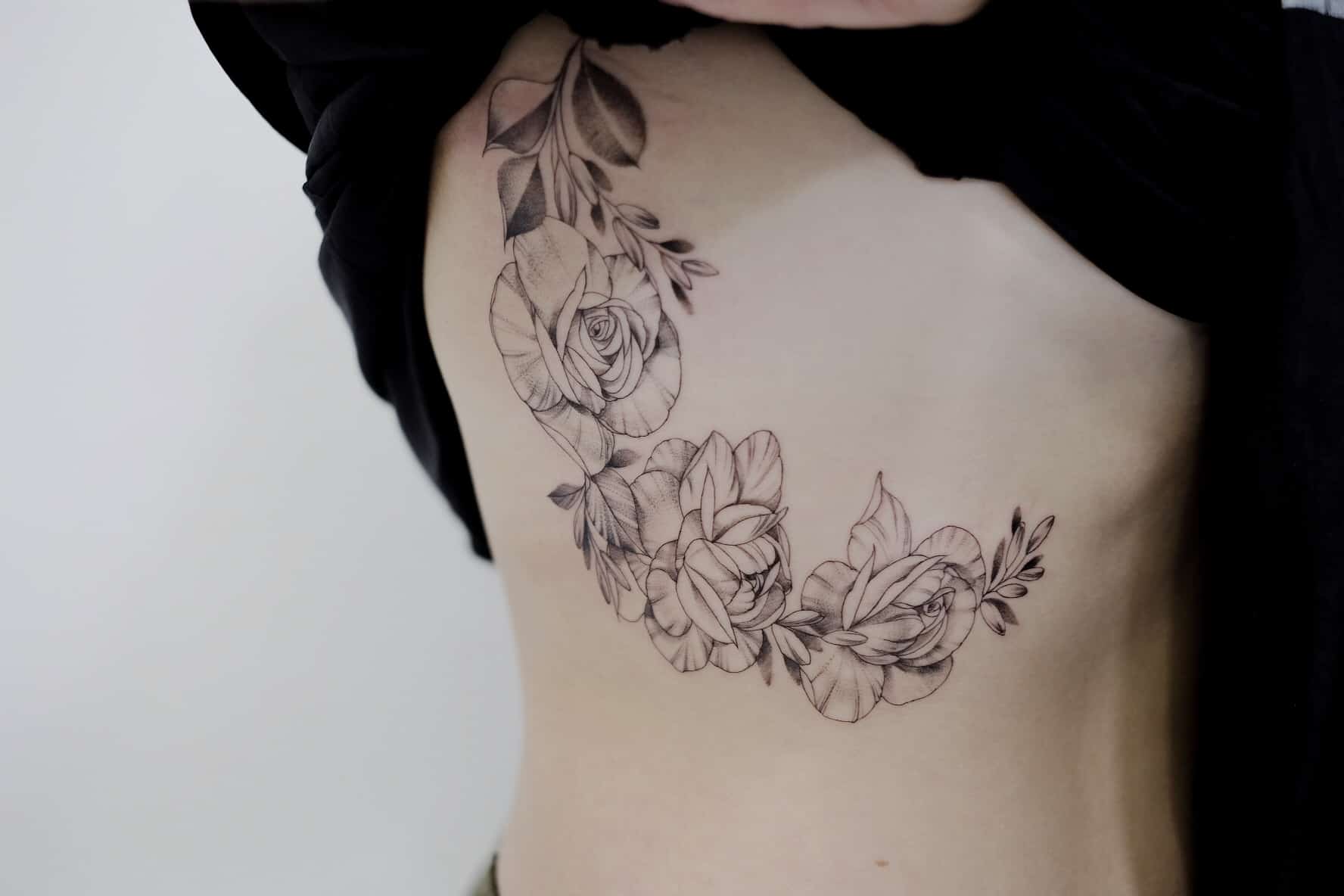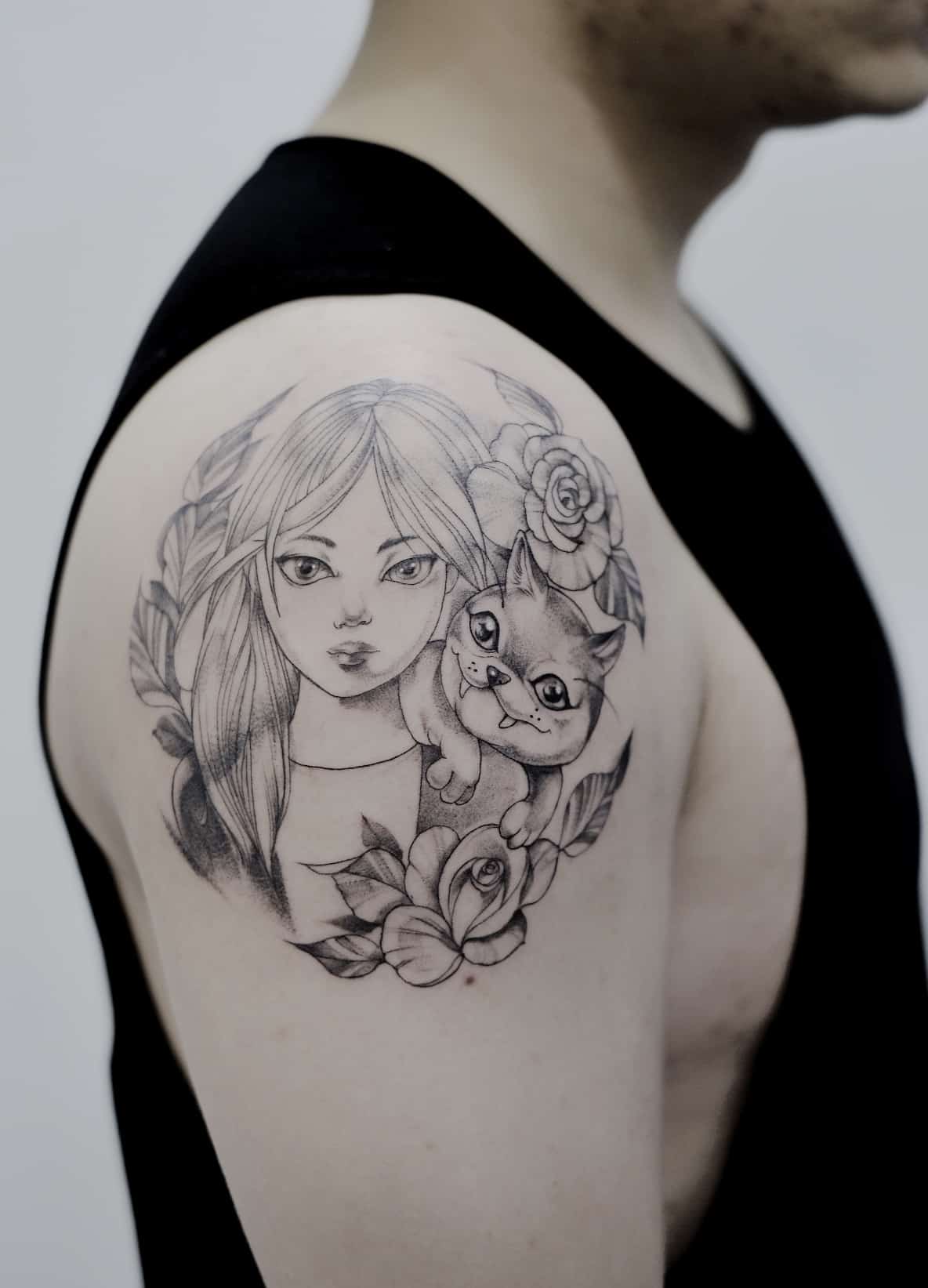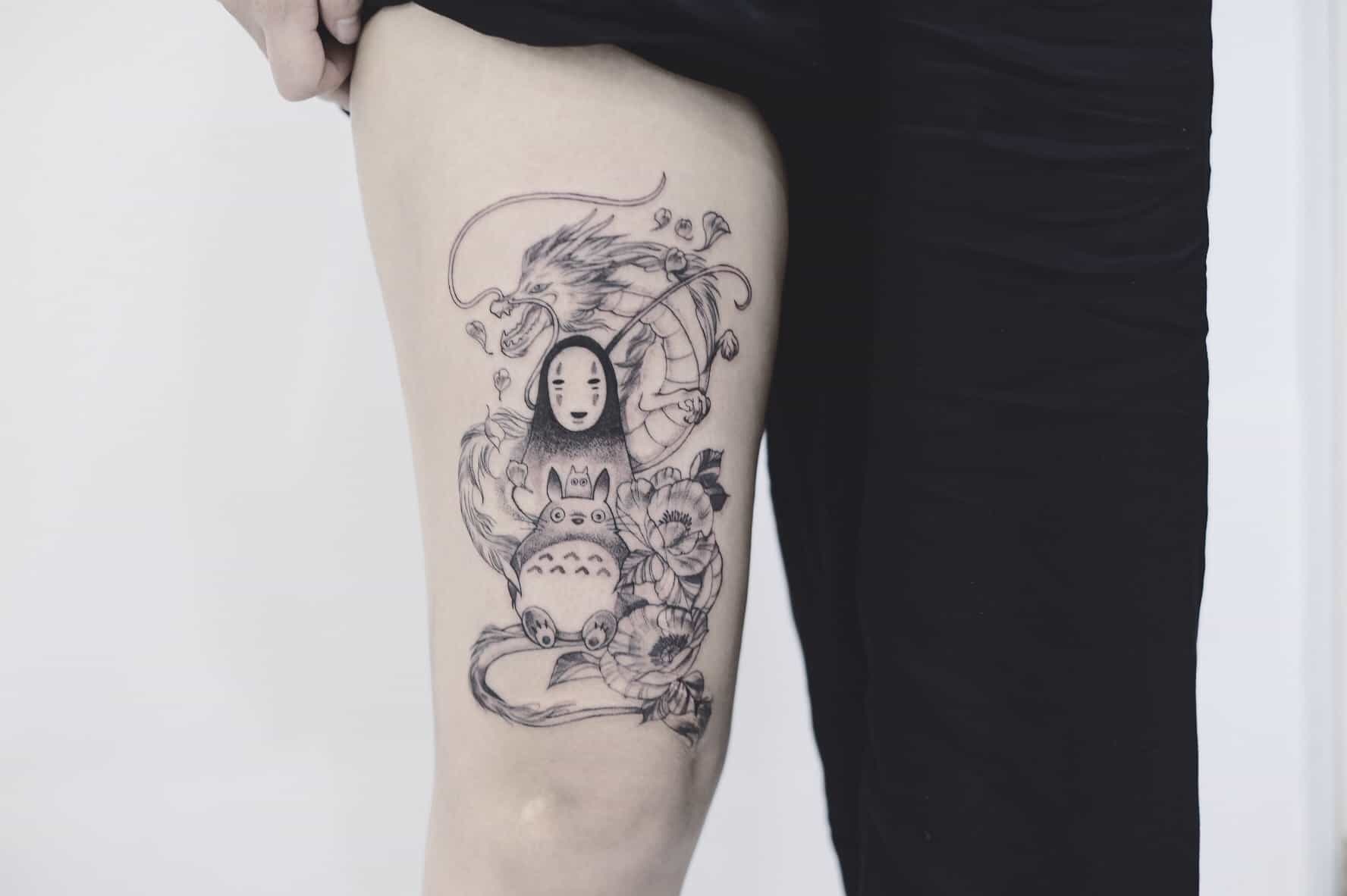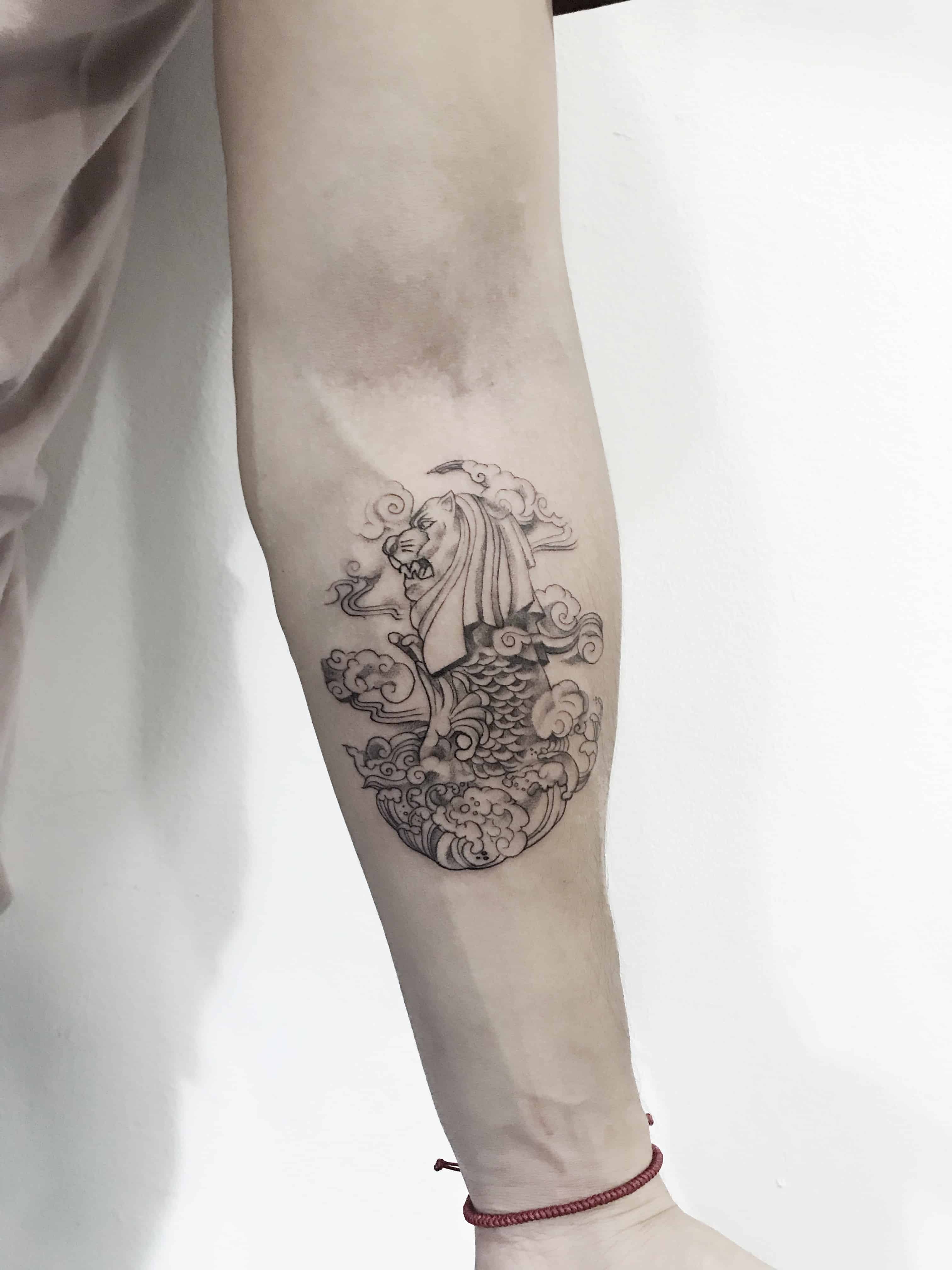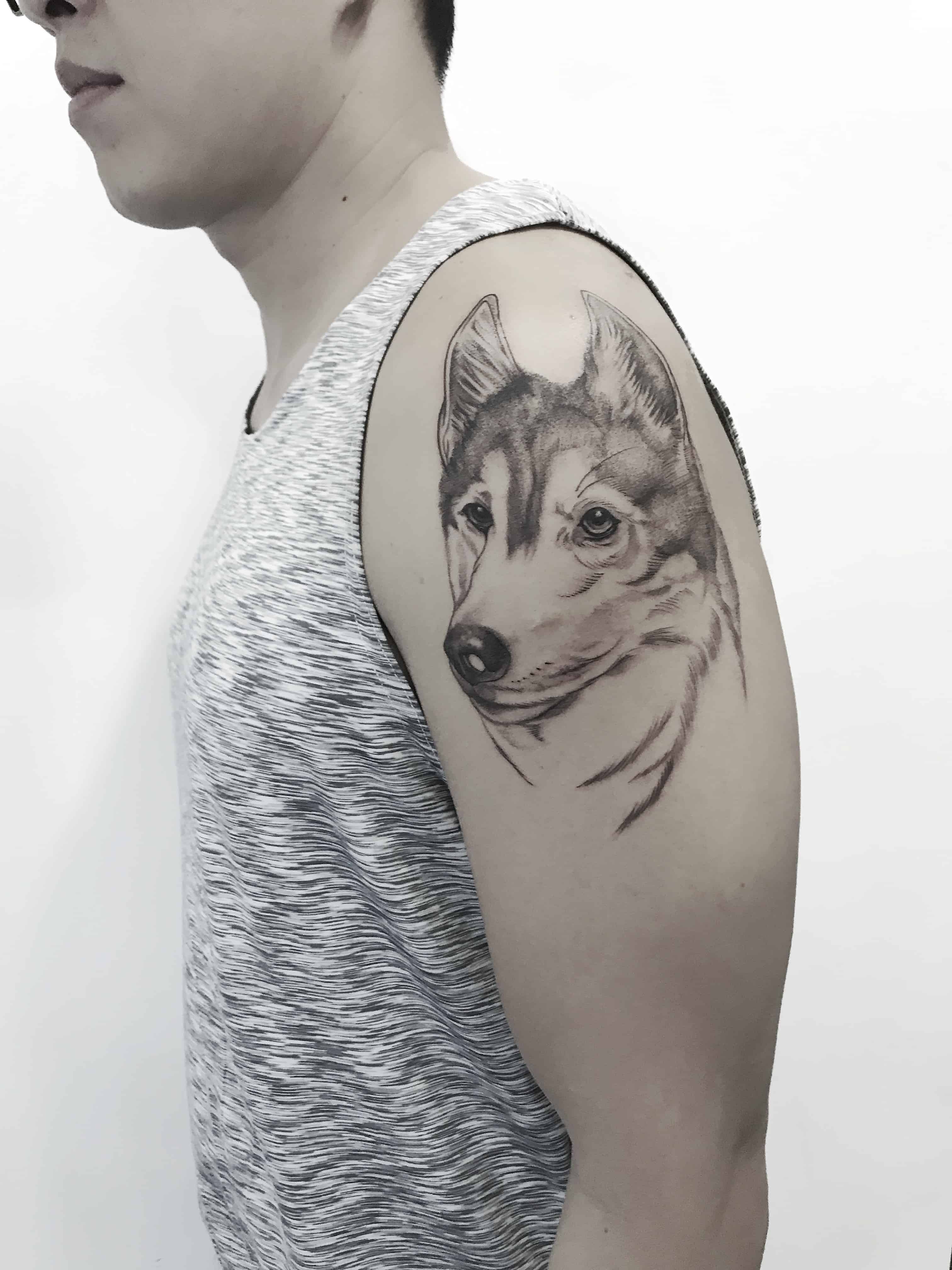 We caught up with Flee, who reveals more about the difficulties she faced while transitioning to become a tattoo artist. Check out the full video here:
Singapore Ink Show 2019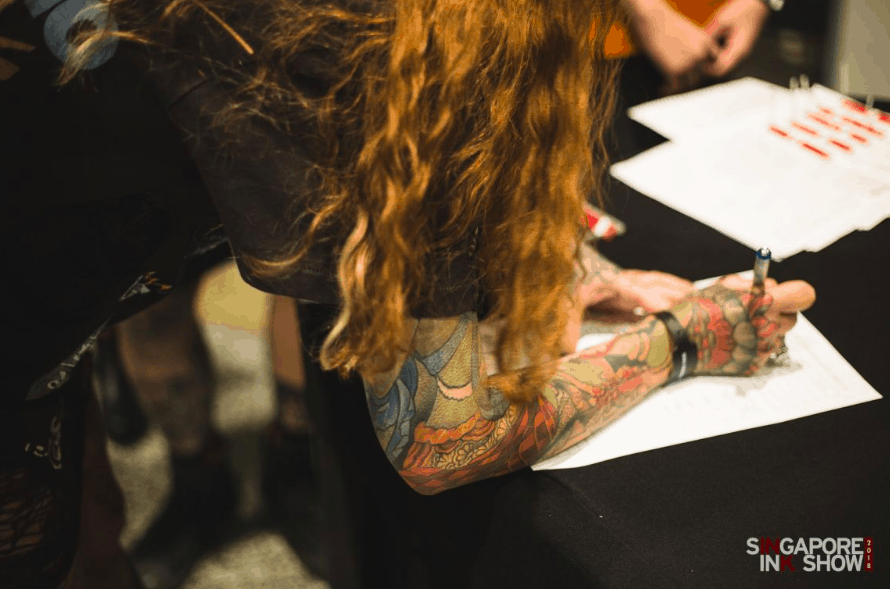 The annual Singapore Ink Show 2019 takes place from 5 to 7 April.
While Flee is unable to attend the show this year, you can catch other tattoo artists – including special guests from around the globe – at Suntec City.
To find out more information, click here.