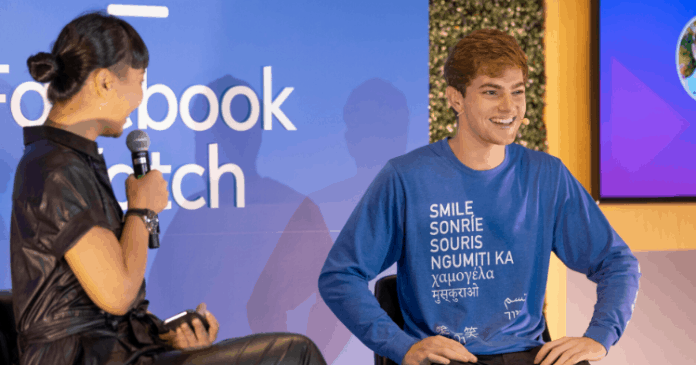 We know you watch videos on Facebook often..but have you heard of Facebook Watch?
Launched in 2017, Facebook Watch is a video-on-demand service that has its own original TV shows such as Limetown and Sorry For Your Loss.
This year's inaugural Facebook Watch Presents event served as a platform for the announcement of an alliance with Infocomm Media Development Media Authority (IMDA) for the second season of Facebook Creator Lab Singapore.
The second edition of Facebook Creator Lab Singapore will take local creators under its wings and provide them with an opportunity to undergo training and workshops, where they will be able to build appealing video content and grow their online presence on Facebook.
What Is Facebook Watch?
For the uninitiated, Facebook Watch is a feature that allows users to discover and enjoy videos on the platform.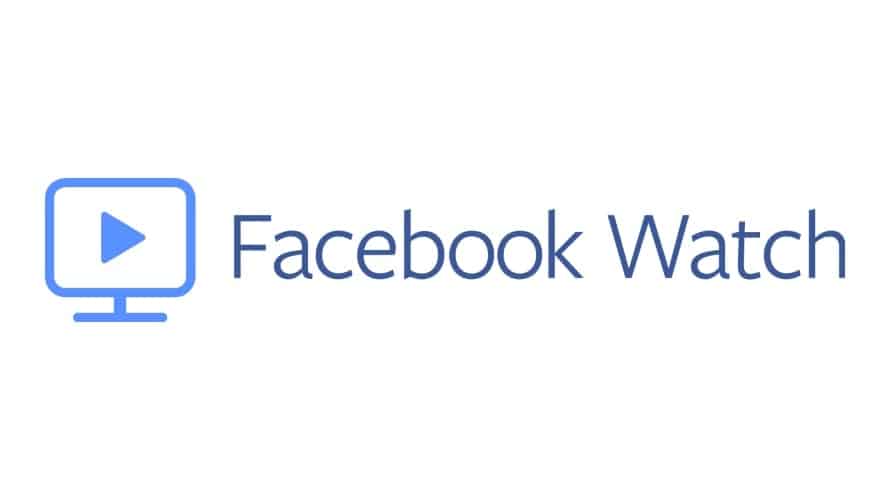 Facebook Watch is home to a diverse range of video content for users to choose from – from scripted comedy and drama, to competition and reality series, to individual creators and live sports.
Priding themselves as a destination where content, community and conversation can come together, this is a promising platform that aspiring video content creators should keep an eye on.
Featured Creators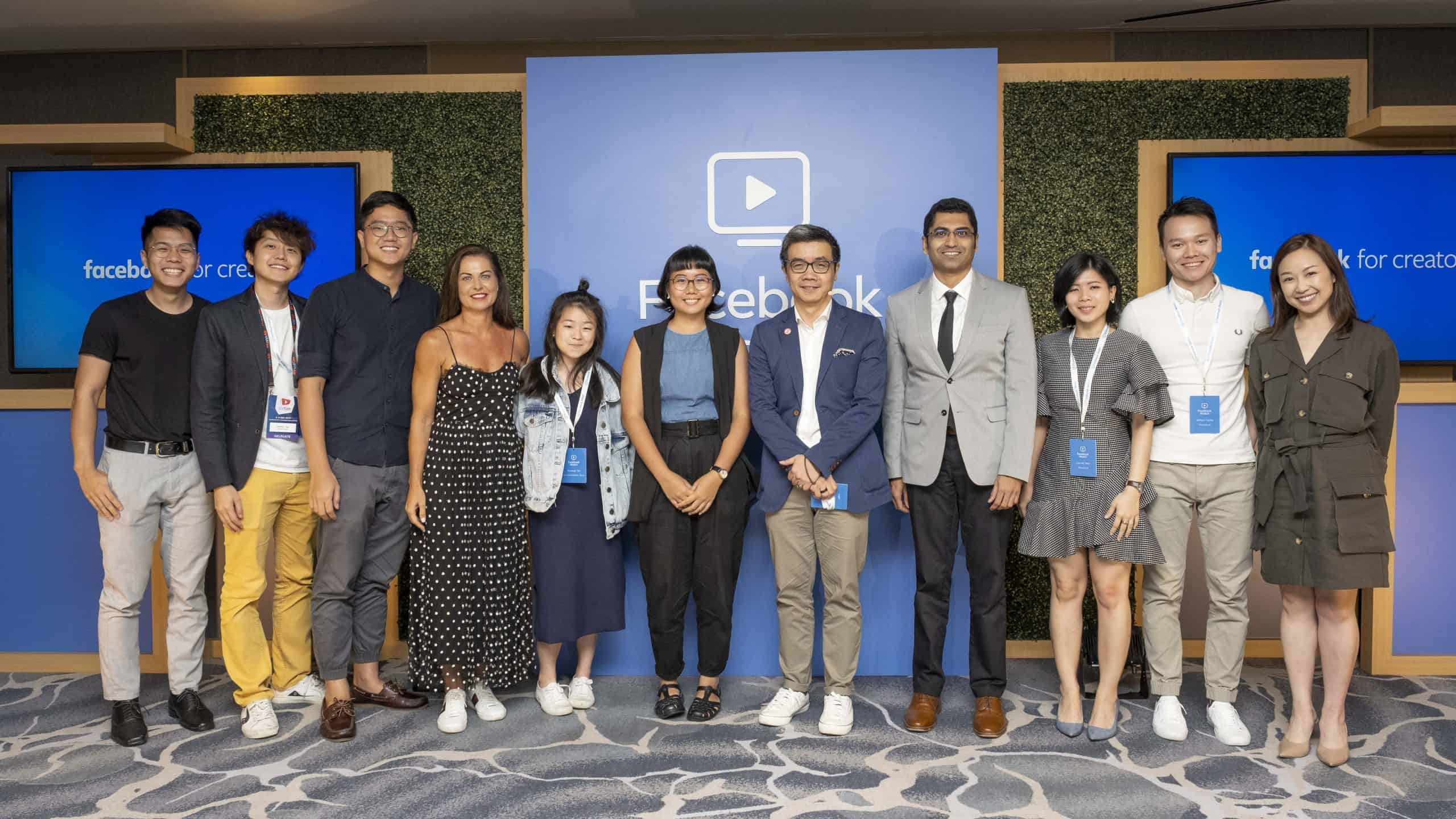 This year's Facebook Watch Presents event marked the first time Facebook Watch content was showcased to the local media.
Some of the local content being showcased includes RockStarArms, a fitness show started by Natalie Dau, and Our Grandfather Story, a program rediscovering forgotten Singaporean stories and traditions started by Kai Yuan.
Aside from local content, Facebook Watch also houses a number of international content including shows created in collaboration with MTV Asia, as well as Asian-centric programmes such as Planet Warriors by Nas Daily and The Rising Star Show by Pewpew.
Applications For The Creator Lab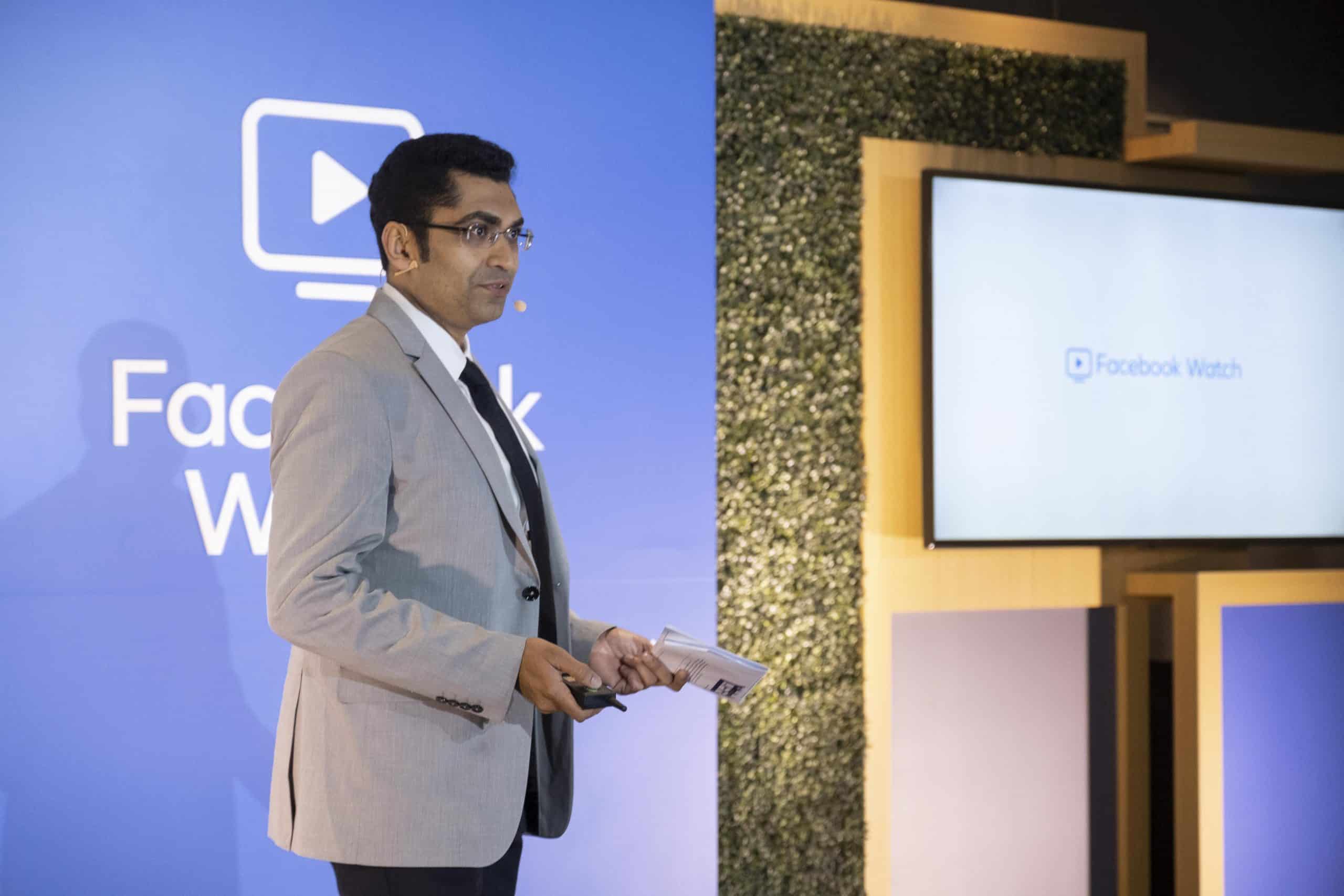 The Creator Lab has opened its doors to receive applications from aspiring video content creators who wish to undertake in this programme.
Successful applicants will be able to have access to training and workshops, learn how to create better content and monetise on Facebook, as well as receive opportunities to grow their network and meet like-minded creators.
With only 5 available slots, these successful applicants will receive the support needed to develop their content pilot. They will also receive video production mentorship from professionals in the industry and have the opportunity to access IMDA's PIXEL facilities.
Applications for the second edition of Facebook Creator Lab Singapore is open and will close on January 31st, 2020. Successful applicants will be notified via email.