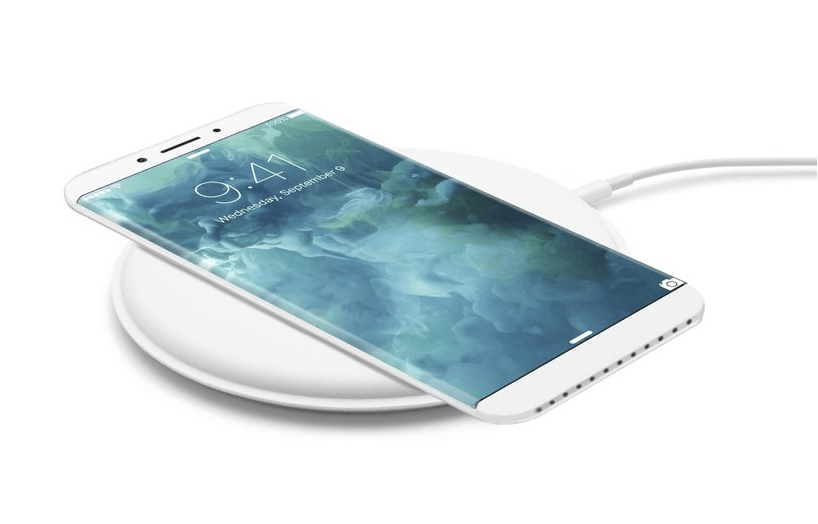 With Apple's 10th year anniversary coming up, there is much anticipation and hype for the new iPhone 8. And especially after the great disappointment of the iPhone 7 last year, Apple fans are expecting and demanding more from the US tech giant. As such, there have been many speculations about its features and its price. But this time, the sources seem to be on the same page.
With the numerous features constantly launched by phone companies seeking to differentiate, it's almost as if nothing new could surface. But, Apple might just be pushing their luck.
Apple Will Launch 3 iPhones This Year
One of the more legitimate and less rumoured news about Apple's plan this year is the release of 3 different iPhones this year—-iPhone 7s, iPhone 7s Plus and iPhone 8.
Wireless Charging
This will not impress any of the Samsung users, but this surely is a first for Apple users.
New reports stated that the wireless charging system will be supported by China's tech company, LuxShare, who is similarly responsible for Apple Smartwatch's inductive charging system. However, just like all Apple's wireless accessories, the new wireless charging system is said to be sold separately. Sucks, we know.
3. 5.8 OLED Screen
For the first time ever, the iPhone screen will be made of OLED screen which is of higher resolution and quality than LED screens. The iPhone 8's screen is also said to extend further for a curved and fuller interface to match that of some of the latest Samsung phones.
Existing phones with OLED screens include Google Pixel and XiaoMi Mi Note 2.
The Screen Will Be Entirely Touchscreen
iPhone wins in the aesthetic arena when it comes to smartphones, at least that's what we think.
With their larger yet sleeker designs, Apple surely keeps their fans in the running. With its fully extended touchscreen interface, for the first time since the ever first iPhone, the iconic home button will lose its spot in front and take a backseat at the back of the phone instead. One of the biggest and most shocking change in the new iPhone we daresay.
Apple had faced a significant amount of backlash for the removal of the headphone jack last year and we are kind of anticipating to see what kind of reaction this redesign would bring out from long term Apple fans.
It'll cost more than $1000
The newest iPhone might cost more than $1000. While this sum sounds like a huge sum, some of Apple's phone products have already reached shocking prices previously—the 256GB iPhone 7.
Well don't mind me, but seems like iPhone playing the catch up game with Samsung. Or was it the other way around just a few years back?
We'll keep this updated as we countdown to its official release. The predicted launch of the iPhone 8 is said to be released in Spring this year.