We're heading into August, and the pace will only ramp up from here.
From anticipated annual affairs like Wine Lust and Films At The Fort, to interesting inaugural incidents like a natural wine safari party, we're all set for a good time this month.
1. A Public Square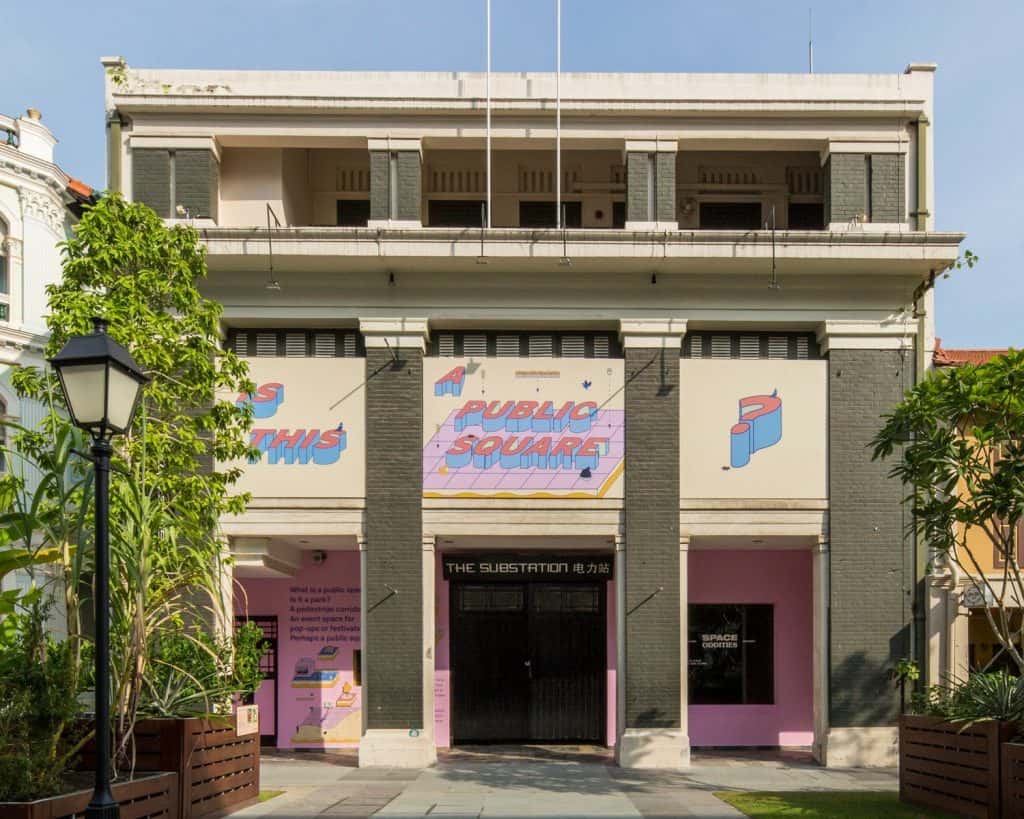 Challenging norms and provoking our thoughts on the public spaces we share and take for granted is The Substation's new line-up of programs, focusing on how spaces are produced and contested.
Opening the year-long program, comprising of exhibits, parties, conferences and various other initiatives, is exhibition Space Oddities, helmed by artists Zhiyi Cao and Divaagar.
Another highlight is the Parky McParkface Naming Competition, a tongue-in-cheek program which invites the public to name a soon-to-be constructed park in front of The Substation that doesn't belong to them, in a bid to reference naming initiatives done in Singapore previously.
Now till Mar 2020
The Substation
2. Singpasar: 2019 Edition
For its fourth run, Singapasar reclaims its location at the National Design Centre to showcase a collection by homegrown talents that represent Singapore's identity and culture, where some 32 brands will set up shop.
Happening on the weekend before National Day, forage through the stands and you just might find locally designed/made apparels, accessories and bags suited to your taste, books by local authors and of course, food and beverages.
2nd to 4th Aug
National Design Centre
3. Films at The Fort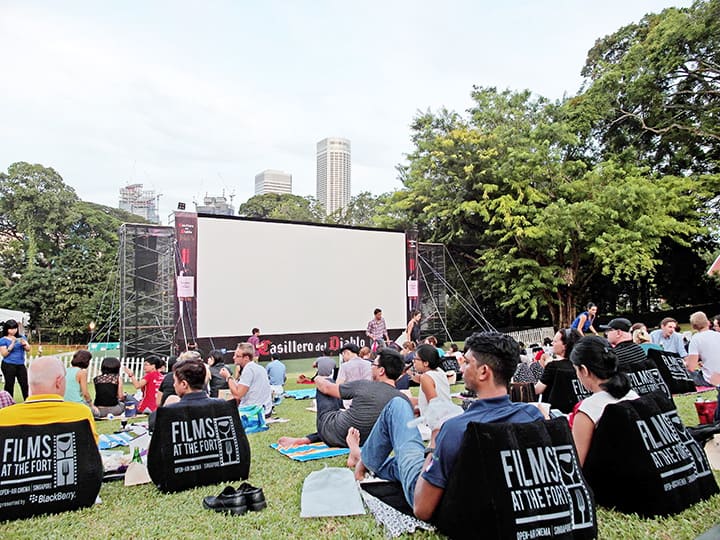 There's just something about catching a film under a canopy of stars that we love. Plus, there's plenty of legroom and space for a picnic.
The outdoor film showcase kicks off with Long Shot, followed by recent releases like Hotel Mumbai, The Hummingbird Project, The Hustle, and classics like Shawshank Redemption and The Talented Mr. Ripley.
1st to 18th Aug
Fort Canning Park
4. Wine Lust
Fancy a glass (or five) of wine? Dress to the nines and flounce to Wine Lust.
Across the month of August and various award-winning restaurants, this is by far Singapore's largest island-wide wine event. Indulge in the convivial dining experiences while soaking in the anecdotes and knowledge shared by different wine-makers.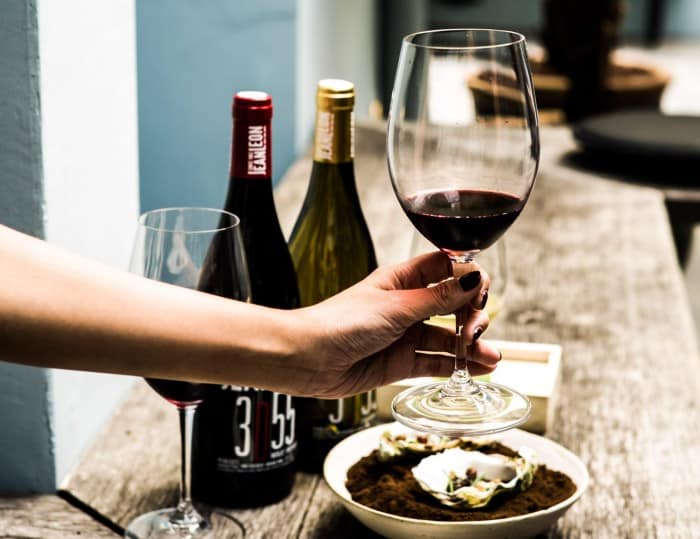 This year's edition sees the introduction of three new lifestyle destinations – Alkaff Mansion, Riverhouse and Outpost – joining the likes of The Garage, The Summerhouse, Monti, and Stellar at 1-Altitude.
1st to 31st Aug
Website
5. We Were So Hopeful Then

The Orange Production returns to turn on your lightbulb with another thought-provoking piece.
Written by emerging theatre practitioner Ellison Tan Yuyang and directed by Alvin Tan, We Were So Hopeful Then sheds a light on the issues that are often overlooked within the theatre industry.
It's also a nod to the industry personnel who stands backstage, observing the invisibility at the workplace and the unfairness in public accolades.
Now till 4th Aug
Marine Parade Community Building
Website
6. Orchid Extravaganza
Commemorating the National Day this bicentennial is Gardens by the Bay's spectacular floral showcase of all things Singaporean.
Over 15,000 stalks of our national flower will infiltrate the already mesmerizing landscape there and transform the space into one that's uniquely Singapore.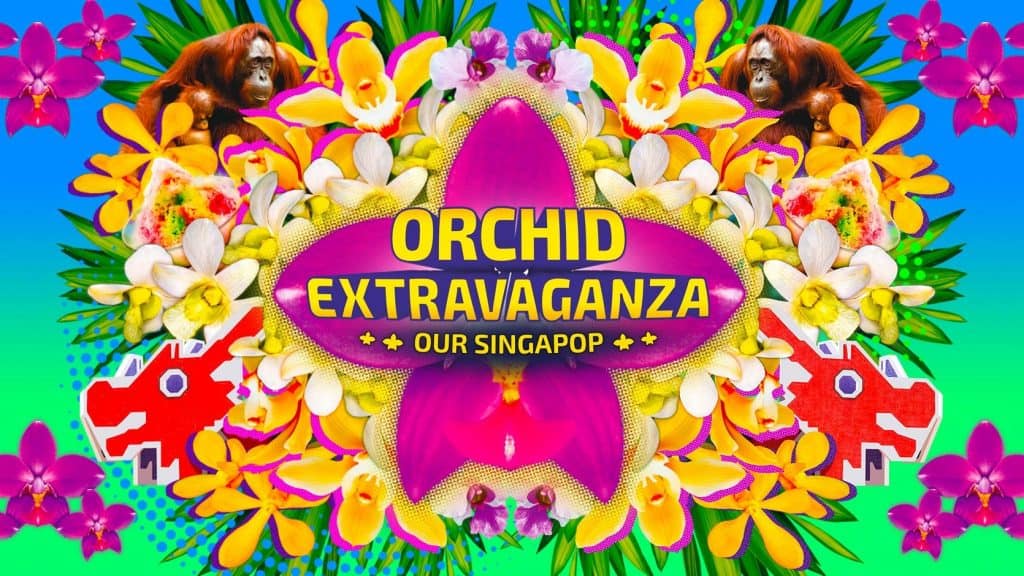 Check out more than 80 varieties that will make up a unique display that blends floral artistry and pop art seamlessly.
Put together by fashion specialist Yang Derong and under the creative direction of veteran local playwright, film director and singer-songwriter Dick Lee, the showcase aims to represent the Singaporean identity through recognizable local icons and landmarks.
Now till 15 Sep
Gardens By The Bay
7. Cafe Culture
Runny eggs benny, luscious avocado toasts and cute latte art—the stuff cafe dreams are made of.
Avid cafe goers know that these days, cafes are offering so much more than that. Cafe vendors, from roasteries to takeaway kiosks, will be offering their best brews, brunch items and pastries.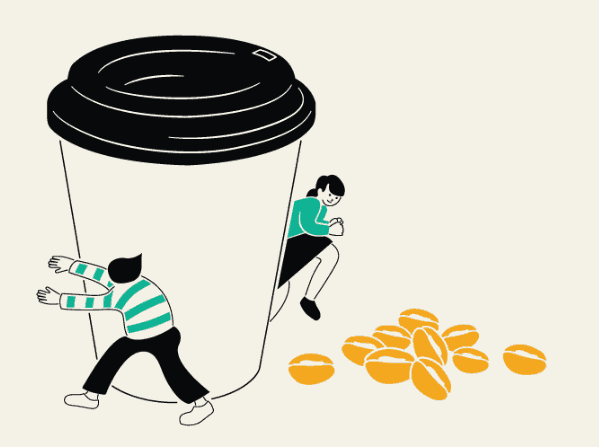 The current line-up includes heavyweights the likes of Copenhagen's The Coffee Collective, Melbourne's Lune Croissanterie, and Bangkok's Roots.
Word is that the stalls will be designed to resemble the look and feel of the original cafes, making the experience that much more enticing!
29 Aug to 1st Sep
Sands Expo & Convention Centre
8. Music For A Cause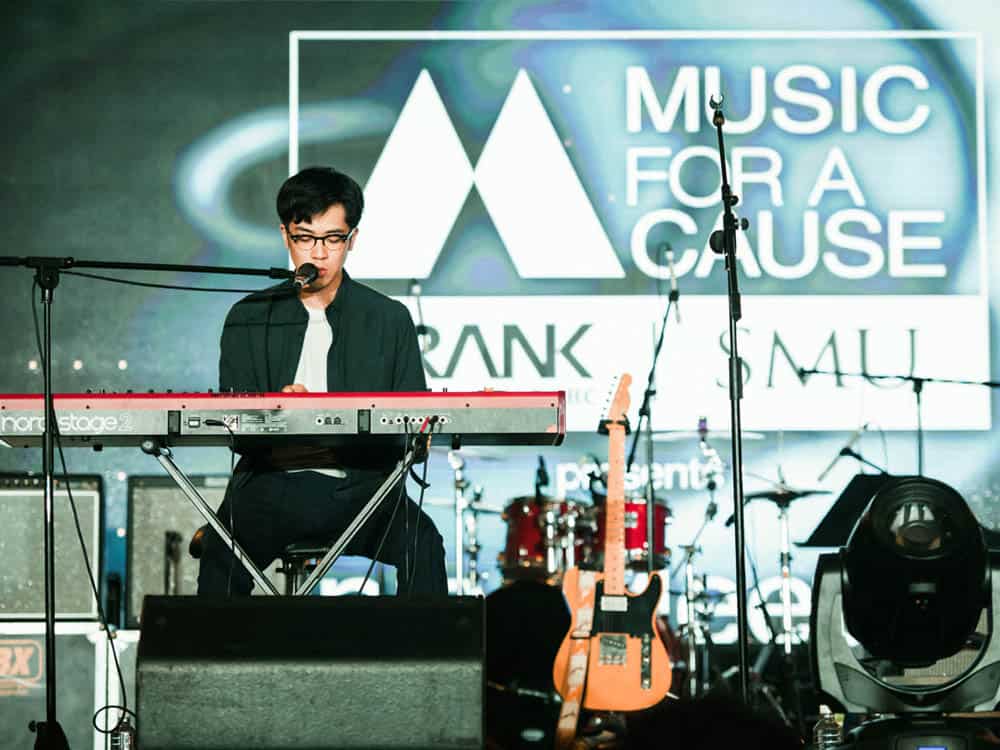 Jam to homegrown musicians and support local not-for-profit organizations while you're at it. Music for a Cause – an 'altruistic music festival' – brings together music and social causes to the community.
The sonically pleasing bill includes Houg, Yaø, Shye, Tabula, Jack and Rai, Gareth Fernandez and the Momma Shop, 53A, Joanna Dong, Fingerfunk, Brb, Fauxe, Subsonic Eye, Charlie and Yeo.
Participating social causes include Alzheimer's Disease Association (ADA), Babes, Our Singapore Reefs, Ground-Up Initiative, Noah's Ark Cares and more.
3rd to 4th Aug
Singapore Sports Hub
9. Twilight Flea & Feast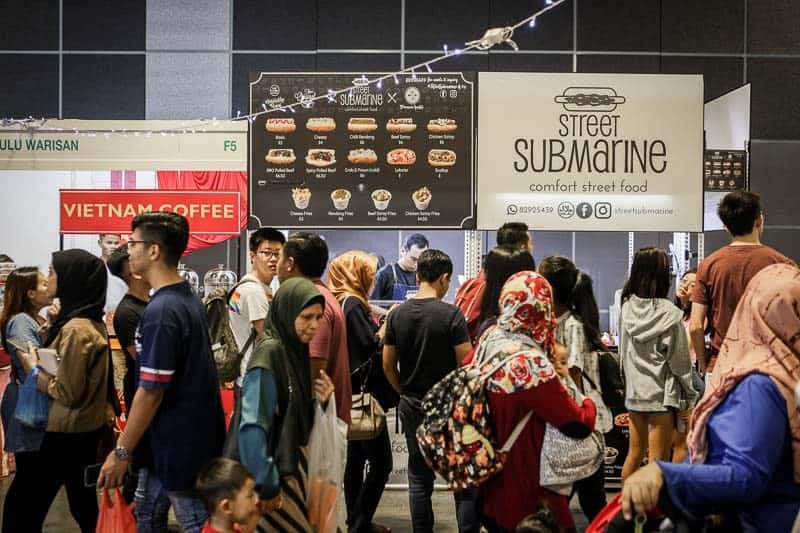 Twilight is Singapore's answer to the famed weekend hawker markets from the land down under, playing host to a plethora of the tastiest street food around the globe.
Besides over 50 F&B stalls, get your fix of retail therapy from over 100 booths offering fashion, furnishing, skincare and more.
Entertainment is supplied in the form of games and movies; all you have to bring are your friends.
30th Aug to 1st Sep
1 Raffles Boulevard
10. Home, Truly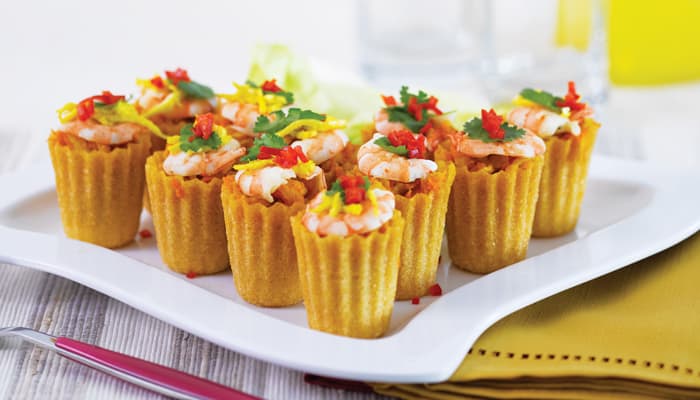 Three of our favorite MasterChef Singapore contestants – Gen Lee, Aaron Wong and Zander Ng – are teaming up with head chef Miller Mai of Ding Dong to bring us a nostalgic dinner treat, Home, Truly.
Look forward to tasting reimagined versions of dishes we grew up with, like otah, kueh pie tee, durian and more.
2nd to 3rd Aug
Website
11. Sentosa GrillFest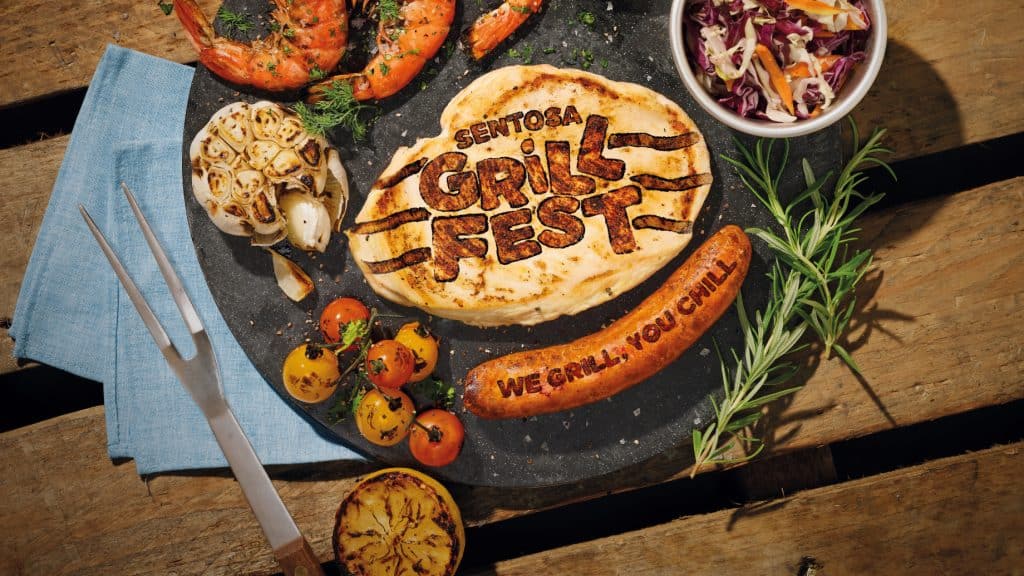 The Sentosa GrillFest is here to set your weekends ablaze. Like past editions, expect plenty of BBQ eats and activities happening by the beach.
Be sure to try the specially-made Siloso Saison Blanc, a refreshing beer brewed by Brewerkz exclusively for Sentosa, that's perfect when paired with grilled meats.
Now till 12 Aug
Siloso Beach
Website
12. This, That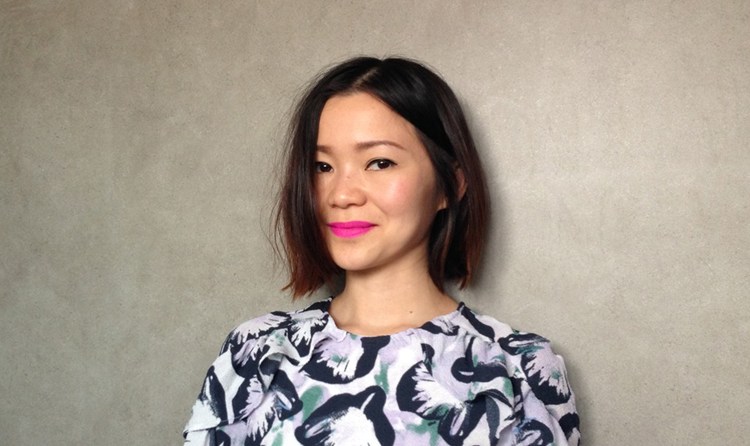 DJ, musician, designer, teacher Ginette Chittick is throwing her first solo exhibition, showcasing a tapestry of works using handspun yarn, wood and acrylic.
The result?
Something that defies easy definition (just like the artist).
Titled This, That, it's the next showcase in Telok Ayer Arts Club's programming.
Now till 5th Sep
Telok Ayer Arts Club
13. Craft Beer, Cider & Wine Warehouse Sale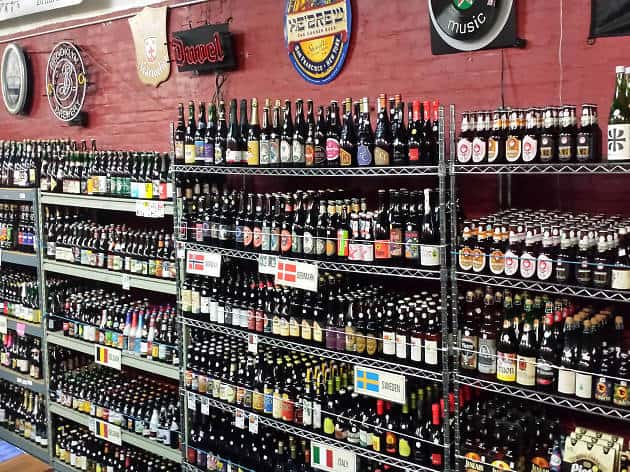 Stocked up on your National Day long weekend alcohol needs yet?
Whether you have or have not, this will get you sorted. Happening right before the holidays, the sale will see wholesale rates on bottles, cans and cases.
Over 150 different craft beers are on sale, going as low as $2 a can, while 1-for-1 deals are available for wines.
For fans of fruity, bubbly ciders, an expanded range of ciders will be on the shelves; including more flavours from the best-selling Brothers English cider line, a limited edition alcoholic ice lemon tea, and a new Swedish and Irish cider.
5th to 10 Aug
8 Lorong Bakar Batu