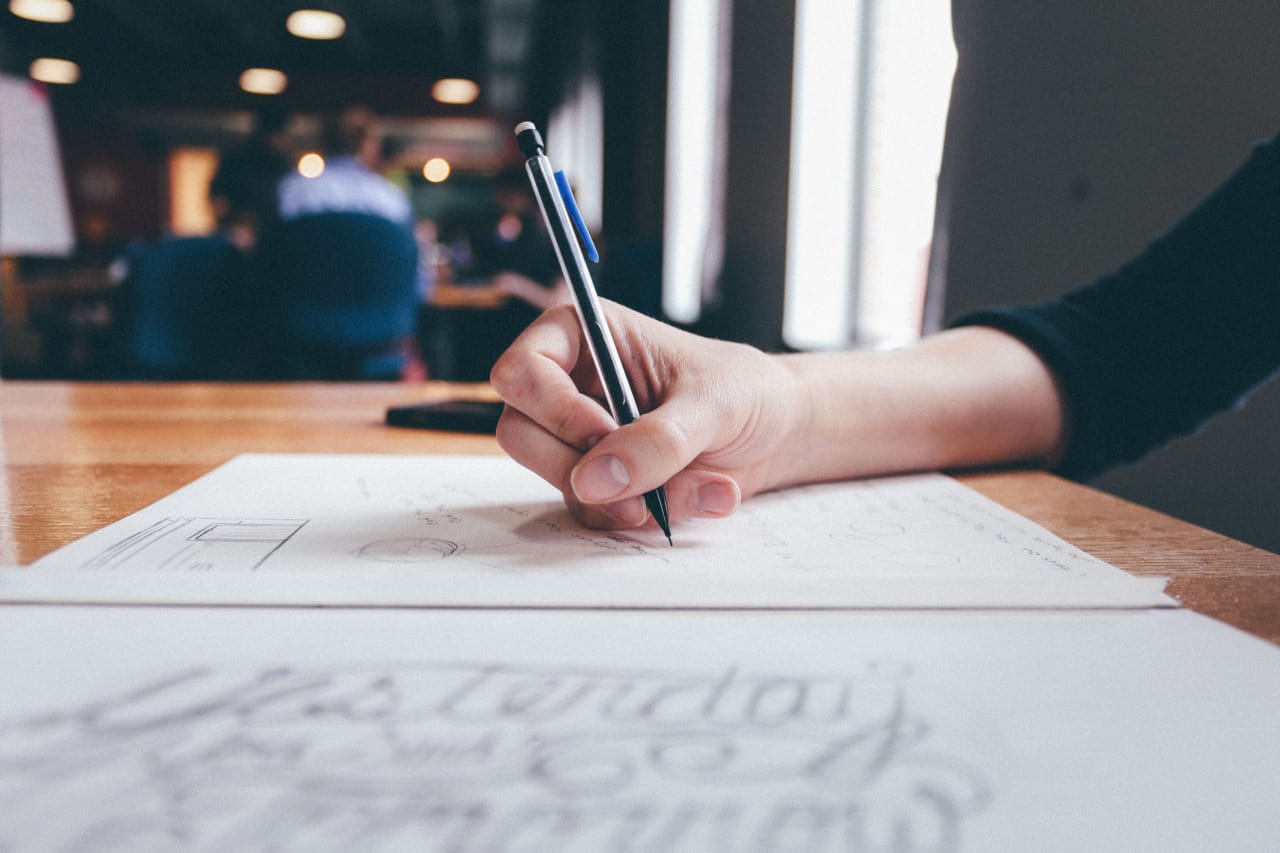 This might be your all-time study hack.
Students hogging tables at Starbucks or even airport seats is not an uncommon sight for Singaporeans, though it must be a peculiar experience for tourists to see students with their heads buried in books upon their arrival at Changi Airport.
For many students trying to find a peaceful place to study— the struggle is undoubtedly real. They might be faced with noisy environments at home or threats of being chased out when studying in restaurants. Public holidays and weekends are worse— it's survival of the fittest in the competition for cherished study space. "Where do they expect us to study when public libraries are closed on public holidays?"
Some Singaporeans that have experienced this predicament themselves have since been motivated to create "pay per use" study places. These innovative entrepreneurs have found a way to capitalize on a major pain point students face in Singapore, turning a problem both students and cafe owners face into an opportunity. Founder of Desk Next Door, Mr Tan reflected that "[He] couldn't study at home, [it was] hard to get a space in fast-food restaurants or libraries".
These study spaces allow students to "chope" their seat for a certain period of time at an affordable cost, which usually averages around $1 per hour. These "co-working, study-friendly" areas have wi-fi access as well—-no need to reconnect to Y-Zone wifi every 30 minutes anymore. Plus, cafe-goers and students will no longer have to compete for seats. The low-cost pricing has also attracted working adults that need a quiet environment to work.
And the best part if you're a student? You don't have to panic at the sight of customers or baristas approaching your desk to (potentially) chase you away. Studying is stressful enough, why add another anxiety-inducing element to your study sessions.
Desk Next Door
Other than wifi and socket access, Desk Next Door provides printer, document scanning, lamination service, laptop rental and water dispenser all in one location.
Rates start at $3 per 2 hours and others
416 Ang Mo Kio Avenue 10 #01-977 Singapore 560416
The Study Area
The Study Area has personal storage services, so you can keep your phone away from your working area for some focused study. Basic printing and scanning facilities are available as well. You'll also get 12 hours straight of peace and productivity at a discount.
For individuals, rates are $12; $22 for 2 from 9am-9pm (12 hours) respectively
Overnight bookings are available from 9pm to 9am (12 hours) at $18 per individual for those night owls and others.
Oxley Bizhub – 61 Ubi Road 1 #02-34 Singapore 408727
Blk 201 Hougang St 21 #01-07 (upper quarter) Singapore 530201
Sky High Educators
Sky High Education takes this concept to the next level, providing both consultations/tuition and studying sessions. They find undergrad tutors specifically for your demands. Allocated studying areas are available during exam periods.
International Plaza 10 Anson Road, #26-04, S079903
Some have reflected enthusiasm for these initiatives—no more "chiong-ing" sessions early in the morning.

Reviews for the Study Area
However, others felt that these initiatives are redundant as discipline would solve the problem–"Just study at home!"