Whether it is scrolling through Instagram, or browsing Facebook, I'm sure most of you have seen the word "Zenyum" pop up on your screen.
It's the startup which claims to fix your smile for just SGD$2,200. Zenyum has garnered a crowd of those curious to find out more.
Its appealing low price guarantees a confident smile at a fraction of the price of regular braces or aligners, but what really is Zenyum? Are they able to live up to their claims?
I had my doubts. From my research, it seemed like the average clear aligner company, such as Invisalign or ClearSmile will set me back upwards of at least $5000. As a mere writer of a lifestyle blog, it was clearly out of my budget.
I decided to do what any inquisitive writer would – get in touch with the team at Zenyum, who then put me through to the very man who founded Zenyum – CEO Julian Artopé.
Through a one-on-one phone interview with him, I hoped to clarify some of the doubts that were lingering personally, and those within the online sphere too.
Not Entirely By Chance
As soon as he answered the phone, I was greeted by a gentle, friendly, and inviting voice. As I had guessed from his accent – he's German.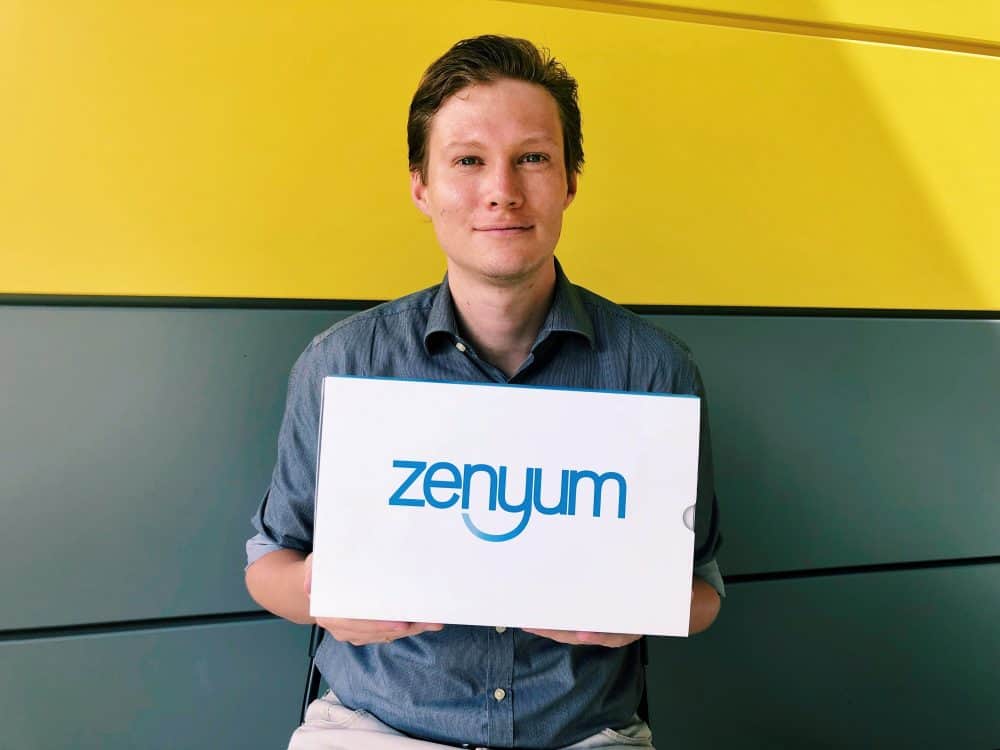 He told me that he had found his way to Singapore, and Zenyum, partly by chance, but also somewhat by plan.
Having grown up in a family of entrepreneurs; a father who runs a publishing house for the doctors association, and 3 brothers who all own companies, he knew that it was what he was after as well – something to call his own.
Right after business school, Julian had joined a German social networking company akin to Facebook. That's where he developed a passion for tech and innovation.
After the company took off, he then moved to London, where he worked for one of the biggest digital payment firms, Skrill.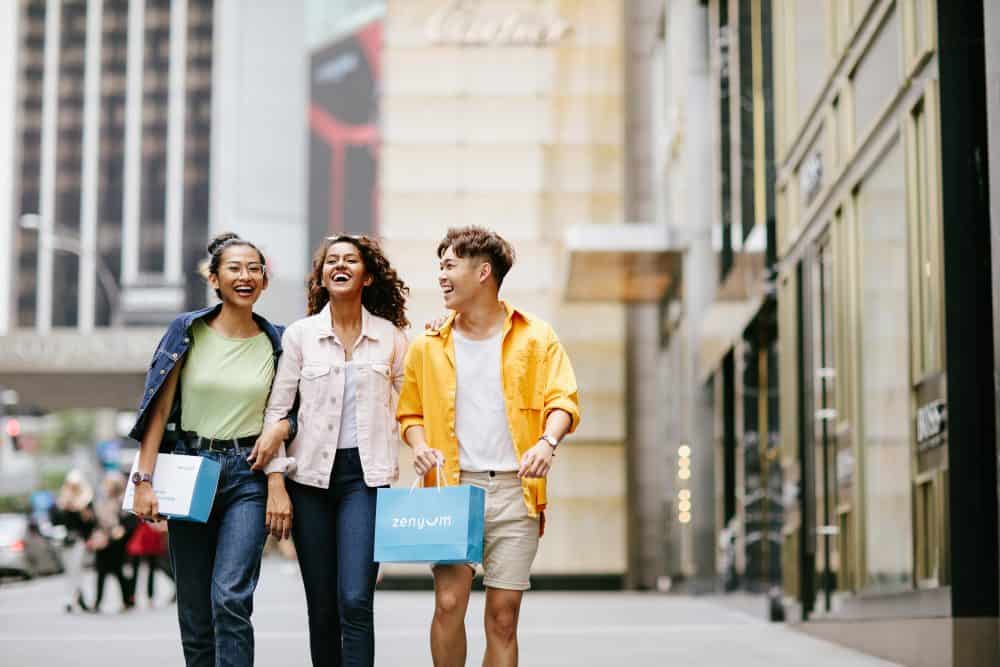 After which, he moved to Africa, where he spent four years building the biggest content and classifieds group of the continent, before he found himself in Southeast Asia.
He ended up in Kuala Lumpur, where he worked for the price comparison company, iPrice. Still, he found that he wanted to do something more.
His father, who was running a publishing house for the doctors association, along with 4 of his best friends, who became accomplished doctors, deeply inspired him to want to move into something healthcare related.
Combined with his affinity for tech and innovation, he knew a marriage of the two was needed.
Everything It Was Not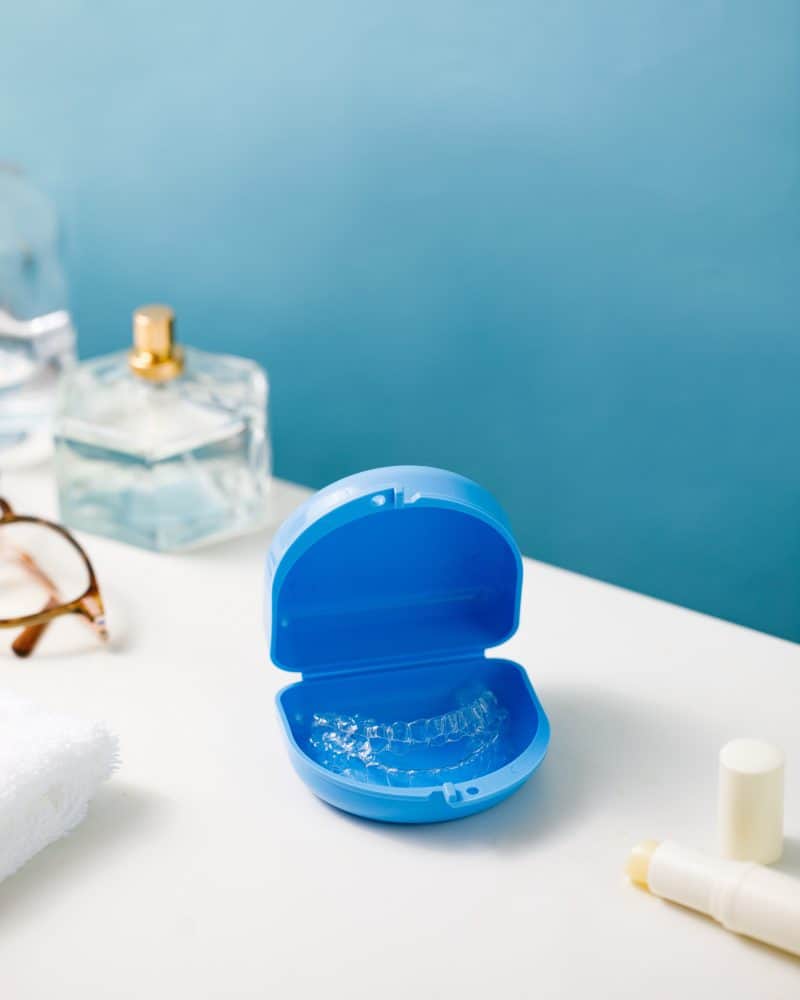 Enter Zenyum – having had the experience of traditional metal braces as a teenager, Julian knew how uncomfortable and painful it was. His mouth was sore all the time, and it was inconvenient to visit the dentist every other week/month.
From a personal and capitalist point of view, he felt as though traditional braces were simply not a great product – it was expensive, uncomfortable, inconvenient, inaccessible -ultimately not worth the hassle.
He also wanted to understand ways to erase the notion of having one's teeth aligned linked to pain and inconvenience. Hence, Julian began to speak directly with orthodontists and doctors about clear aligners to find out more, occasionally seeking the opinions of friends along the way.
He eventually concluded that clear aligners were a far superior alternative compared to traditional braces.
How Is It So Affordable?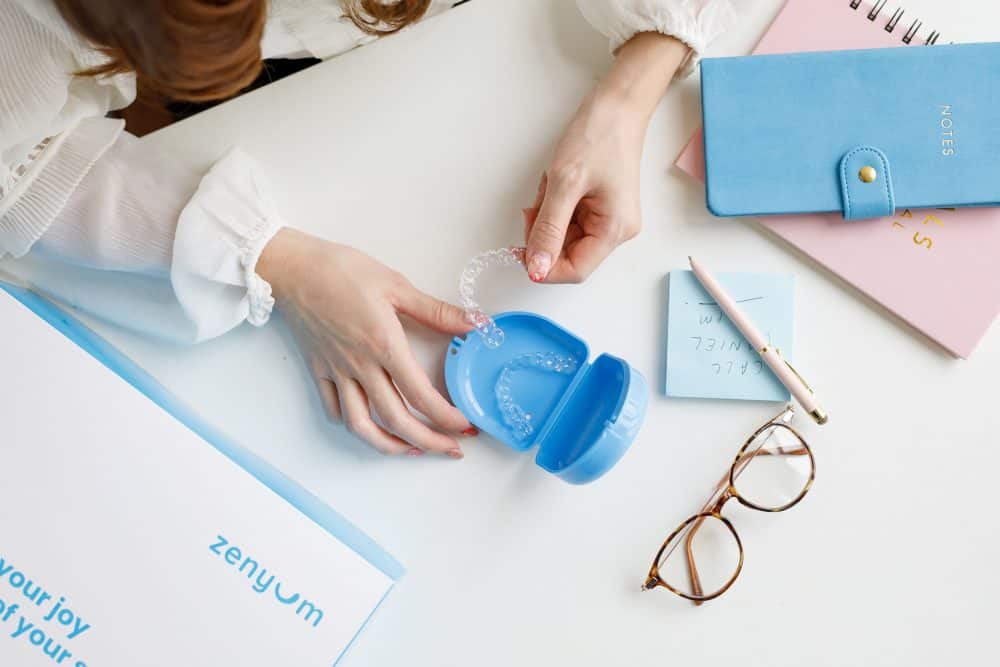 Clear aligners are made using 3D printing technology. The process can be replicated here in Singapore, or in the region, as Zenyum does.
The reason for the price of other clear aligners being so high is partly because the data from patient's digital scans are sent back and forth to countries like the US to be analysed, and then printed.
Zenyum's business model allows for things to be done locally; for the scans, analysis, materials, and production to be done right here in Southeast Asia, further adding value to doctors locally, and benefiting the industry at home.
Ultimately, lowering the price of Zenyum's clear aligners to what it is now.
Accessible and Available for Everyone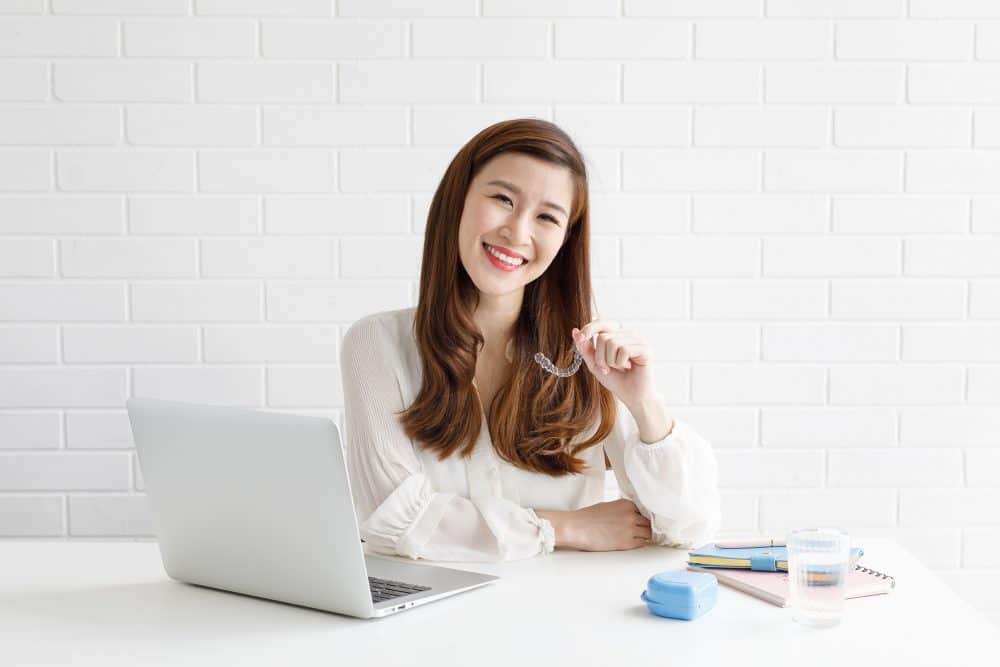 In Julian's opinion, people just want to look beautiful, and to have a nice smile at an affordable price. The doctors here already know how to do that, so why ship things off to America, where they might not understand the Asian/ Southeast Asian facial structure and aesthetic?
I found myself agreeing with a lot of what Julian was saying here. It also drives the economic value of our local orthodontists up, as well as allowing for clear aligners, and a beautiful smile, to be far more accessible to those who can't afford the price of say, Invisalign.
From what I could tell, Julian seems incredibly invested in achieving his goal of making some kind of a dent in both the healthcare industry, as well as the tech industry.
For him, every person that gains just that little bit of extra confidence with their smile using Zenyum means that he is on the right track.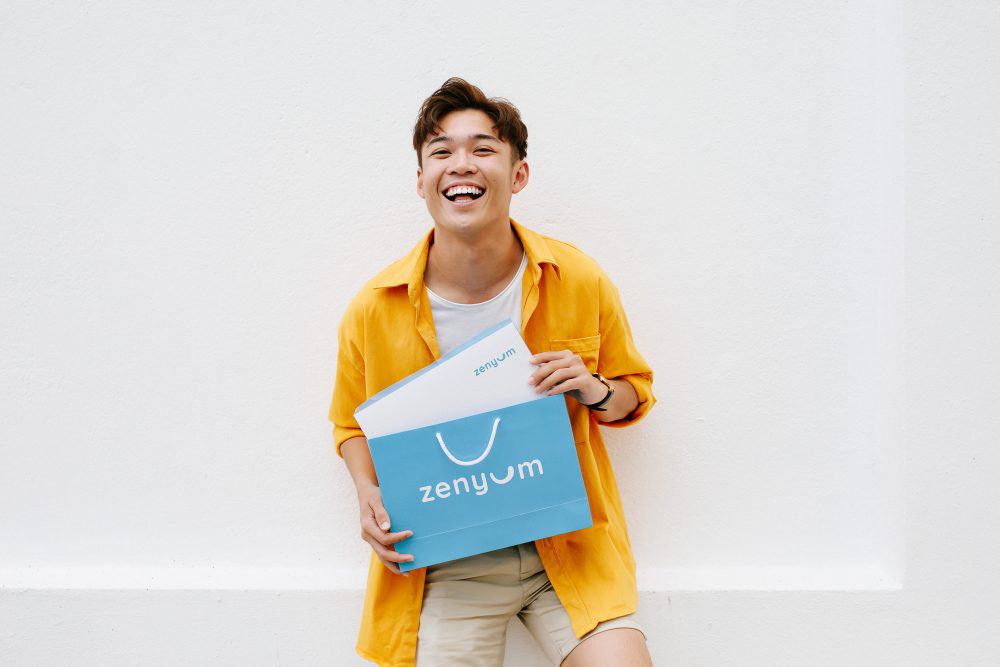 However, he reminds me that Zenyum is purely for the sake of aesthetics and works to correct mild displacement of the bottom and top teeth in the front (precisely the ones used for smiling).
People with serious medical issues like jaw alignment problems should seek further advice from dentists and should definitely consider alternatives.
I have teeth that are ever so slightly out of alignment, and certainly fit into the category that qualifies me as a Zenyum user. And while I've been swayed slightly by my conversation with Julian, I can't say that I'm 100% sold.
Until I've tried the aligners out for myself, I remain a little skeptical. Zenyum is a completely new experience with aligners that people in Singapore just aren't yet familiar with.
Paired with it's unbelievably competitive pricing, it's no wonder the online sphere has its doubts, as do I.
Credits to Zenyum for all images