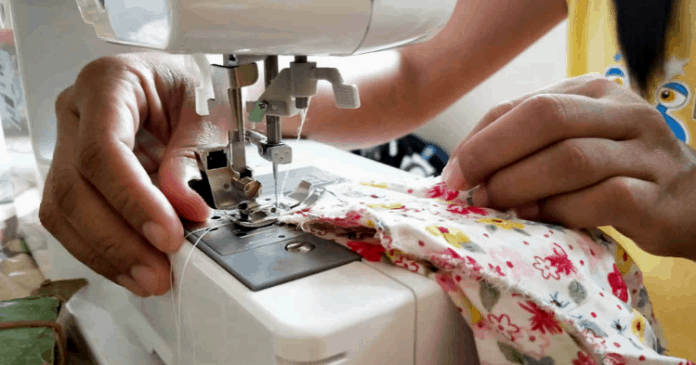 In our three-part series Vanishing Trades, we look at professions that are inching towards becoming obsolete due to a lack of apprenticeship and the march of commercialisation.
Although the fashion industry is thriving and boutiques have sprung up, professional homegrown seamstresses have been on the decline.
We visit a young seamstress, Parvathi, at her flat on a sunny noon. She is camera-shy but remains keen on sharing her story and spreading word on the longevity of her family business.
Parvathi is in her late twenties and works from the comfort of her home.
The marbled floor of the living room was littered with cuttings, fabrics and sartorial tools. "I am glad you came by while I was in the middle of handling an order. You get to catch me in my full glory!" The petite woman laughed.
Sometimes, we take ages to find our calling but for few lucky ones, like Parvathi, ambition is groomed from home.
Since she was a young girl, the seamstress had been surrounded by bobbins, needles, scissors and of course, intimidating Singer sewing machines – it grew difficult to ignore the magical creations that were being produced with the equipment.
It was only a matter of time before she decided to join her grandma in her sewing sessions.
Rocky Start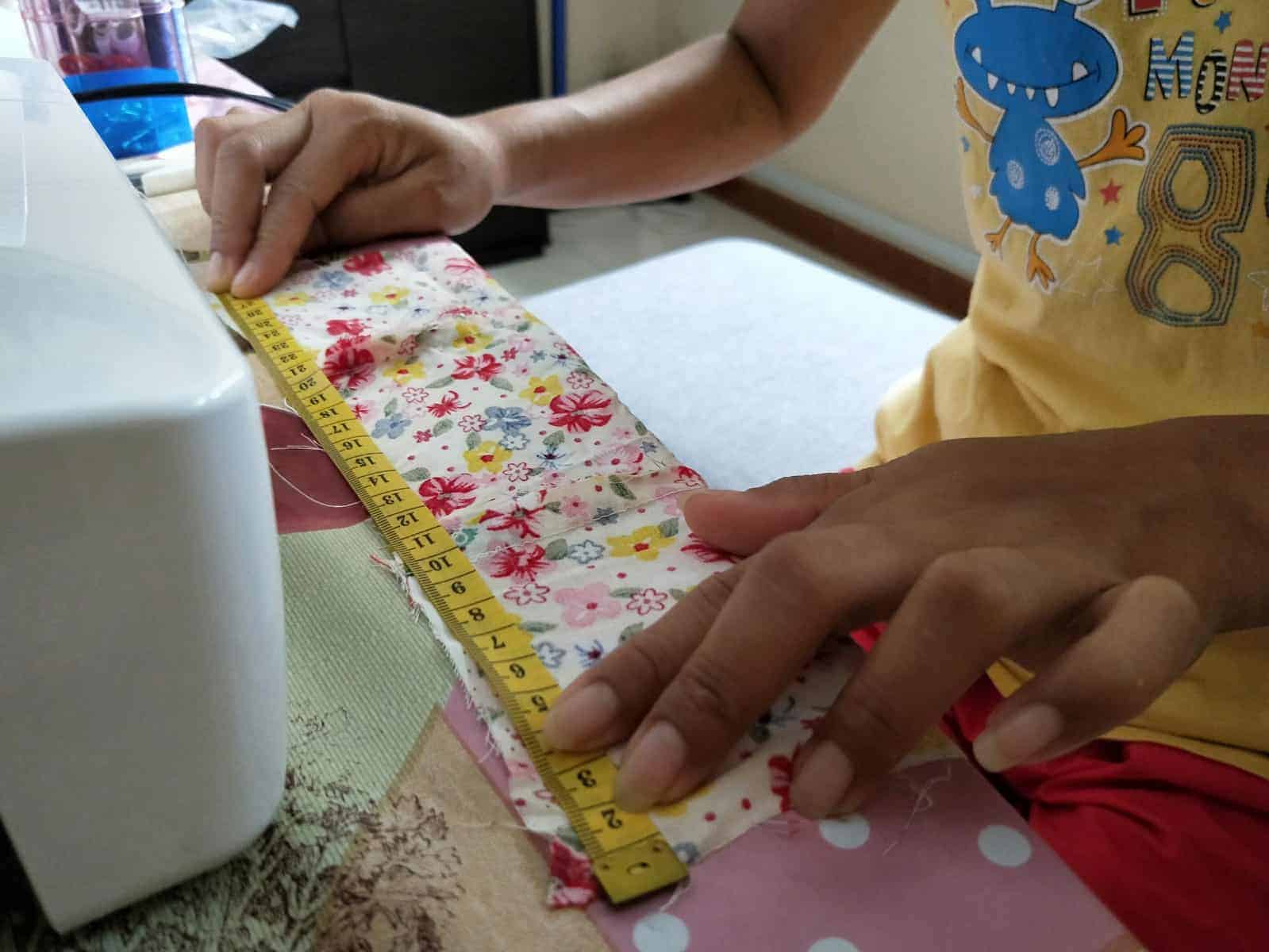 "I was initially fearful of sewing machines because of their thunderous noise and my late grandmother once had her hand caught by the needle and it was quite a traumatic sight."
"Thank goodness it was only a minor injury. Something about the automatic function scared me as a 9-year old and I relied on hand stitching for the longest time," Parvathi shared with a hint of embarrassment.
That same terrified girl grew up to acquire a diploma in fashion design from a private institution and succeeded her mother in the family tradition.
Her mother still helps from time to time by dealing with the business side of things, such as attending to customer emails and promoting their services online, while Parvathi takes on the technical aspect of producing the bespoke apparel.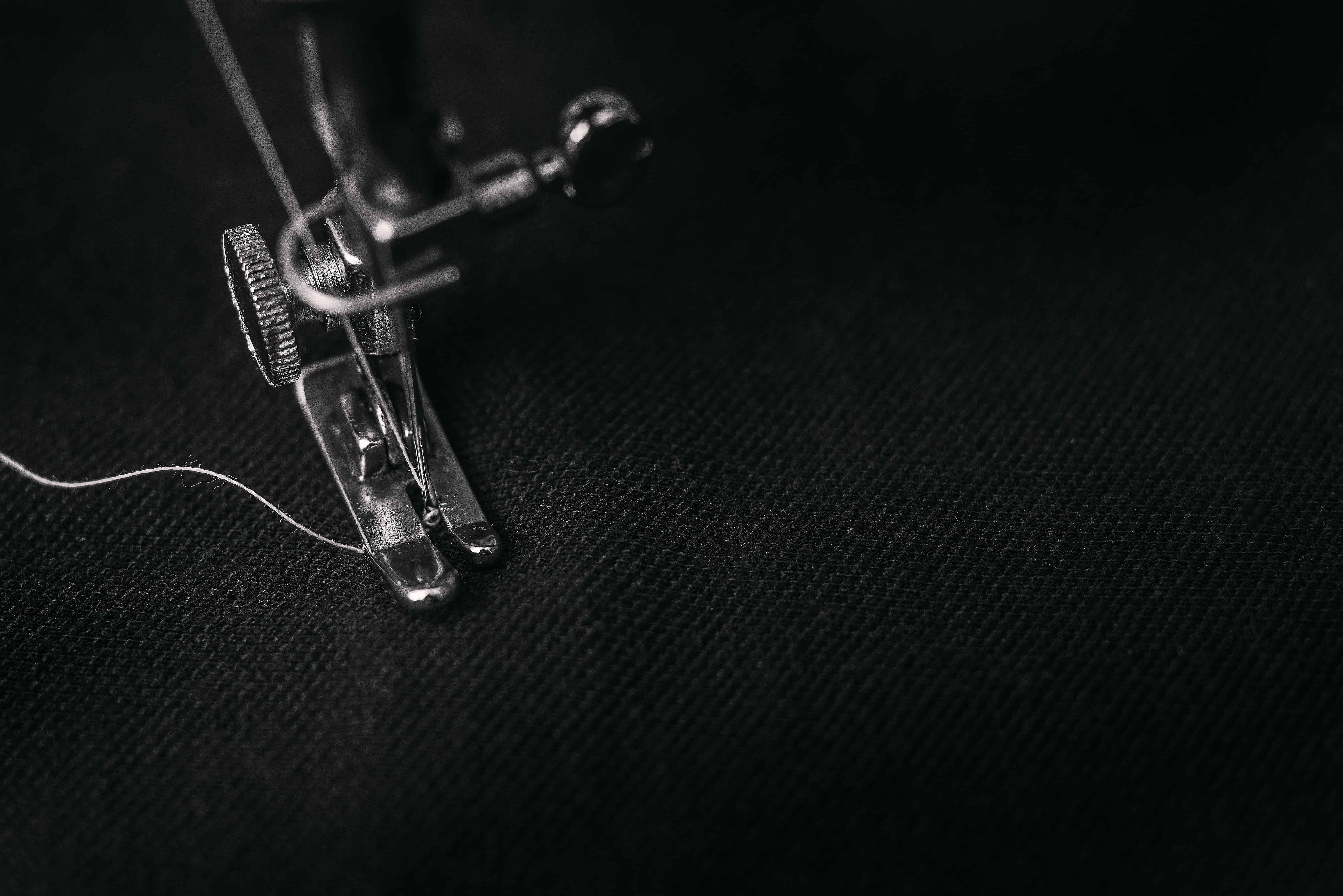 "My mother is amazing; I never fail to remind her of that. She has applied her business acumen that has been accumulated over the years, providing the best quality of customer service I have ever seen. Meanwhile, I just sew and try not to mess things up too much," the seamstress says candidly.
She is extremely grateful for the mentors in her life, her mother and late grandma who passed away three years ago.
It was her grandma who coaxed her to stop depending on manual needlework as it was too time-consuming.
Parvathi has a younger sister who is also interested in the trade but has taken a year-long hiatus to travel around South America before she commits herself to the family business.
"She was always quite wild at heart, at least when compared to me. We (the whole family) were all initially worried about her safety since we are quite a conservative family and she was going to a part of the world not exactly known for its wonderful law systems," Parvathi sighed.
"My sister told us that it would be a research trip, but we didn't believe her – until she started sending us a ton of photographs of clothing that random people in the streets wore and even certain patterns that caught her eye. Then we thought, okay, maybe this girl is onto something serious," she continued with a shrug of her shoulders.
An Eye for Detail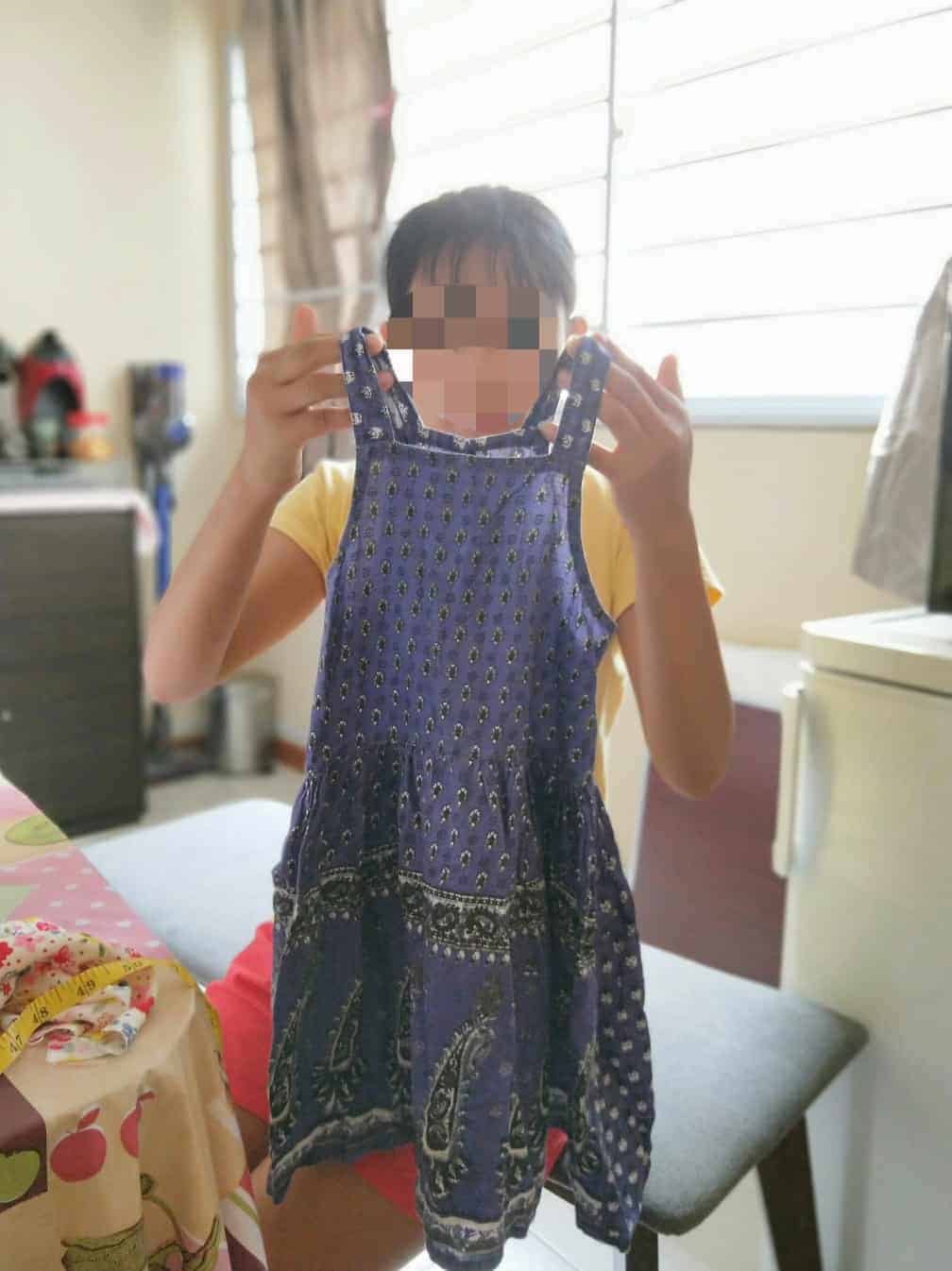 We asked her what she thought was the secret towards maintaining the family business. Parvathi laughed.
"The secret is that there is no secret."
"Honestly, we were lucky to have three generations of women who are sharp and fast in picking out design elements and always feeding that spirit of imagination. My grandma did what worked during her time, my mother did what worked during the 80s and now, I am working based on contemporary styles and outfit trends."
This got me curious on the effects of social media in her marketing efforts.
"Believe it or not, my mum is the guru on that subject. She has a larger following on Instagram than me and my sister combined! Age is really just a number!"
Passion Versus Tension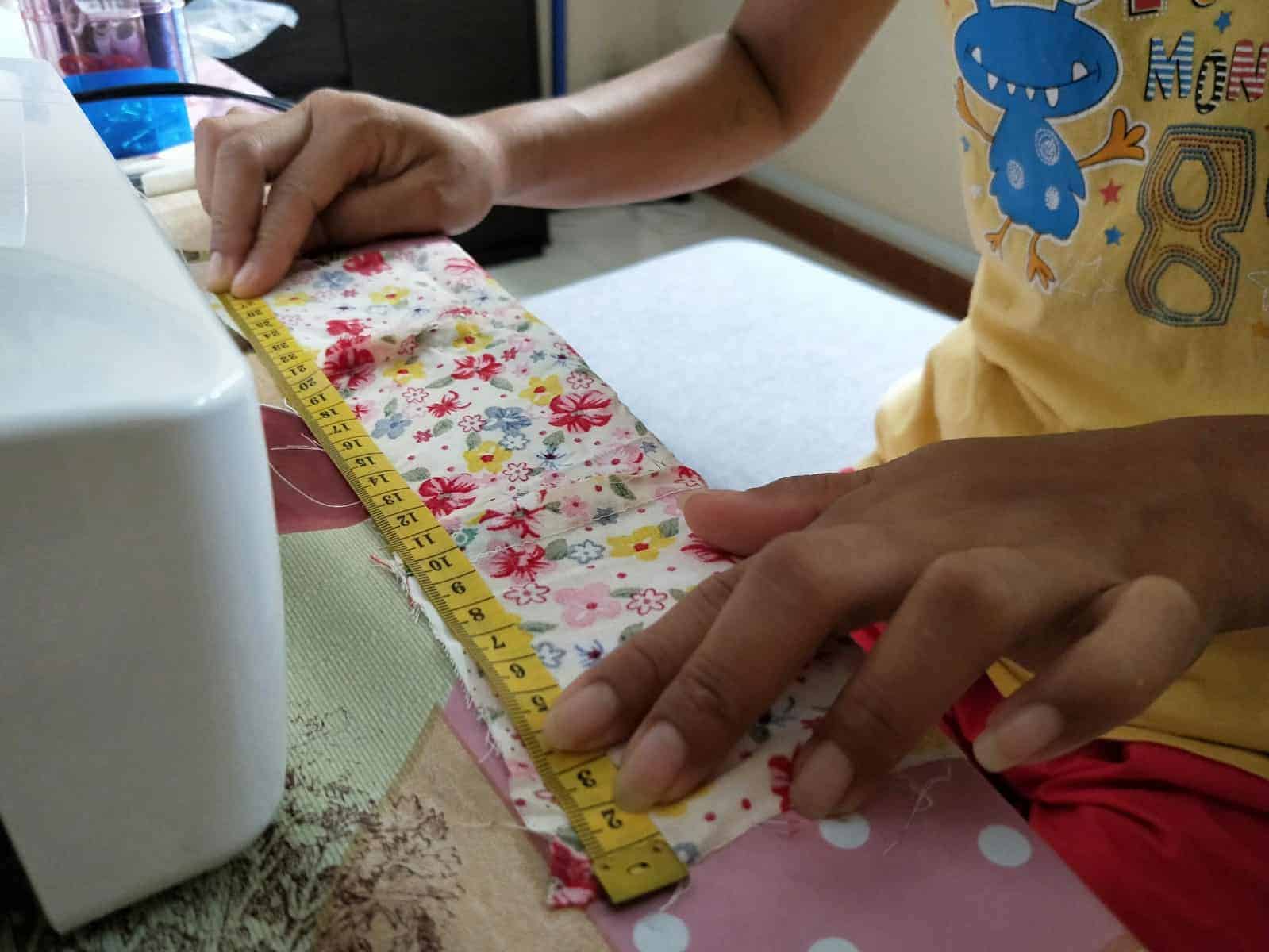 We ended the session by asking Parvathi about her thoughts on the waning popularity of becoming a seamstress in Singapore.
Parvathi was quick to reply, "the problem is that society has become obsessed with fame and fortune. There was an unspoken tension to become the next big designer even among the course mates I met in school. People are starting to stray away from the beauty and satisfaction of the trade and onto the glamour of the job."
"The problem is, being marketed as a designer somehow makes you inaccessible to others, even if you packaged yourself as somebody who makes affordable clothing. When you brand yourself as a seamstress, you are bridging the gap, welcoming everybody to your services."
"You can comfortably do something you are passionate about and I think that is the common theme in trades that seem to be vanishing."
Read the second part of our Vanishing Trades series here.