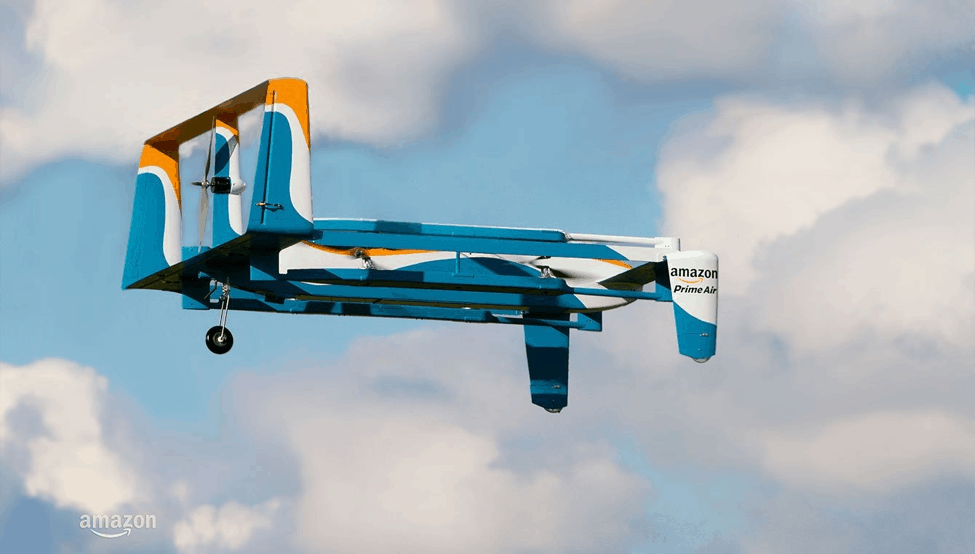 Singaporeans, get ready for Amazon Prime Now!
Amazon Prime Video launched in Singapore last December, but surely you don't see anyone saying, "Amazon and Chill?". Evidently, Amazon Prime Video was overwhelmed by its direct competitor, Netflix, when the latter started a global rollout early 2016; reaching our shores by early 2017.
With Netflix Originals such as Stranger Things and Orange is the New Black dominating viewerships across multiple countries, Netflix is definitely the market leader in the media streaming market.
However, it seems like for the Singapore market at least, Amazon will be focusing its efforts on Amazon Prime Now and here is why it is likely to succeed in Singapore.
Competitors Preparing For Amazon's Launch In Singapore
Despite the underwhelming reception of Amazon Prime Video, it is worth noting that Amazon's video-streaming service is a mere fraction of the full Amazon Experience. The conversation about Amazon launching in Singapore was sparked off by huge movements made by Alibaba-backed Lazada and the online supermarket RedMart in late April. The Straits Times had reported that both e-commerce giants have teamed up with other local online services to kickstart a membership programme; LiveUp, in anticipation of Amazon's imminent launch in Singapore.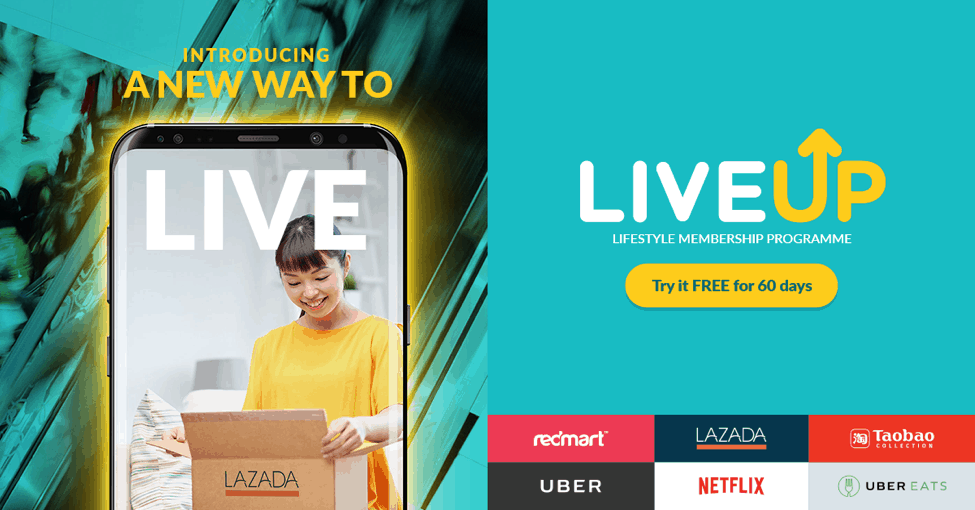 Source
LiveUp offers its users benefits such as rebates and discounts for Netflix, UberEats and even Taobao Collection, essentially mimicking Amazon Prime's membership system of entitling its subscribers to free-same-day-shipping, free access to movies and TV shows and even ad-free music.
As of 15 June, first-year membership for LiveUp is going at an annual fee of SGD$28.80, and it even comes with a 60-day free trial. Looking at the obstacles Lazada and RedMart have built in order to slow Amazon down, why exactly are these e-commerce giants even so worked up for?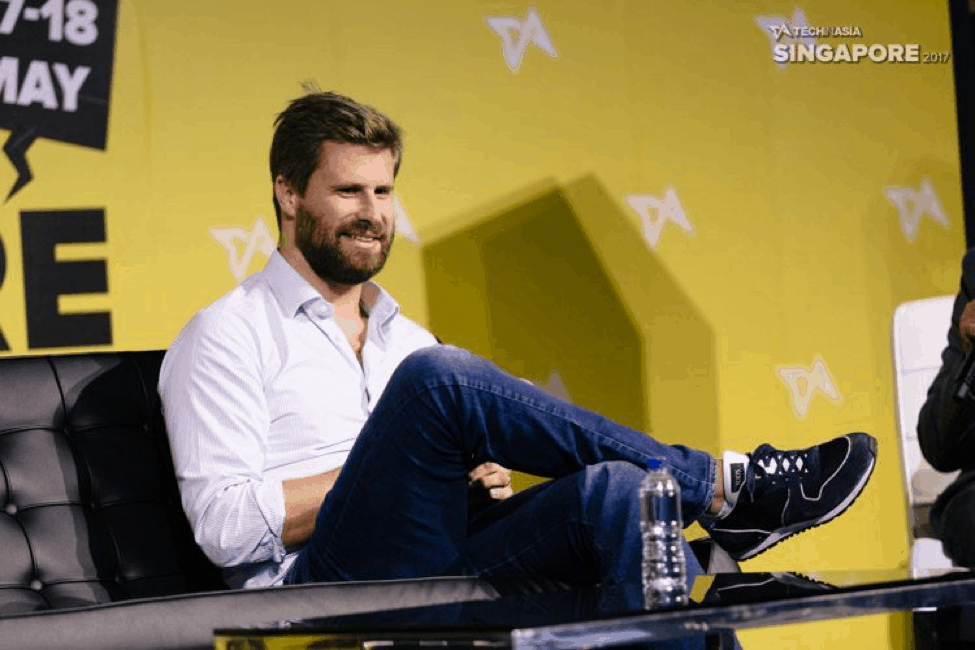 Source
Earlier in May, Tech in Asia Singapore mentioned that during a fireside chat, Max Bittner, CEO of Lazada, mentioned that Amazon's highly anticipated entry into Southeast Asia has prompted them to roll out LiveUp. Following that, he expressed his belief that Amazon Prime Now, Amazon's two-hour delivery service, is expected to launch in Singapore last May.
"So we've heard May 28th – let's see if that's true…They've been delayed a few times, but maybe they'll get it right this time" he said, referring to Amazon Prime Now's launch in Singapore. We've also seen in ABC News that Amazon might be launching in Australia instead of Singapore, as it was reported that Amazon had hired a team of more than 100 in Sydney to kick things off in Australia."
What's Amazon Prime Now & Why Will It Succeed In Singapore?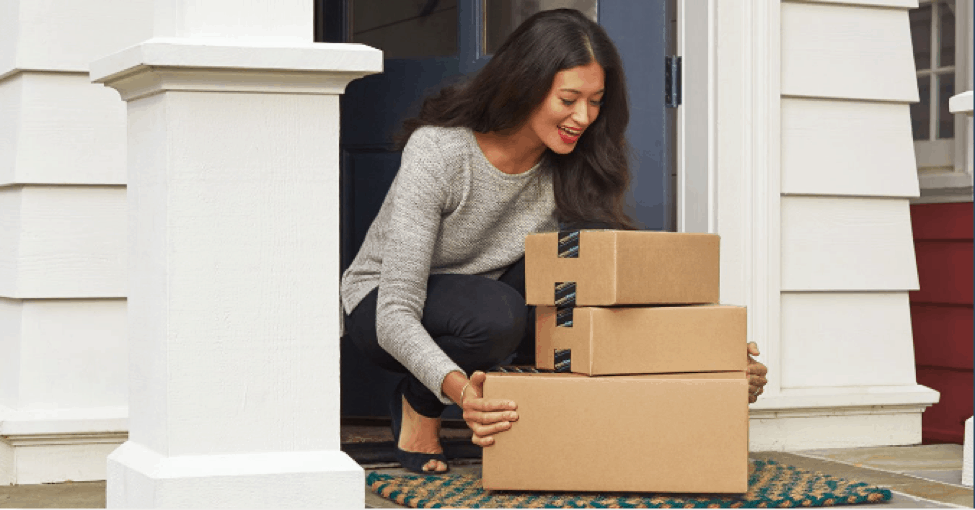 Source
Amazon Prime is a paid membership service that enables you to enjoy multiple benefits ranging from free same-day shipping to unlimited video-and-music streaming. Subscribing to the Amazon Prime membership entitles you to the full-range of their services.
What we really have to pay attention to here is Prime Now and how this service would most likely help Amazon to dominate the local market. The service has just launched in Denver, where locally-based retailers are having no qualms collaborating with Amazon in offering their produce, meats and other groceries through Prime Now.
The reasons why Prime Now will likely succeed in Singapore shares similar factors to why third party food-delivery services such as UberEats and FoodPanda have managed to thrive continually.
The Rise of Mobile Payments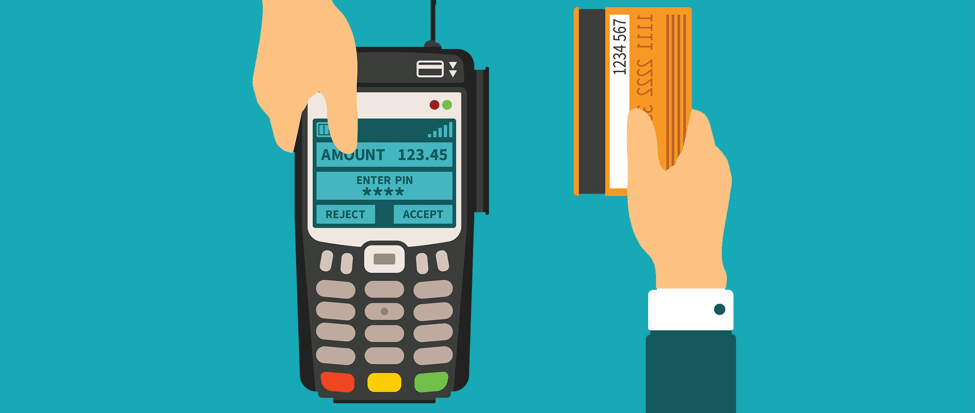 Source
Singapore is transitioning into a cashless economy from the ground up. Starting off with consumers, according to Visa, Singapore is one of the leading markets in the world for contactless payments, with more than 4 million Visa payWave transactions made in a month.
Businesses are also leveraging on contactless payments, as it has been reported that Resorts World Sentosa (RWS) has recently announced that it is working with Alipay to roll out joint travel packages and promotions which are exclusive for Alipay users. Alipay has also been named the official partner of SEA Aquarium and Resorts World Theatre, with Alipay onsite payment terminals being made available at over 110 locations around RWS.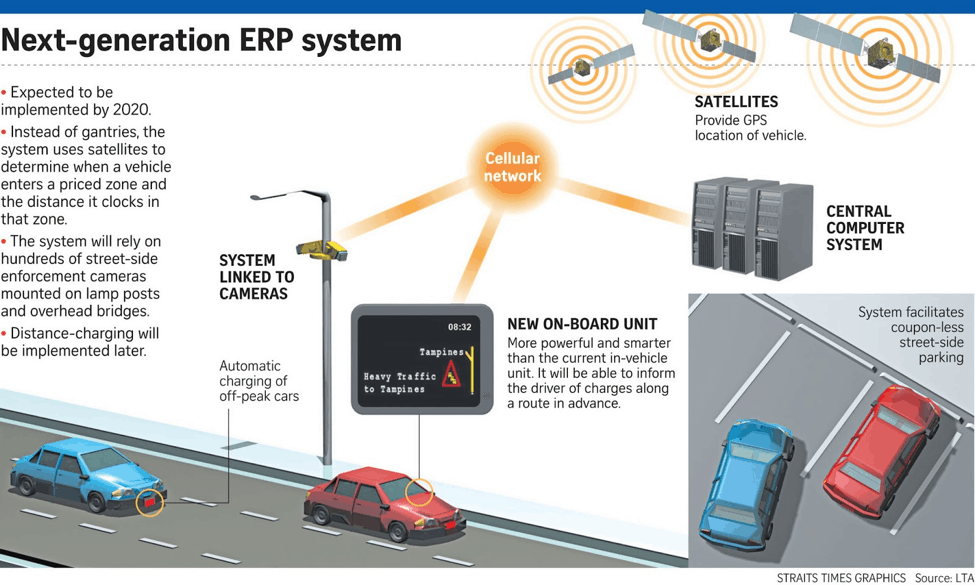 Source
Lastly, even the government has hopped onto the bandwagon, with the Land Transport Authority (LTA) signing an agreement with Mastercard to allow MasterCard cardholders to pay their fares with their contactless debit or credit cards. Additionally, the LTA even announced plans for a next-generation Electronic Road Pricing (ERP) system based on Global Navigation Satellite System (GNSS) technology to be rolled out from 2020.
A fully-matured cashless economy sounds great for Prime Now's business model, and that e-commerce push is a force to be reckoned with when backed with the full suite of Amazon's membership services.
A Bottoming Retail Market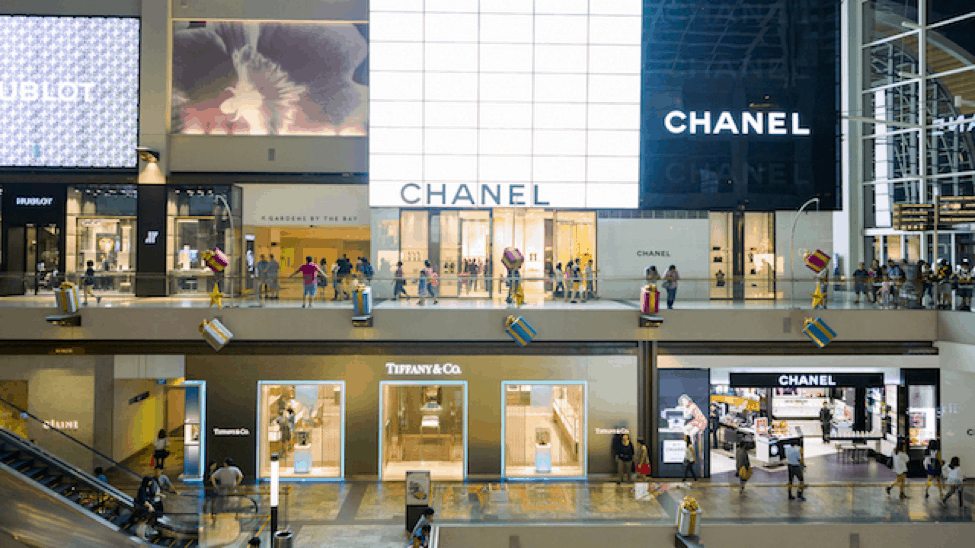 Source
The crowds at Orchard Road have been thinning across the years, and even when there is a crowd, only a few have shopping bags hanging off their wrists. Since 2014, Singapore's retail market has been taking a huge battering from global economic slowdown, faced with declining sales, rising costs, changing demographics and preferences of shoppers and of course, competition from e-commerce.
According to the Straits Times, the Urban Redevelopment Authority (URA) reported that URA's retail rental index for Q1 2017 is into its 9th quarter of consecutive decline, with island wide vacancy stock hitting 7.7% (equivalent to 5 empty VivoCities). After all that, we've only managed to get a respite from a seemingly more upbeat tourist arrivals and spending.
At this point, how good does same-day delivery sound to you?
Greater Sustainability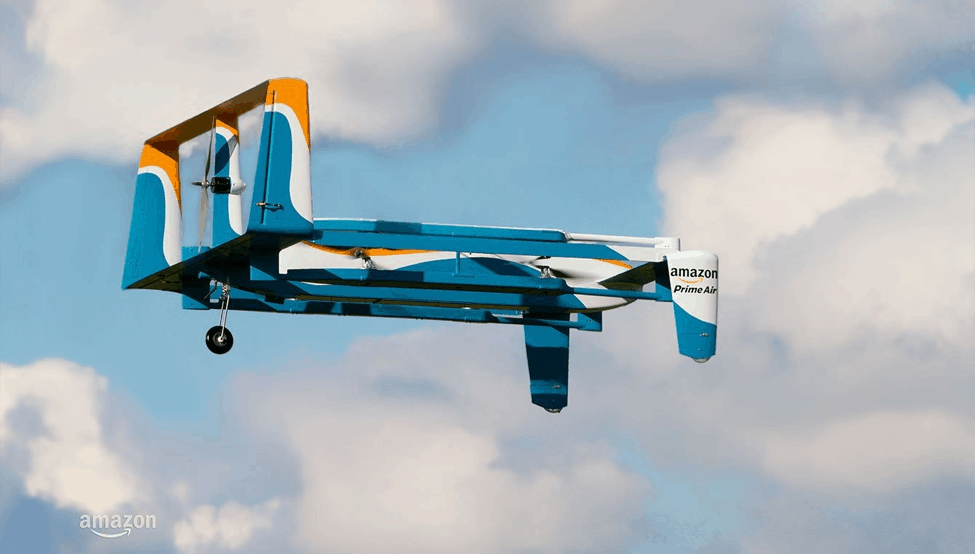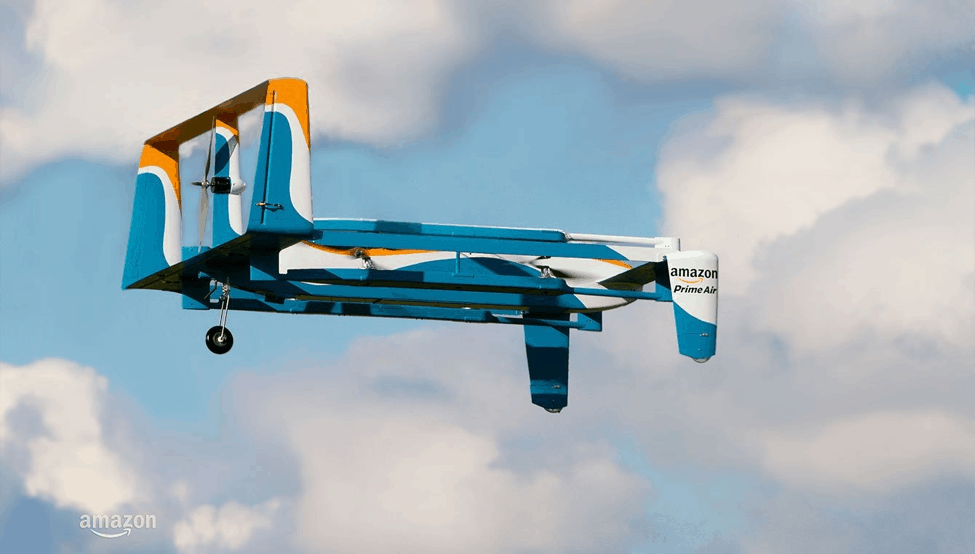 Source
Surely you've heard about the Amazon Prime Air drone delivery service, if you haven't, do read it up. What could really bring Amazon to full circle is if they can make drone-delivery a thing in Singapore.
In October 2015, SingPost actually delivered a letter and a T-shirt in a parcel by drone from Lorong Halus to Pulau Ubin, across a 2km journey, under 5 minutes. SingPost mentioned in a statement that it is "the first time in the world a postal service has successfully used an unmanned aerial vehicle for point-to-point recipient-authenticated mail delivery".
Should Singapore carry on this pioneering spirit in drone-delivery, a collaboration between SingPost and Amazon sounds highly strategic and cost-effective. SingPost can leverage on Amazon's trialed-and-tested efficiency in last-mile delivery (especially on our tiny little island) and Amazon could benefit heaps and bounds from such a lucrative government contract.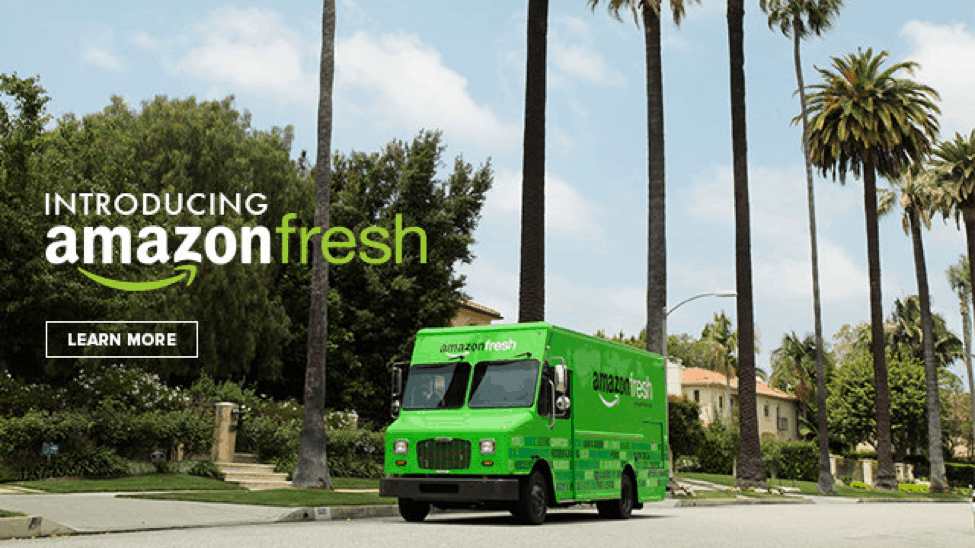 Source
On a side-note, even experiential-shoppers can benefit from Amazon's services, where AmazonFresh allows consumers to order groceries online (prior to making their way down to the store), pick them up, and leave for home within minutes.
Amazon is clearly not interested in championing Netflix anymore. Rather, it seems like the e-commerce giant is carving a huge piece in every market there is, showing us what the "Amazon Experience" is all about.